Still Dreaming of Steemfest 4?
.... I have to be honest, right now, it seems like the crow has flown the nest. I would love to say "I'll be there, with bells on" but it's looking less and less likely.
Thailand is one of my favorite places in the world, and I shall continue to write the odd recommendation post about potential places to visit for those who will make it to Bangkok in November. For me, both financial and health problems are against me on this one.
I haven't made any concrete decision yet, but I'm not going to travel half way across the world feeling like I do, and spend money to go to a conference with over £2000 of debt hanging over my head. But enough of the doom and gloom.
---
---
What circumstances will make it possible for me to make SteemFest 4?
---
The markets boom and we all make it to the moon.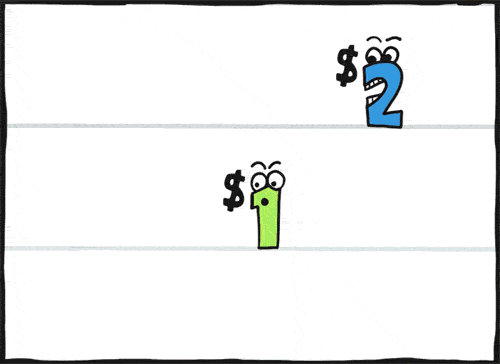 ---
If food stops making me feel like I'm going to vomit 24/7.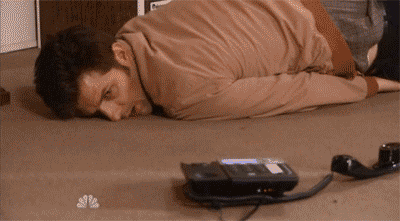 ---
If I start waking up in the mornings not feeling tireder than when I went to bed and like my head is in the clouds.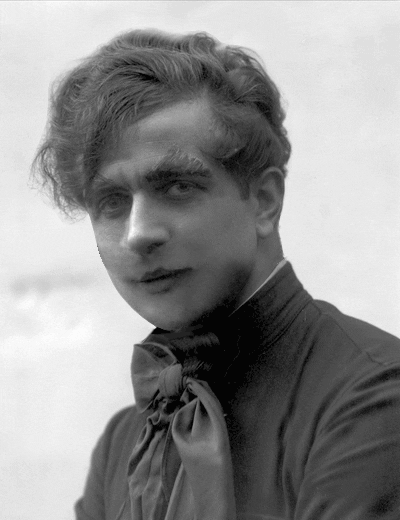 ---
If I ever get over this terminal case of melodrama 😉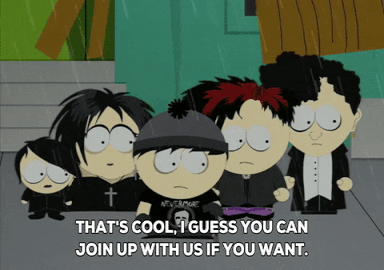 ---
A last minute flight for a few hundred £ 😂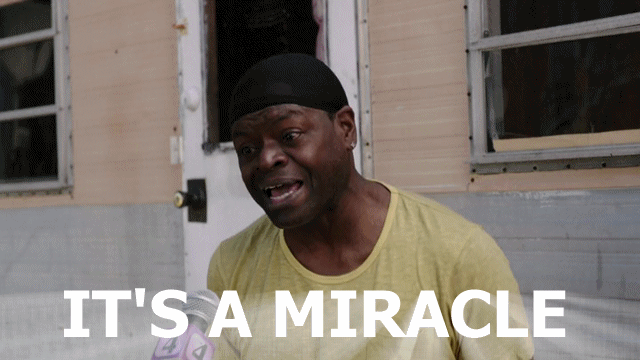 ---
---
But in all seriousness, SteemFest is still on my mind. I had a dream last night where I received an email from Thomas Cook last minute flight alerts that there was a flight to Bangkok for £100 leaving on Wednesday next week.
In crazy dream-land, I immediately started to plan my strategy to sell everything I own so that I could travel South East Asia for the next three months and turn up to Steemfest four looking like this guy.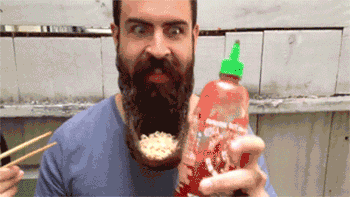 The dream is still strong, and if it is to be, it will be. Sorry to be so indecisive guys, but I really can't do any better than this. At the moment I feel so sick that I'm finding it difficult to leave the apartment, let alone the country.
Every part of me wants to make it, after all I've promised @kaerpediem that I may dance like a crazy person... if we can find a place that playing drum and bass. I'd be curious to see whether @celestal is going to bring 7 pounds of some type of dried fruit based noodle to the party? I know @misslasvegas is keen to make me join in the karaoke this time, at gun point if need be 😉 @detlev has approved my latest 'beer based poem' for a re-write into a drinking song for any #beersaturday debauch that is planned and I promised @slobberchops I'd try an organize an introverts meet up for all us quiet types.
I hope my condition clears up somewhat and I am able to make it. But it's not looking promising as I underwent the most effective (and expensive) treatment a few months back, and that had zero effect. This is after 4 years solid of various treatments to try and solve this chronic condition. At this point, I'm close to giving up.
For anyone reading this blog who is undecided on travelling to Thailand for SF4, I'd say do it! Steemfest is the place to go if you have a project you want to develop or if you want to make connections and promote your blog. Or both. You won't regret it.

This post is in response to @anomadsoul's #roadtosteemfest series. In his latest post he asked us to write about our plans/dreams/doubts about how/if we will be attending steemfest 4. I've given it my best shot in the form of a freewrite; letting my thoughts run away with me, while trying to inject a little humor into a post which expresses the reality of my doubts about if I'll be able to attend this year.



In honor of the fact that Steemfest 4 will be held in Bangkok Thailand this autumn, I am currently writing a series of posts from my adventures travelling 'the land of smiles' over 8 years ago. Each post will be accompanied by a short description of that place, kind of like a post card or recommendation for anyone who is planning on backpacking around Thailand while visiting for the annual conference of all things steem.

Check out previous posts in this series:



#1 An Image a Day - Thailand - Chiang Mai Twilight Temples (Build Up for Steemfest 4)

#2 An Image a Day - Thailand - Chiang Mai: The Jungle by the Side of the Road

#3 Thailand - Chiang Mai: Wat Phra That Doi Suthep Mountain Temple

#4 Thailand - Koh Miang Island (Similians) - Peace, Palm Trees and Coconut Breeze

#5 Thailand (Koh Sok) - Jungle Treks, Caves and Monkeys Madness

All pictures and Gifs are creative commons licence. If you have enjoyed this Steemfest 4 promotional post, you can check out my homepage @raj808 for similar content. Thanks for reading.