The Daily Qurator #703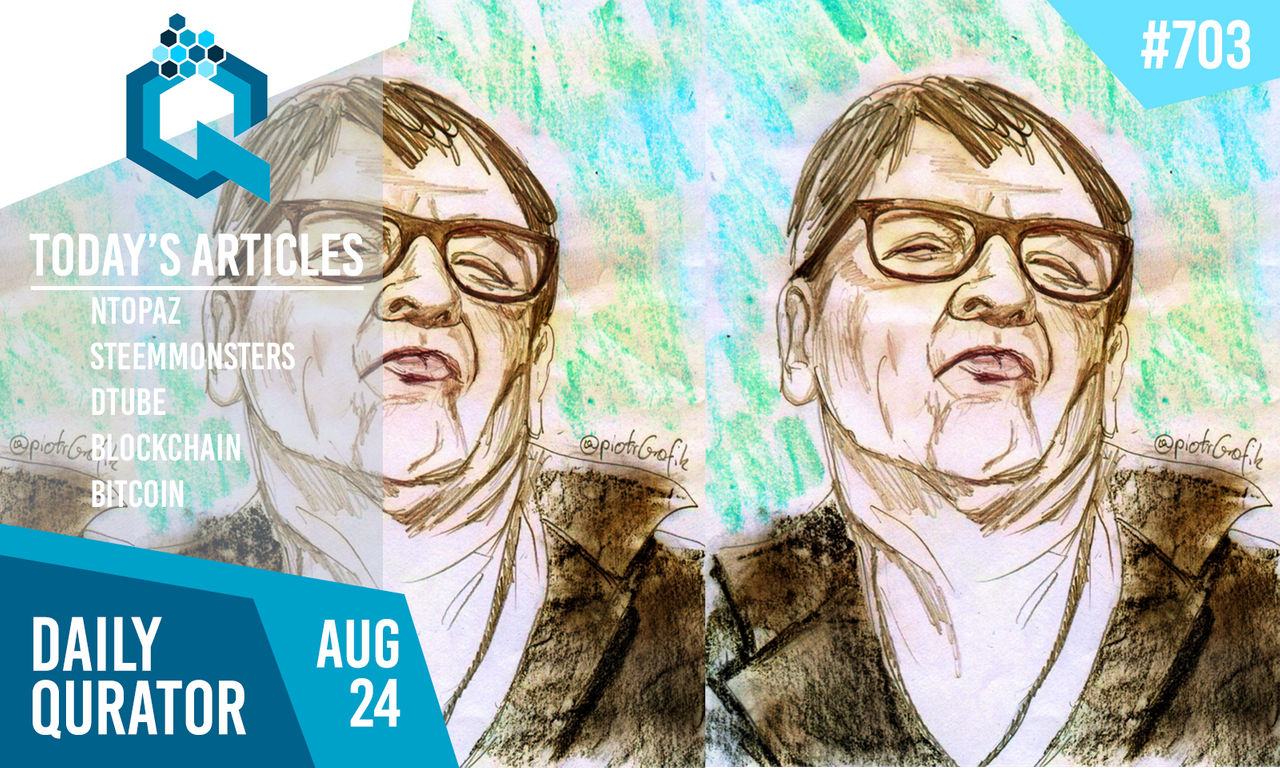 Cover graphics by - @aaronleang

Welcome to the 703rd Daily Edition of the Daily Qurator. Below you will find some awesome members of @qurator that worked hard to post some good quality content for all you awesome Steemians to enjoy!
Your Quality Curator ~( @goldendawne )~ Presents:
---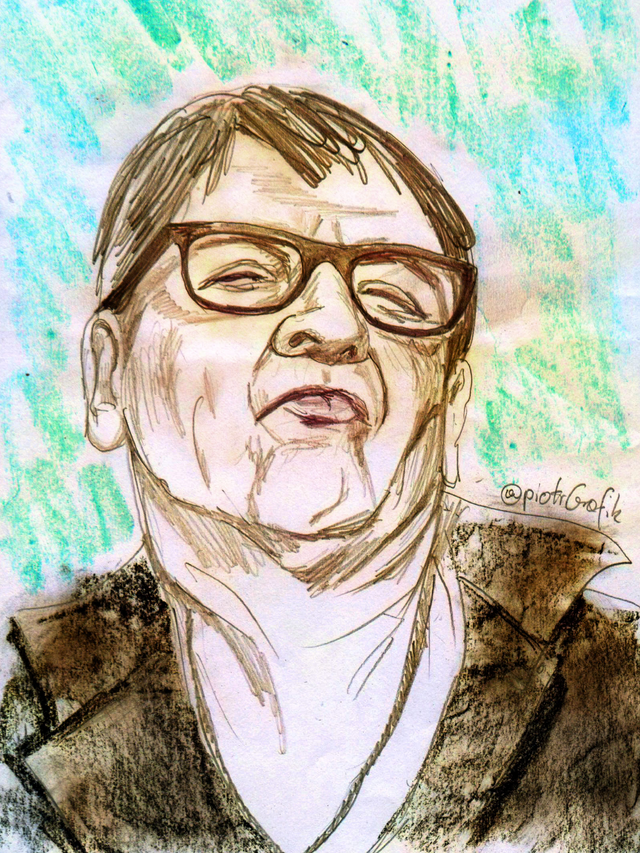 Maciej Malenczuk- Pencil, Pastel
Great polish singer
Lyrics are his strength.
Also showmanship and attitude.
Maleńczuk is a state of mind
@piotrgrafik shares a GREAT drawing and sketch of this famous Polish singer. Stop over and see the original picture and let them know how incredible this one is!
---

Steemmonsters- The Best Army
The idea in general is to strengthen all armies equally, as each one is necessary for any of the Quests, but it is inevitable to realize that some are more effective in any type of battle
So what does the best steemmonsters' army look like? Not sure? See what @oleg5430 says it is... and do they know how to deal with an army of magicians?
I, at least, still can't find a way to deal with a good army of magicians
---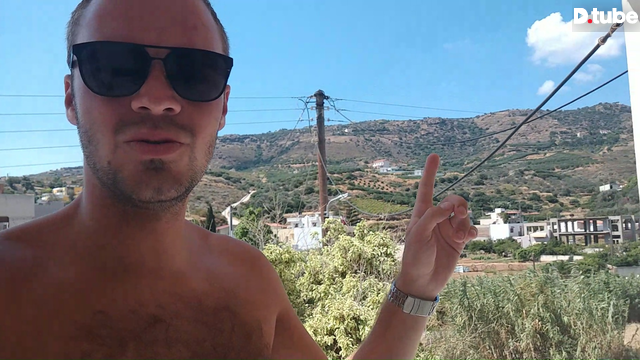 Vlog 167: Final Review And Sunlight Balcony View Of Yannis Residences!
This is the next Vlog of my current travel trip to Crete island for 2 months and I recorded this video in the morning before I moved from Yannis Residences to the Dioskouroi apartments.
Have you been following @future24's trip to Crete? No? Well you should! There is so much to see here; make sure to check out his page and see all the sights!
---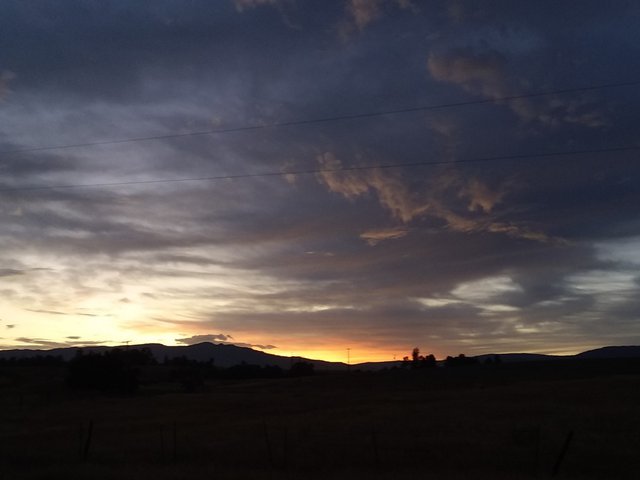 Moscow Blockchain Voting System Encryption Broken In 20 Minutes
No, I have not been living under a rock. I HAVE been trying to give up the internet. Not a total withdrawal, just mostly. My new goal is to use the internet, and not be used by evil google and friends. It will be a fine line to dance... If you have not seen Zach Vorhies being interviewed, you really ought to go check it out. If you have seen it, yeah, that was the straw that broke this camel's back
@fishyculture saw the headline of this post and couldn't believe what they were reading! 20 minutes? That's how long it took for someone to hack this system!
---
Bitcoin August 23
On 4hr chart, lets see if the bounce can go test the big triangle top resistance around 11500 this time
Do you stay glued to your computer screen getting updates about Bitcoin's ups-and-downs? Maybe you don't have time to keep track of it. Then head on over to @onepercentbetter's page where every day you can get the numbers!
---
@qurator does not explicitly or implicitly endorse third parties opinions or statements in the Daily Qurator. Any statements made in these posts are the author's and curator's own opinion.

Qurator News:
---
Free Registration and how to join details can be found here: Registration Details
---
Bigger better monthly subs!
We know not everyone can delegate or upvote for larger upvotes. Thus sending in steem allowed for a larger upvote for the month.
It used to be only two levels.
SUB1 = 0.8 Steem for an upvote from 750 SP
SUB2 = 1.6 Steem for an upvote from 1500 SP
We decided to add three more levels to this, with level 5 adding a little bonus in there!
SUB3 = 2.4 Steem for an upvote from 2250 SP
SUB4 = 3.2 Steem for an upvote from 3000 SP
SUB5 = 4 Steem for an upvote from 4000 SP (250SP Bonus!)
So how does that work?
Let's say you send 3.2 Steem with the memo sub AUG then you will get an upvote from @qurator similar to a 3000 SP account.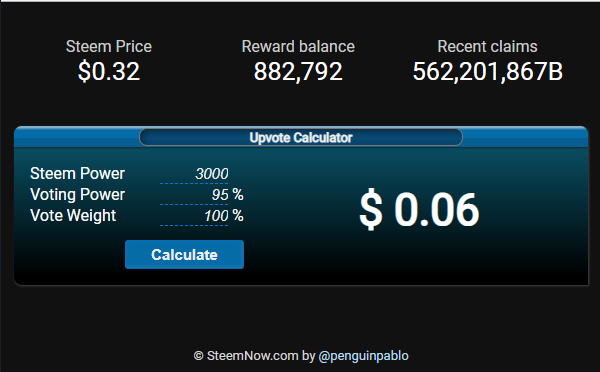 Competitions


We host weekly Photo and Food competitions. Click on the images below to view the posts.
Additionally for all members we have Toss up Thursday, a biweekly free for all post-promotional competition.
| Tasty Tuesday | Toss up Thursday | Photo Friday |
| --- | --- | --- |
| | | |
For Qurator members
For those who would like some extra upvotes from the Qurator project can send SBD and their link to
@qustodian
. This little bot is available to Qurator members only.
- Send any amount of SBD and your link to receive upvotes.

- Any extra SBD will be refunded.

- The bot will upvote your post to the value of 2.35 times the amount of SBD you send.
For Investors
For those who would like to invest some Steem Power,
@qustodian
pays out 90% of all the SBD sent to the account. Delegate minimum of 50 SP to invest and receive daily payouts in SBD.
Delegation links for @qustodian (NOT @QURATOR):
Please remember to leave at least 50SP in your account!
For any other amount feel free to contact us in Discord.
Delegation links for @qurator
After you click the link you will have to check the value, click next and then enter your Steemit NAME and Private Active Key to delegate.
Please remember to leave at least 50SP in your account and that new delegations overwrites the old one. Always use the total amount you want to delegate.
Qurator's Discord Channel


There is more perks and fun stuff on our server:
Feel free to ask Qurator Team questions
Meet other members
Promote your post in our Postpromotion room
Check your last upvote, current tier and @qustodian balance with Quro bot in Qurator-Assistant room
Keep an eye on on Steemit challenges in Steemit-challenges room
Join us! https://discord.gg/pJtWp57

Qurator banners
If you would like to show some more support and use Qurator banners then please head over to this post and copy the banner links from there. =)



»»-------------¤-------------««
Upvoting or Resteeming this post will help us grow and in turn enable us to give better upvotes to our members and quality content creators.
The Qurator project is brought to you by:
@scrooger | @boontjie | @goldendawne | @ewkaw | @ackhoo | @brumest | @stresskiller | @blacklux
Like what we do? Consider voting for us as a Steemit witness.
Active Witness rank: 73
---