The Daily Qurator #702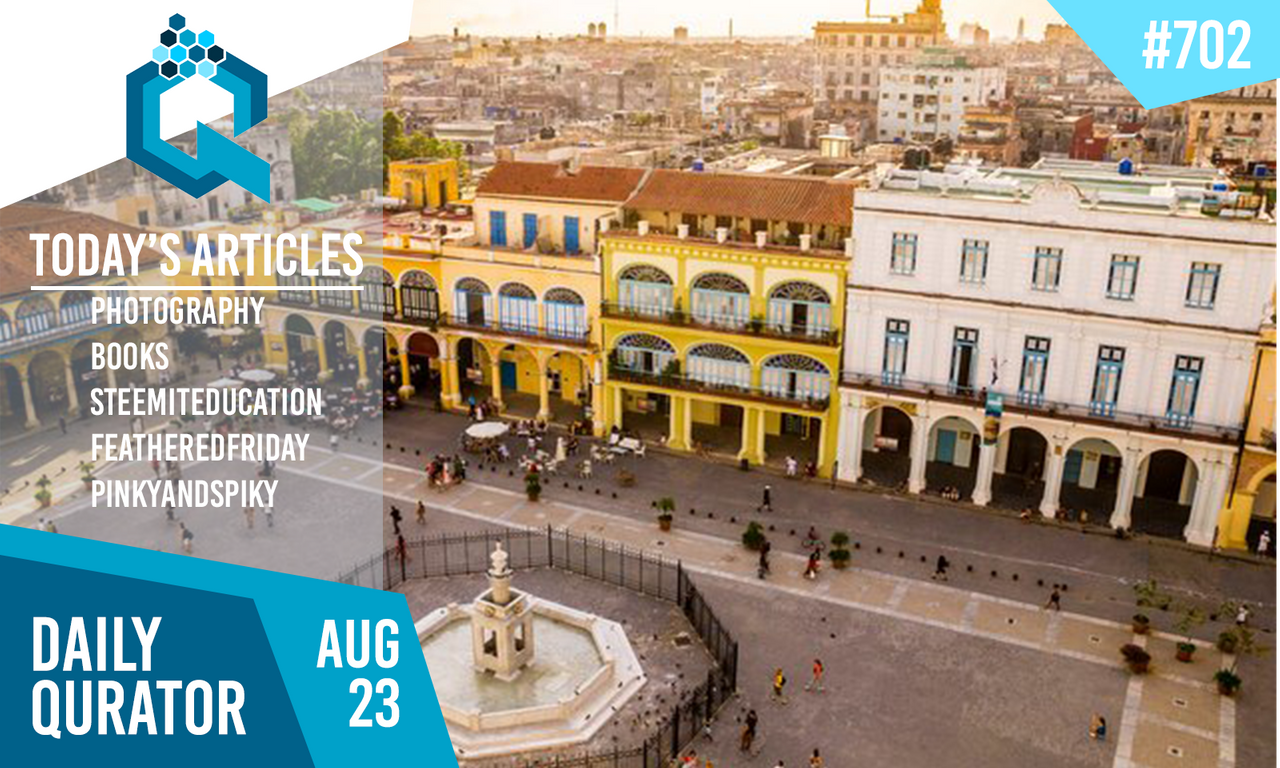 Cover graphics by - @aaronleang

Welcome to the 702nd Daily Edition of the Daily Qurator. Below you will find some awesome members of @qurator that worked hard to post some good quality content for all you awesome Steemians to enjoy!
Your Quality Curator ~( @goldendawne )~ Presents:
---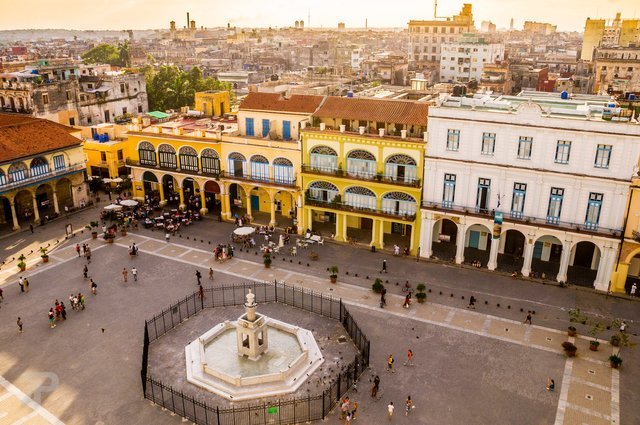 North American Friday: Plaza Vieja In Havana, Cuba
My favourite part of Havana was local Centro Habana with its beautiful houses left falling apart. In Habana Vieja, the houses have been restored, but on the main streets, it is only a tourist destination with no local life now.
What a great place to visit if you ever travel to Cuba! I bet there's some awesome shops, cafes and other businesses a tourist could visit here!
---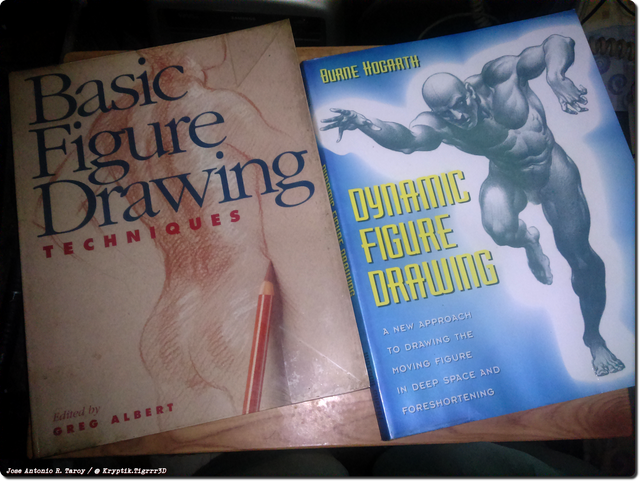 Some Of My Collection Of Traditional And Digital Art Instruction Books
Drawing is all about the ability to represent three-dimensional form onto the two-dimensional flat space of a sheet of paper, and about knowing the form of the subject one wants to draw. There is no other way to become good at it than by learning the art of drawing realistic human figures. This skill is what was required of us who wanted to enter the world of traditional animation, and these two were just some of the five that I had on the subject
@kryptik.tigrrr3d shares some of their drawing and illustration books with us in this post! See wjat their favorite resoures are to aide in their drawing abilities!
---
My Favourite Song "Smile When Your Heart Is Breaking
I wonder how many people walk in a shopping complex, and smile at the people passing by
To me it is like a game, and my husband says it is hard to go with me as everyone wants to talk to me
Do you ever play this type of game in your head too? People watch then make up a story about that person? Even if someone is smiling, do you see sadness in their eyes?
---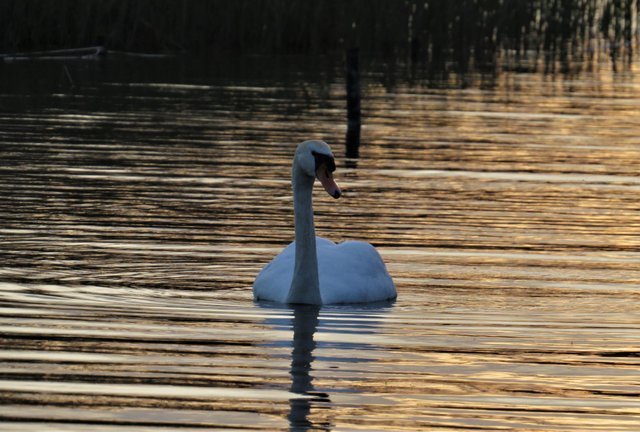 Swans It Is For This Feathered Friday
For this #featheredfriday, a species that everyone can recognize: swans! We all have seen one, in the wild or in a a city park. But did you knew... that there are 6 different swan species in the world (seven, according to some authors)?
Is there anything more graceful than a swan as it floats and swims across water? @pardinus is sharing a recent photograph of one for their entry into the featheredfriday challenge.
---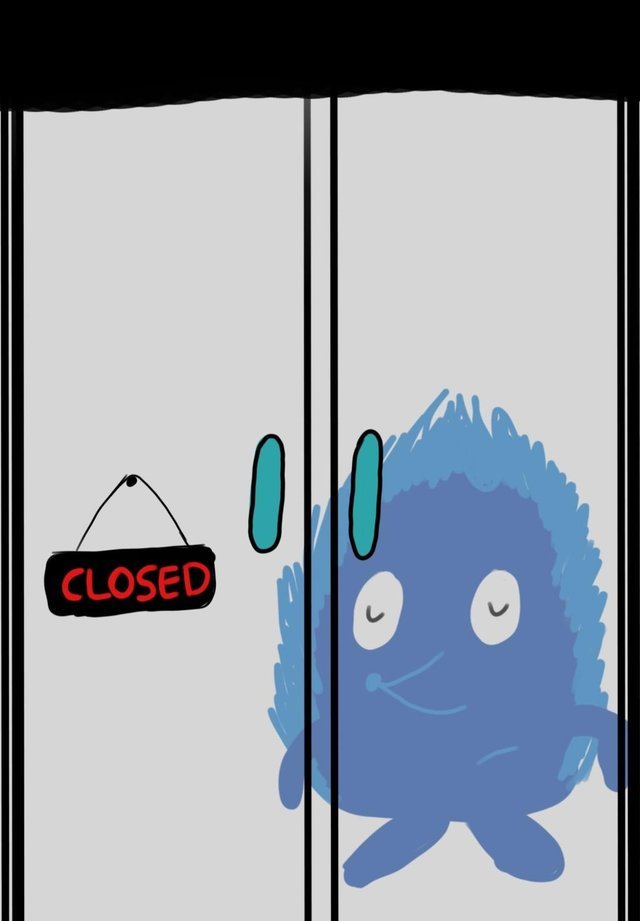 Spiky's Restaurant
Today will be the grand opening of Spiky's Restaurant. Pinky and their whole friends helped and contributed to make it successful.
Spiky went near the entrance door, patiently waiting for their first customer. But it looks like no one wants to come in and try to taste their food
Oh no! Why can't Spiky get any customers into the restaurant? It's simple, really... Do you see the reason?
---
@qurator does not explicitly or implicitly endorse third parties opinions or statements in the Daily Qurator. Any statements made in these posts are the author's and curator's own opinion.

Qurator News:
---
Free Registration and how to join details can be found here: Registration Details
---
Bigger better monthly subs!
We know not everyone can delegate or upvote for larger upvotes. Thus sending in steem allowed for a larger upvote for the month.
It used to be only two levels.
SUB1 = 0.8 Steem for an upvote from 750 SP
SUB2 = 1.6 Steem for an upvote from 1500 SP
We decided to add three more levels to this, with level 5 adding a little bonus in there!
SUB3 = 2.4 Steem for an upvote from 2250 SP
SUB4 = 3.2 Steem for an upvote from 3000 SP
SUB5 = 4 Steem for an upvote from 4000 SP (250SP Bonus!)
So how does that work?
Let's say you send 3.2 Steem with the memo sub AUG then you will get an upvote from @qurator similar to a 3000 SP account.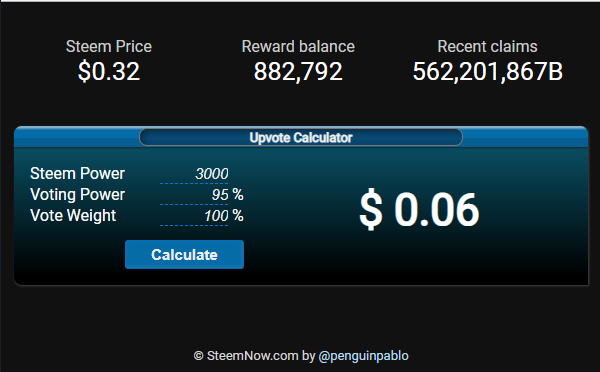 Competitions


We host weekly Photo and Food competitions. Click on the images below to view the posts.
Additionally for all members we have Toss up Thursday, a biweekly free for all post-promotional competition.
| Tasty Tuesday | Toss up Thursday | Photo Friday |
| --- | --- | --- |
| | | |
For Qurator members
For those who would like some extra upvotes from the Qurator project can send SBD and their link to
@qustodian
. This little bot is available to Qurator members only.
- Send any amount of SBD and your link to receive upvotes.

- Any extra SBD will be refunded.

- The bot will upvote your post to the value of 2.35 times the amount of SBD you send.
For Investors
For those who would like to invest some Steem Power,
@qustodian
pays out 90% of all the SBD sent to the account. Delegate minimum of 50 SP to invest and receive daily payouts in SBD.
Delegation links for @qustodian (NOT @QURATOR):
Please remember to leave at least 50SP in your account!
For any other amount feel free to contact us in Discord.
Delegation links for @qurator
After you click the link you will have to check the value, click next and then enter your Steemit NAME and Private Active Key to delegate.
Please remember to leave at least 50SP in your account and that new delegations overwrites the old one. Always use the total amount you want to delegate.
Qurator's Discord Channel


There is more perks and fun stuff on our server:
Feel free to ask Qurator Team questions
Meet other members
Promote your post in our Postpromotion room
Check your last upvote, current tier and @qustodian balance with Quro bot in Qurator-Assistant room
Keep an eye on on Steemit challenges in Steemit-challenges room
Join us! https://discord.gg/pJtWp57

Qurator banners
If you would like to show some more support and use Qurator banners then please head over to this post and copy the banner links from there. =)



»»-------------¤-------------««
Upvoting or Resteeming this post will help us grow and in turn enable us to give better upvotes to our members and quality content creators.
The Qurator project is brought to you by:
@scrooger | @boontjie | @goldendawne | @ewkaw | @ackhoo | @brumest | @stresskiller | @blacklux
Like what we do? Consider voting for us as a Steemit witness.
Active Witness rank: 73
---