The Daily Qurator #701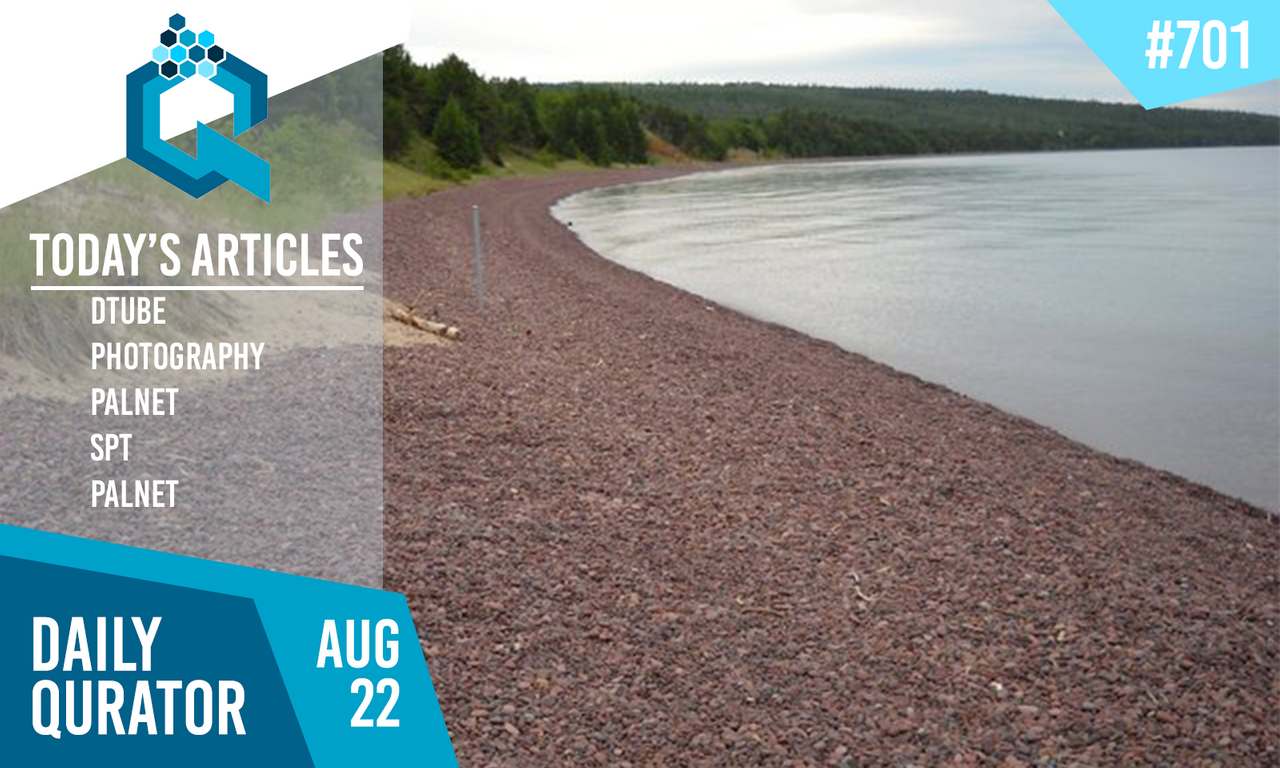 Cover graphics by - @aaronleang

Welcome to the 701st Daily Edition of the Daily Qurator. Below you will find some awesome members of @qurator that worked hard to post some good quality content for all you awesome Steemians to enjoy!
Your Quality Curator ~( @goldendawne )~ Presents:
---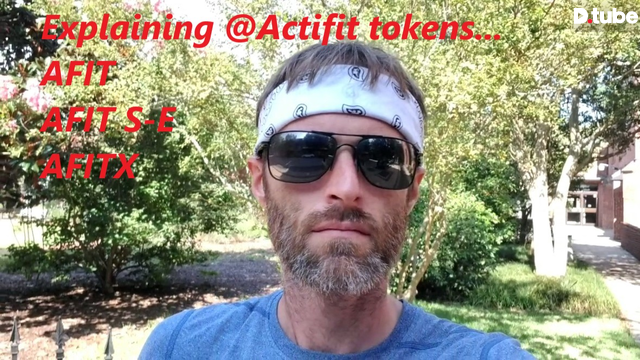 Understanding @actifit Tokens
Many people are confused about the 3 different @actifit tokens that are on the market right now. In this video I explain the difference between the 3 tokens (AFIT, AFIT S-E, AFITX), why they exist and the use cases for them.
Please feel free to hit me up if you need more explanation or have any other questions about @actifit or it's tokens
Many Qurites participate in @actifit and post daily with their recorded activity; but do you know what all the tokens mean? Well @moderndayhippie is here to explain!
---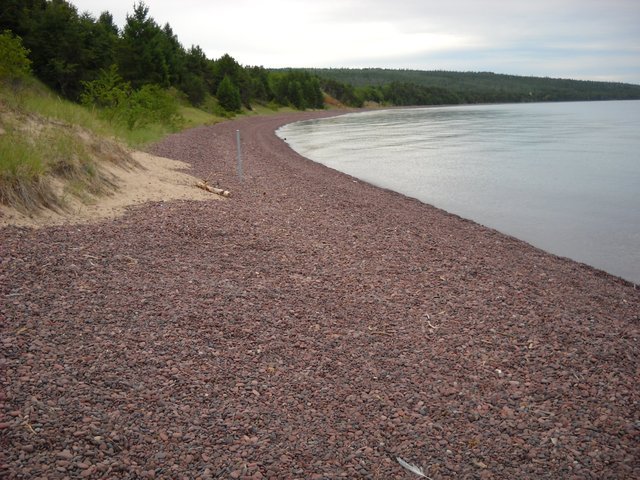 Photos From The Beach
This post is an attempt to make a creative photography post for Creative Coin. Let me start by saying that I am not a photographer, I mostly use my camera to give visual references to whatever I might be talking about in a post. I was talking in discord chat about a few of the pictures that I had taken on the beach of Great Sand Bay, and it was suggested to me that I should try editing them to see how they would come out for creative photography
From driftwood to feathers along the Great Sand Bay, @amberyooper shares some great images from her recent stroll along the shoreline.
---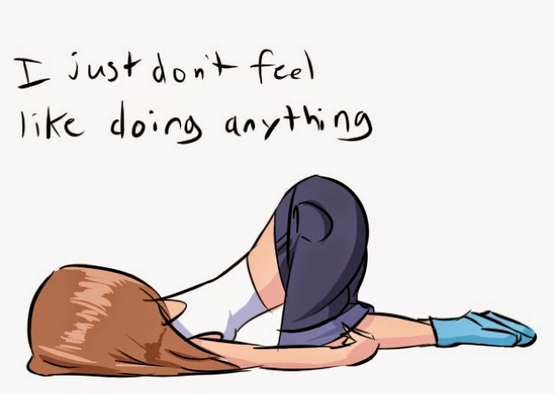 What If You Are Just Not In The Mood?
What happens if you are just not in the mood to do anything?
Ever had that feeling when you wake up in the morning and you are just not in the mood to do anything? You know you have to get out of bed to get to work, but you just don't feel like it. You snooze that alarm five times and then jump up to get yourself ready to go for work... usually in a record time
Ever have a day like this? You don;t want to do ANYTHING? See how @giantbear combats this and offers up a solution; and it's OK to have a day like this sometimes.
---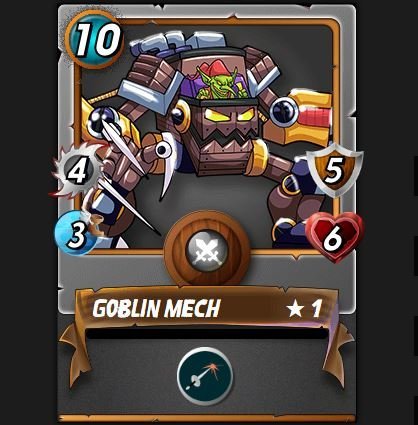 Splinterlands Goblin Mech Giveaway
Those crazy Goblin inventors are at it again. They've cobbled together an infernal death trap and powered it with Dark Energy Crystals. This fearsome machine is held together mostly with dental floss and duct tape. The only question, is this contraption deadlier for the monster facing it or the poor goblin forced to drive it?
Goblins? What's that! @gregory-f gives a little information about this mech card and how it plays into your Splinterlands' success!
---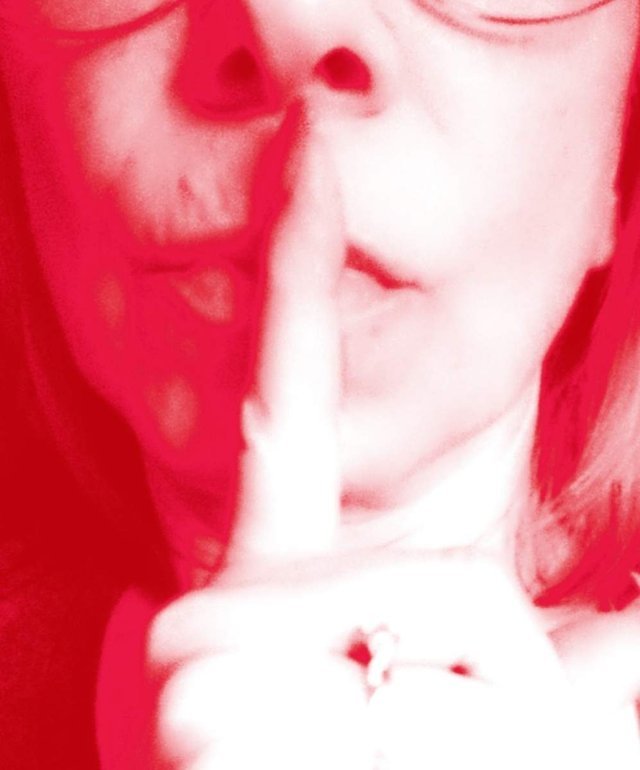 The Slippery Slope Of Deception?
It is so much easier for a person to be tempted to deceive than to tell the hard truth, but relationships are built one truth at a time.
Children learn at a very young age to say, "I didn't do it, take it, or see it," to avoid chastening. The Bible says we all lie. You don't have to believe the Bible, but I challenge anyone to declare, "I never lied."
The truth can hurt sometimes, but isn't a little bit of hurt better than being deceived? That's what @wandrnrose7 shares in this post today.
---
@qurator does not explicitly or implicitly endorse third parties opinions or statements in the Daily Qurator. Any statements made in these posts are the author's and curator's own opinion.

Qurator News:
---
Free Registration and how to join details can be found here: Registration Details
---
Bigger better monthly subs!
We know not everyone can delegate or upvote for larger upvotes. Thus sending in steem allowed for a larger upvote for the month.
It used to be only two levels.
SUB1 = 0.8 Steem for an upvote from 750 SP
SUB2 = 1.6 Steem for an upvote from 1500 SP
We decided to add three more levels to this, with level 5 adding a little bonus in there!
SUB3 = 2.4 Steem for an upvote from 2250 SP
SUB4 = 3.2 Steem for an upvote from 3000 SP
SUB5 = 4 Steem for an upvote from 4000 SP (250SP Bonus!)
So how does that work?
Let's say you send 3.2 Steem with the memo sub AUG then you will get an upvote from @qurator similar to a 3000 SP account.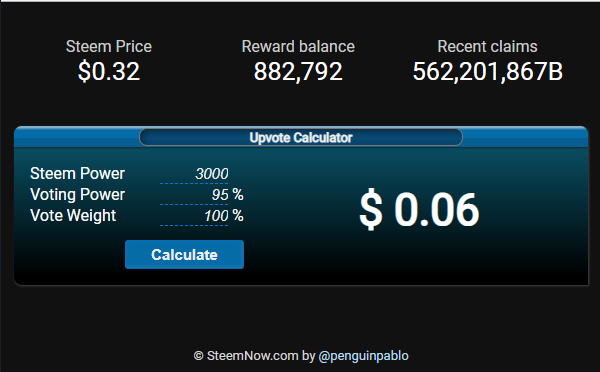 Competitions


We host weekly Photo and Food competitions. Click on the images below to view the posts.
Additionally for all members we have Toss up Thursday, a biweekly free for all post-promotional competition.
| Tasty Tuesday | Toss up Thursday | Photo Friday |
| --- | --- | --- |
| | | |
For Qurator members
For those who would like some extra upvotes from the Qurator project can send SBD and their link to
@qustodian
. This little bot is available to Qurator members only.
- Send any amount of SBD and your link to receive upvotes.

- Any extra SBD will be refunded.

- The bot will upvote your post to the value of 2.35 times the amount of SBD you send.
For Investors
For those who would like to invest some Steem Power,
@qustodian
pays out 90% of all the SBD sent to the account. Delegate minimum of 50 SP to invest and receive daily payouts in SBD.
Delegation links for @qustodian (NOT @QURATOR):
Please remember to leave at least 50SP in your account!
For any other amount feel free to contact us in Discord.
Delegation links for @qurator
After you click the link you will have to check the value, click next and then enter your Steemit NAME and Private Active Key to delegate.
Please remember to leave at least 50SP in your account and that new delegations overwrites the old one. Always use the total amount you want to delegate.
Qurator's Discord Channel


There is more perks and fun stuff on our server:
Feel free to ask Qurator Team questions
Meet other members
Promote your post in our Postpromotion room
Check your last upvote, current tier and @qustodian balance with Quro bot in Qurator-Assistant room
Keep an eye on on Steemit challenges in Steemit-challenges room
Join us! https://discord.gg/pJtWp57

Qurator banners
If you would like to show some more support and use Qurator banners then please head over to this post and copy the banner links from there. =)



»»-------------¤-------------««
Upvoting or Resteeming this post will help us grow and in turn enable us to give better upvotes to our members and quality content creators.
The Qurator project is brought to you by:
@scrooger | @boontjie | @goldendawne | @ewkaw | @ackhoo | @brumest | @stresskiller | @blacklux
Like what we do? Consider voting for us as a Steemit witness.
Active Witness rank: 74
---