Qurator's Shooting Star | @alimamasstory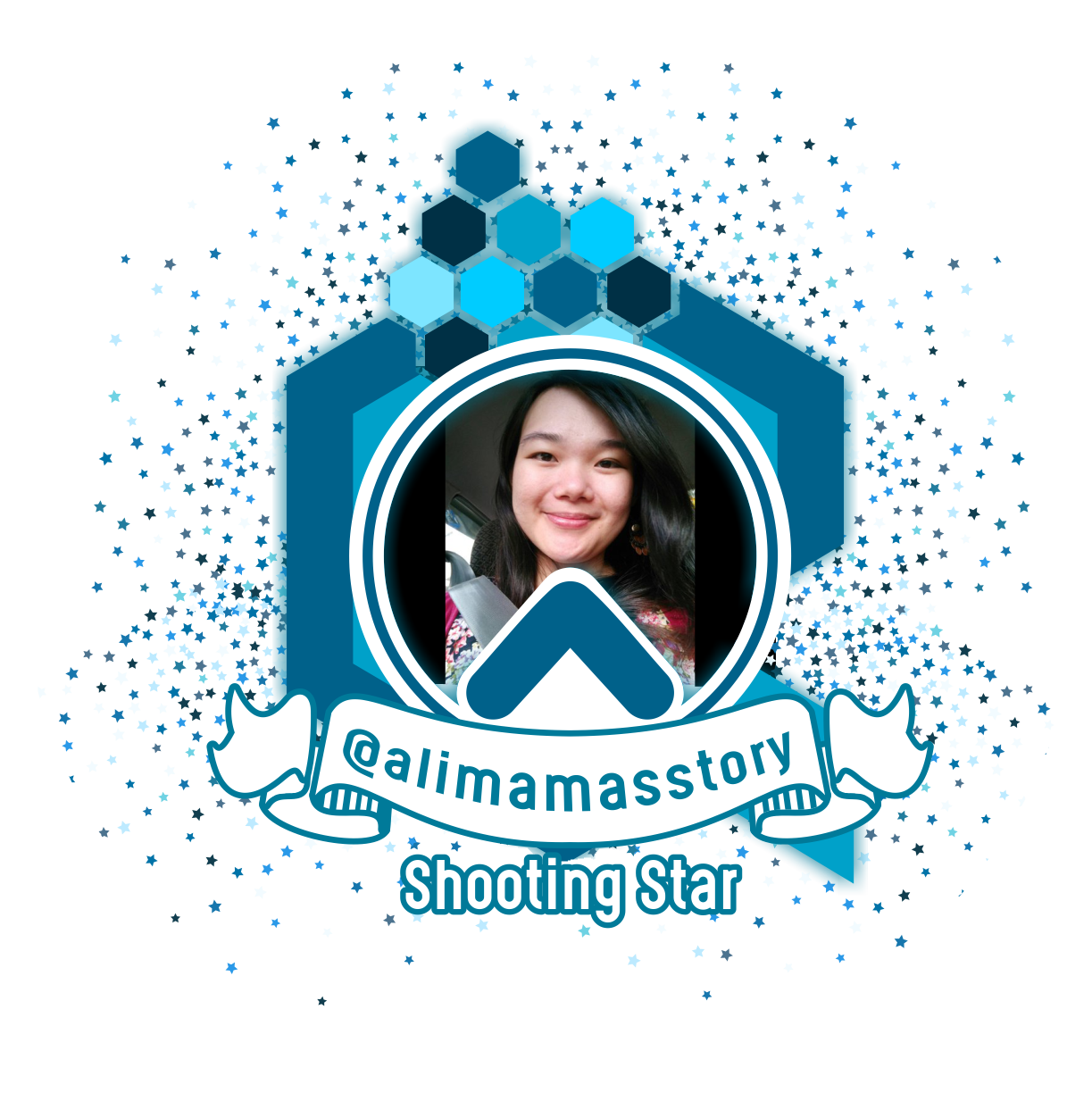 QURATOR'S SHOOTING STAR
What, or maybe I should say who, is a "Shooting Star"?


Let me explain... In @qurator's continued dedication on showcasing its members we recently started a weekly feature called the Shining Qurite , where we feature a few recent quality posts from one of our selected members who show exemplary commitment to the platform, engages with other steemians and shares valuable and extraordinary posts to the community.
But you are newer to the platform, have less than or right around 100 Steem Power and are looking to further advance and get noticed... so, how can you do that?
By being a QURATOR SHOOTING STAR!


Every Sunday, @goldendawne will be featuring a Qurite who has been dedicated and posting consistently but just can't get the recognition he or she is seeking and deserving of. The Shooting Star will also receive extra rewards from Qurator for the next week. They will be upgraded to Tier 5 if they are not already in Tier 5. With the Tier 5 upgrade they will also get bonus upvotes from:
@qurator Tier 5 upvote
@qurator-tier-0 10%
@qurator-tier-1-2 10%
So keep posting quality writing and images (that are sourced properly) and you may find yourself in the SPOTLIGHT of being the next Shooting Star!
Your Quality Curator ~( @goldendawne )~ Presents:
Qurator's SHOOTING STAR Of The Week!

---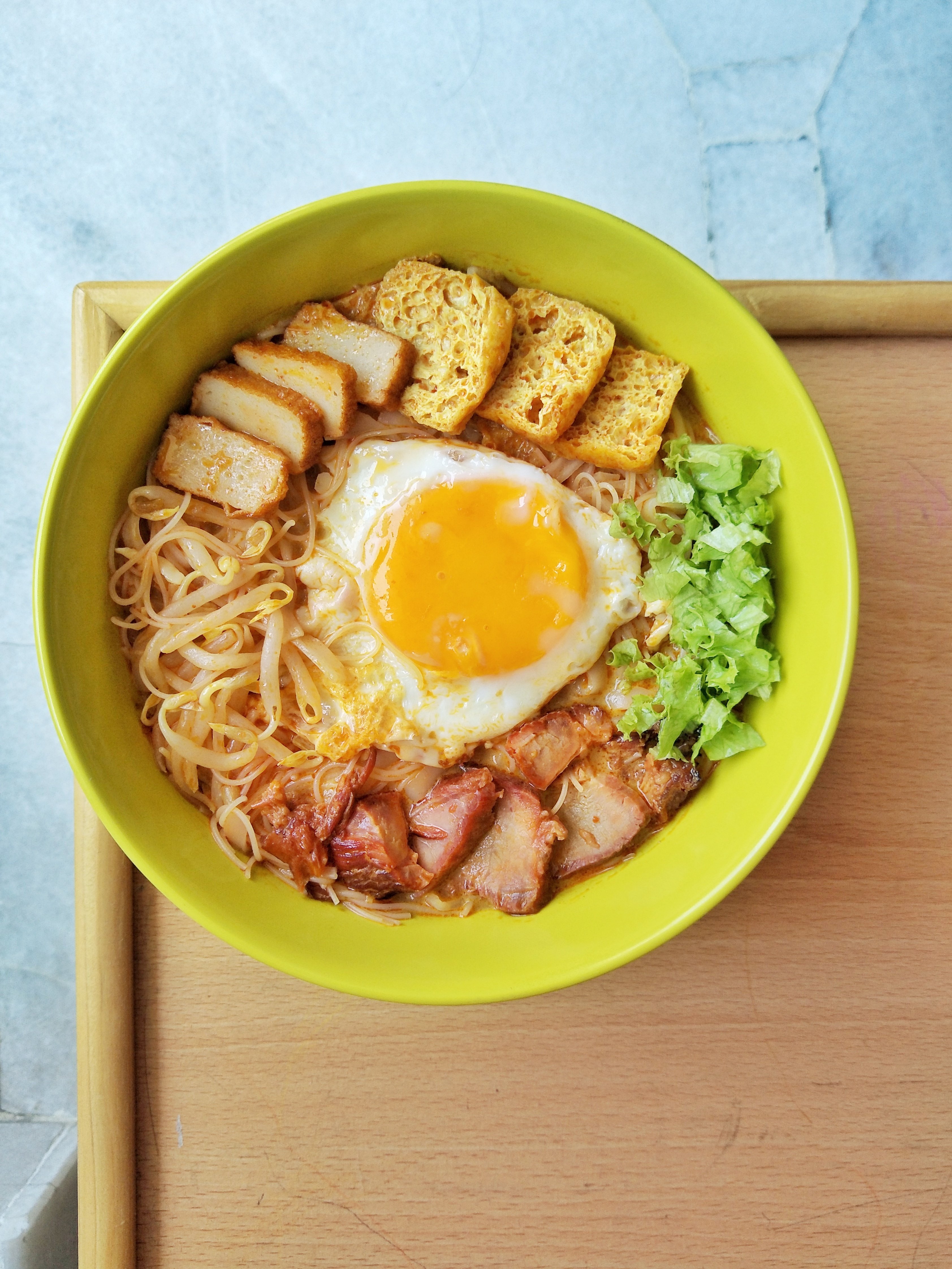 Ulog 4- My Food Model Contest ENtry
Curry noodles, who doesn't love them? It's one of my favorite food. With Malaysia being a multicultural nation, it's amazing to see how different cultures and ethnics cook their version of curry. Some are thick and spicy while some are watery and mild. No matter which version of a supporter you are, there's definitely one that is to your liking
---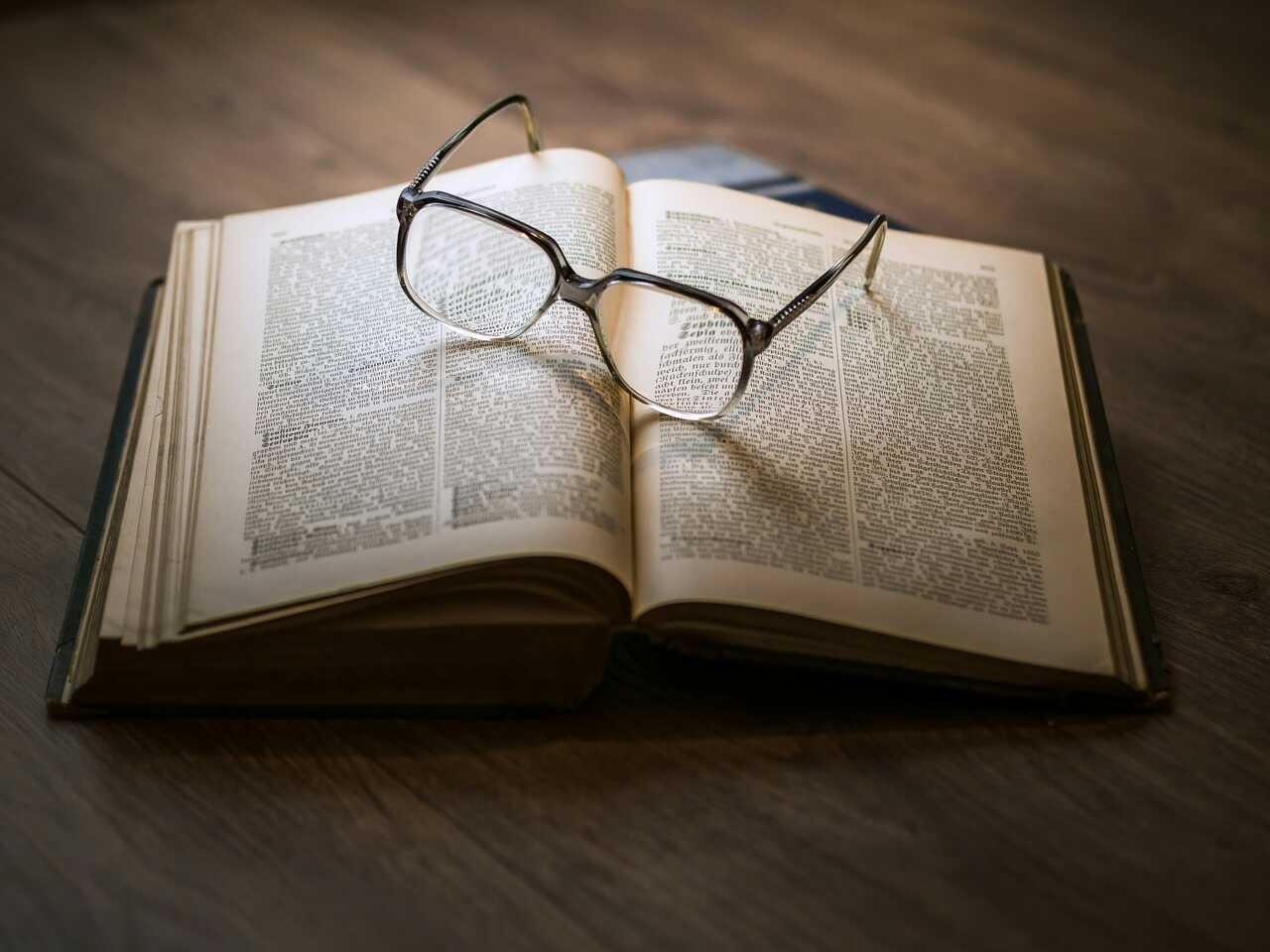 5-Minute Freewrite: Prompt- Feeling The Love
Brittany beamed with the biggest smile, the girls were all gathered by her desk admiring the sapphire diamond ring that sparkled fiercely on her finger. It was quite a stir, news swept across the fraternity like the whirlwind within that day.
It was the final year in their University life, soon they will graduate and move on with their lives. There's been a lot of discussions on graduation trips, job hunting, what car to buy and which state to move to
---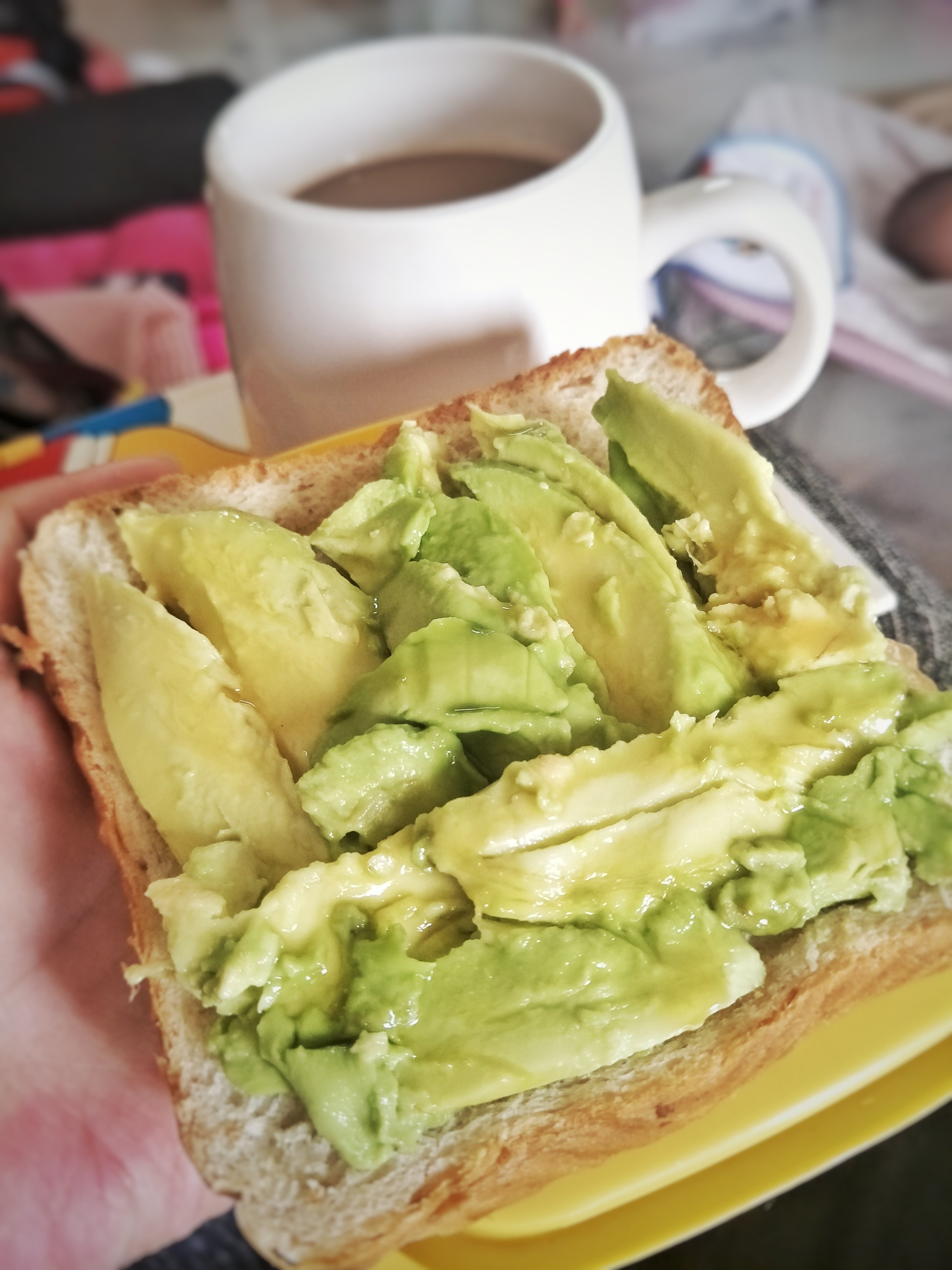 Ulog 5- All Day PJs & The Kindness Of A Neighbor
Today started as a chilly morning and the cooling weather remained throughout the day and into the night. The littles had their PJs on pretty much the whole day, I was just glad the avocado has ripen and so I had a
The Shooting Star Wall of Fame
Since we will be featuring a Shooting Star each week we are going to start the Shooting Star Wall of Fame where all the featured members will be placed. We think this will be a great place for new steemians to find great authors who are also starting their awesome steemit adventures. If you are a Shooting Star, feel free to use your badge in your posts, you deserve it. =)
Congratulations @alimamasstory for being our 10th Shooting Star!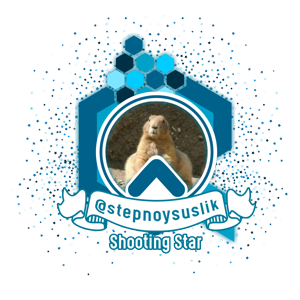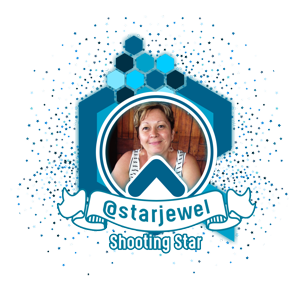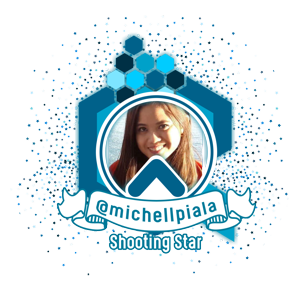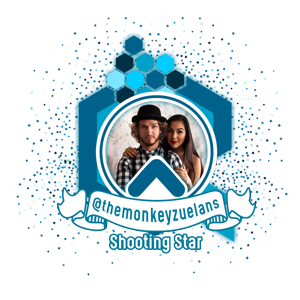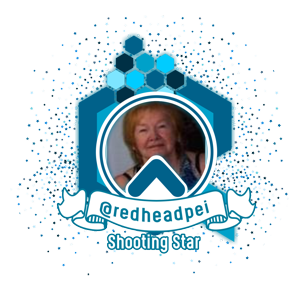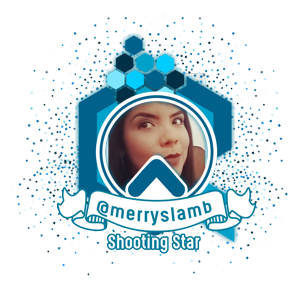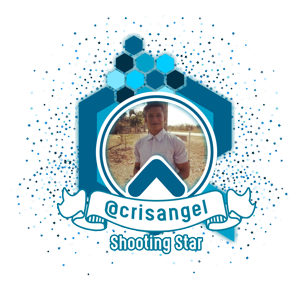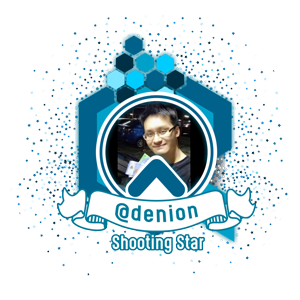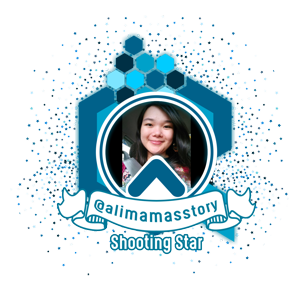 The Qurator project is brought to you by:
@scrooger | @boontjie | @goldendawne | @ewkaw | @ackhoo | @brumest | @stresskiller | @blacklux
For more information about the Qurator Project and how to join click HERE
Like what we do? Consider voting for us as a steemit witness.
---