Qurator's Shining Qurite #12 | @bitrocker2020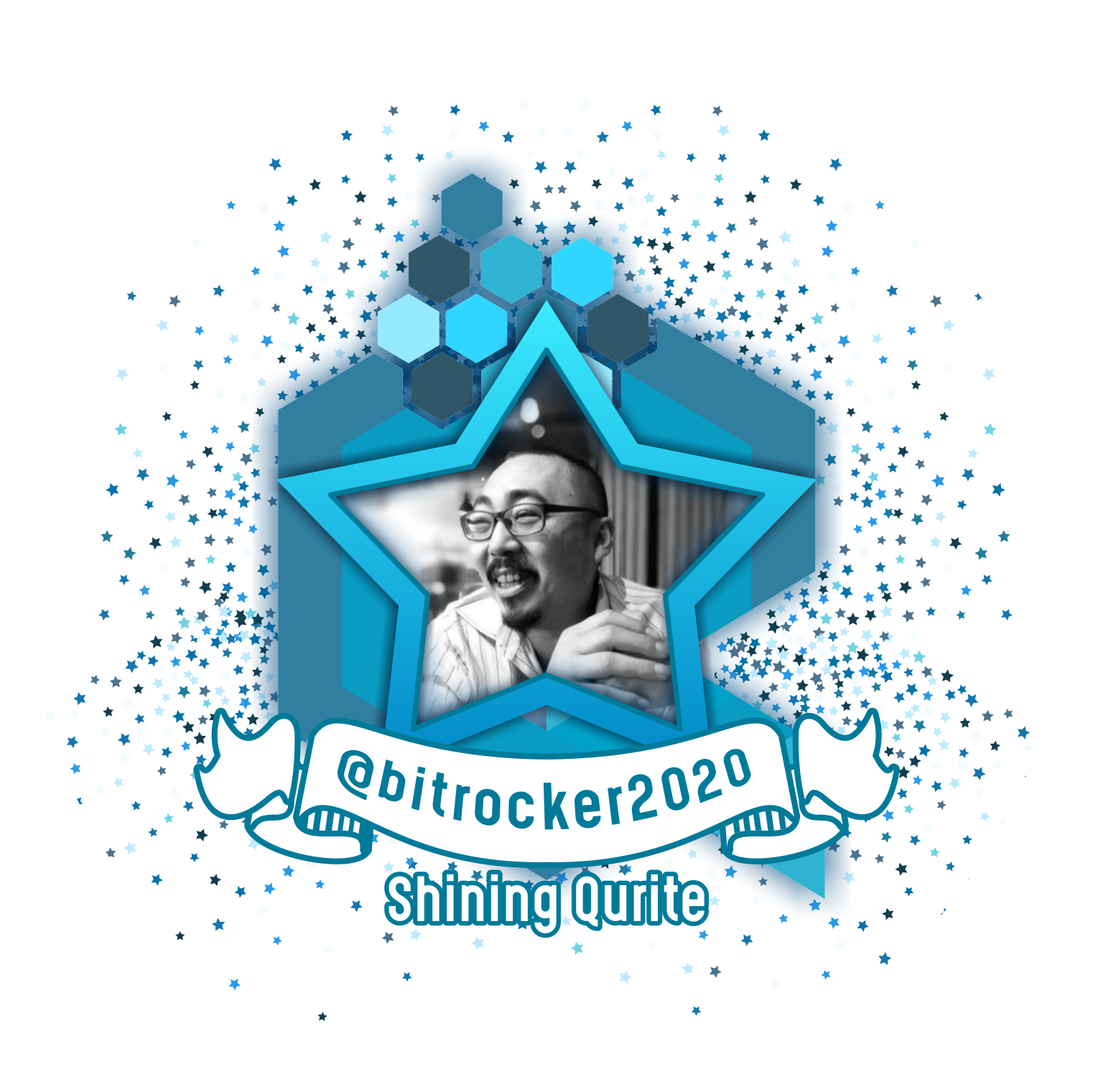 SHINING QURITE OF THE WEEK
Are you an exceptional steemian? Do you post almost every day? Do you write quality content to share with others on the platform? And finally... are you a Qurite/member of @qurator? Well then.. do we have a new special feature JUST FOR YOU! It is YOUR time to SHINE!
EVERY Wednesday @qurator will be posting the Shining Qurite of the Week which will spotlight a member who is active, posts quality content (almost) daily, comments on others' posts on the platform and is an exemplary steemian. We will be featuring a minimum of three of the Shining Qurite's posts from the last few days in this weekly highlight post and will be sending them extra upvotes/rewards from our accounts. Their tier will also be upgraded to Copper Tier if they are below Copper.
Upvote weights for the next week will come from:
@qurator 61%. (currently Diamond tier so he is getting his 10% on top of his Diamond tier.)
@qurator-tier-1-2 20%
@qurator-tier-0 20%
If you are not the Shining Qurite of the week, that's alright... you may be next week! Just keep posting quality work, continue supporting @qurator & your fellow Qurites, and perhaps you'll see your name in the SPOTLIGHT one Wednesday soon. But until then, let's see who is this week's Shining Qurite.
REMEMBER to support other members and comment!

Your Quality Curator ~( @goldendawne )~ Presents:
---

VOTE For @bitrocker2020 as Malaysia's Steemit witness too!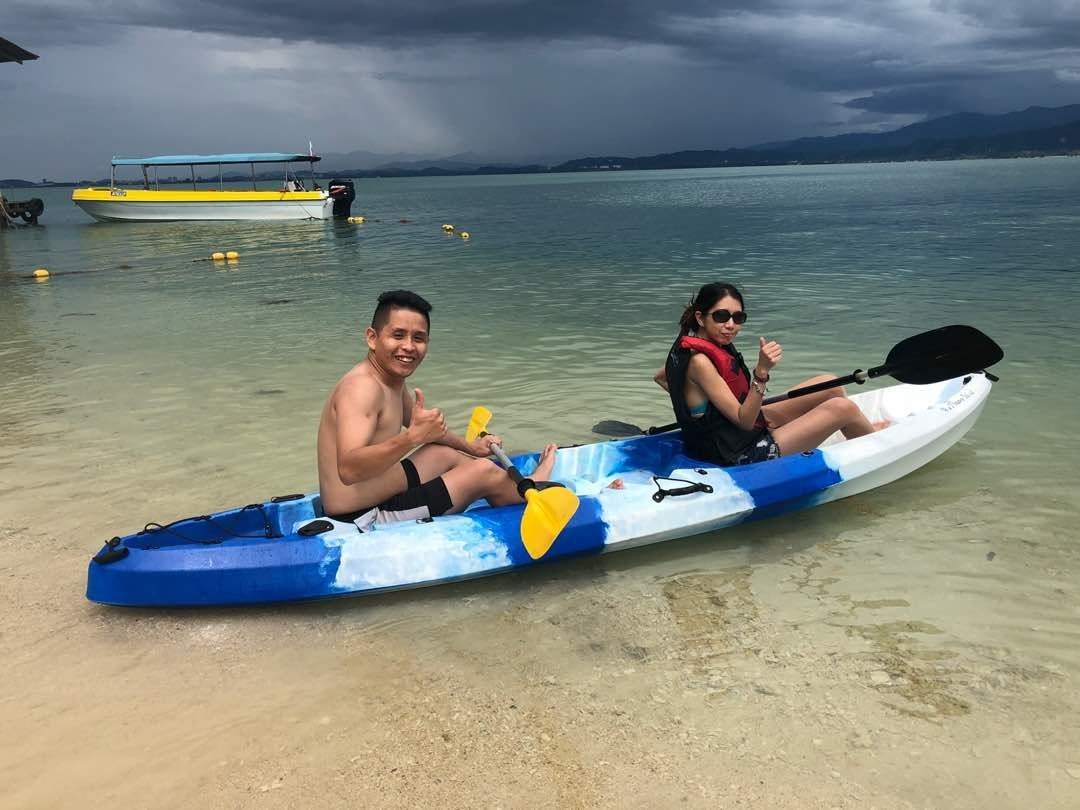 Our Little Trip To Dinawan Island
After a tiring day at Borneo Blockchain Summit 2018. Its time for a quick getaway at Dinawan Island Sabah.
Had a really great time just spending time with everyone including speakers from Borneo Blockchain Summit
---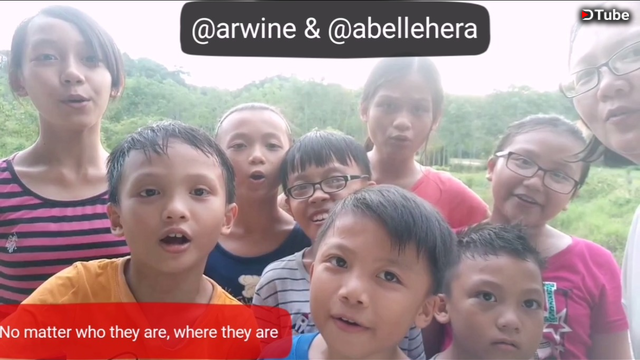 Its all about Steem Collaborative Video
I started this project for me to showcase during my talk at Borneo Blockchain Summit 2018 ! It was a collaborative video done by steemians across Malaysia. All videos were done by separate users and their friends and family which I really thank everyone for getting back to me so fast
---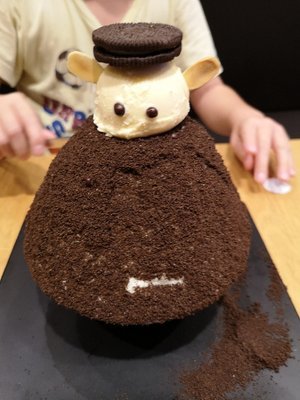 Review Of Korean Dessert Cafe
A great place to have some deserts. A wide selection of snowflake deserts which is most of the walkin customers favourite.
Try the raspberry ones or the Oreos. The flavours are very consistent after coming here a few times and it makes the perfect treat for the kids.
https://steemitimages.com/0x0/https://cdn.steemitimages.com/DQmadTFpTeJPhm1C8gwqunD7o

The Shining Qurite Wall of Fame
Since we will be featuring a Shining Qurite each week we are going to start the Shining Qurite Wall where all the featured members will be placed. A great place for all steemians to find exceptional Qurites to follow. If you are a Shining Qurite, feel free to use your badge in your posts, you deserve it. =)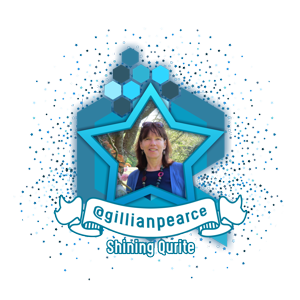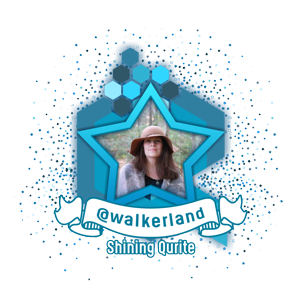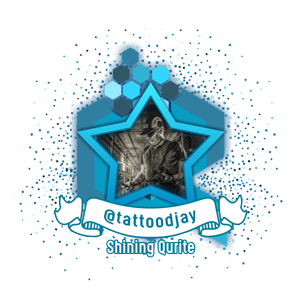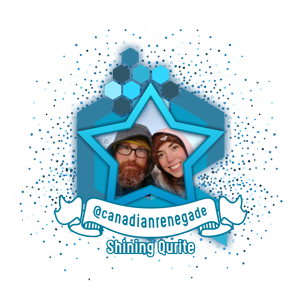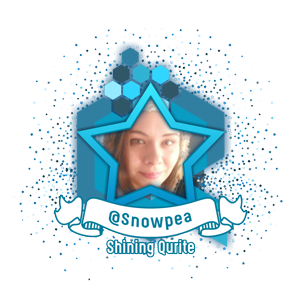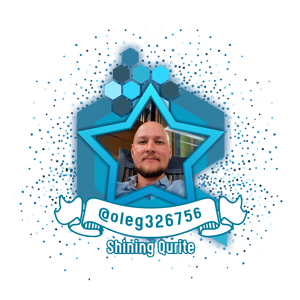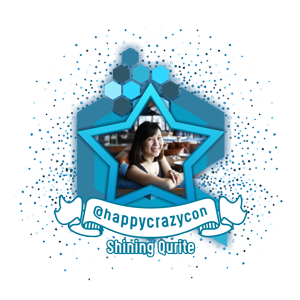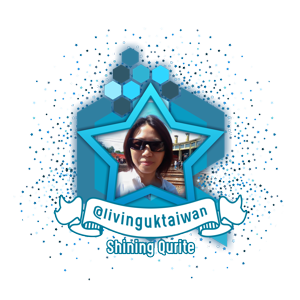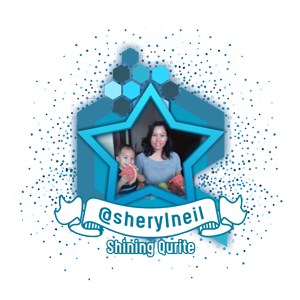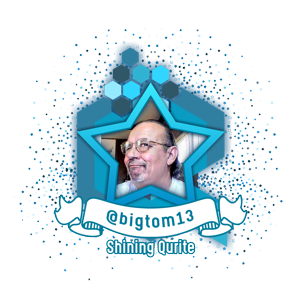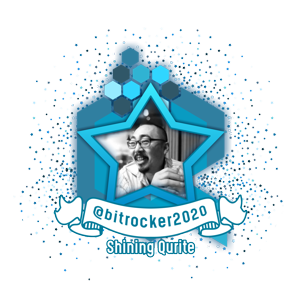 The Qurator project is brought to you by:
@scrooger | @boontjie | @goldendawne | @ewkaw | @ackhoo | @brumest | @stresskiller | @blacklux
For more information about the Qurator Project and how to join click HERE
Like what we do? Consider voting for us as a steemit witness.
---