365 Days of Qurator! | Party Time with Extra Upvotes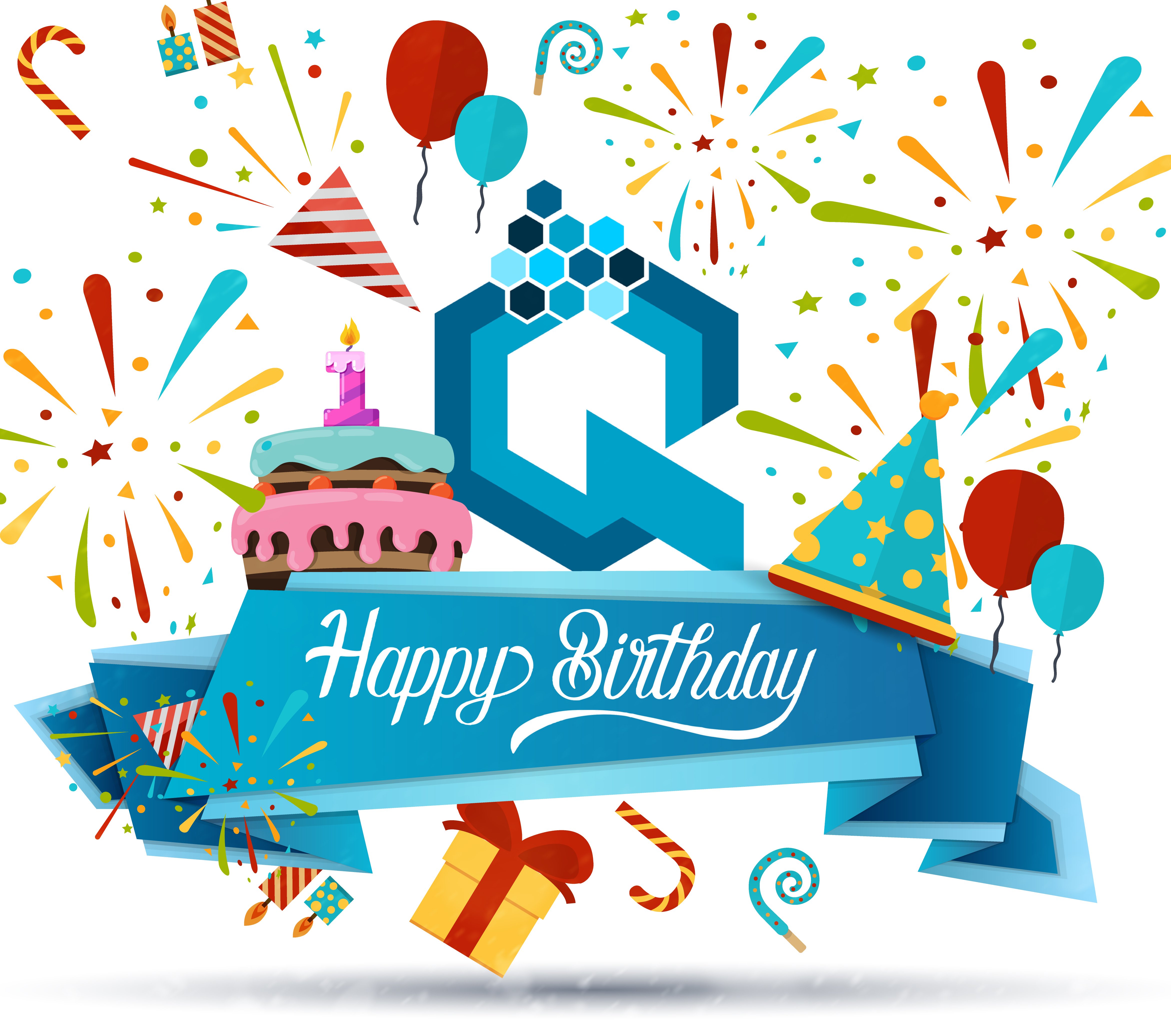 Thanks @ykdesign for the Birthday Picture
Would you look at that!
The Qurator Project just turned 1! That is 365 days of Qurator! What does that mean though? Let's look at a quick overview! =)
First of all, a huge thank you to all our Qurites! Without you, it would not be possible. Thank you for your support, kind words and all the beautiful posts we got to see and read on a daily basis. We met so many amazing Steemians and spent so many hours chatting and laughing. You are all truly amazing!
We couldn't be happier to have you all with us!
Let's have a quick look at some stats! We know Steemians love stats and so do we, stats we are extremely proud of.
Members: 1500+ accounts manually reviewed and accepted into the Qurator project
365 Daily Qurator Posts = 1825 posts featured
40 Photo Friday Competitions = 200 photography posts featured as well as 40 winners!
40 Tasty Tuesday Competitions = another 200 food related posts featured and 40 more winners!
13 Toss up Thursdays, free for all promotion = 26 winners!
12 Shining Qurites!
10 Shooting stars!
Add it all up and it is close to 2500 posts featured! What a year it has been!
---
In pure Qurator fashion, it is time to give some extra rewards to some awesome members!
It is time to celebrate!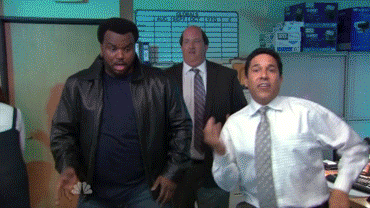 Source
And we could not celebrate better than with you - our members. Let's do something fun then! Let's have a little Q party! You are all invited! But wait... we have some special activities prepared too!
Create one of the Birthday Specials listed below and post it in the comment section. You do not have to write a separate post for it, but please include a Qurator related image, logo or text so we know it was made just for the Q-Party! :)
Birthday Cards!
We love birthday cards! Prepare something for this occasion. You can choose the technique: it can be a drawing, painting, collage, graphic... anything! Make sure you include our little "Q logo" somewhere on the card!

Poems/birthday wishes
What would a card be without Birthday Wishes?

Songs
After all the wishes and cards it is time to party... with music!
Play or sing a song for us. We will love to hear you :)

Birthday food and drinks
Yes, we need food too. Bake a cake, prepare some snacks or drinks... lots of drinks! Time to party :D
Remember to take a photo of all the deliciousness with a little card saying "Q birthday party".
Of course what a terrible hosts we would be if we didn't have something special for all the fantastic guests!
The best comments will get a juicy upvote from us!
But that is not all! We will also give away some extra Tier upgrades for the funniest and most creative ones.
Be original, be creative and most of all have fun!
---
You will have exactly 5 days to prepare something for us, and win some extra Q upvote love. Once we have everything to have an awesome party then we will send those upvotes flying! :)
Deadline - Tuesday 18.09.2018, 23:59 UTC.
---
Here is to another year!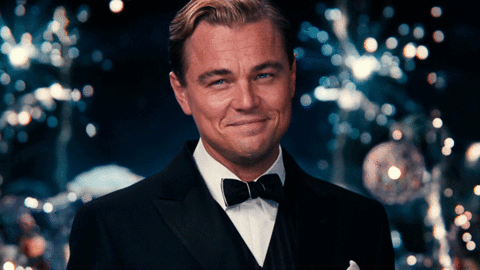 Source
---
A message from the Duck himself(@scrooger)...
One year already? I almost can't believe it, what started as something that feels like a garage startup blossoming into a service that for so many to rely on for some extra support and guidance. I have to thank my amazing team, without them I might have thrown in the towel months ago. They keep the Q engine well oiled and operating.
Then there are the members, you are the real MVP's and if I could I would blow Q's entire VP on all of you! Sadly that is not always the case. We do not really have much whale support and still rely on leasing Steem Power with our payouts to ensure some larger rewards for all. All the members who chose to delegate to support the projects or to earn some extra upvotes, I am truly thankful! You make up a large chunk of our SP and I am so happy to see the power in numbers! you are all supporting each other and we are loving it!
We still believe in a manual way of doing things, the most automated part of Qurator is our upvote bot and Tier calculator. The rest is still handled manually because we feel a that is the right way to do it when it comes to keeping up quality and consistency on Steemit. No bot will ever judge quality as good as humans do.
Thank you everyone for voting for our witness server, we set it up mainly to help the Qurator account grow so we can show better support for all, then we realized there are loads of projects that have the same goals as us, quality curation and support. We decided to delegate quite a bit of our own Steem Power and witness profits to other projects. Standing together, post by post!
Thanks again and looking forward to another year of supporting all our members!
---
The Qurator project is brought to you by:
@scrooger | @boontjie | @goldendawne | @ewkaw | @ackhoo | @brumest | @stresskiller | @blacklux
Like what we do? Consider voting for us as a Steemit witness.
Active Witness rank: 70
---