Discovering Camotes Island - The Bangkal Board walk
We were barely 3 hrs in the beautiful Island of camotes, lunch was enjoyed and savoured, what was left was for us to figure out what to do for the rest of the evening. It seemed late to do anything major as all the must see locations seemed Far apart from each other.
I then suggested we go for an aimless drive to the opposite direction just for the fun of it, and am aimless drive it was. .
We were in Santiago, San Francisco, camotes, and i must say that remote as this place is, it had the most beautiful views, cleanest of air and most kindest people ibhave met, throughout my stay in Philippines.
We drove down through a tiny village, and because itbqas evening, we came across alot of the locals just sitting outside chilling, kinds playing by the road side and on the road, and every body else was on about their business but they all greeted us with smilesnand waves as we passed by.. It was heart warming.. The reason i am still in love with the Philippines, yet the warmn and friendly smiles from the locals here are far from the norm i have experienced.
About 15 minutes into the drive and there was Bangkal Boardwalk, right by the road, on our right side and it instantly became our first destination, well second, aside from the beach we are staying at.
Entrace fee was p20 each and that granted us access to tour the surroundings around, but excluded access to the pool. which was very okay, we did not want to swim anyway.
It was a little colorful safari resort like with statued animals and i could not resist to take photos with e'm, of course NOT.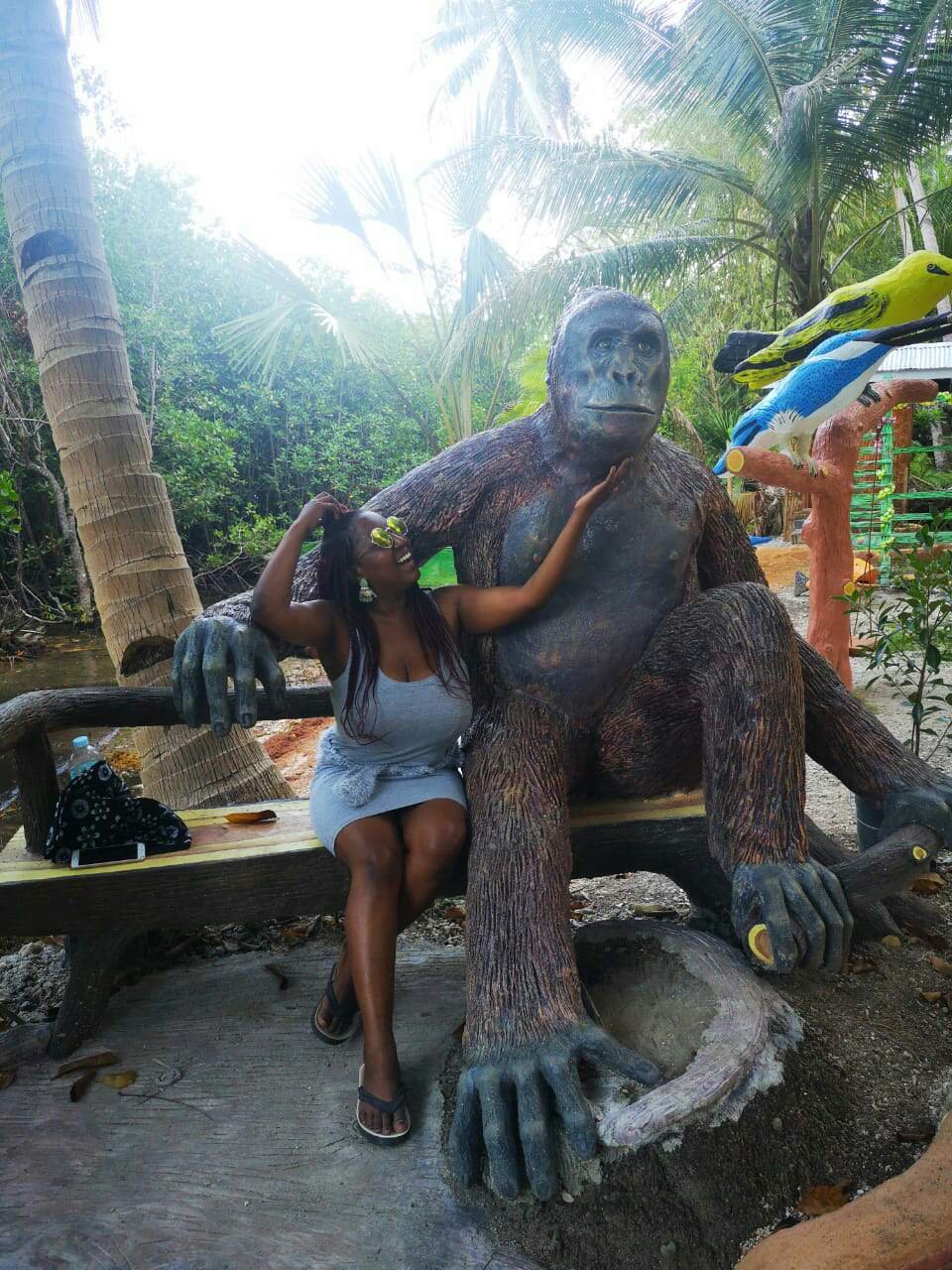 Yeah, i was definitely up for some monkey business.
After the display of the safari resort was an entrace to what seemed like a mangrove plantation with a Board walk, the Camp Wagi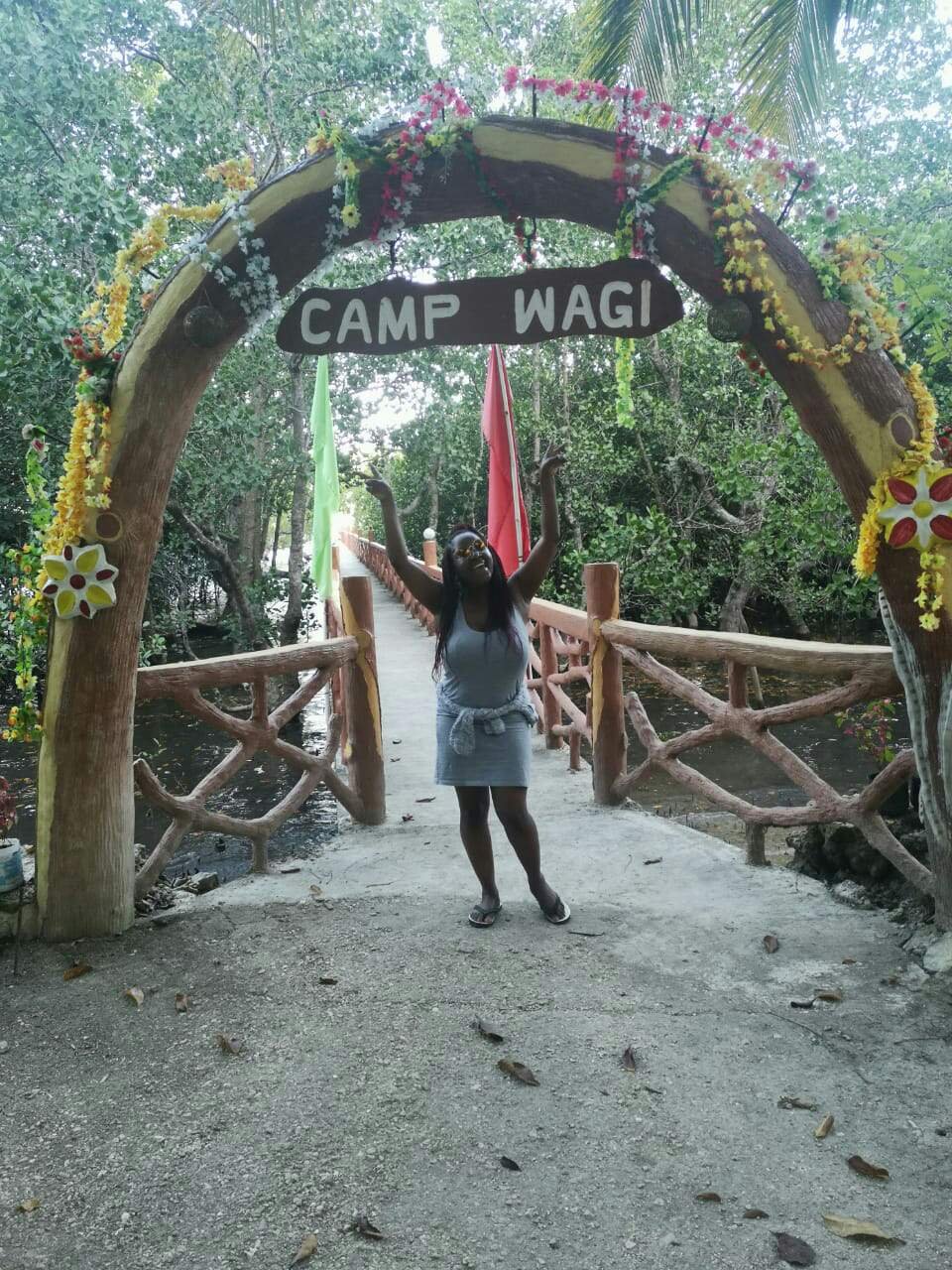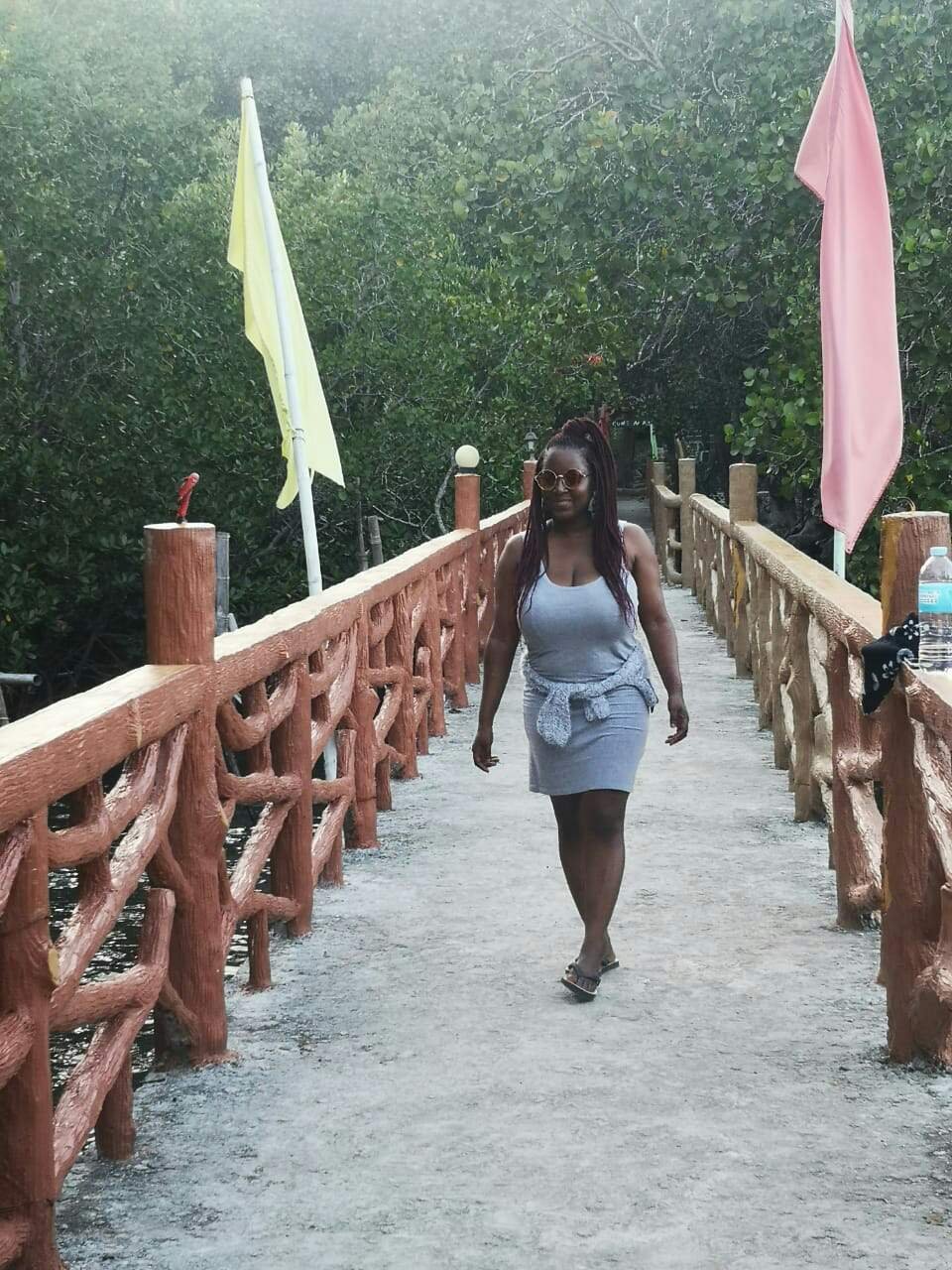 The board walk was a few meters long with a scentic view of the sanctuary.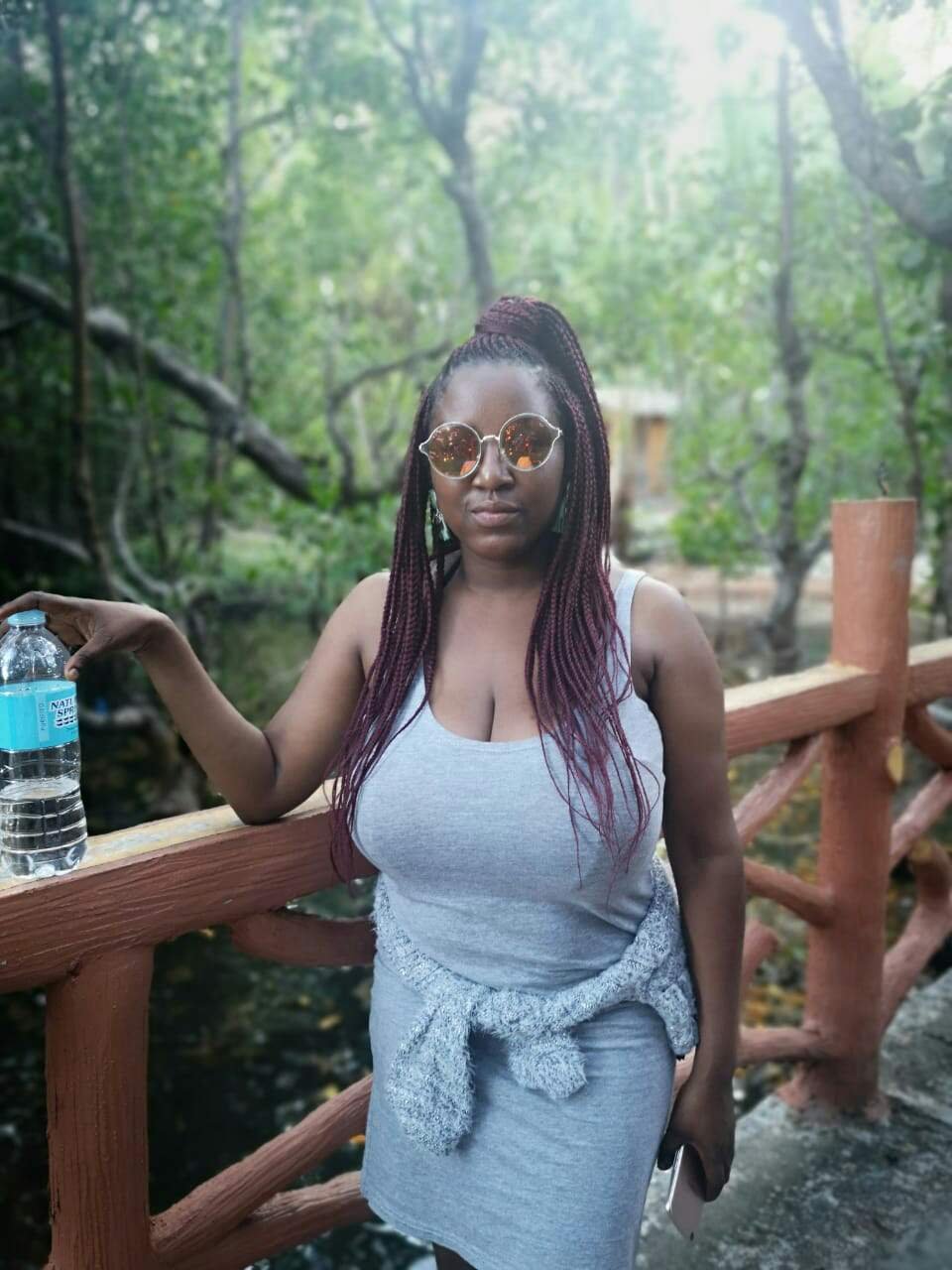 Before i proceed, may i remember to point out that if you are a Yummy person like me and are prone to insect (mosquitoe ) bites, be sure to adorn your self with a generous amount of repellant before visiting this place.
at the end of the board walk was a beautiful View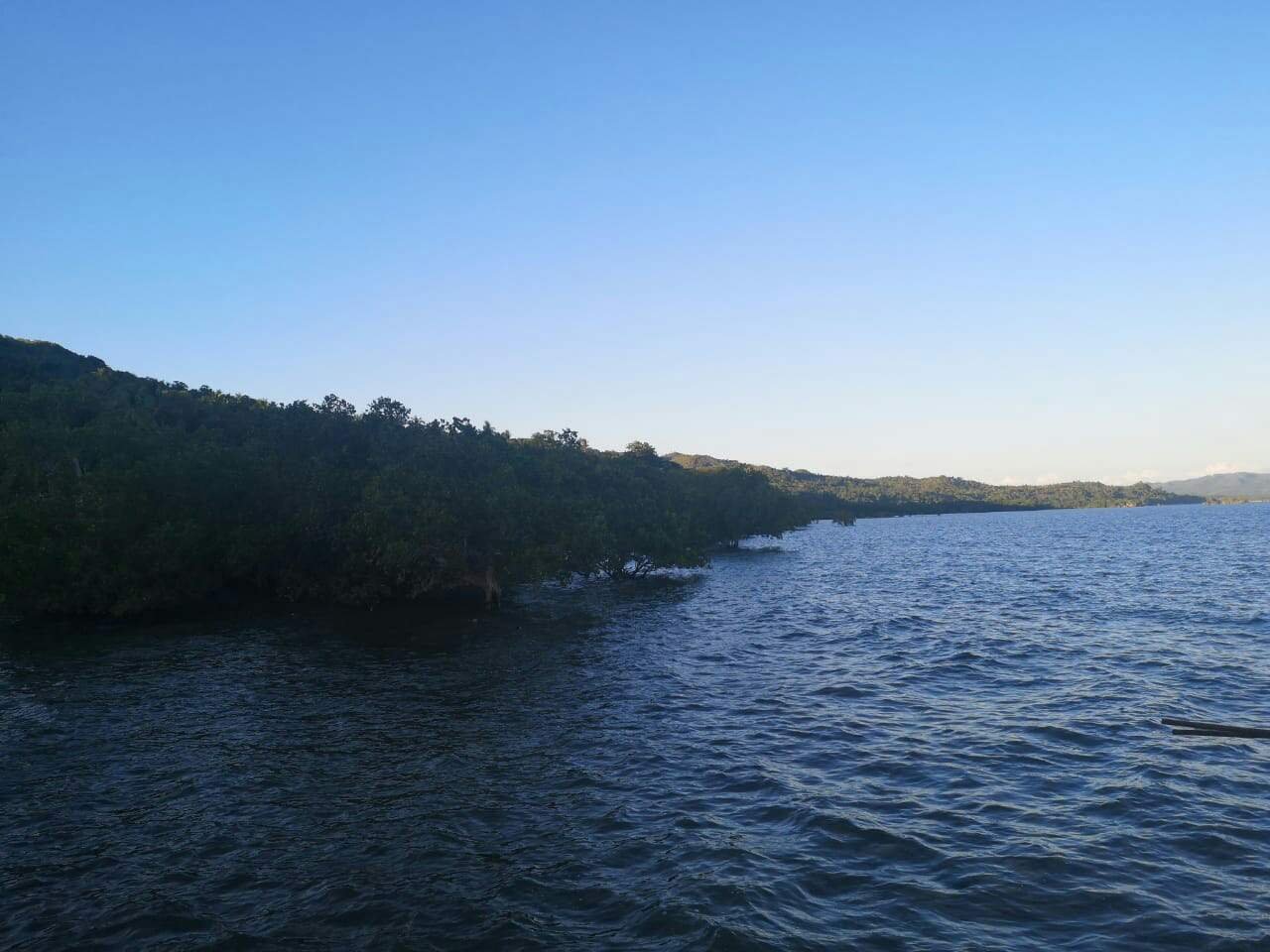 and more statue animals to engage with.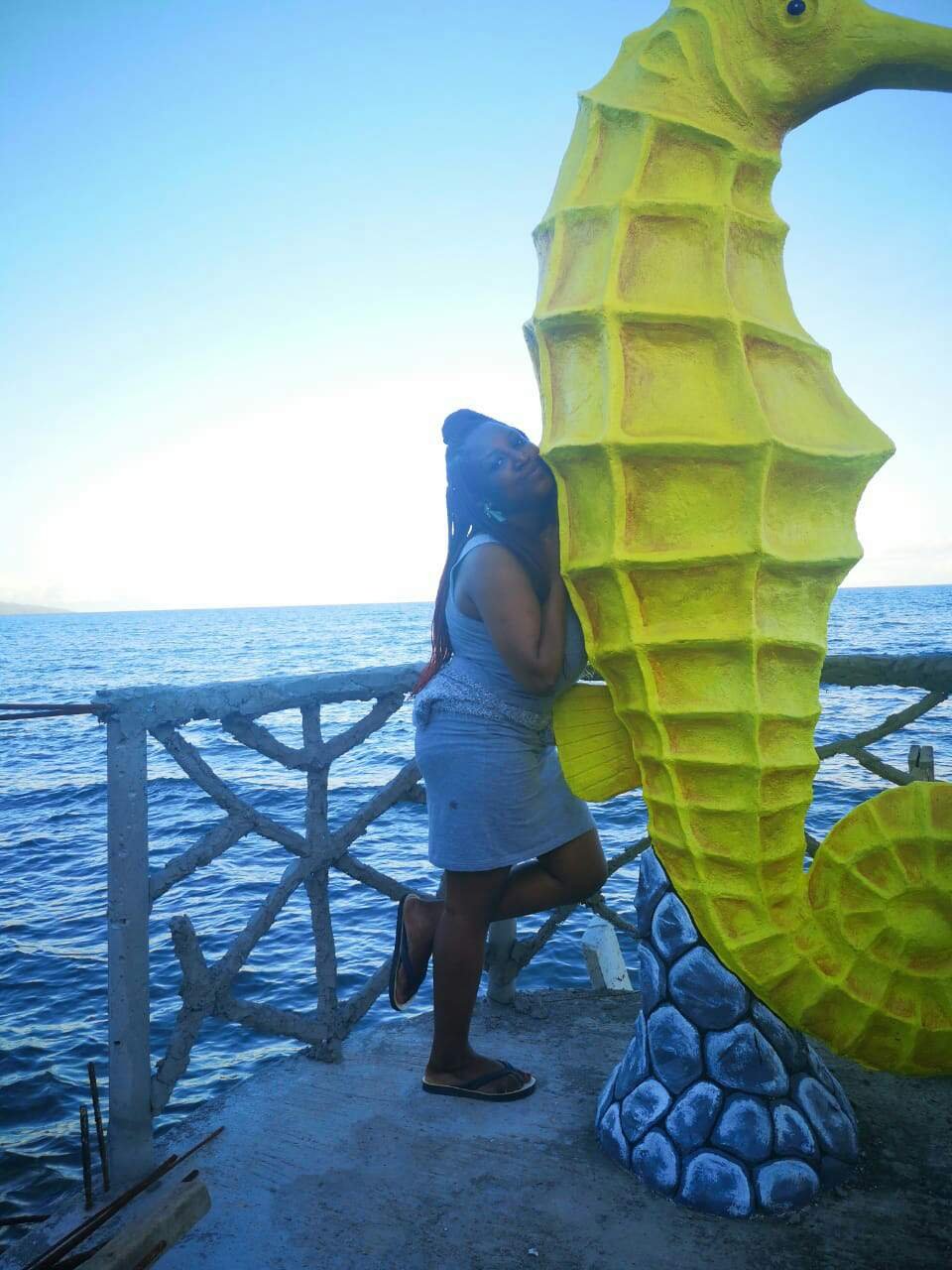 There was also a sitting area incase you choose to stay here for a while as you take in the view. There were seats and several chairs so i guess one could even choose to have some sort of a picnic meal here.
well it was getting late and i badly needed to sit by the beach and take in the sunset Hue, so that was it for us and we had to drive back a bit faster, and even at that, the locals did not hesitate to wave and smile at us as we passed by, Ofcourse i smiled back and waved both by hands at them, at some point i remember telling myself , oh i love the Philippines.
more Camotes island blogs coming up.
Posted using Partiko Android