Today March 7 is the Day - My 58th Birthday!
Yes I reached my 58th birthday. I even prayed for 2 more years so I can receive the senior citizen's 20% discount on almost everything.
I was not planning to prepare much, just for the household. But my sister-in-law arrived a few days ago from Japan to visit her mom who was kind of sick. The she called she will come on my birthday so she can also visit my Mom, her husband's mom.
So I prepared a simple meal. Home cooked ones because they have foods that are too rich in Japan.
She said they would like that simple yet delicious.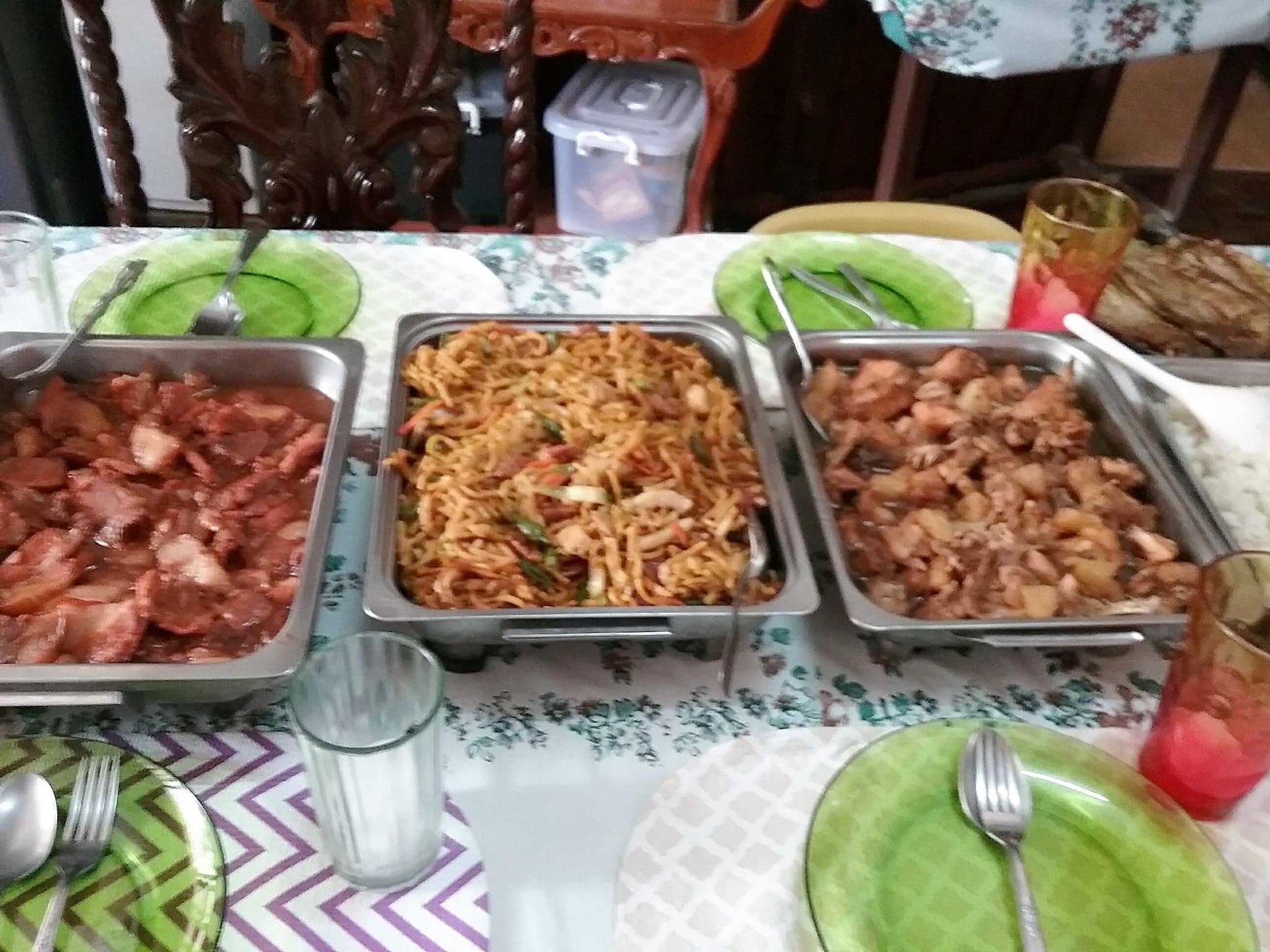 We had pork hamonado, the ever present Pancit for long life and chicken adobo.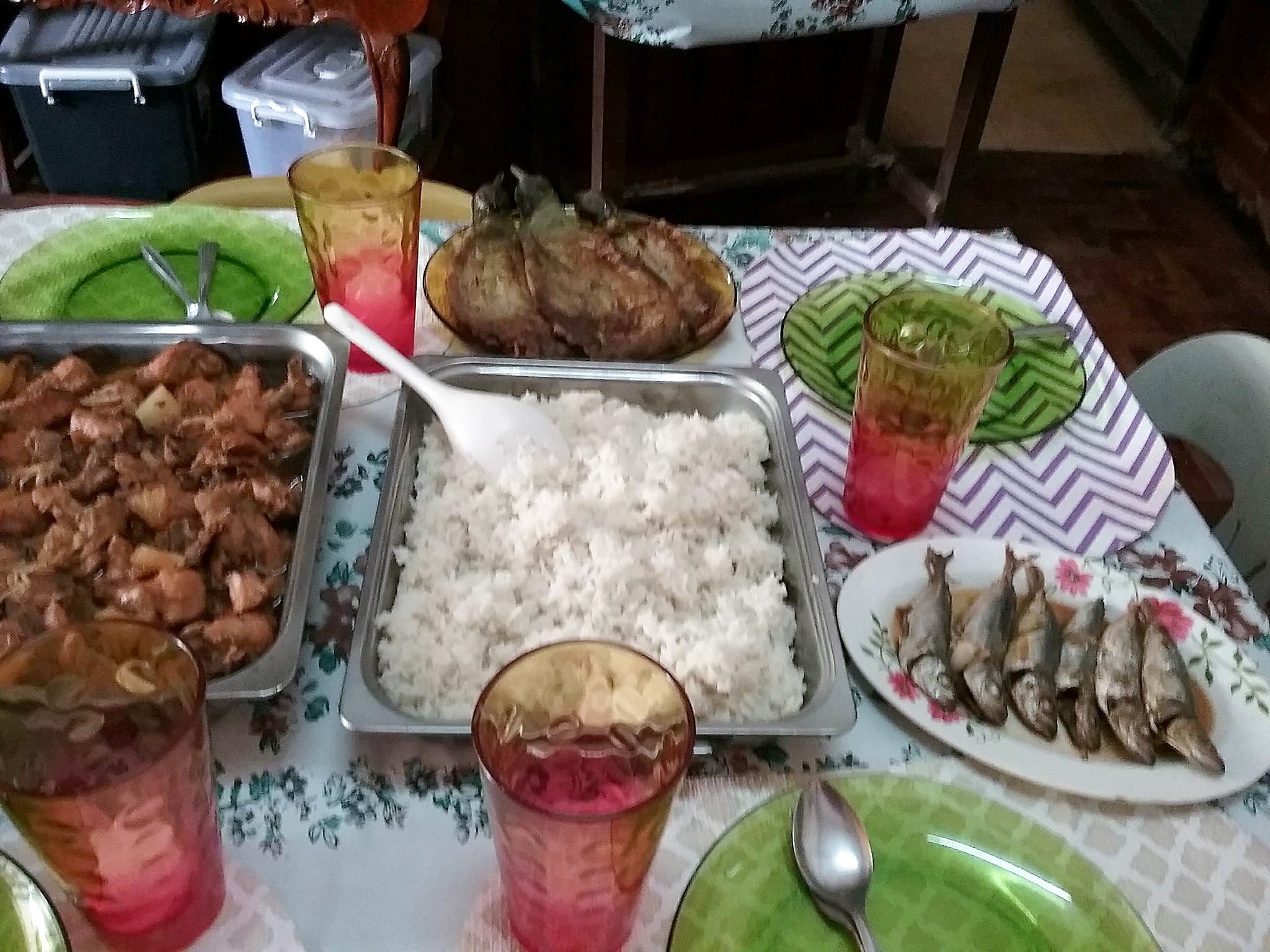 There was rice, tortang talong (fried eggplant) and fish. Simple yet they were full.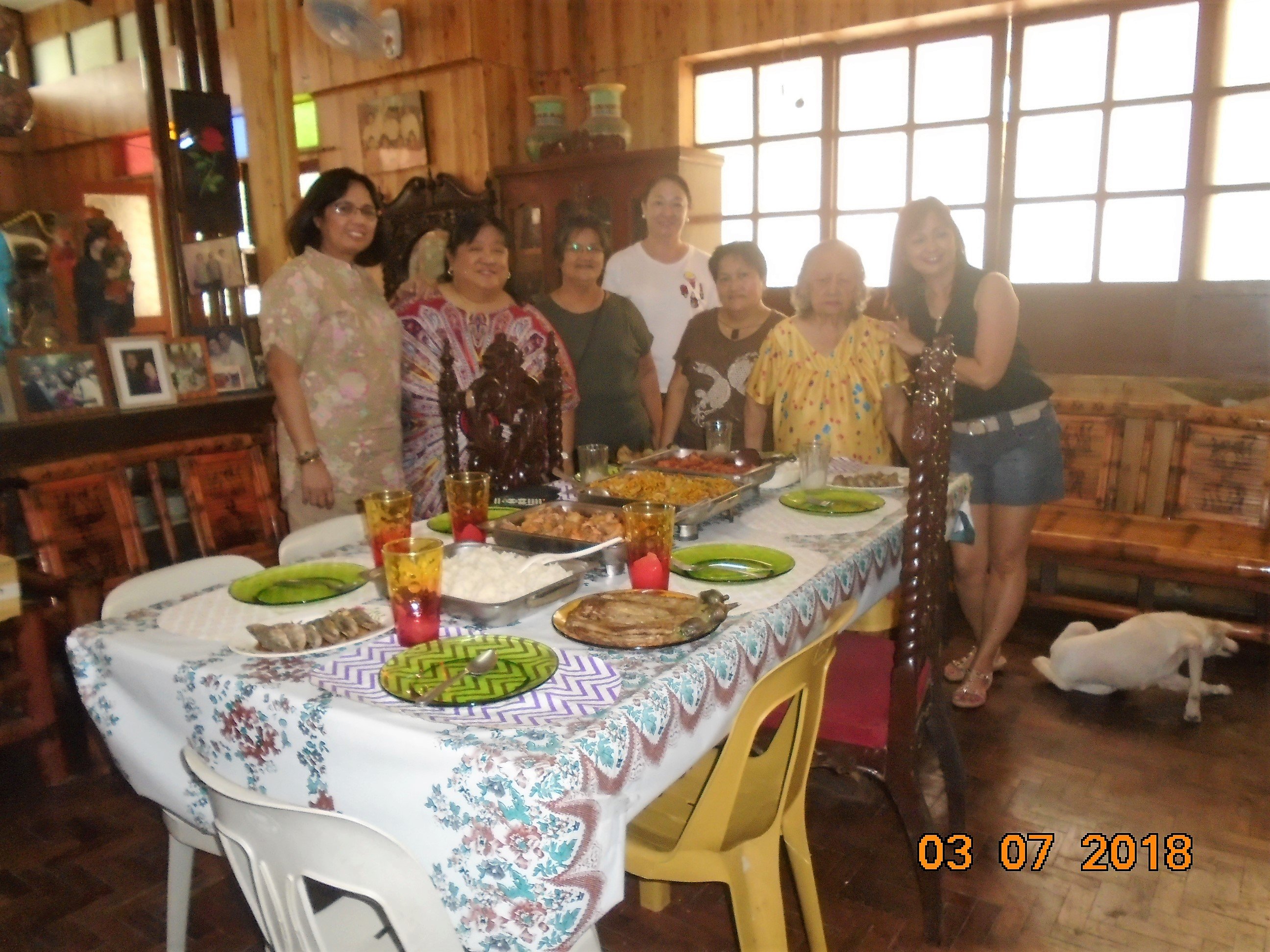 We were only 7 but I also sent some food to my boarders and then my sister-in-law's niece stopped by with a classmate. There was more than enough food and soft drinks.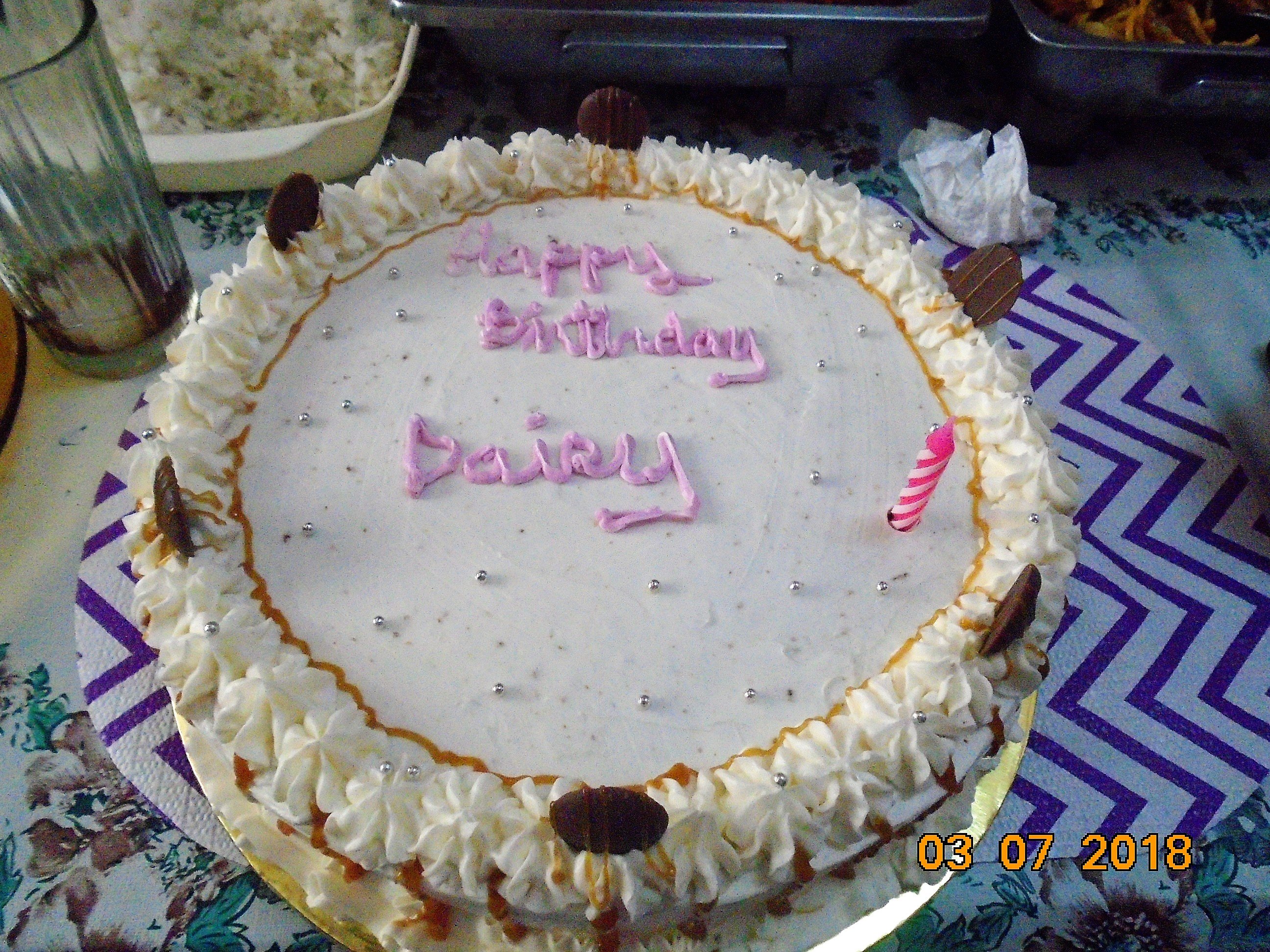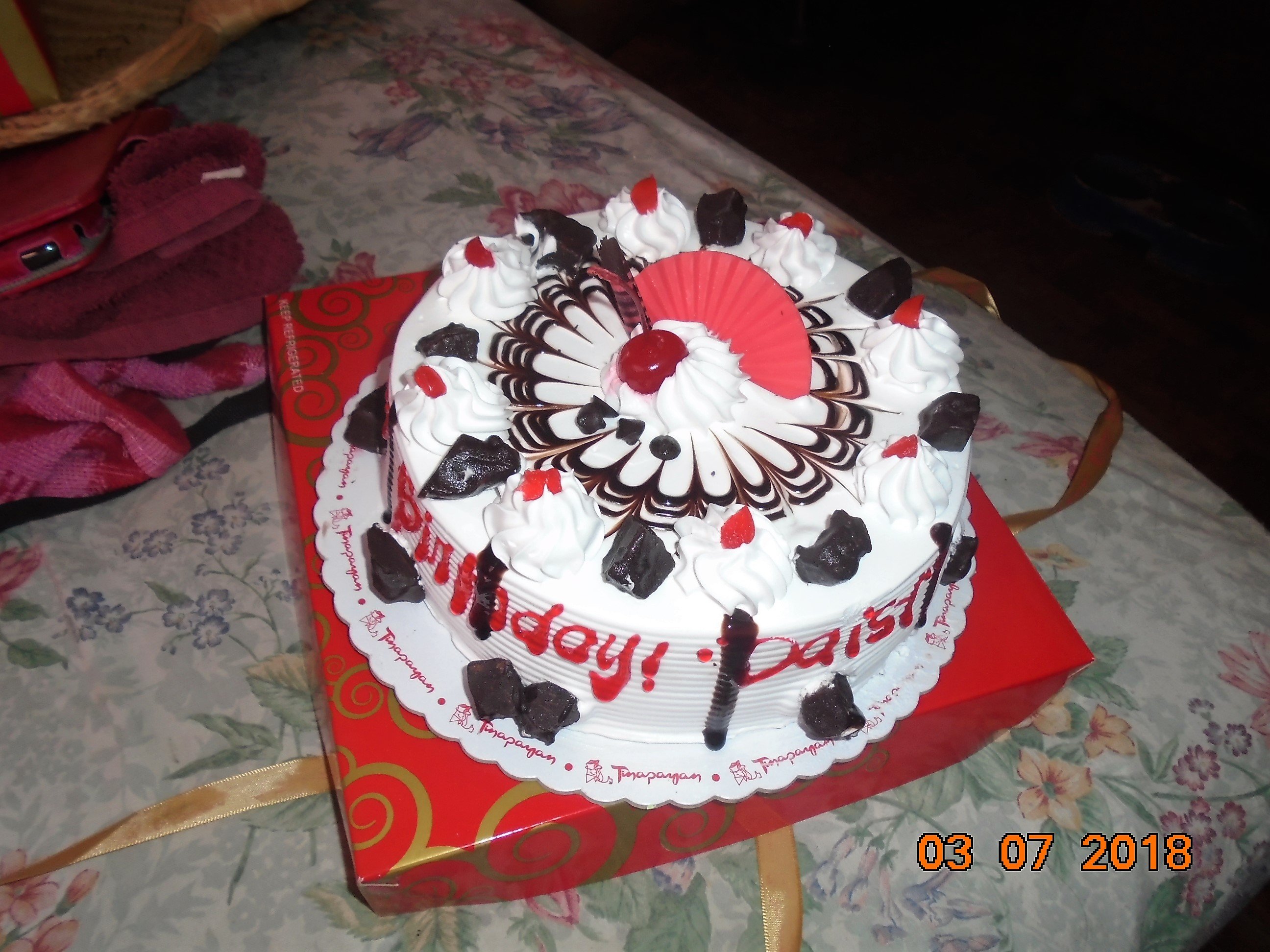 I got 2 cakes. I was not going to buy but then I said a birthday is not a birthday without a cake. I did not know my sister-in-law bought one too (the lower picture)
I am just happy I was able to celebrate with a few close family and friends.
SO another years and come and gone. Tomorrow I start my 58th year of life here in this world. I hope it will be a little better this time. I am just #grateful for the gift of life and family. It is not how big or grand the celebration but the people in the celebration.
Thank you to all the #steemians who have greeted me on my special day. Thank you to for those who helped me.
Pictures are Mine
Our mentor @surpassinggoogle has been very supportive of our group (STEEMITDIVERSIFY) and other groups too. Please support him as a witness by voting him at https://steemit.com/~witnesses and type in "steemgigs" at the first search box.
If you want to give him witness voting decisions on your behalf, visit https://steemit.com/~witnesses again and type in "surpassinggoogle" in the second box as a proxy.
Others that we should support are: @beanz, @teamsteem, @good-karma, @busy.org, @esteemapp, @hr1, @arcange @bayanihan, @acidyo, @anomadsoul, @steemitph, @henry-gant, @jerrybanfield, @darthnava, @paradise-found, @geetharao, @stephenkendal and @richq11; also the many others who have visited My posts. Pls. support them too. Thank you very much.
I am grateful for them and for everyone who has helped me and my friends
Please like @teardrops on Facebook and Twitter:
• https://www.facebook.com/teardropstokens/
• https://twitter.com/teardropstokens
Please like the Facebook page: https://www.facebook.com/steemgigs/
& Twitter: https://twitter.com/steemgigs
PLEASE SUPPORT: https://steemgigs.org