First Attempt Making Cauliflower Pizza Crust!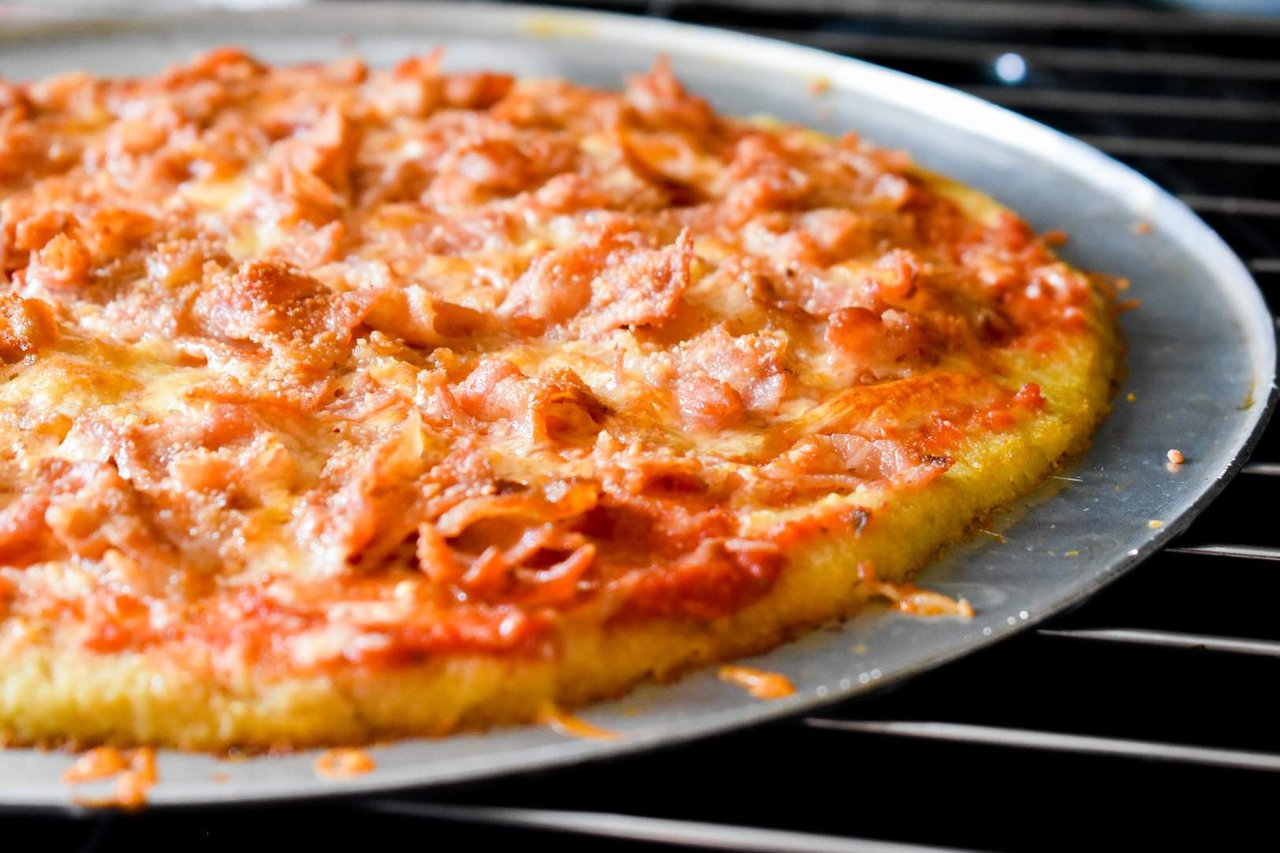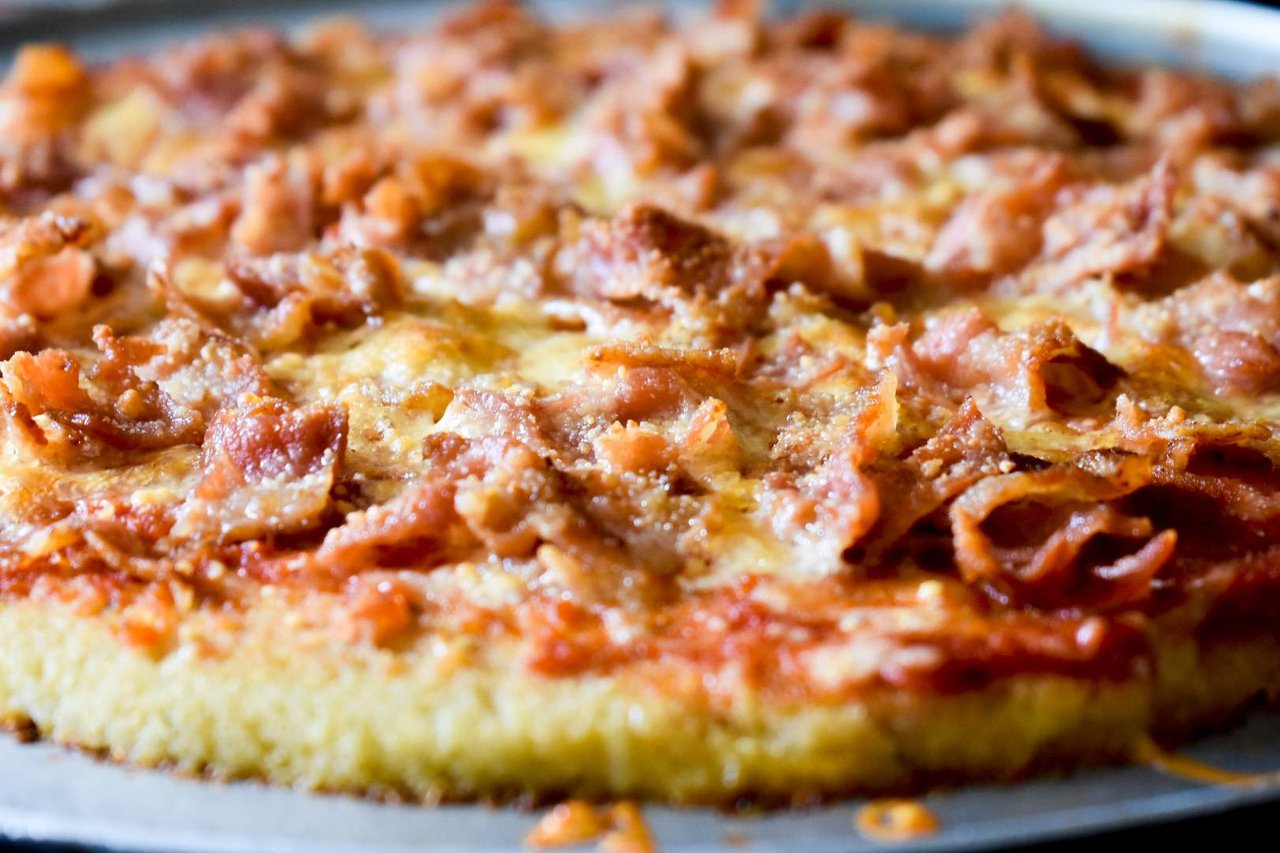 Finally finished my cauliflower pizza crust and I'll just share some photos on what ingredients I added to the the dish.
---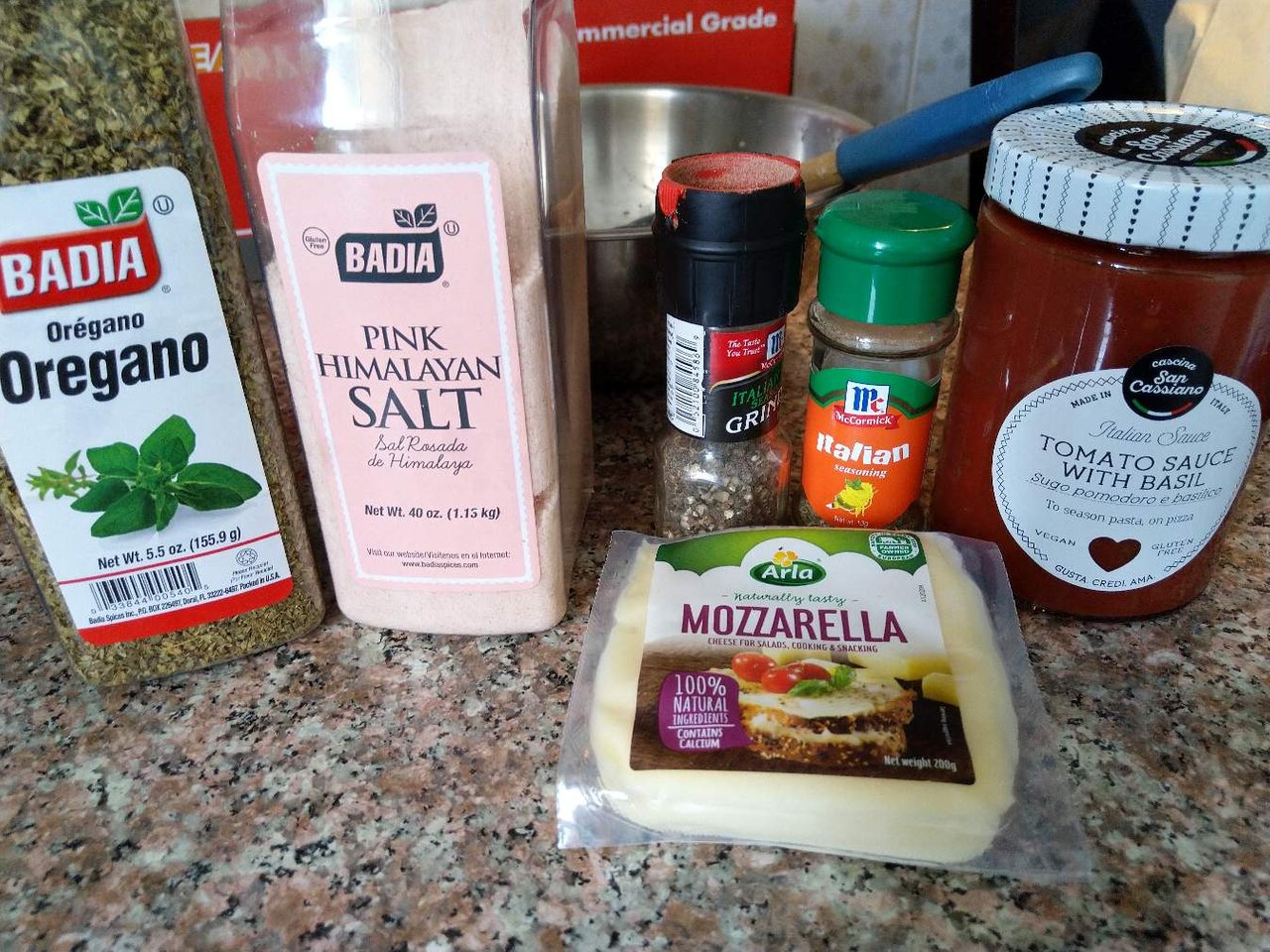 The process...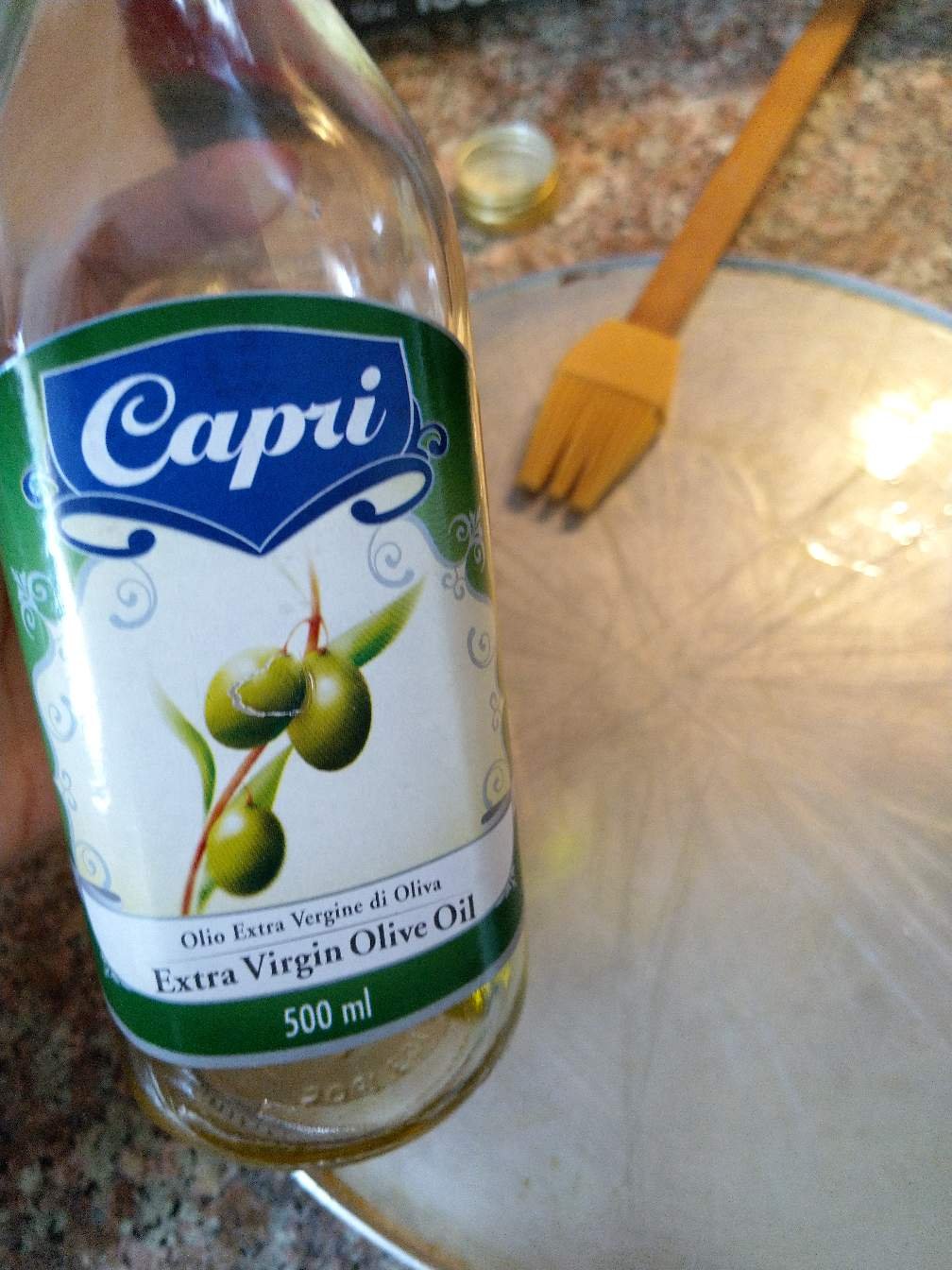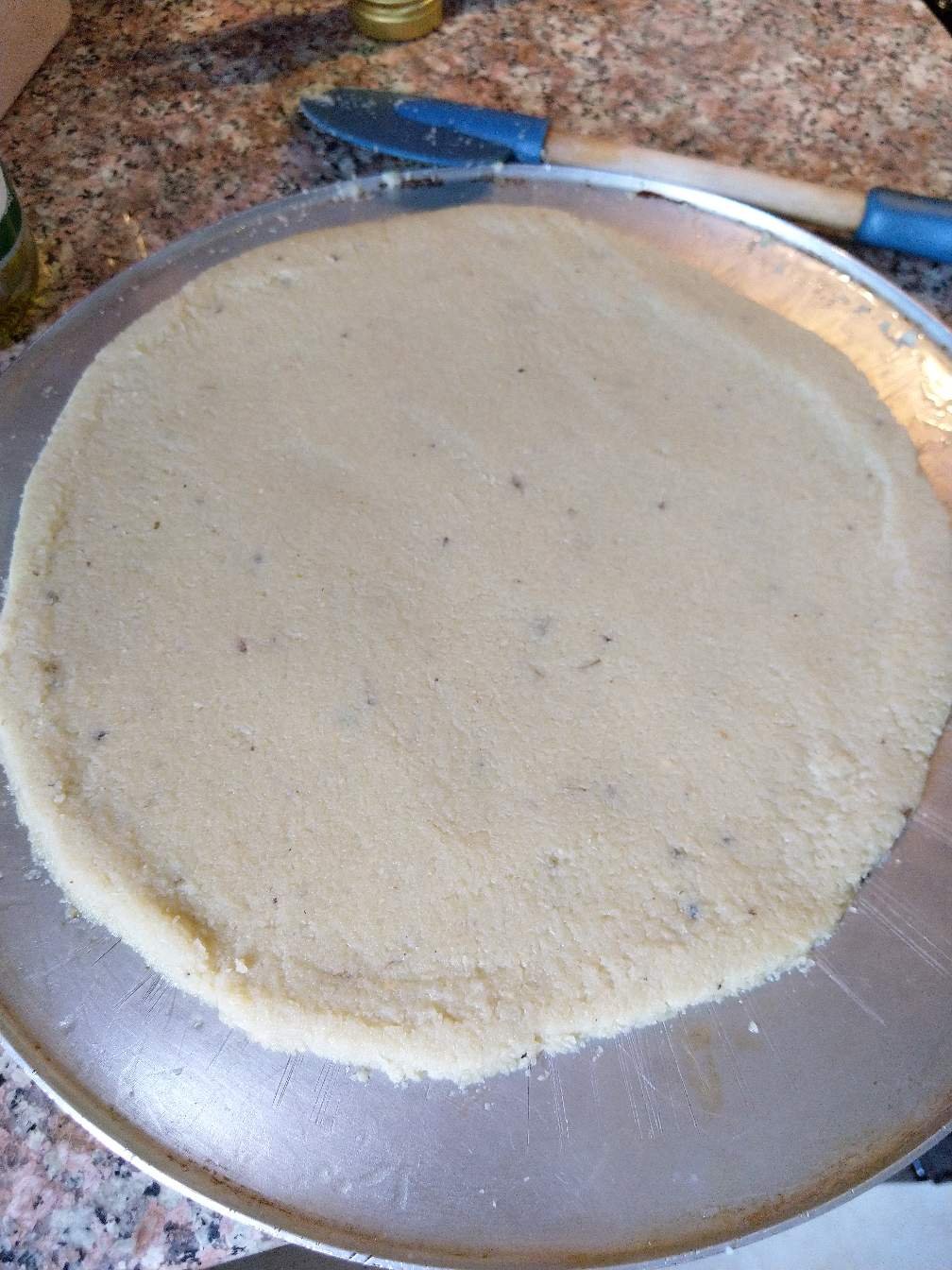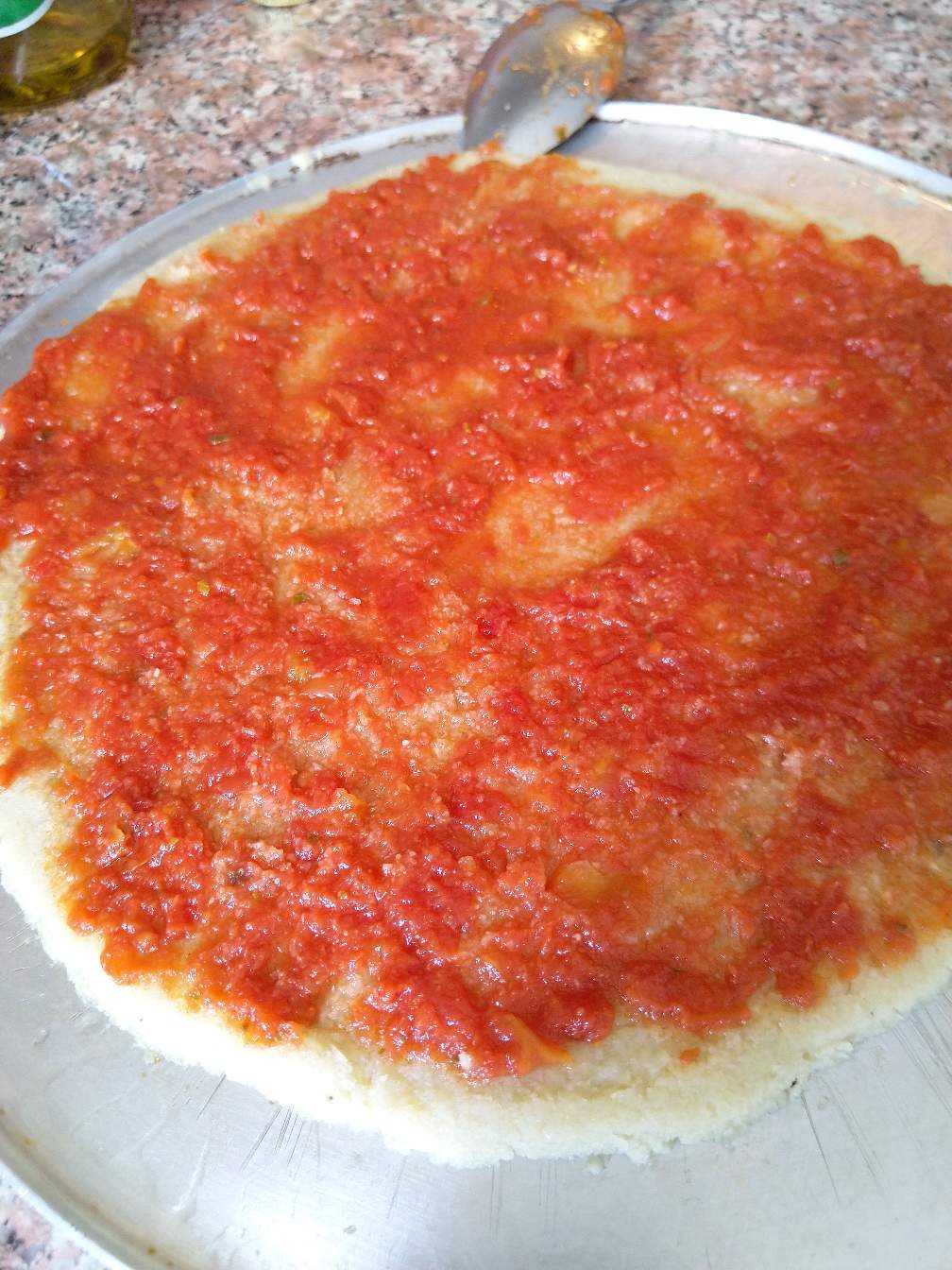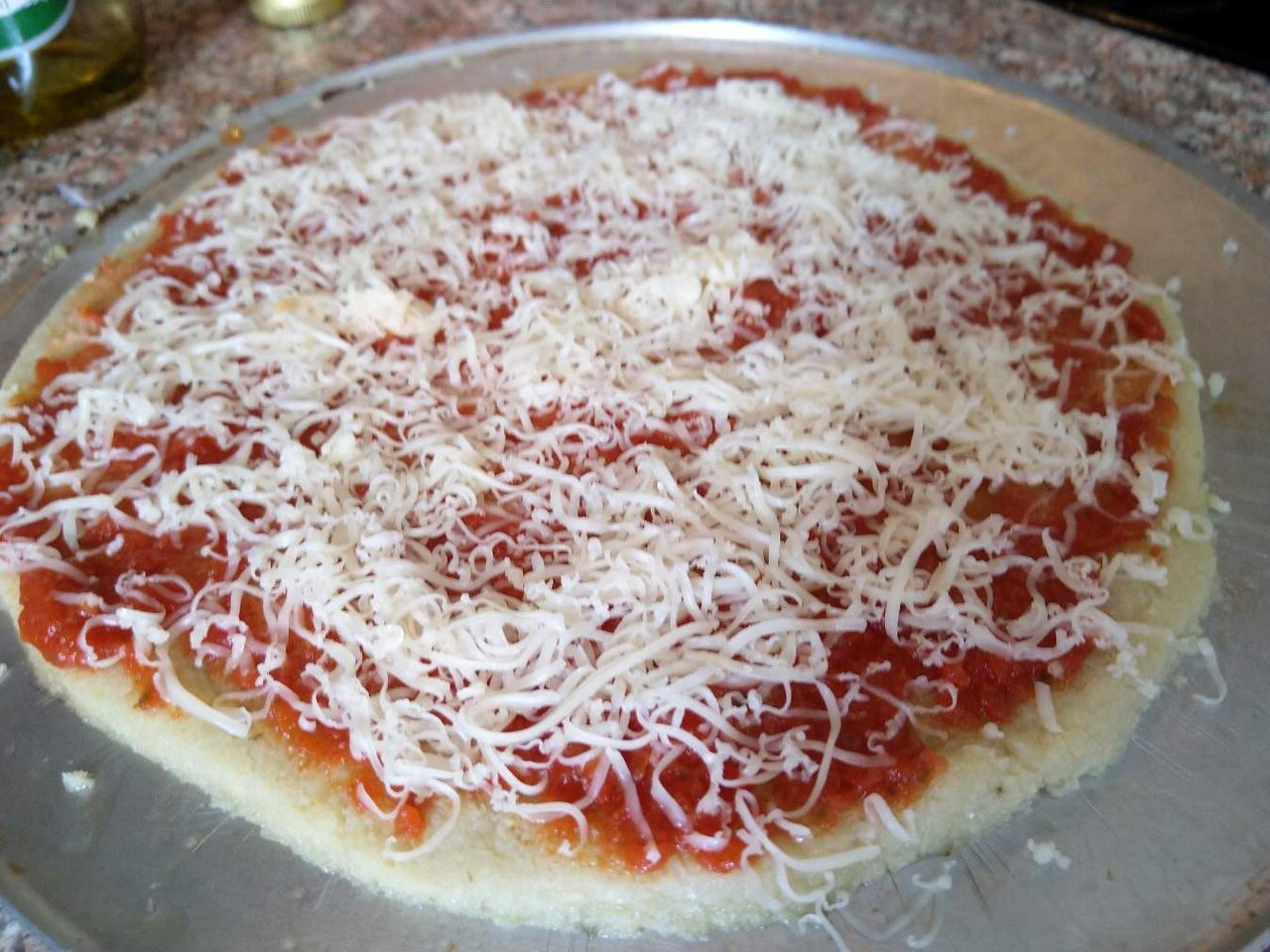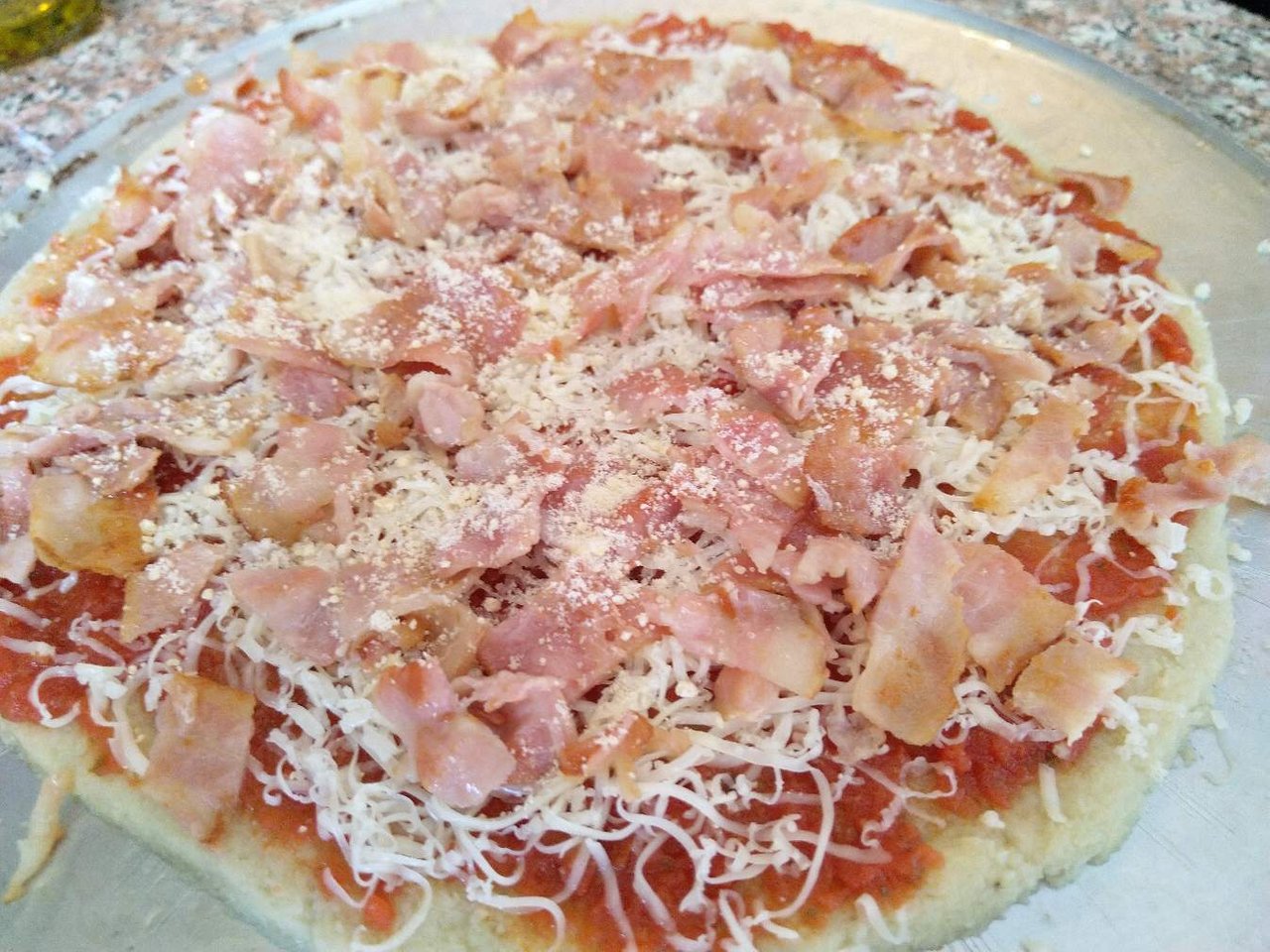 Guess what?
After all the effort I've made to make this low carb pizza, the aftermath of my experiment went wrong.
The crust didn't seem to hold together! Here are things that I did.
I cut the cauliflower florets into small pieces and pulsed it into the food processor. After I seemed it, I thought it didn't achieve the soft texture like a flour dough (I should have looked this up, maybe it was normal that you get the 'crumbly' texture).
I think my cauliflower crust was a too wet because I added a little water when I use the stick blender to mashed the cauliflower.
The taste is okay, (I think) hahaha! I just couldn't enjoy it because the crust was falling apart!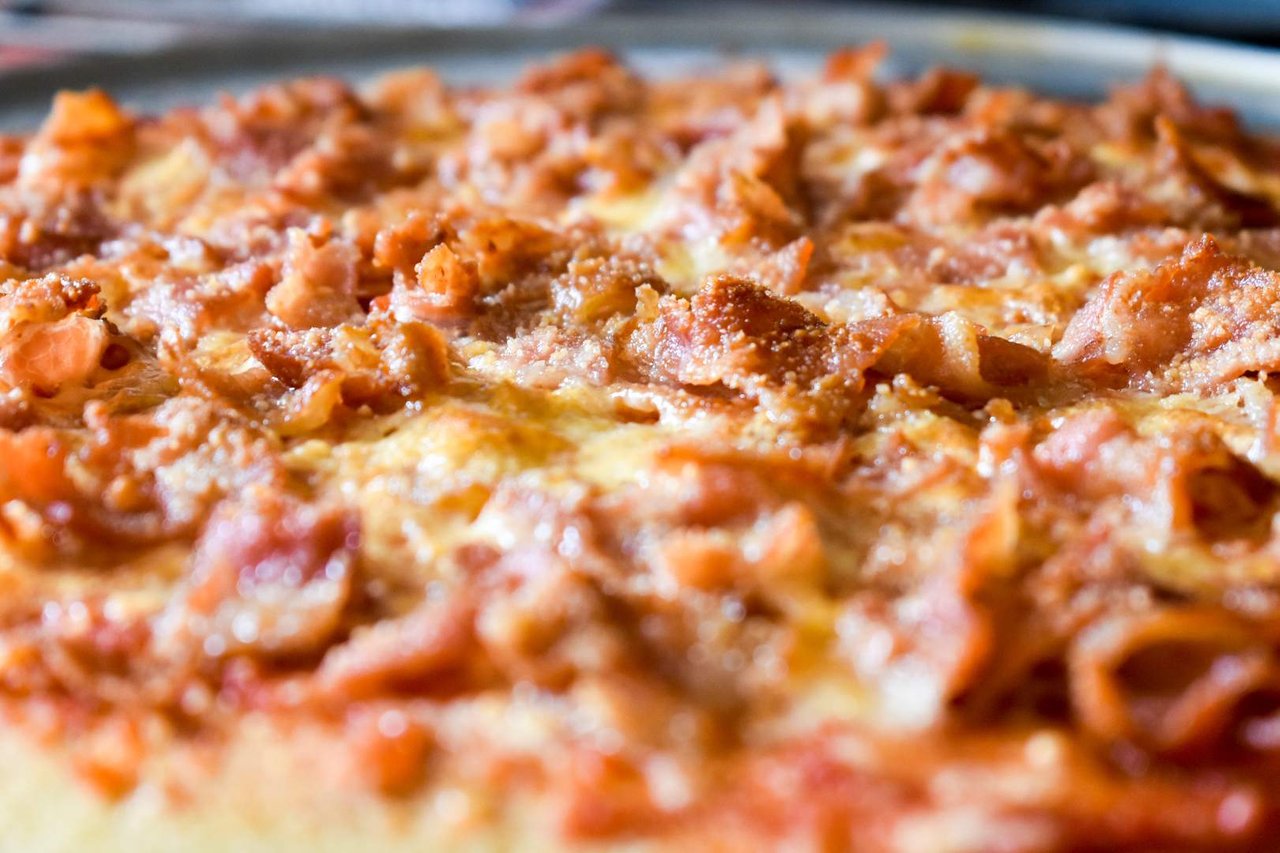 At least it looks really good in the photo 😂😂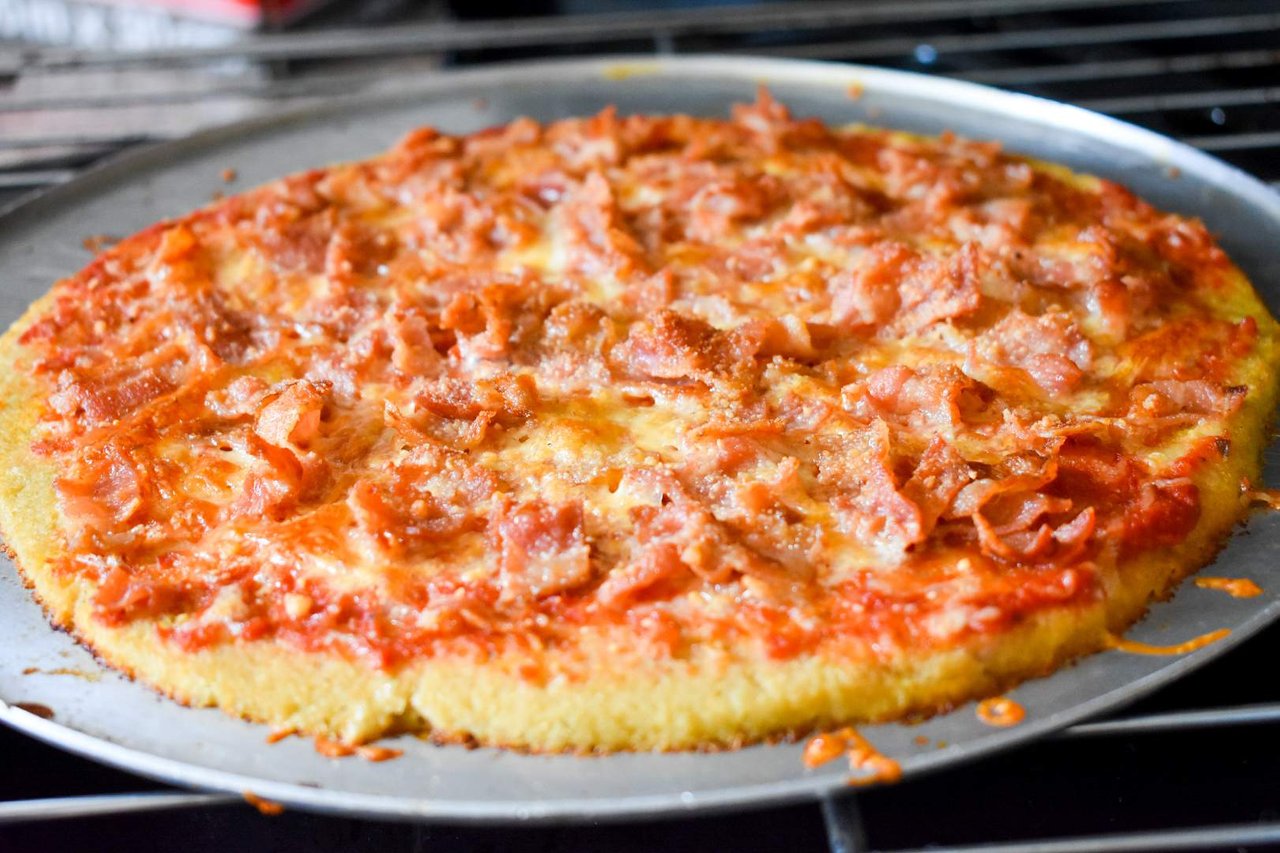 But I won't give up, next time am going to look a recipe, hopefully Chef John has a recipe for cauliflower crust pizza, which he normally does almost every recipes that I look up online.
Do you have any suggestions on how to perfect the cauliflower crust pizza, you'll be my life saver!
Xo,
Gil