Blow! New Track + Visuals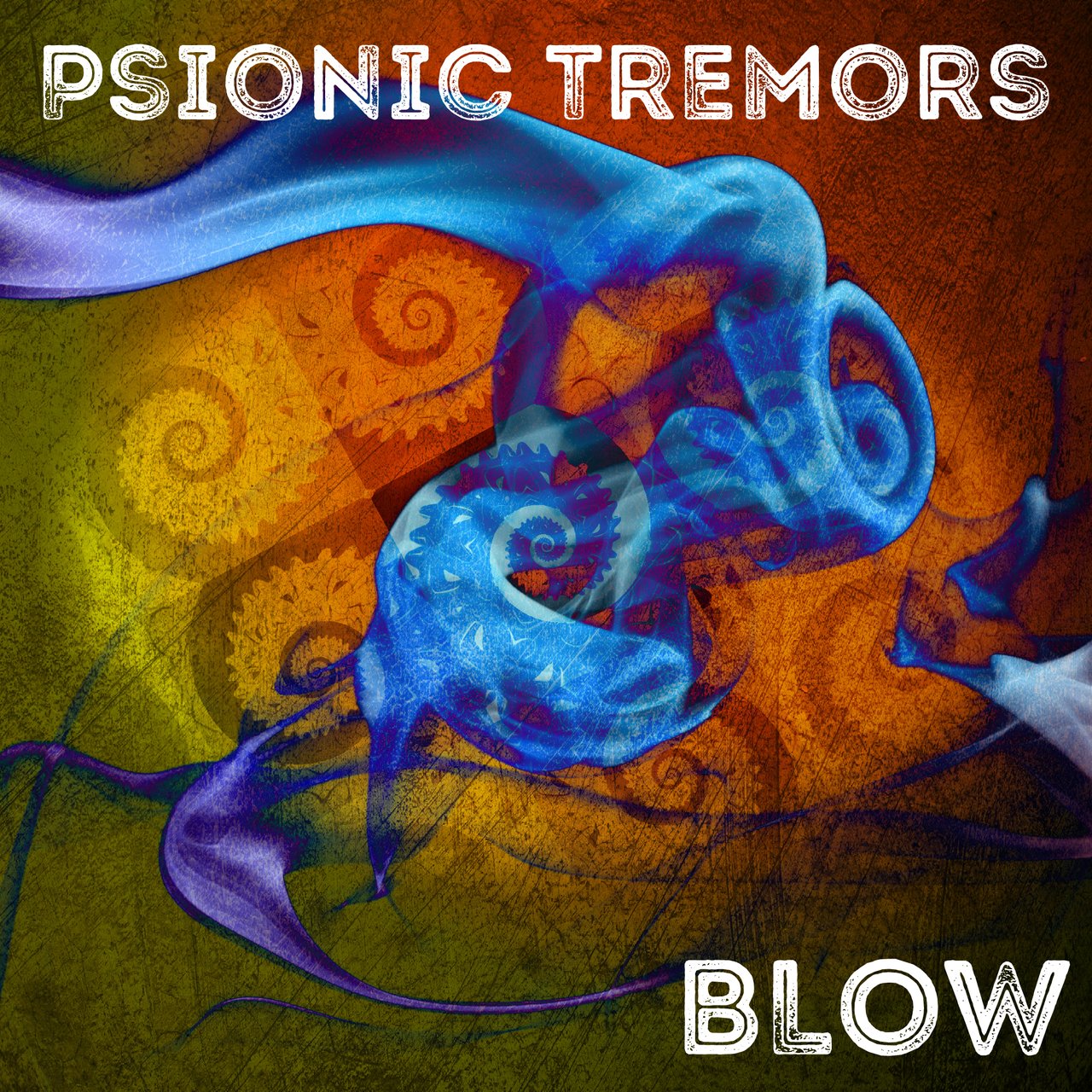 This time I do it the other way around. First the video and later this week the track alone in better quality.
This is because I have been trying to master this track for days, but I am not satisfied.
If you concentrate on a track for days, the ears are tired and you can hardly objectively judge whether it sounds good.
So I'm going to take a break with this track and keep working on others because I have a lot of started projects;).
Nevertheless, I had the deep desire to introduce the track as it is now to the public, hoping to get some feedback in order to know what I can improve.
If anyone is out there watching my video, please leave me feedback;)
Video and music is produced in FL Studio by me :)
Please watch and enjoy the dancing wooden doll and hopefully the music as well.
---
Thanks for visiting!! Much love..Psio❤️