Thoughts of the day.. Continuation...
Hello everyone, Hope you are having a good day ...
Stay true to yourself, yet always be open to learn. Work hard, and never give up on your dreams, even when nobody else believes they can come true but you. These are not cliches but real tools you need no matter what you do in life to stay focused on your path.
Phillip Sweet
It's hard to demonstrate this type of quotes sometimes, it's hard to explain. Maybe you have so many words to talk about, discuss about but you can't. You are trying hard pushing yourself into positive thoughts, you are fighting with yourself so many times and you are ending up into another world.
Sometimes, it's hard to express what you feel, because of fear, because of puzzling situations you become confused and try to stay away from everything. In fact, you sit alone in the room, doing nothing, maybe ended up staring at the wall.
Are you in depression ???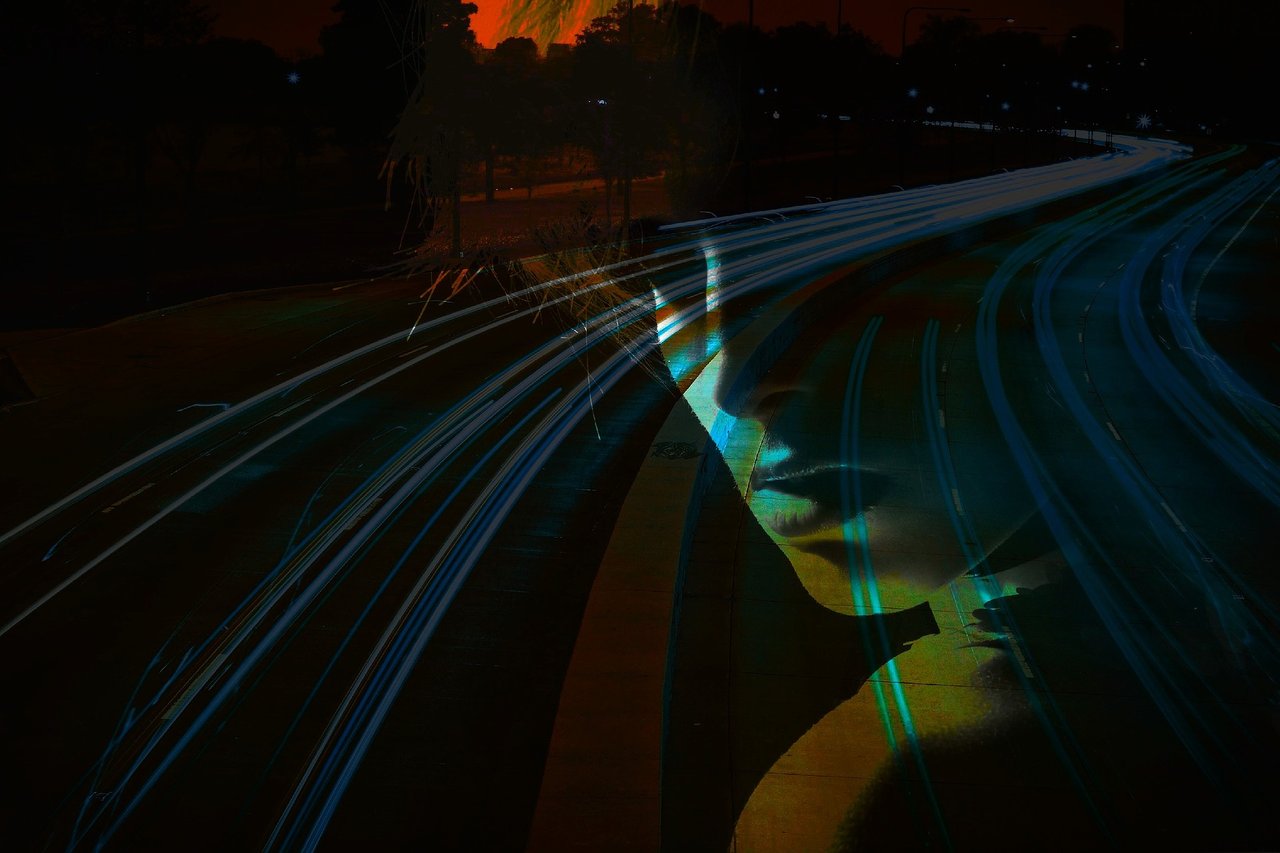 Well, when you are in pain, it's hard to express because nobody gonna understand you. For example, only a blind person can understand another blind person's feeling. Actually, I personally feel that way because I have faced lots of challenges and struggles in my life and that time only I could help myself not others. Because your pain is inside you which nobody can't understand.
Let me tell you one real story of my life. When my mom died, a lot of relatives, people showed me condolence, tried to give mental support but I understood it's human nature through those words but the real pain was inside me because I lost my mother. Further, I have realized that only that person will understand my pain who also lost his/her dearest one.
No one else......
As I have always mentioned that you are the ruler of your own kingdom and you are the reason for your own cause, similarly you are the only one who can take care of your own, no one else...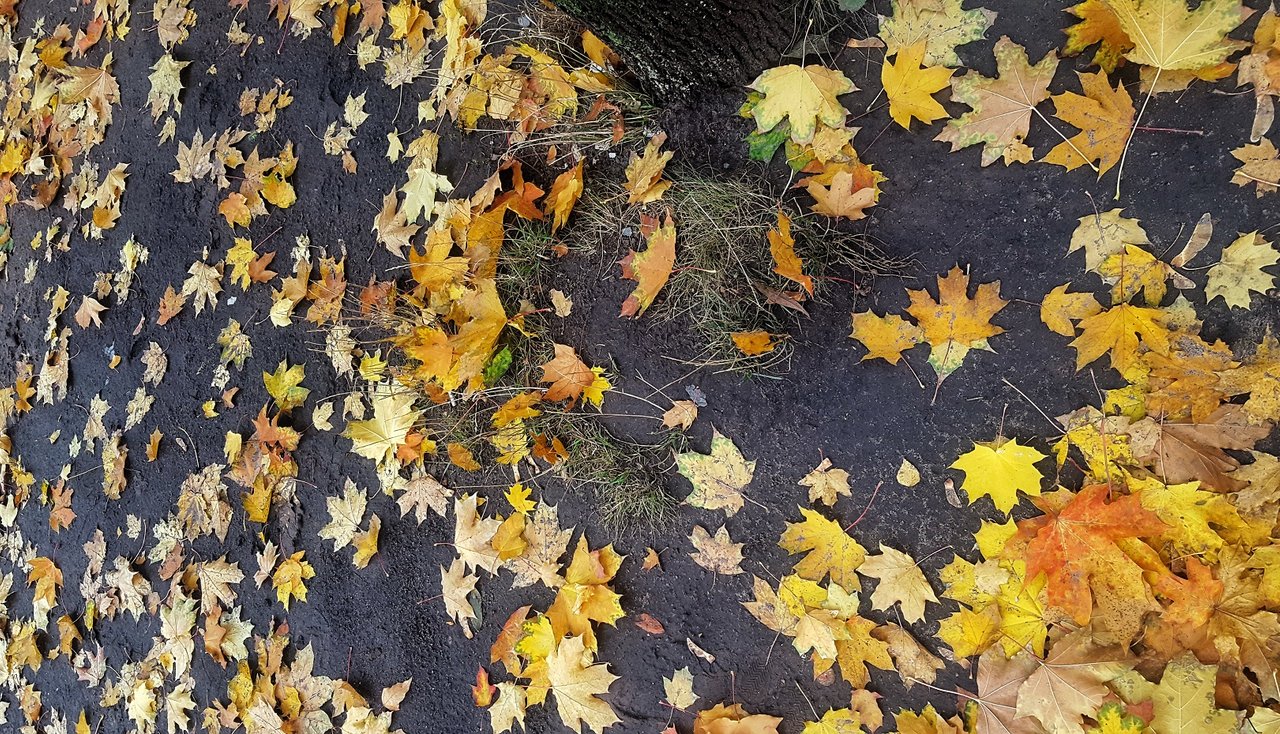 I was in pain and still, now I am in pain. Sometimes, I feel I should lock myself or I should die because of so much negativity, rejection, causes make me so frustrated and always there is a battle going on inside me. My subconscious mind never let me proper sleep, I feel pain separated from my loved one dearest one but this is not the solution at all....
It's easy to give advice to someone but it's hard to feel someone's pain. My negative thoughts are not absurd I know, I am not a parasite or anything like that, I have learned how to survive and I am the warrior I know.
You can't control your emotions sometimes or maybe in some consequences, it's hard to control everything but all you can do wait for the right time. Ya, the right time. I feel like my problems consuming me every single day, pushing me into depression. But, obviously, there is a solution, as I am still alive so I will be able to find solutions...
These are just bad times...
Love
Priyan...
---
I am @priyanarc.... An architect, a dreamer and a passionate writer who loves to write about life. I try to present my own perspective and experiences. Please leave your feedback and criticism because it's the only way I can know and reach your mind and thought easily...


Thank you so much....Thanks to @bdcommunity for always supporting me. Also, I am thankful towards @welcomewagon for giving me the opportunity to develop myself and for generous support from all members...thank you @nathanmars for enormous support. Thank you @onelovedtube , @DIYTube and @helpie ...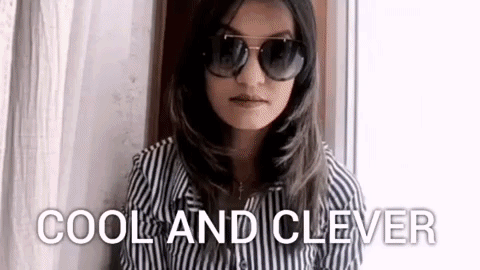 Thank you @sergiomendes for this amazing GIF.... If you want your GIF also you can contact with him...

You can find me on Twitter
After all I believe in community power , interaction , connection and engagement....
Curator of @DIYTube