Corner of my Room || Fall Vibes...
Hey everybody, Hope you are having a good day ...
Normally I am a very messy person, actually not messy lazy person so I decorate my entire room rarely. But I do, I decorate my entire home different way. Basically, I rarely buy home decors, I just rearrange them with available pieces of stuff or whatever I have. As I maintain my budget so I use maximum things which are already in my home plus according to season or according to my mood....
So today, I am going to share one of my corners....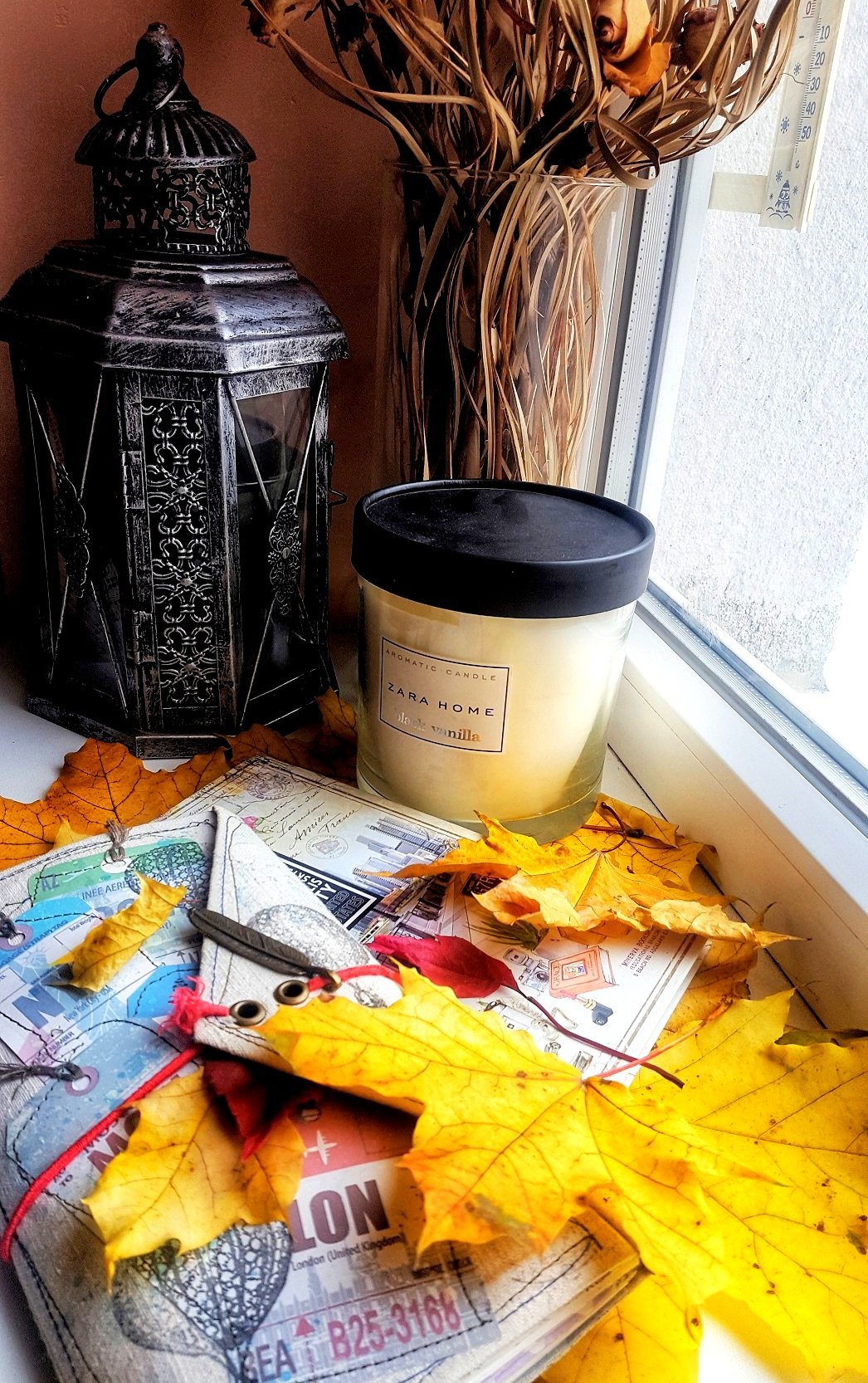 This is one of my favourite corners of my house which I decorate most of the time, in fact, every month I decorate this corner, rearrange some stuffs here. This is a window seal, which is also used for interior gardening. I feel like this is one of the main corners of my house which I don't need to clean every single day.
I know everyone has a favourite place inside their house which makes them happy. Normally, a deep clean decorated house will always change your mood. After a long day, you return home and want to relax and that time if you notice that your room is messy, you will feel pissed off but I know most of the man never care about these things...
These are kinda girl's kinds of stuff....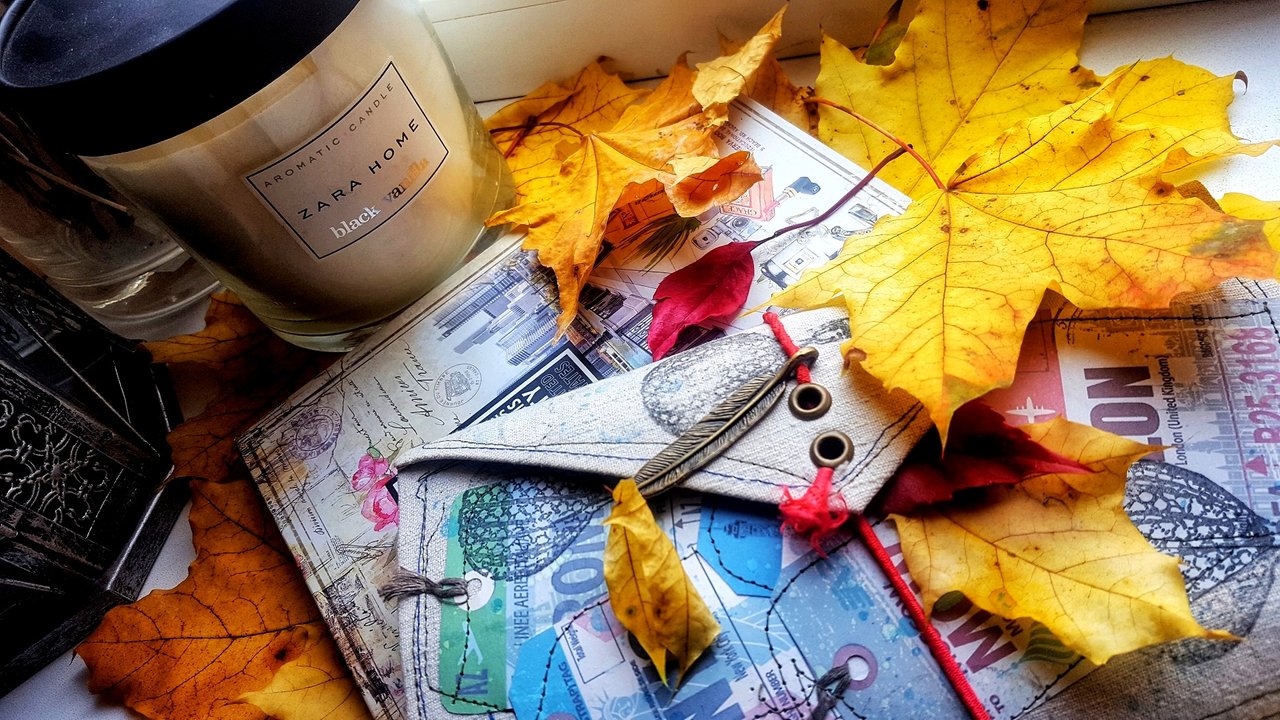 These Fall, I have decorated this place in a very simple way. I had these things before so, I just added fallen leaves. Okay, now you might ask me, that how you will maintain because this is kinda messy. But, this is not like that because these are already a few dried leaves and available in front of my house. I have to replace these leaves weekly with new leaves. The candle is from Zara which I burn rarely, the flavor is black vanilla, kind of mixed of spice cinnamon and Vanilla which is perfect to burn now.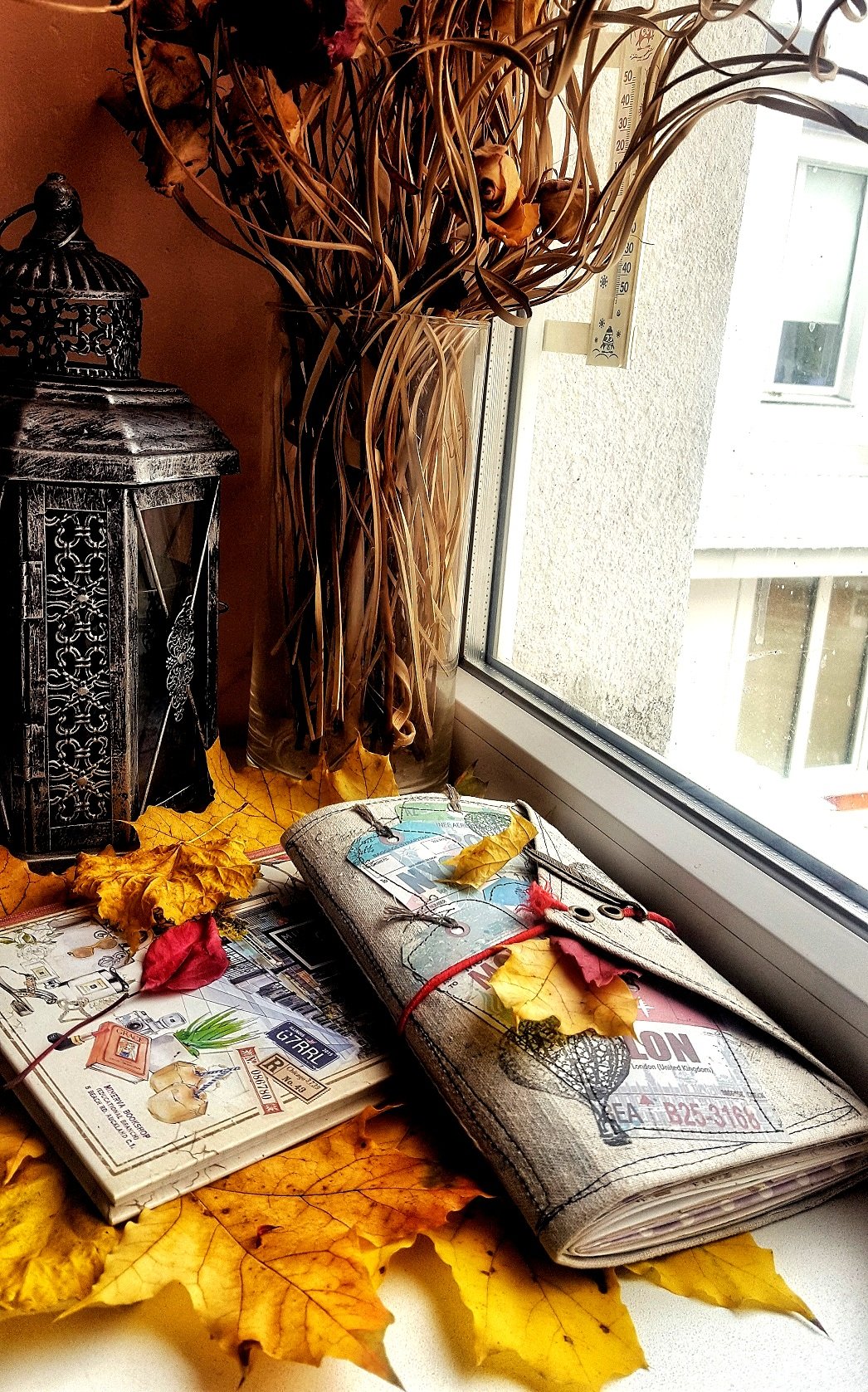 I love dried twigs and flowers because if you want something permanent or you don't wanna change so these are perfect for you. Basically, I have dried those rose flowers last year, kind of memory and they are still perfect combinations for these twigs.
Also, I have bought that antique lantern piece last year, which I also use for candles.
Spring to summer I decorate this place with small plants or available plants to give fresh vibes and also I love small flower plant pots. As you can see, flower vase, candle, and the lantern is permanently settled there. Sorry, don't ask me those flower plant names because I don't know them.
I use fresh flowers for my room especially the bedroom area. But in general, I love to decorate this corner and it really makes me happy because my apartment is too small and there is a rare place to decorate...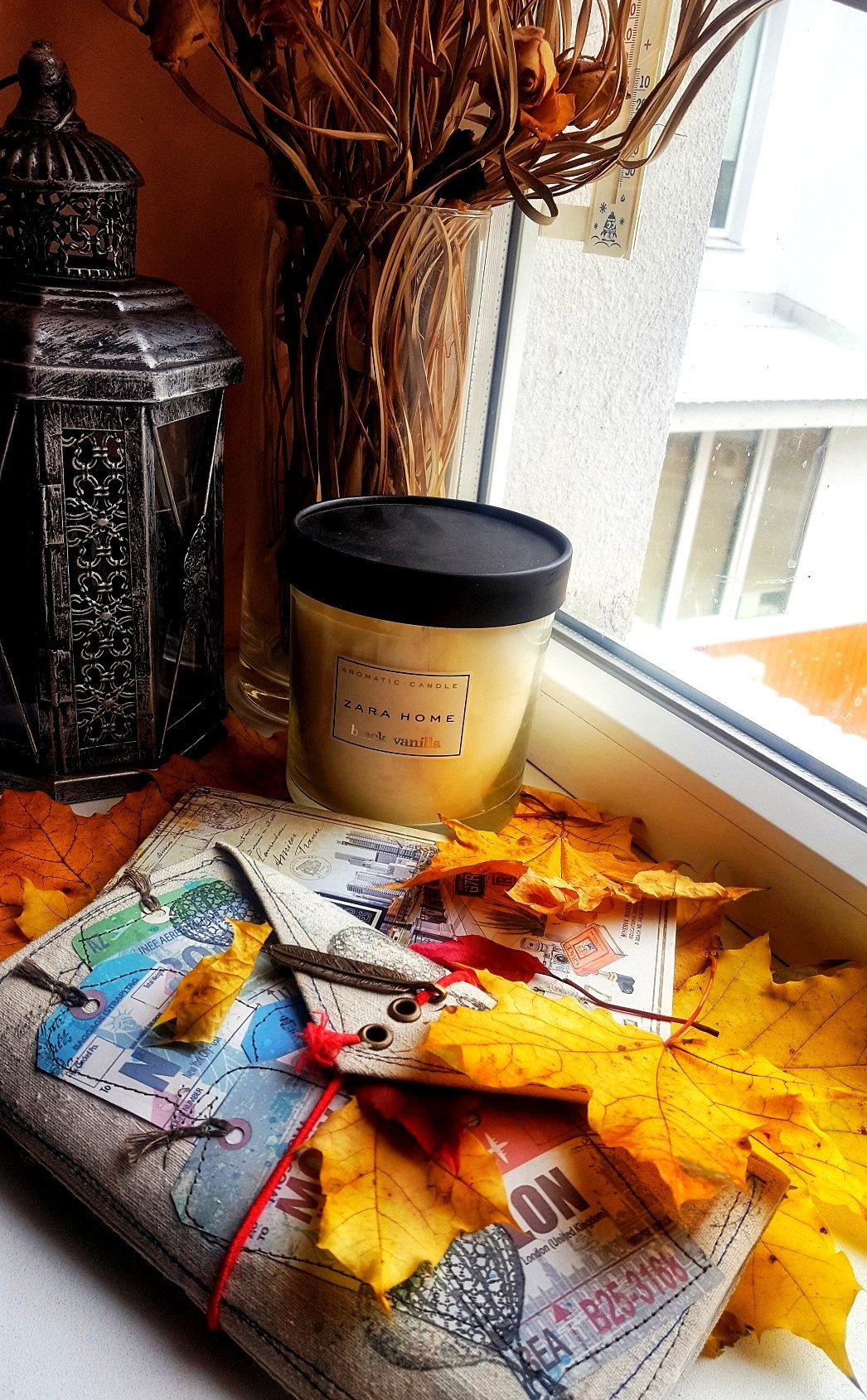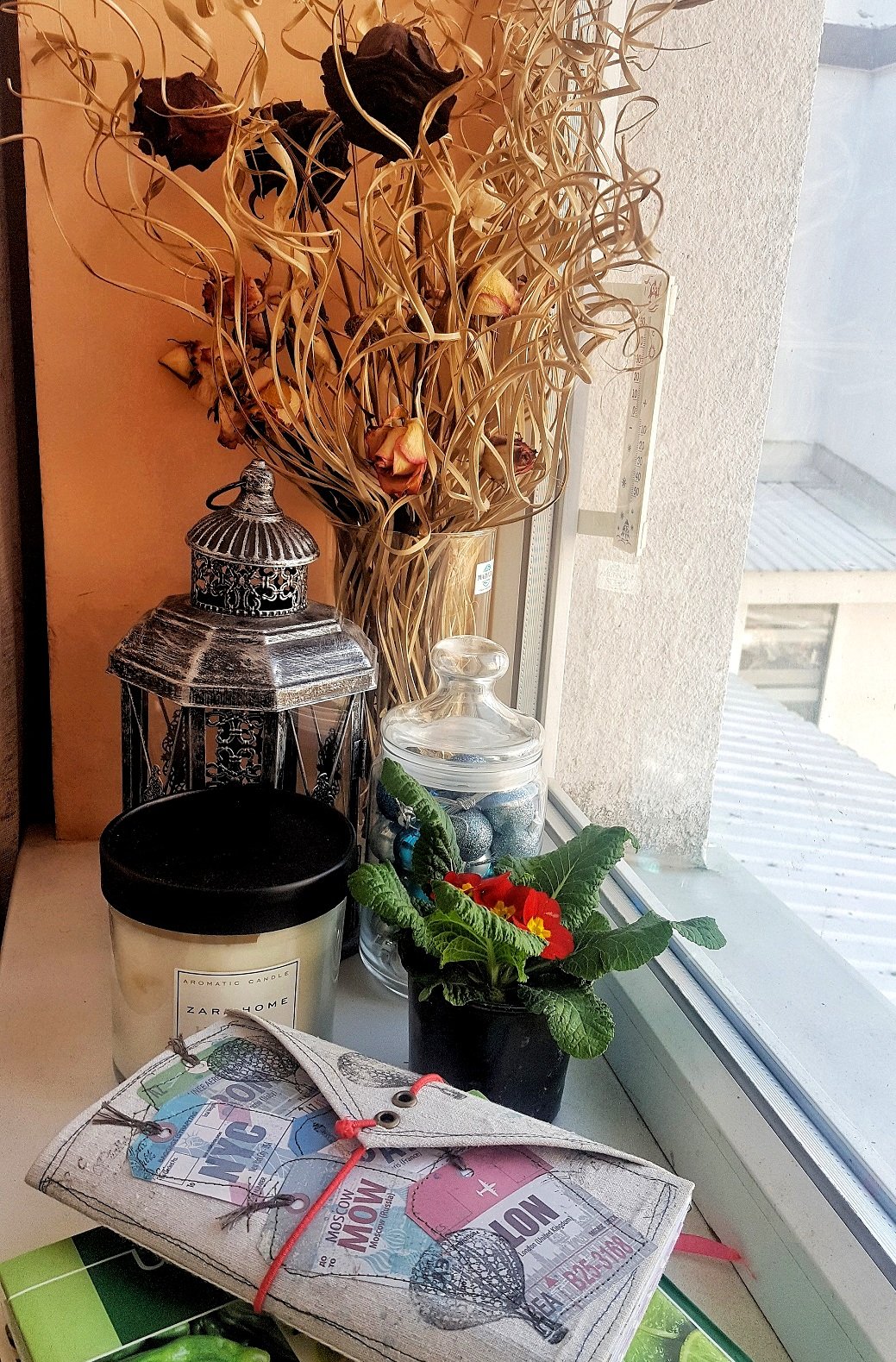 This can be your idea for your home with some available products from your home. As I have already mentioned that I don't do extreme changes, I just rearrange pieces of stuff and who house turned into another decoration....
So, Are you ready for Fall???
I am sure you have some better ideas for this colorful fall.....
Love
Priyan....
---
I am @priyanarc..... An architect, a dreamer and a passionate writer who loves to write about life.I try to present my own perspective and experiences. Please leave your feedback and criticism because it's the only way I can know and reach your mind and thought easily...


Thank you so much....Thanks to @bdcommunity for always supporting me. Also i am thankful towards @welcomewagon for giving me the opportunity to develop myself and for generous support from all members...thank you @nathanmars for enormous support. Thank you @onelovedtube , @DIYTube and @helpie ...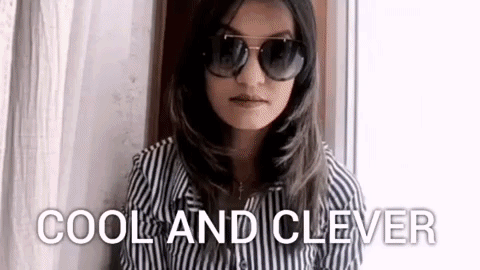 Thank you @sergiomendes for this amazing GIF.... If you want your GIF also you can contact with him...

Also wanna Thank @singhcapital for support and contribution. He is contributing a lot to steem blockchain and supporting lots of steemians. He is here with a massive project and spreading words about crypto among people. If you want to be part of his journey, all you have to do follow @Thejohalfiles .
You can find me on Twitter
After all I believe in community power , interaction , connection and engagement....
Curator of @DIYTube