Canada Heads To The 2020 Tokyo Olympic Games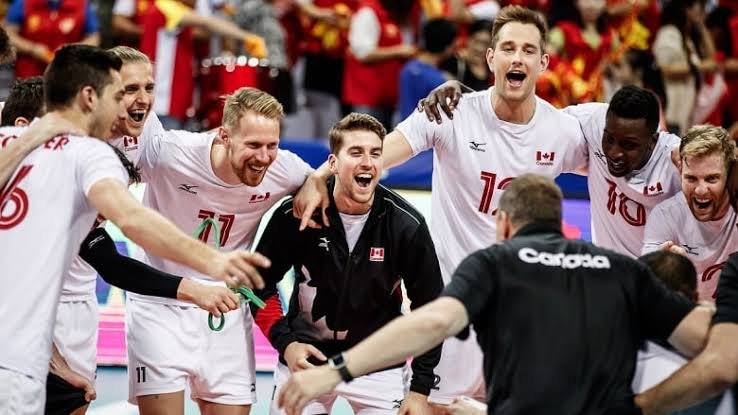 Image Credit
The Canadian men's volleyball national team have joined their counterparts in the upcoming 2020 tokyo olympic games after defeating national team, Puerto Rico 3-0 (25-21, 25-15, 25-15) in the qualifiers.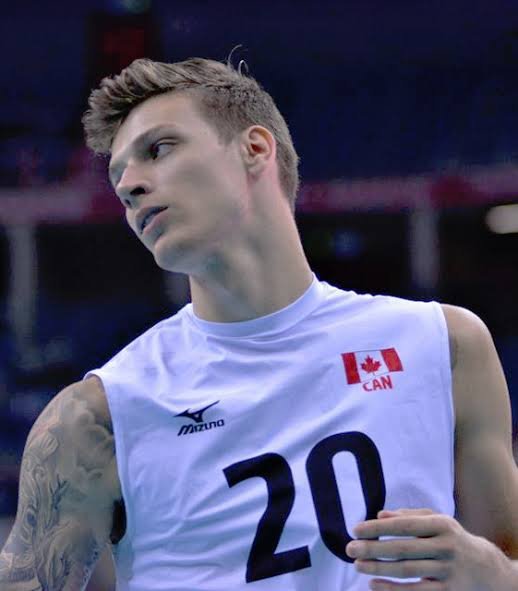 Image Credit
Canada's Arthur Szwarc came on as the to scorer during the clash with Puerto Rico, securing 13 points in the process. The canadian team showed their strengths during the encounter and their hard work earned them a spot in the Tokyo Olympics for the second time in a row.
This year's olympics will be very competitive as compared to the other ones in recent years due to the hunger and the overall strength of the teams involved and Canada will have to give their all and their best due to the stiffness of the competition.