Generation Three Maldini Begins Debut at AC Milan.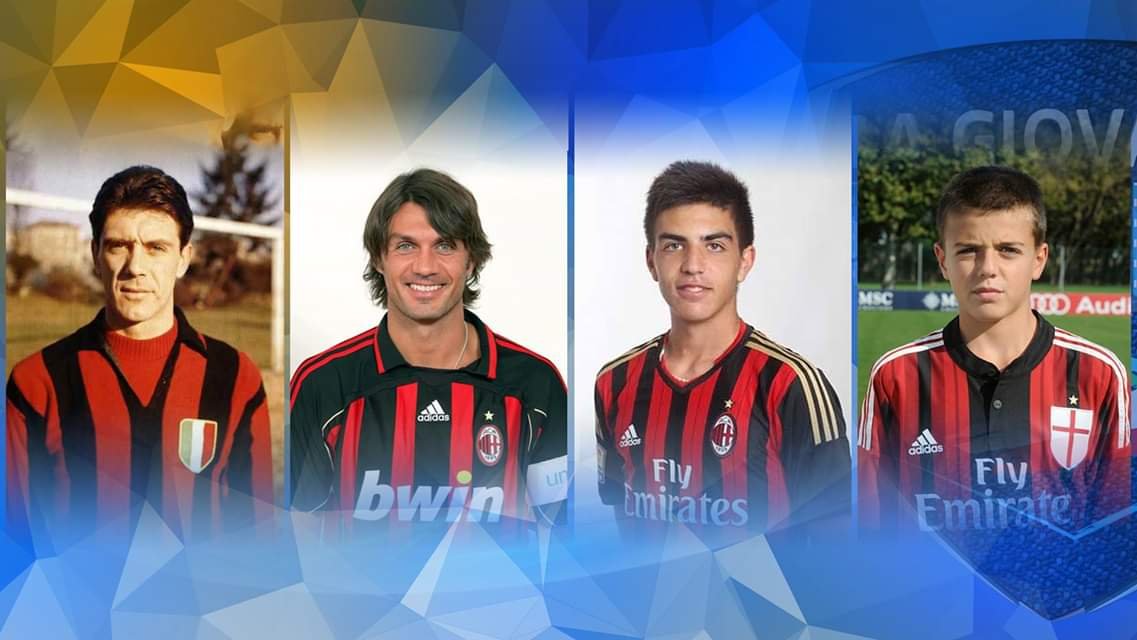 Generation Three Maldini Begins Debut at AC Milan.
Italian football does have a myriad of great players and extraordinary talent in the green field, generation after generation is born to become a football player in the country of Pisa.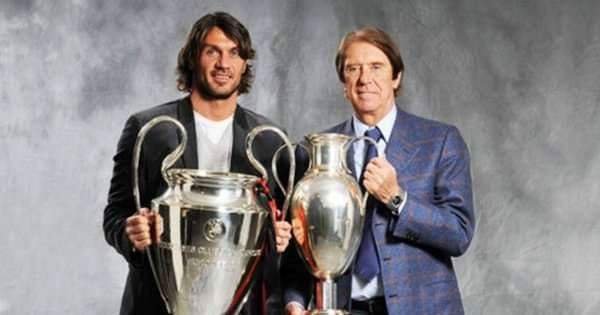 On Tuesday 23/07/2019 at the Children's Mercy Park Stadium, third generation Kansas City made its debut at AC Milan. Daniel Maldini, a man born in Italy, on October 21, 2001, made his first debut at the AC Milan club. Daniel Maldini is the son of Italian soccer and AC Milan legend Paolo Maldini.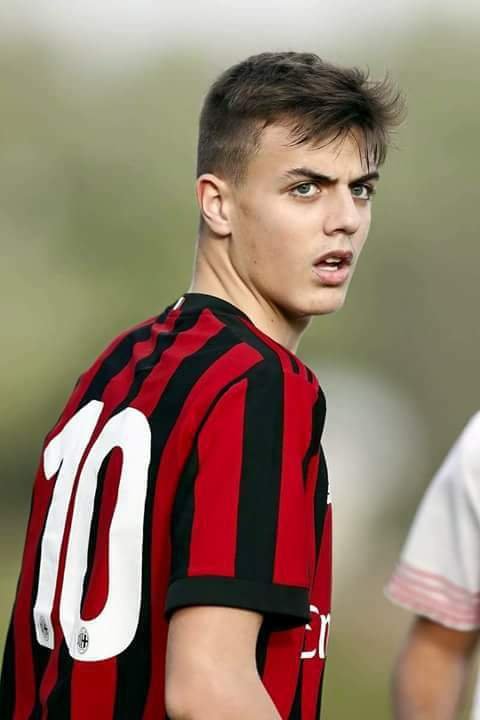 Daniel's joining in the AC Milan senior team continues the dynasty of the Maldini family at the club, if Daniel's predecessor is none other than his grandfather Cesare Maldini and his father Paolo Maldini is an Italian football legend and AC Milan plays in a defensive position Daniel is now against the flow by playing on midfield position.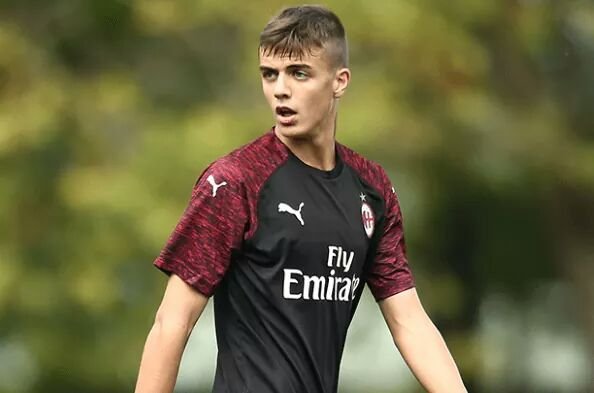 Daniel's debut at AC Milan took place during a pre-season tournament he did in Singapore, many football observers considered Daniel to be more successful while at AC Milan than his brother Cristian Maldini who currently plays in the Serie C with the club Fano. Cristian failed to get the main place and was never even dropped to play last season at AC Milan.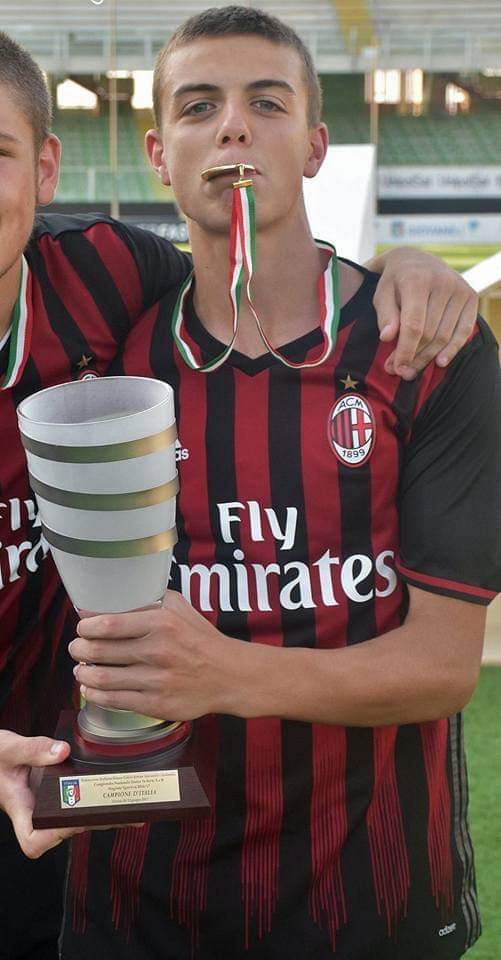 Indeed the Maldini family had a big influence on the AC Milan club where all the expertise of the Maldini family in playing football was devoted to the AC Milan club. Cesare Maldini who is none other than Daniel's grandfather was a mainstay of the AC Milan team during the 12 years of 1954 - 1966, Cesare Maldini played as a tough defender in his heyday. During his time at AC Milan, Cesare Maldini's career as a player considered extraordinary where he was able to present 4 Italian Serie A League titles and 1 European Champions League title, Cesare Maldini had also been in defense of the Italian national team in 1962 at the World Cup.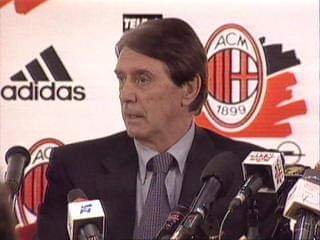 After retiring from the player Cesare Maldini continued his career by becoming a coach, where he had handled the clubs AC Milan, Foggia, Ternana and Parma. Cesare has also coached the Italian U 21 national team, Italy and Paraguay, while becoming Italy U 21 coach Cesare was able to present the European Under-21 title three times in a row in 1992, 1994 and 1996.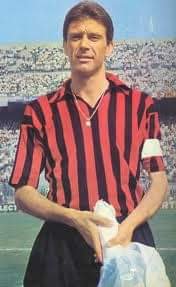 Unlike the case with Cesare Maldini, Paolo Maldini who is the father of Cristian and Daniel Maldini after retiring from the world of football he did not become a coach, Paolo Maldini currently serves as the Technical Director of AC Milan. Paolo Maldini spent his career while playing football with the AC Milan club, Paolo defended AC Milan since childhood when he defended AC Milan Junior.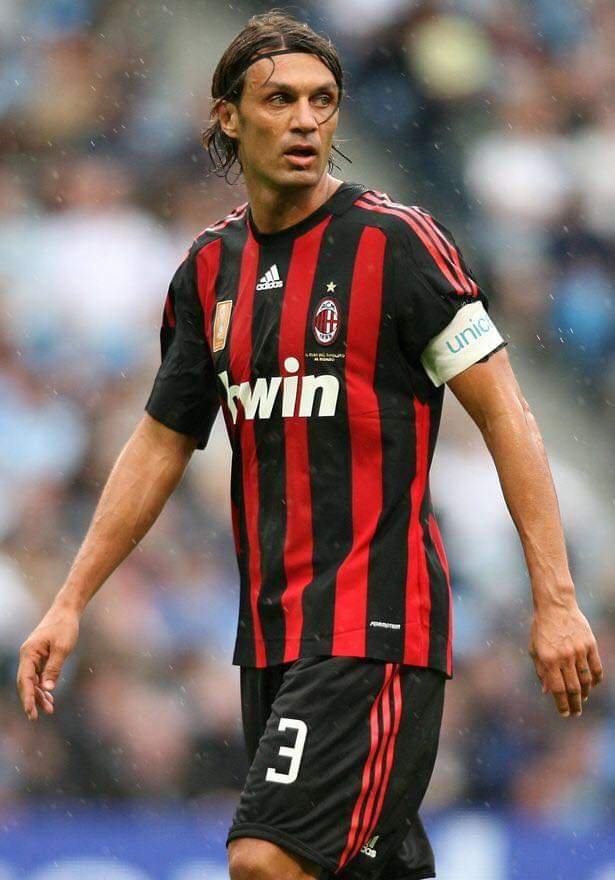 In 1984 Paolo Maldini made his debut in the senior AC Milan team where as a player he had featured 647 matches with a collection of 29 goals. Paolo Maldini is also the first player to play the most in the Serie A Italian League to date, while in second place is Juventus legend Gianluigi Buffon.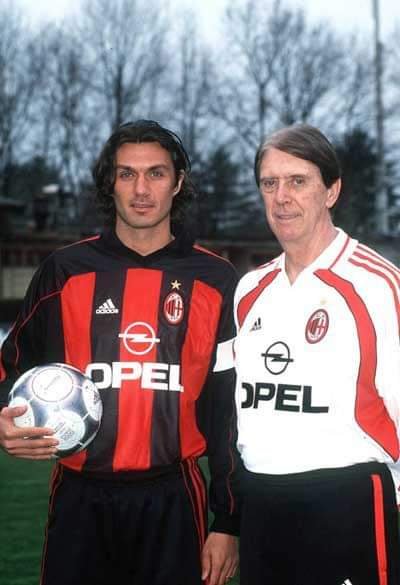 Paolo Maldini's career while defending AC Milan was extraordinary, 25 years defending the Italian capital club the former AC Milan captain and the Italian National Team managed to donate 7 Serie A Italian League champions, 5 European Champions League champions, 1 Italian Cup, 5 Super Cups Italy, 4 European Super Cups, 2 Interkotinental Cups and 1 FIFA Club World Cup. Raihan Paolo Maldini title more than Cesare Maldini who is none other than the biological father of Paolo Maldini.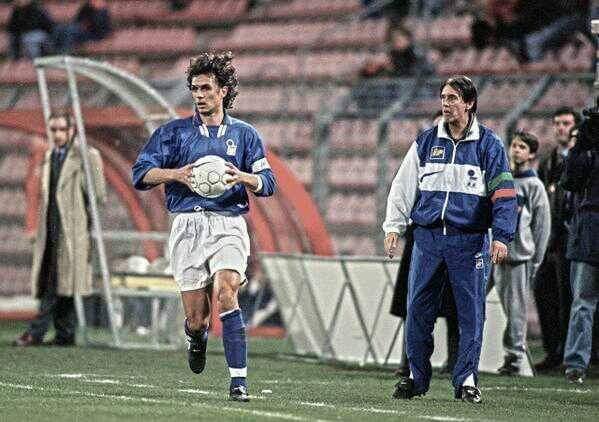 Paolo Maldini has also defended the Italian national team for 14 years, he also played in the World Cup and European Cup when defending the Italian national team, while defending Italy Paolo Maldini was also the captain of the Italian national team in his heyday.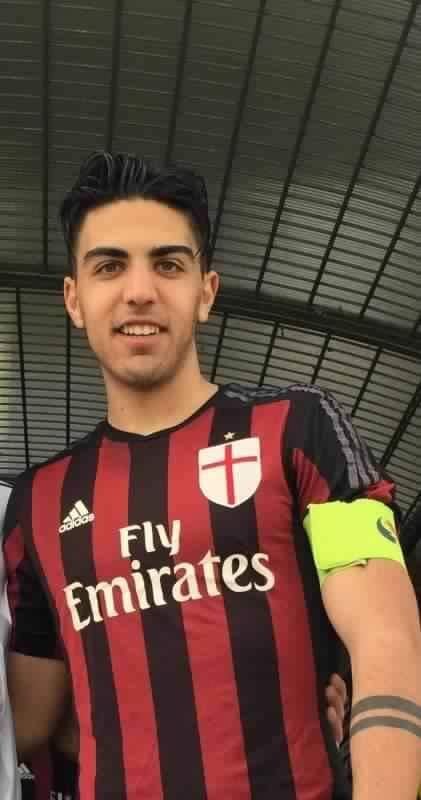 The presence of Cristian Maldini at AC Milan is expected to be able to repeat the heyday of the club with the Maldini family, but Cristian was unable to penetrate the first team due to failing to compete with other players. Cristian Maldini has strengthened the AC Milan Junior team from 2004 - 2016 and he also played for Reggiana, Hamrum Spartans, Pro Sesto and Fano. Cristian Maldini is considered still unlucky to continue the throne of the glory of his grandfather and father at the AC Milan club.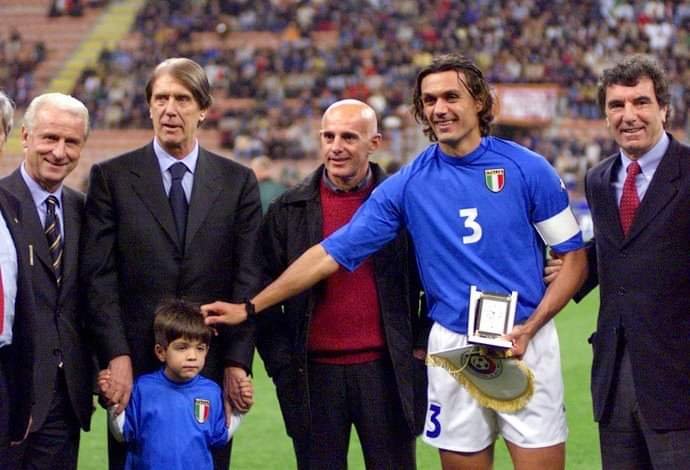 Cristian Maldini also plays as a defender and uses a costume numbered 3 like his predecessor at the AC Milan club, but it is different from Daniel Maldini where he plays as a midfielder and uses number 10 when defending AC Milan Junior.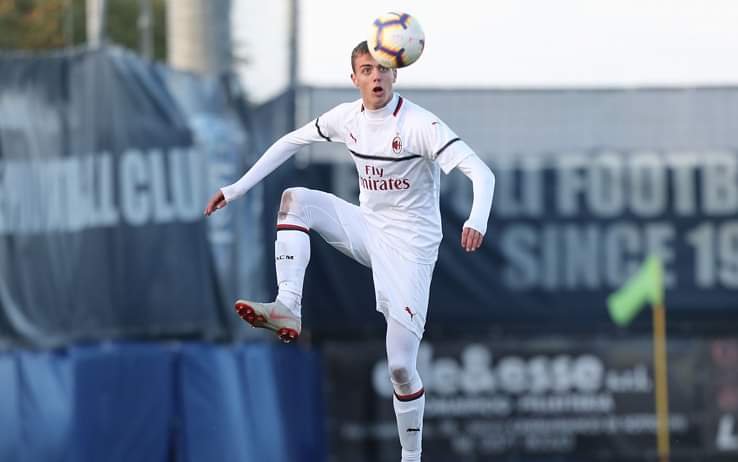 Daniel Maldini is now a great hope for the Maldini dynasty at AC Milan to be able to achieve success at the club and make AC Milan return to achieve success like its predecessor. For a while Daniel Maldini was quite successful in the world of football, he was able to bring AC Milan U 18 to the Primavera championship and Daniel also defended the U18 Italian National Team under coach Daniele Franceschini.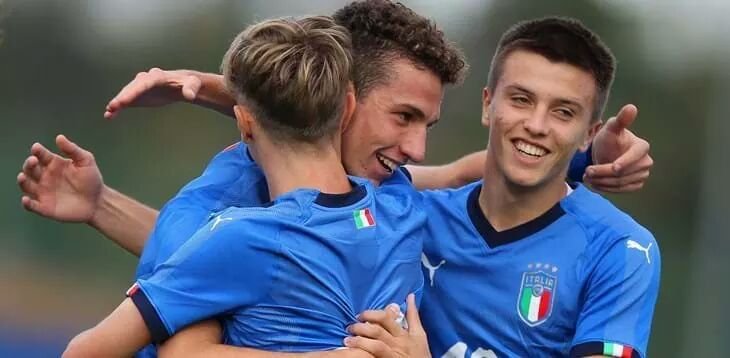 Is Daniel Maldini continue AC Milan's glory like his grandfather and father ...?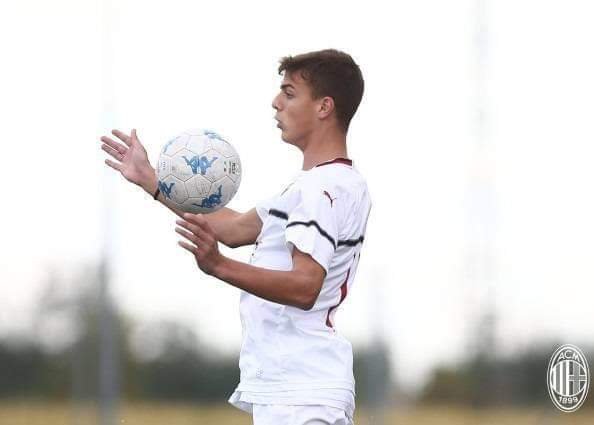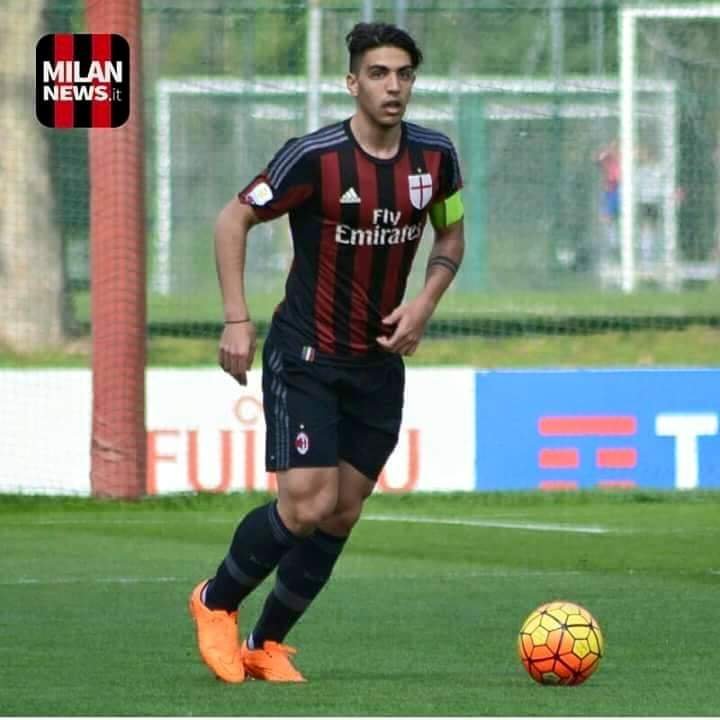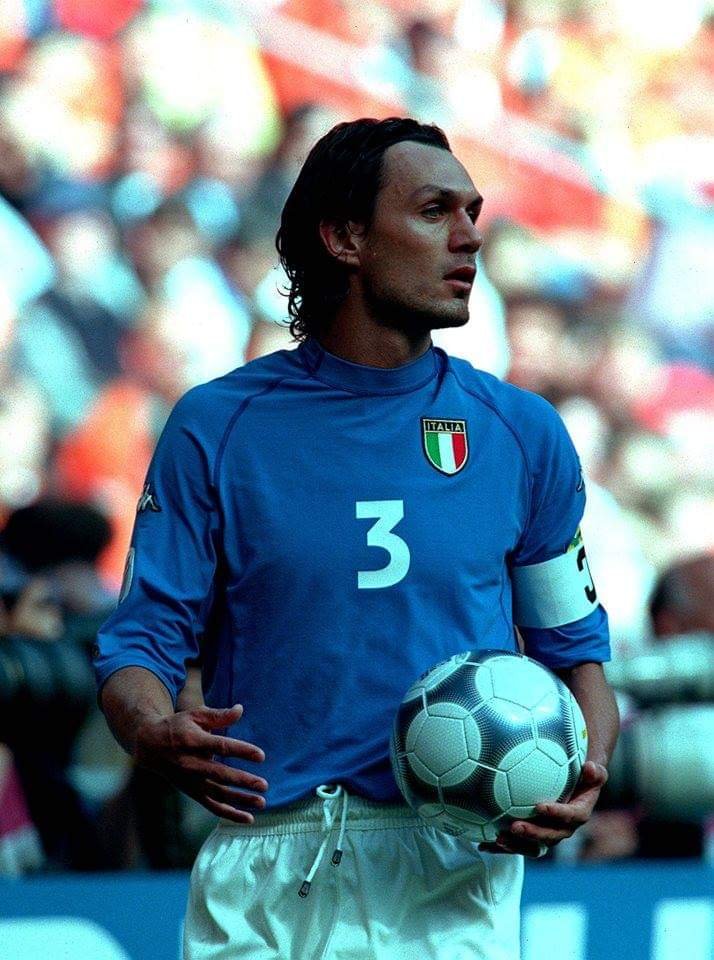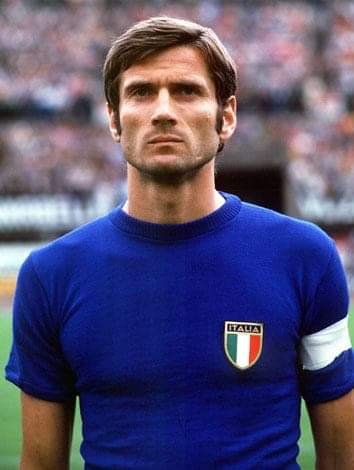 Source Photo FB AC Milan.