Responsive Mascot Design For Utopian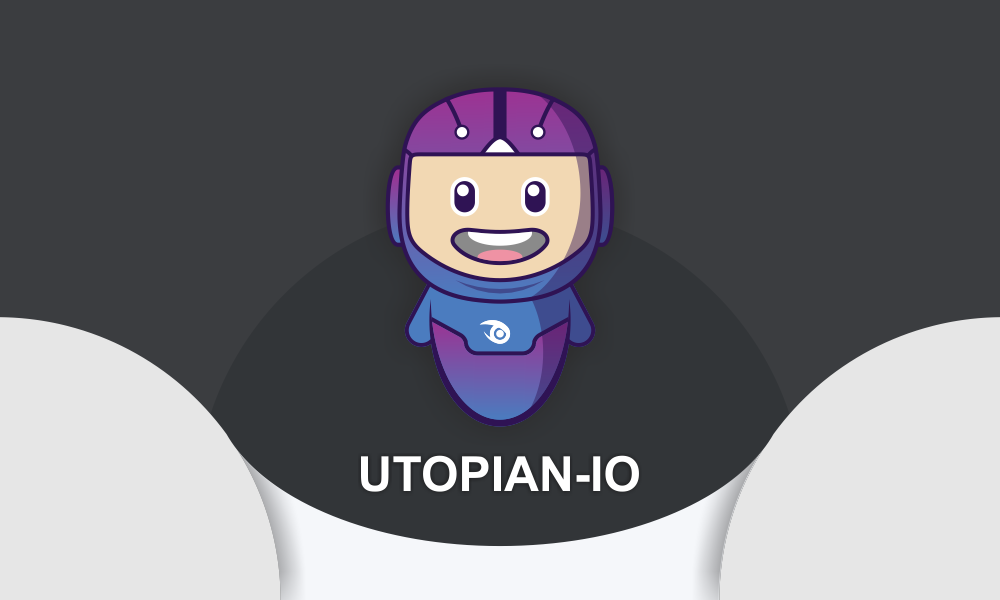 Repository
https://github.com/utopian-io/utopian.io
Linked Task Request
This project was open by utopian in https://busy.org/@utopian.tasks/help-us-create-utopy-the-utopian-mascot
Details
About Utopian
Utopian is rewards everyone who contributes to Open Source Project.
About Task Request
In his article, Utopian makes a request to the designers to help them create a mascot that can reflect them. And what is mascot?
Often colorful, sometimes cartoonish, and always fun, the mascot logo is a great way to create a brand spokesperson.Here is a mascot that I design for utopian with responsive style which makes it possible to reach all the categories available in utopian.
Mascot Idea
To create a mascot character that can represent a company, I focus on a simple and responsive mascot by focusing on providing the perfect free space on the face. This section will be easy to add anything else in the future including a plan to make it a Emoji.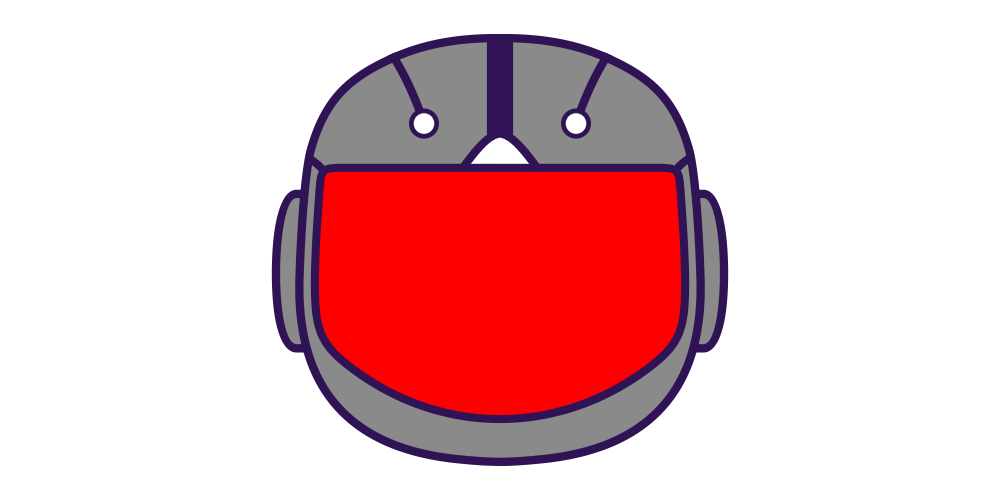 Red Face is my main idea to make a responsive mascot. look at what we can do with the mascot.
Add Category : we can add more category on mascot face.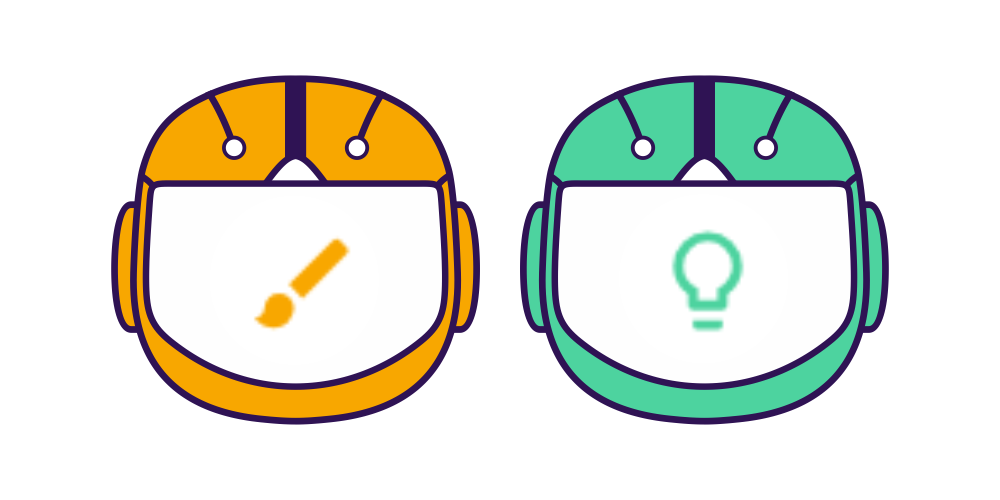 Add Emoji : we can add more emot to the mascot.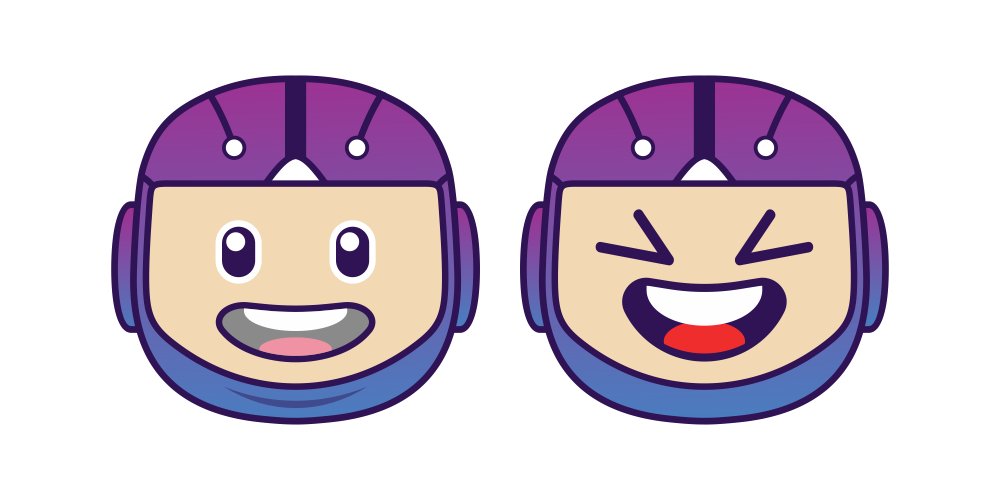 Mascot Result
Here are some kinds of mascots that I draft, but from all of them I took 1 Mascot which I think deserves to be an official Utopian Mascot, following the results for Mascot.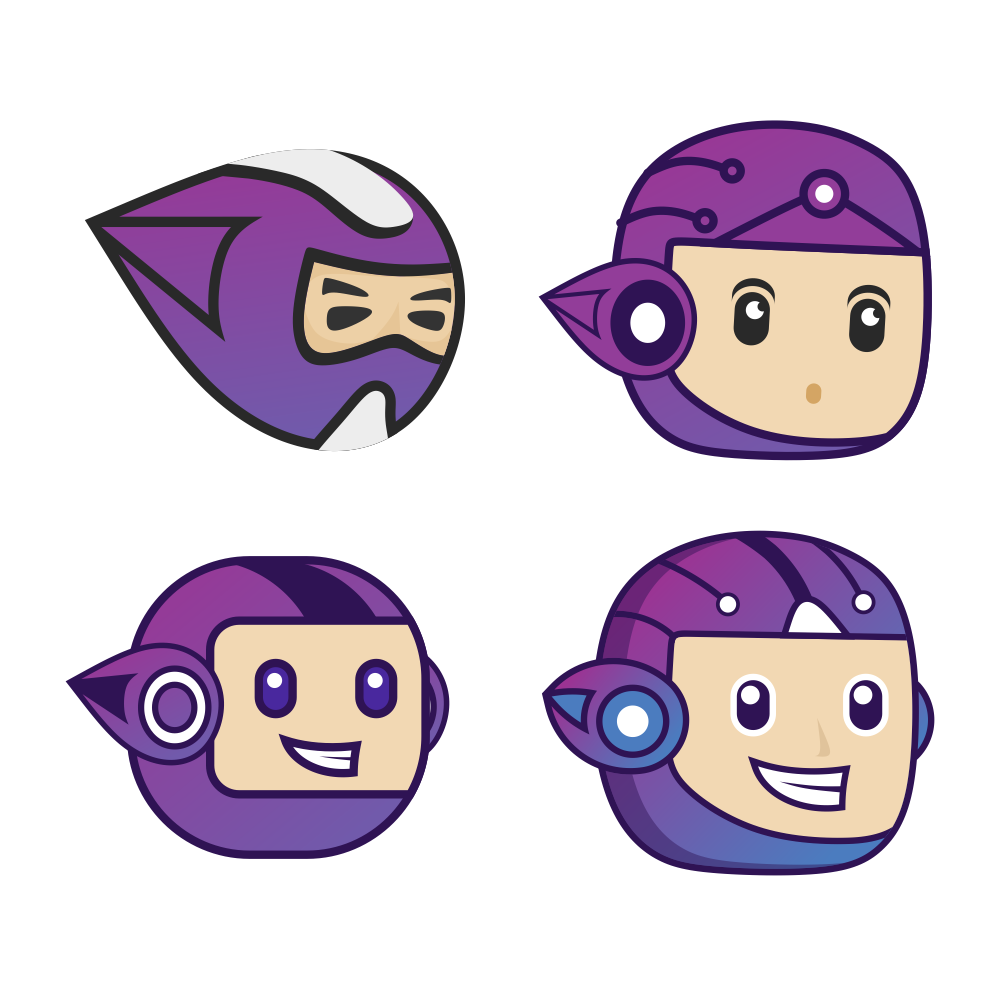 And this my choice for tobe a Mascot for Utopian.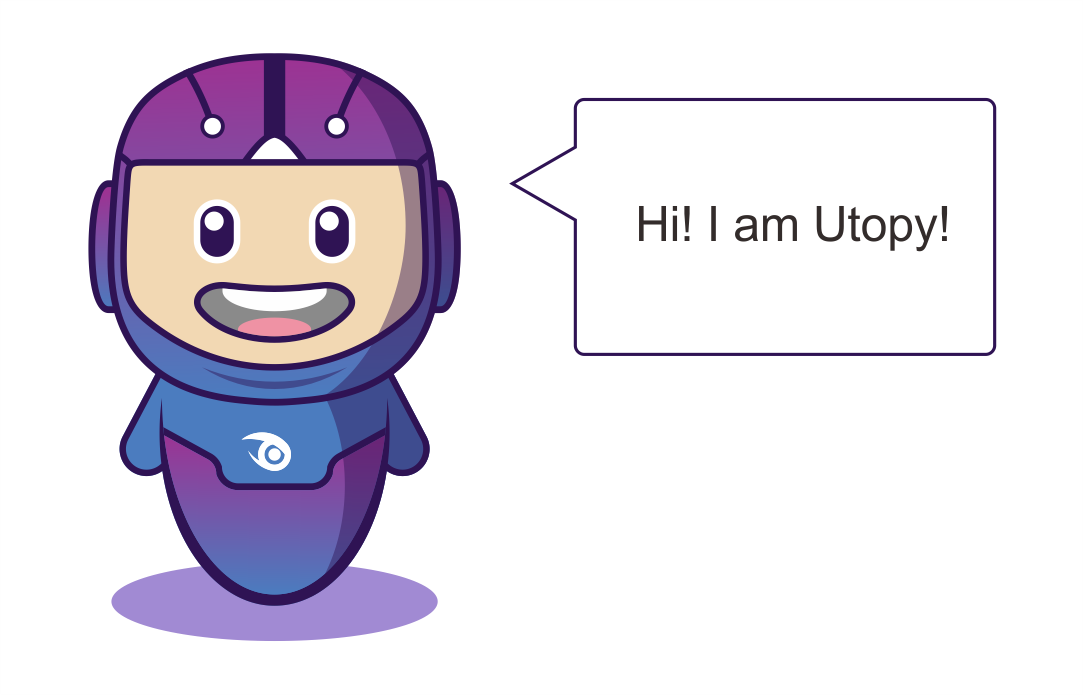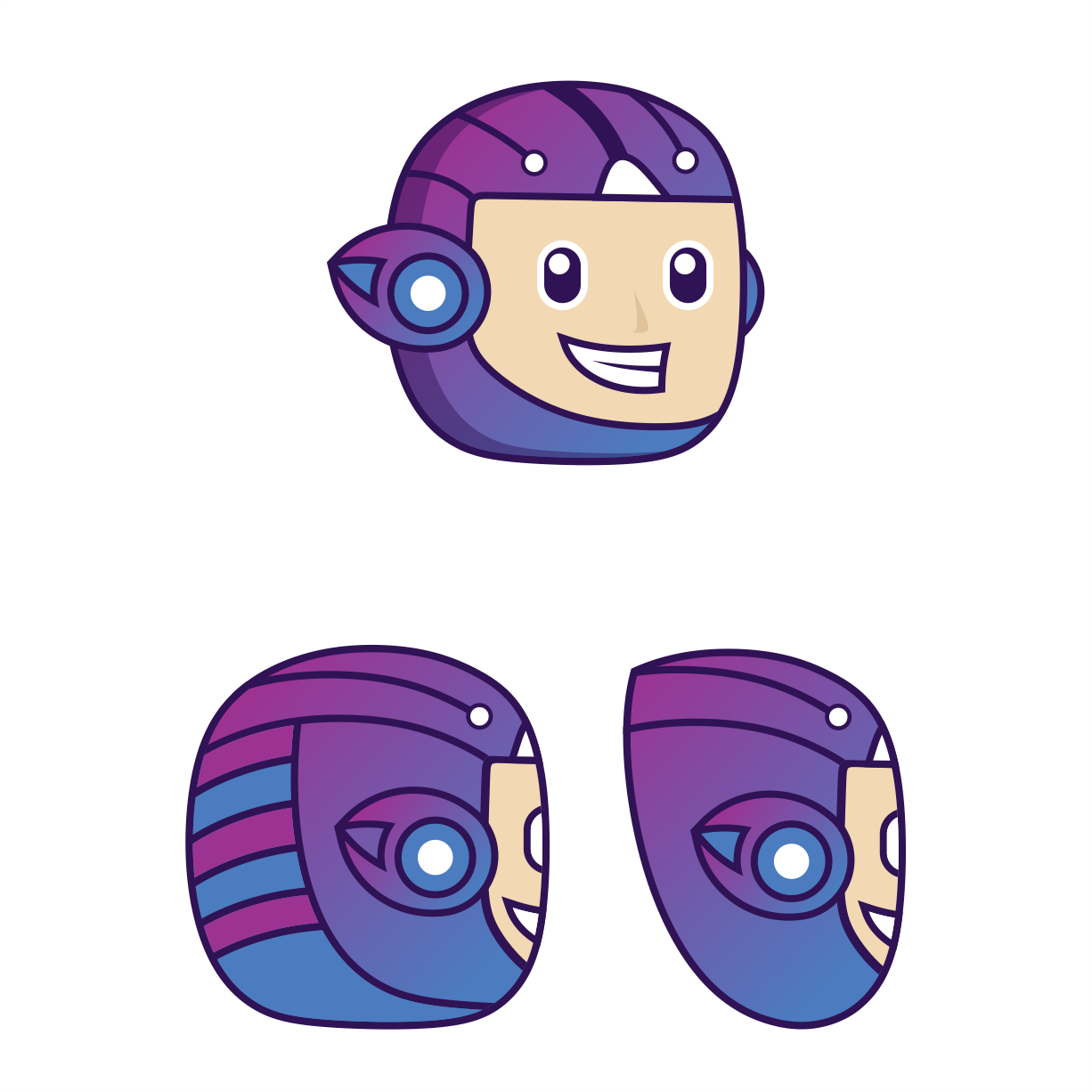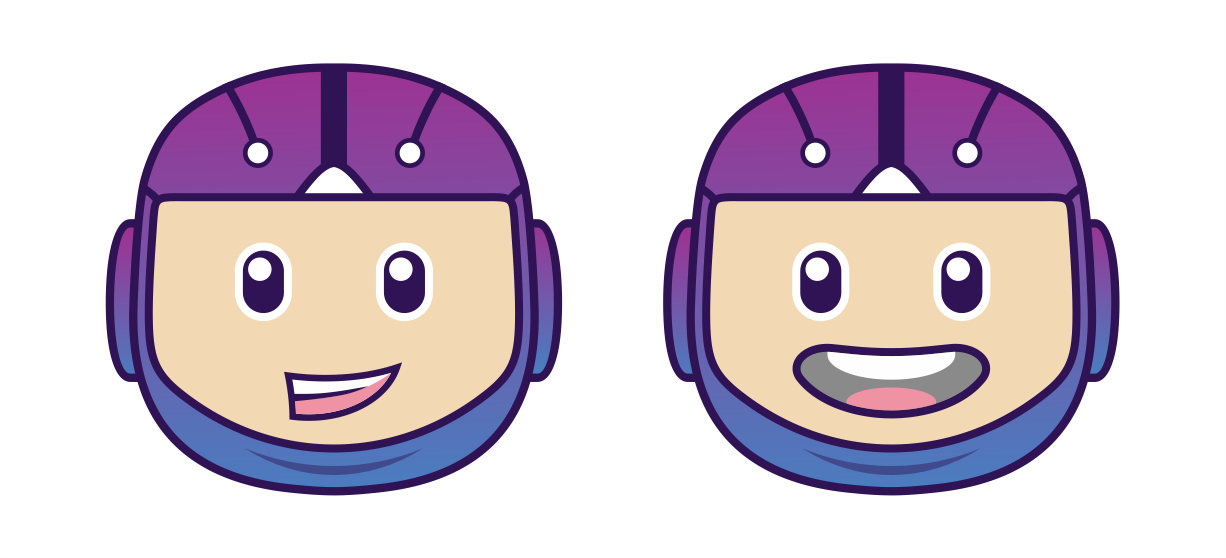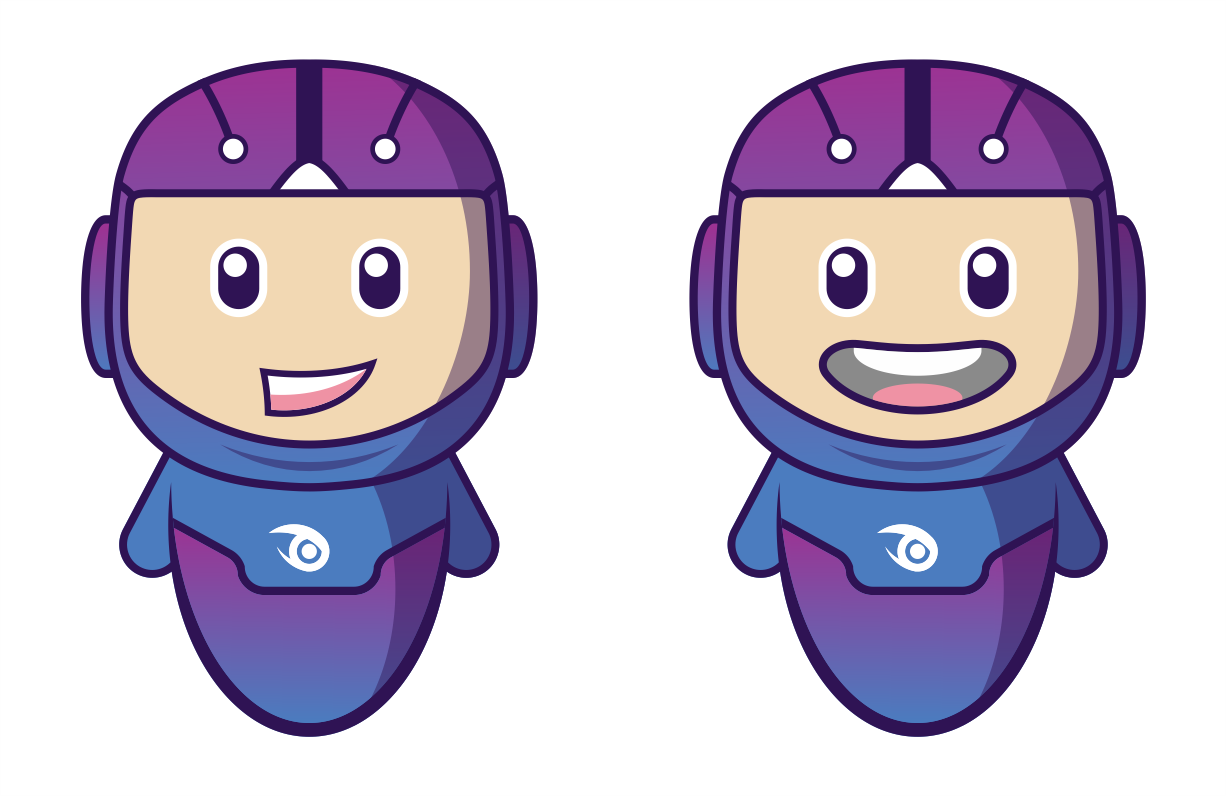 Benefit
As I mentioned, the benefit of this mascot is to make it easier to adopt it into all sorts of needs.
This main concept is a responsible mascot. So you know what you mean by responsiveness.
Here are some benefits of this mascot that I can explain briefly.
First, this mascot is friendly mascot. Add Utopian Logotypo to the Mascot.

Next, try to add Utopian Category to the Mascot.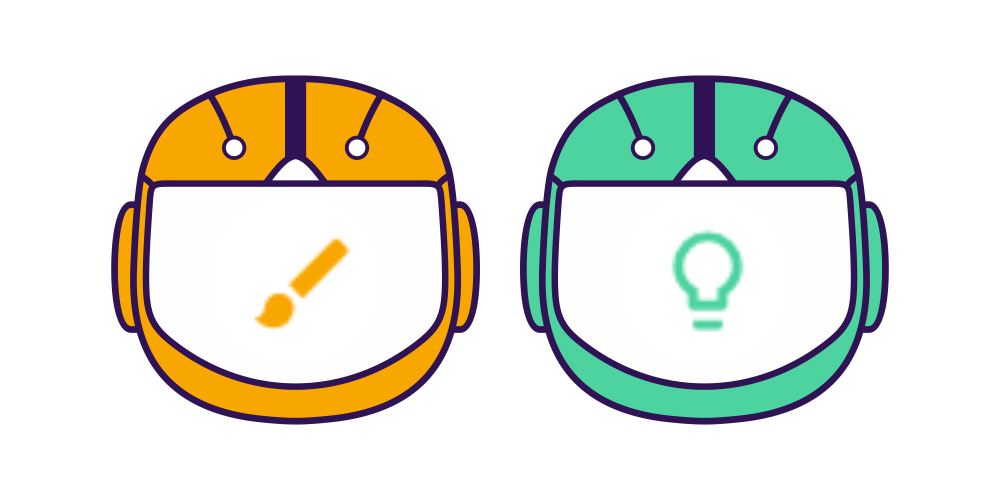 And try to make this mascot as official Emoji for Utopian. :)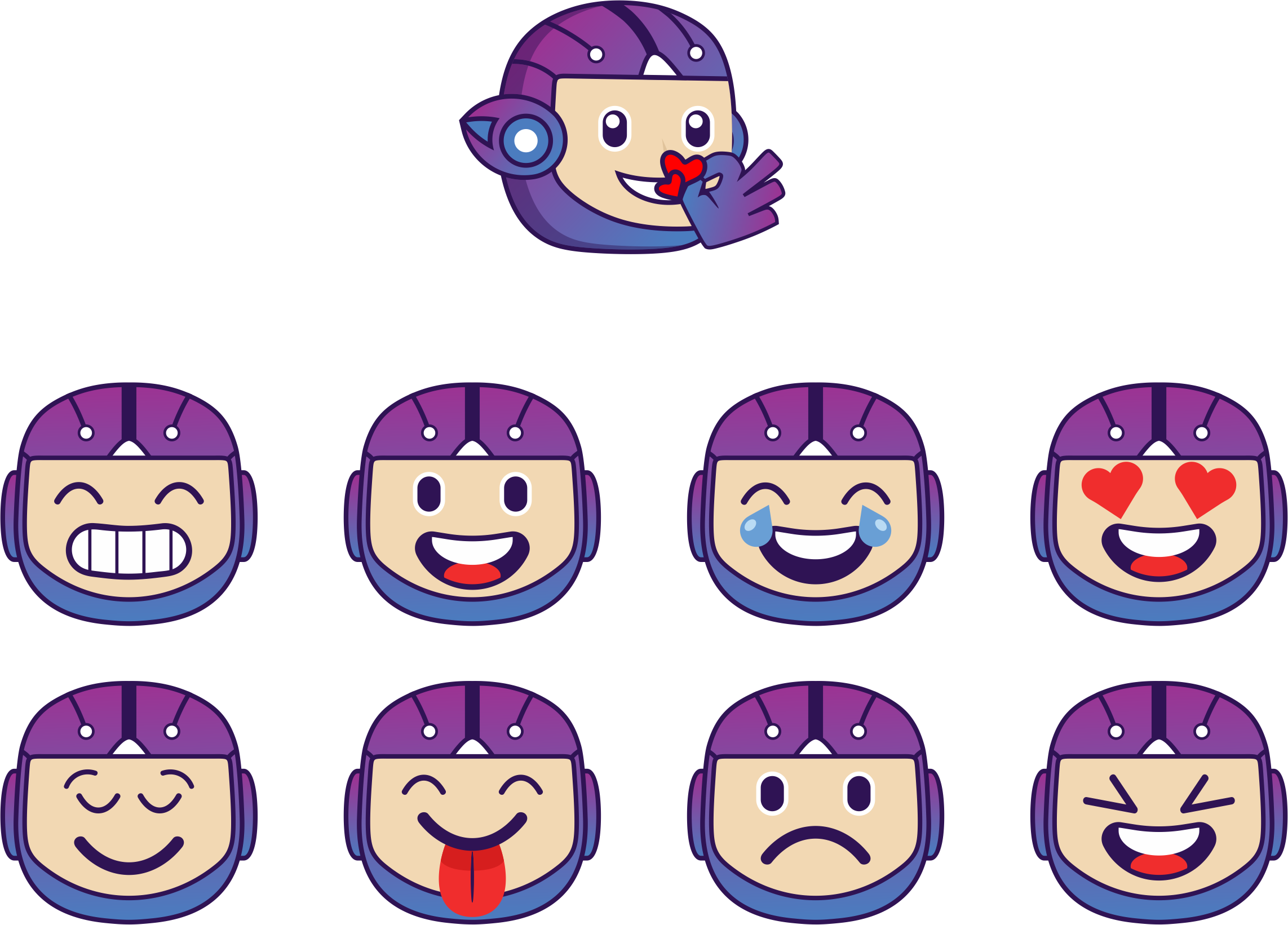 and this is the best think. Try to Add Mascot to utopian Website when Maintenance.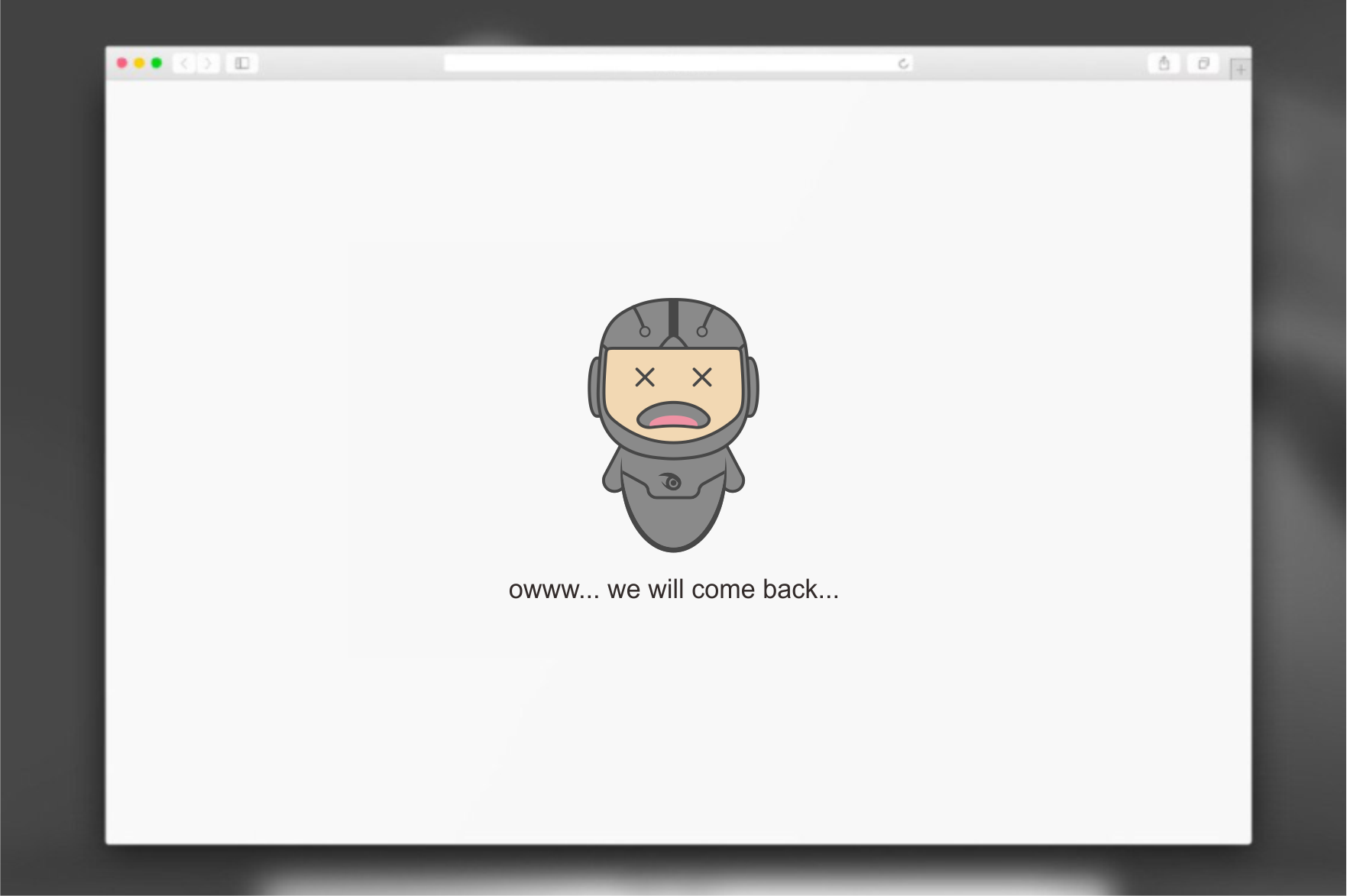 Proof of authorship
Some screenshoot you can fond here.
Tools
I created this design using CDRx8 and AI cs6. And I provide a vector file ( EPS ) for flexibility and scalability, as well as .PNG file format for immediate use of the designs.
Original files
Download All File here on Google Drive.
License


This work is licensed under a Creative Commons Attribution 4.0 International License.