Play Royal Online Casino And Crypto Exchange

Hello World!,
Play Royal is a online crypto currency casino. The Play Royal platform is a licensed casino with a hybrid module. Play Royal has a centralized web interface, and hosting environment, that connects and interacts with decentralized contracts on the Tron (TRX) and Ethereum (ETH) block chains. The Play Royal casino has its own native decentralized tokens to include Play (PLAY), and Reward (RWD) tokens.
Gamification
Play Royal online casino uses gamification to introduce multi model gaming mechanics into the world of gambling. From using native tokens PLAY, to try you luck at gambling and wining more PLAY; or RWD, earned from playing with PLAY, know as mining, to invest in the daily Party and earn your share of PLAY, ETH, TRX, and More. The Play Royal gamification model is second to none.
Games
Play Royal has a diverse range of games to appeal to all aspects of players. Play Dice a provably fair dice game, where players can use PLAY, and other crypto currencies to roll the dice and earn RWD. Dice has an adjustable slider which can be used to increase you odds of winning or losing based on a high low wager model.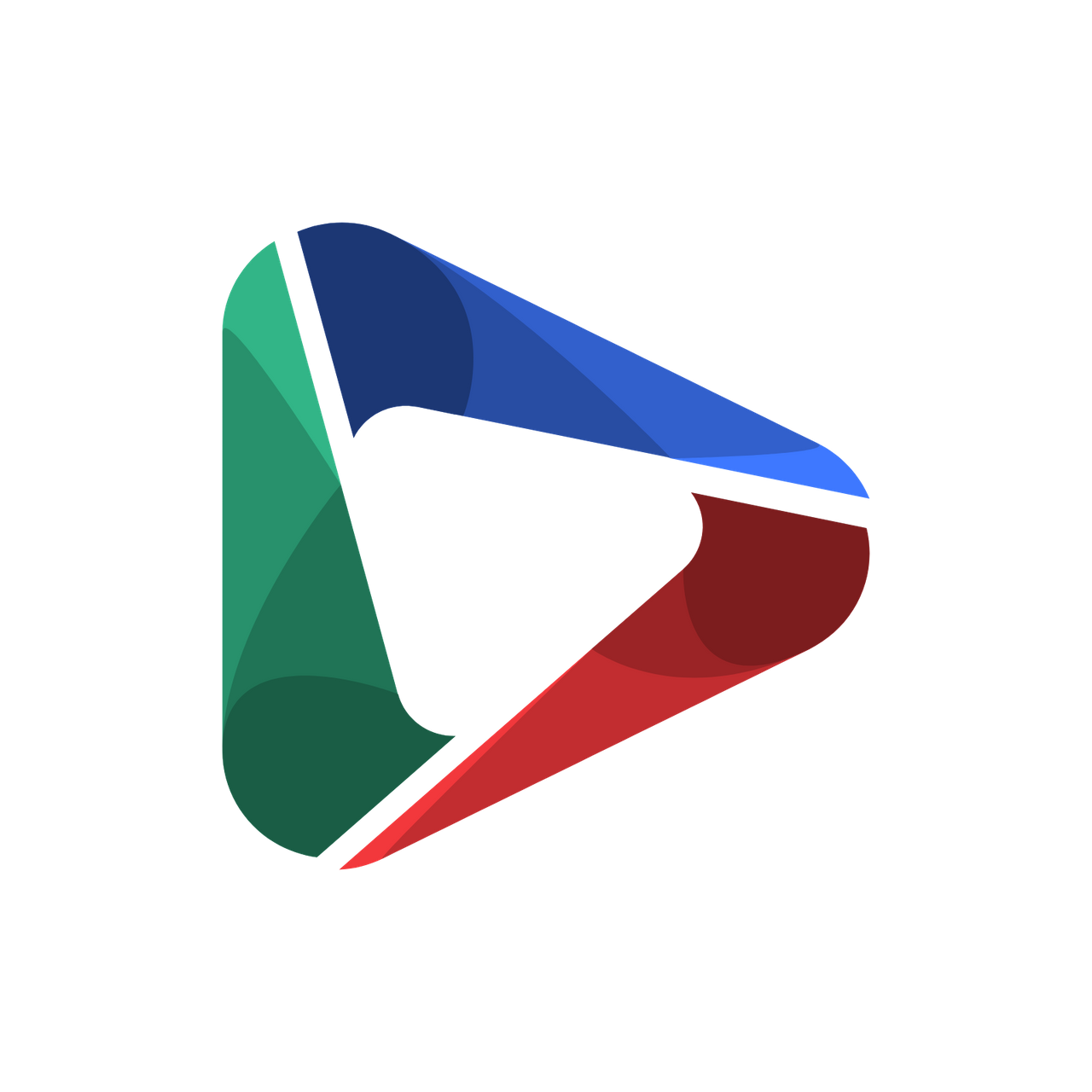 # Introducing Play Royal
Blackjack, your traditional blackjack, or 21 card game where players wager vs the house to get 21 or as close to it without going over as possible. Blackjack is known in every major casino and gambling environment and with Play Royal is no different.
Big Wheel slowly becoming a Player favorite, is a game which allows you to select blue red green or yellow on the wheel to play the odds of winning based on the number of a colors on the wheel. Whats more to like about wheel is it has a funky soundtrack, a beautiful design, and you know your odds at winning and can pick them all on your own.
Play Royal exchange is an crypto currency exchange that supports USDT, TRX, ETH, TRC-10, and TRC-20 trading pairs. A player can deposit crypto tokens and crypto coins directly to there crypto asset wallet on the platform. The player has there own wallets and can send directly to the platform from other large exchanges like Coinbase, Binance, HitBTC, Etc...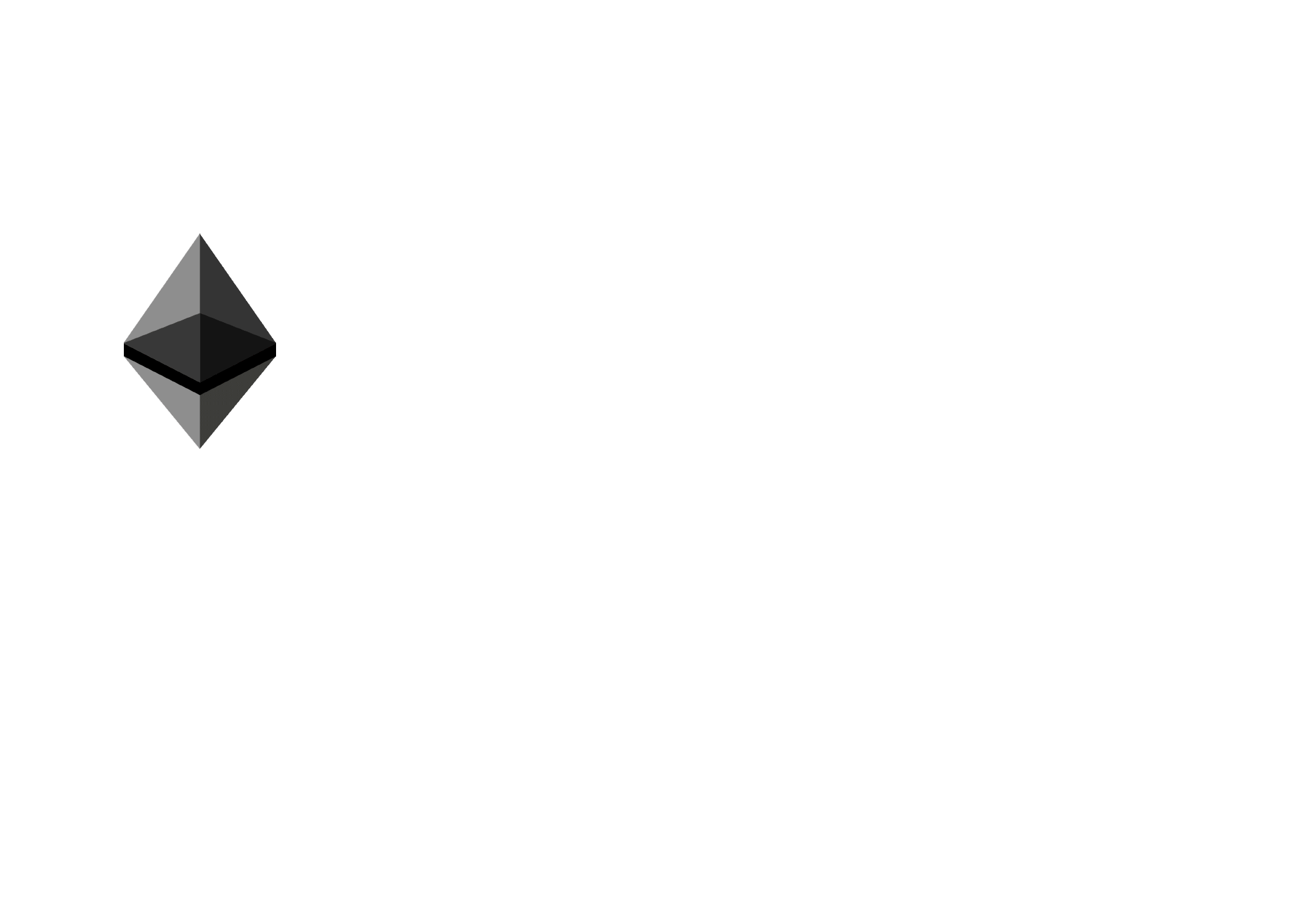 Play Royal uses its exchange to allow players to swap, trade, and exchange tokens at will. There are also trading competitions where players can be rewarded for fairly trading digital assets. In short the exchange is just like any of the larger crypto exchange and trade hubs, with lightning fast speed, reliability, and ease of use.
Play Royal has a multi factor user account system. A person can register for play with traditional username and password, with security enhance by google 2 factor authentication. Or a player can use there tron wallet interface like tron link, or guild chat, and tron wallet to authenticate into the site without registration. This gives the player anonymity, and security which is one of the core foundations of the crypto community.
Play Royal holds competitions daily, from exchange trading competitions, to user wage and volume use competitions. The competitions reward people for playing outside of mining native RWD tokens. The competitions also offer players a chance to enguage in player vs player (PVP) combat to compete for there share of the prizes, and be named the Play King/Queen.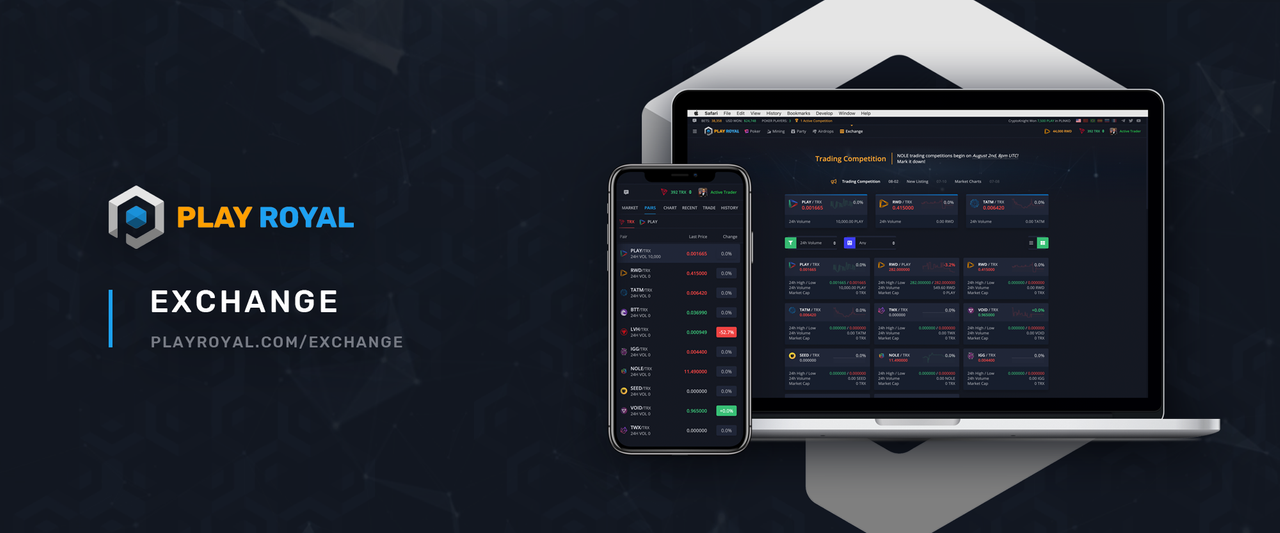 Looking to earn your first PLAY but do not want to invest or do not have the means to. The Play Royal bounty program is for you. If you are a writer, someone who can create good videos, a meme, gif, or sticker wizard. Or even a social media mage then you can earn your share of PLAY here. The bounties program is ongoing an made to support people whom support Play Royal. Earn you way to whale status and reap the RWD of the heavens.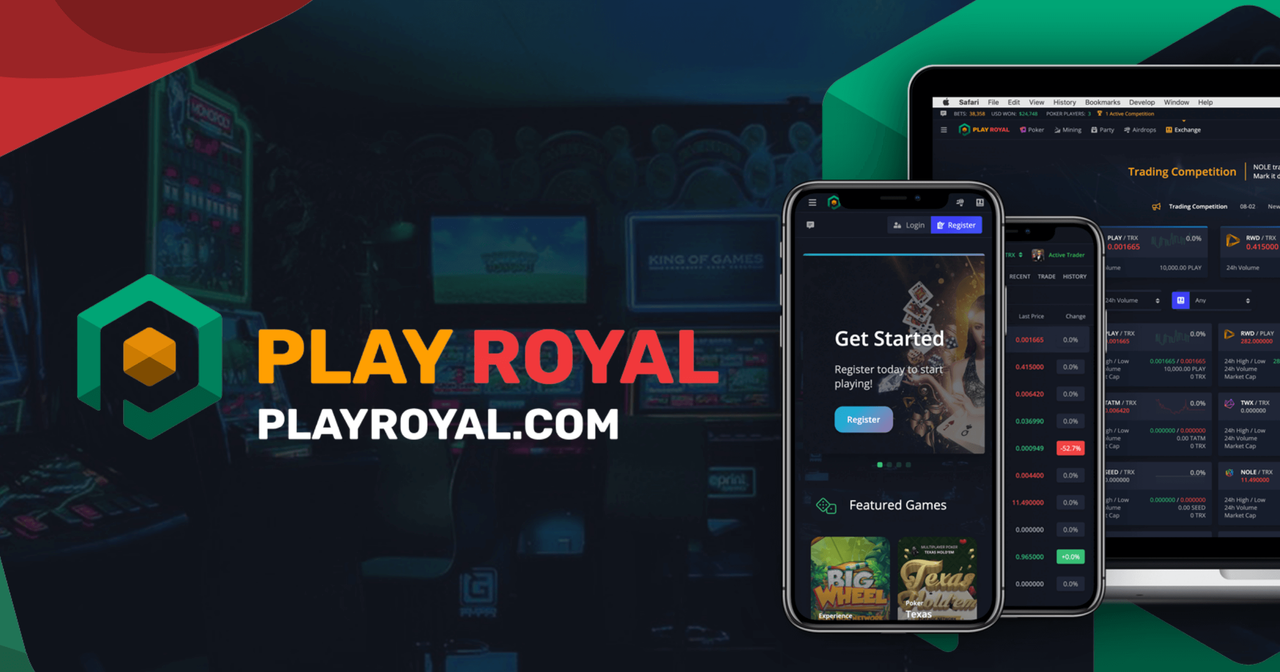 Play Royal community is Amazing, with over three thousand telegram members, a world wide support team, and a growing player base leveraging cross chain access to the platform. Play Royal reach is only beginning.
The Play Royal community is moderated to prevent bashing, bullying, spam, and other harmful content. while allowing its members to voice there opinions, make suggestions for future features, and sharing of a common interest to grow the Royal court. Play Royal is more than just a community it is a family where every voice is herd.
You do not have to be a gambler, investor, or player to join the community just swing by the telegram, and stop in say hello and enjoy the fun.
If you ever have technical issues you can contact the Play Royal support team in telegram support channel, ori via email.
If you would like to have a token listed on the Play Royal Platform please take a look at our listing application.
Try PLAY Today!