Further than the stars. Sky-blue friday
And here is the second post. And as I said earlier, this time without tea.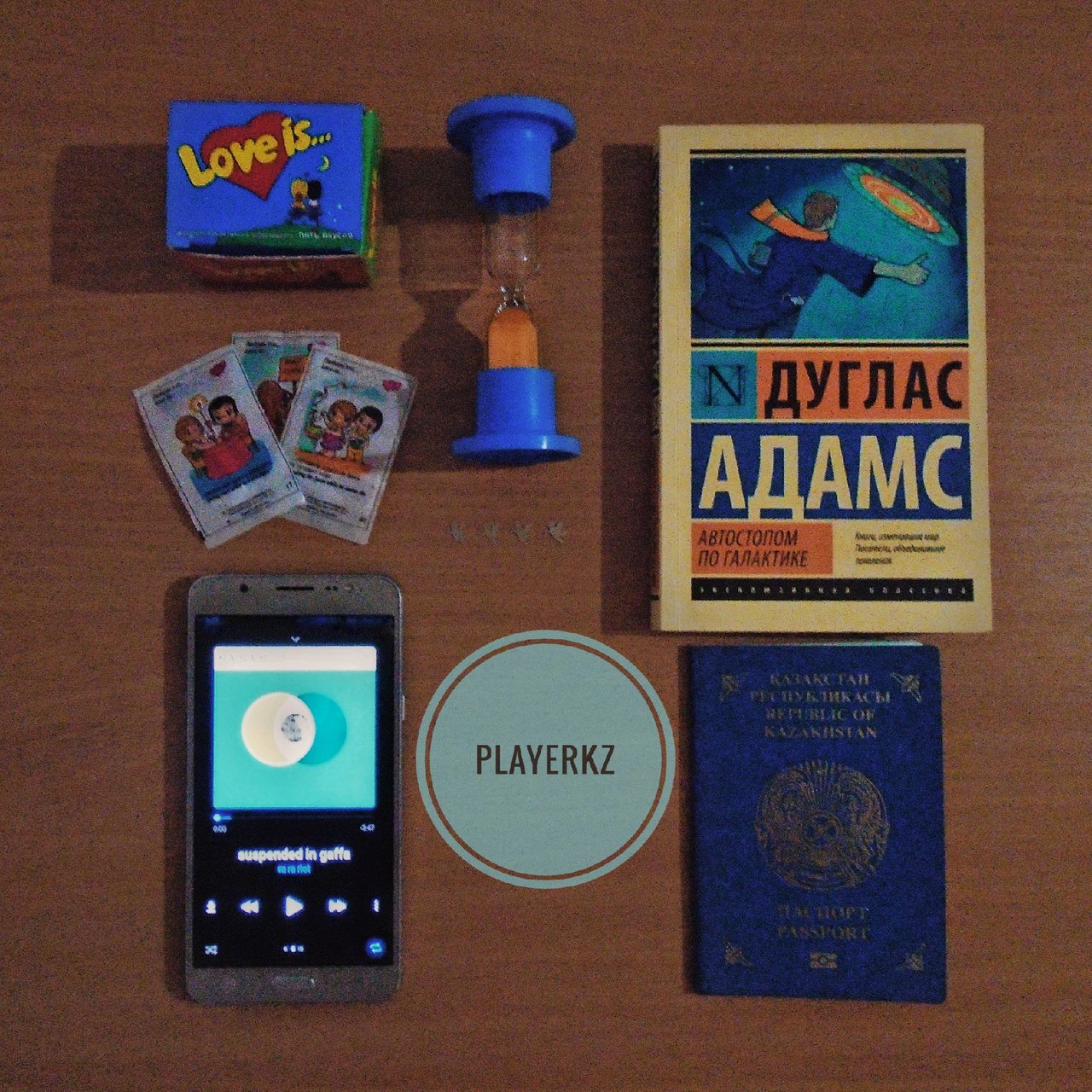 I decided to take travel and time, as well as the well-known novel by Adam Douglas, as the basis for the themes of this photo. In my opinion, this is a rather interesting topic, especially if it is implied in a general context. And what do you think about the travel of space? Do you think this is possible and what do you think it requires?
If you also want to participate in this challenge, then, here are his topics for the week:
Monday is Red
Tuesday is Orange
Wednesday is Yellow
Thursday is Green
Friday is Sky-blue
Saturday is Indigo
Sunday is Purple
If you like these photos, then show me this in your voice. You can also look at my profile, here are my photos
Camera: Sony DSC-W800