A funny charity event
We've been planning this charity event for more than a month. It was supposed to be a lot of fun and we hoped to raise some money which we wanted to send to those in need. You wouldn't believe how many people in Switzerland need help as they are not able to pay their bills and put food on their tables.
We also hoped for good weather but we had to accept that it would be raining. Like one of my friend says: there is no bad weather, just bad attitude.
We had to be there just after lunch and the event was supposed to last until 10 PM. We had a long day of work ahead.
To get there we crossed this park in the city center. It's pretty in the rain too but it was not that easy to take photos with an umbrella in one and a sandwich in other hand 😉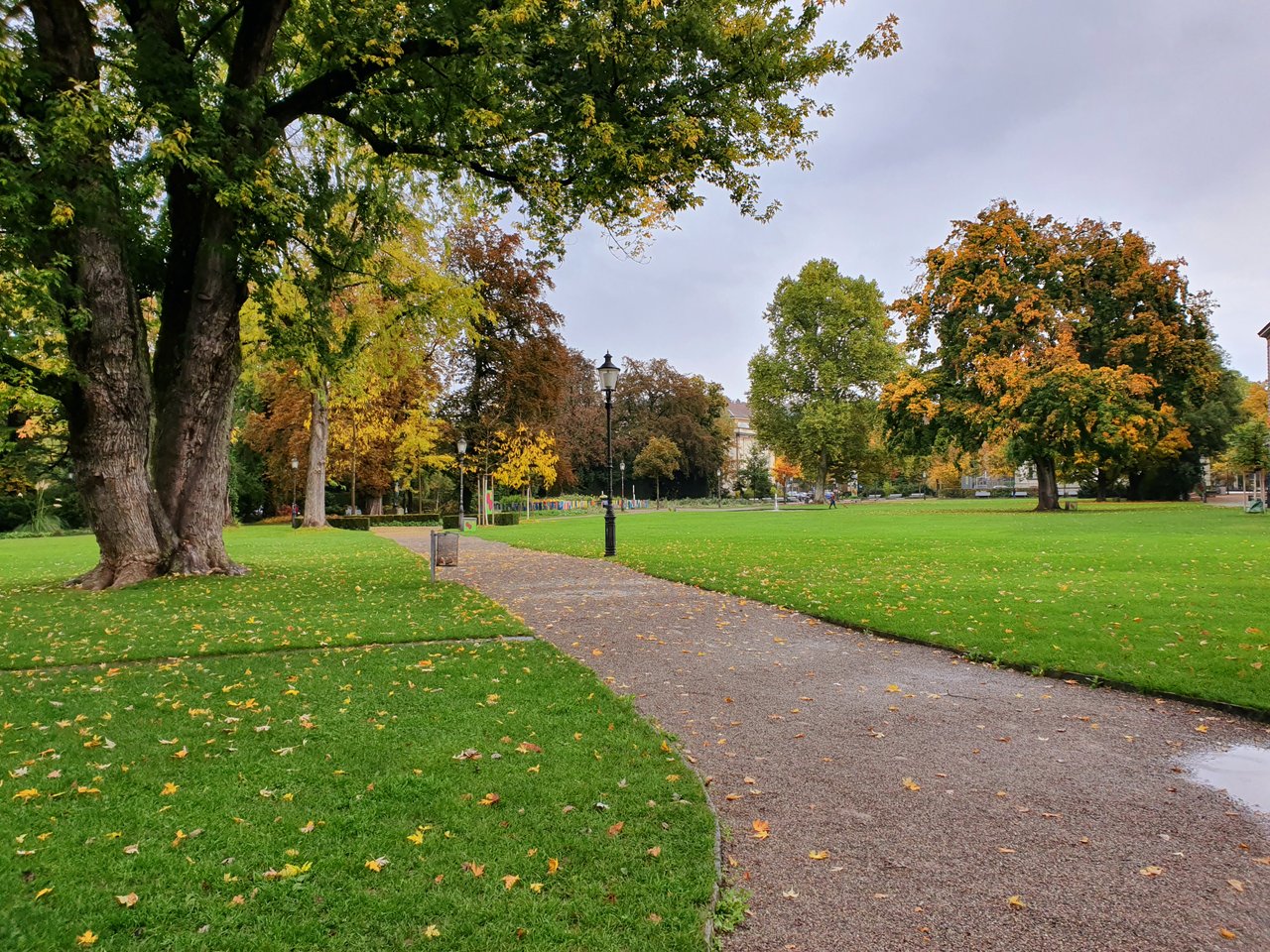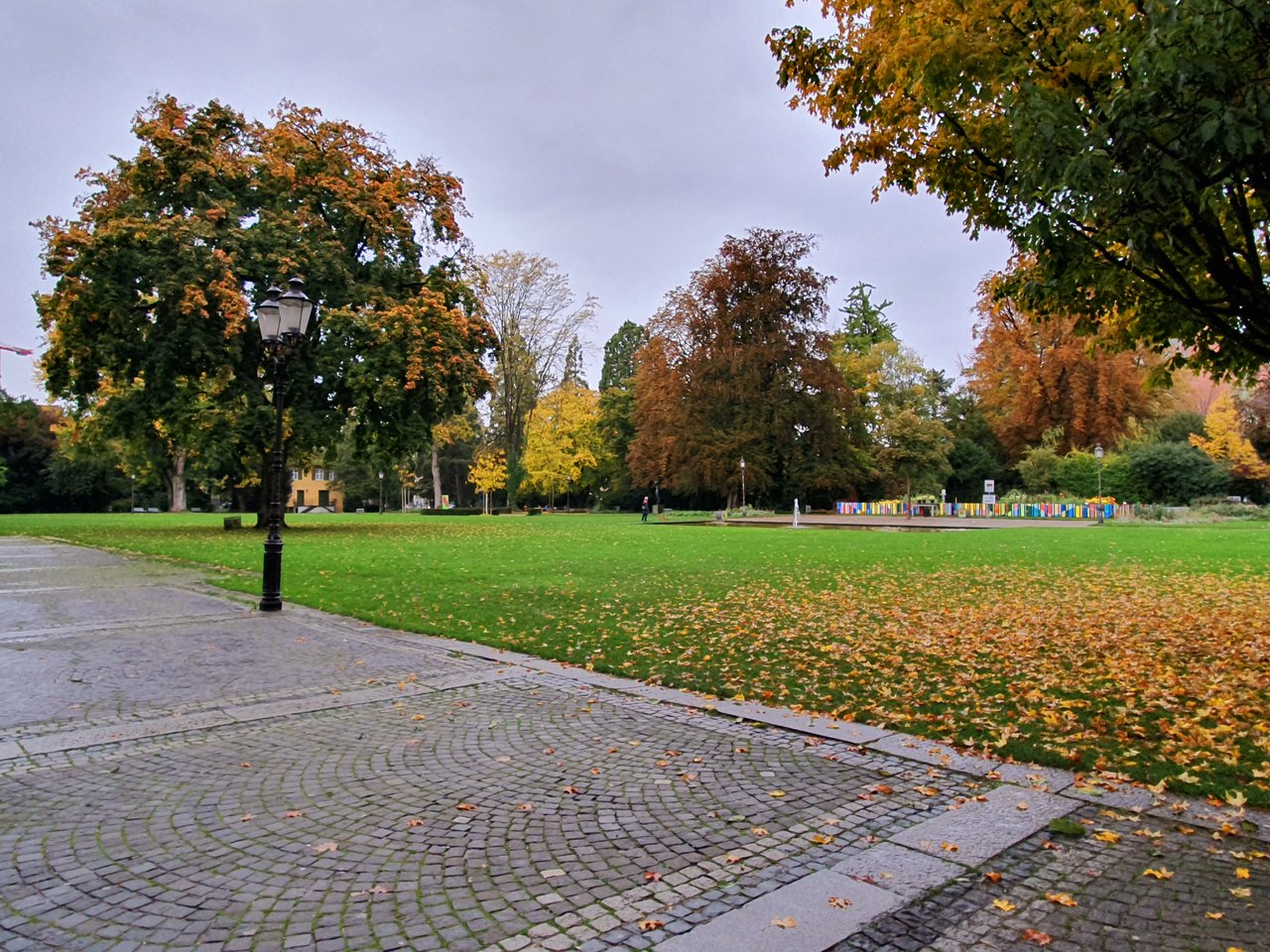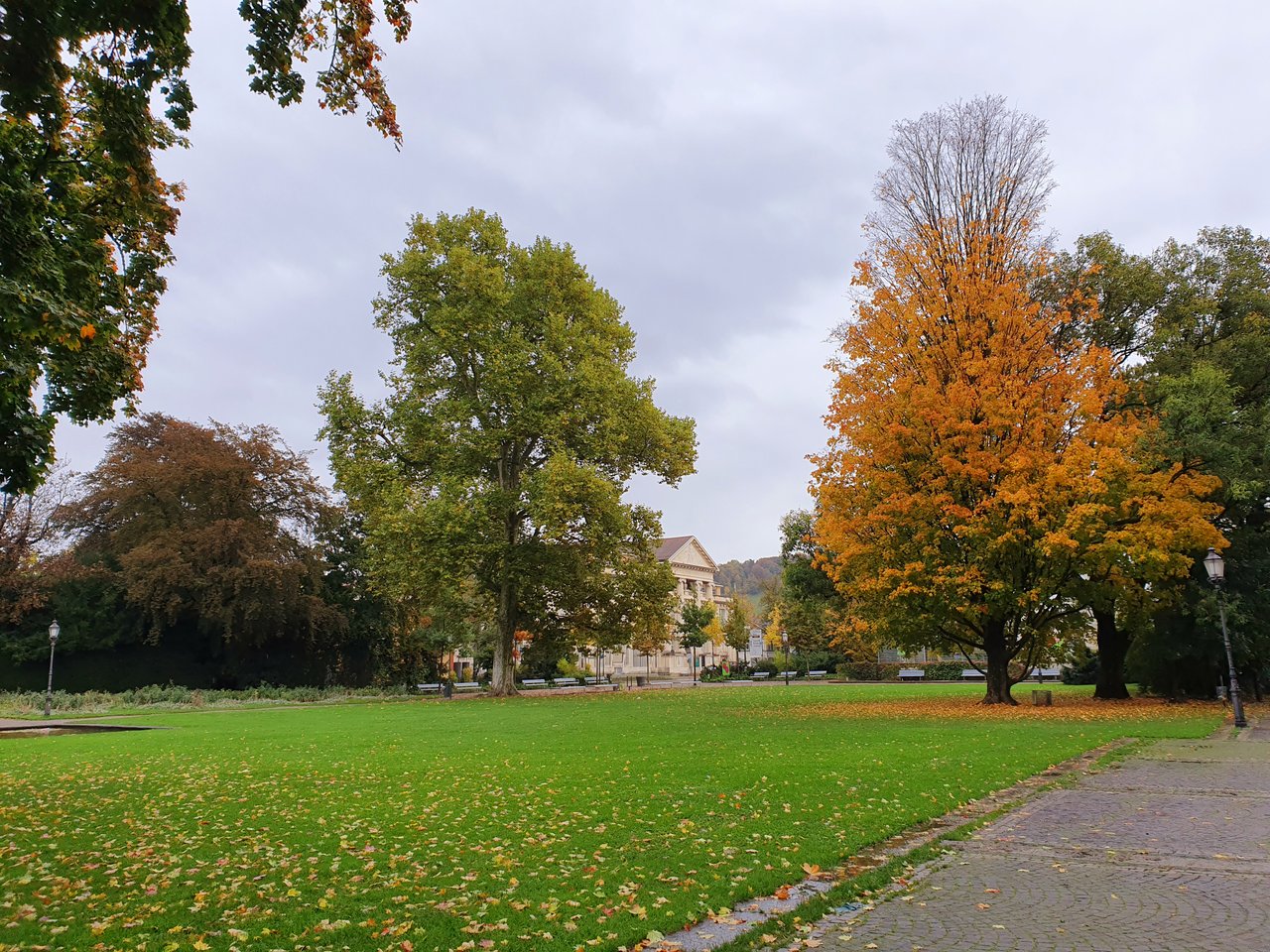 We started the event with balloons. It was so much fun! We were supposed to write our personal details on the card before we released them, so that we could get the cards back from those who would find them. Well, I only wrote my first name and the city as I don't share my private information so easily. Yes, I know that I probably won't get my card back.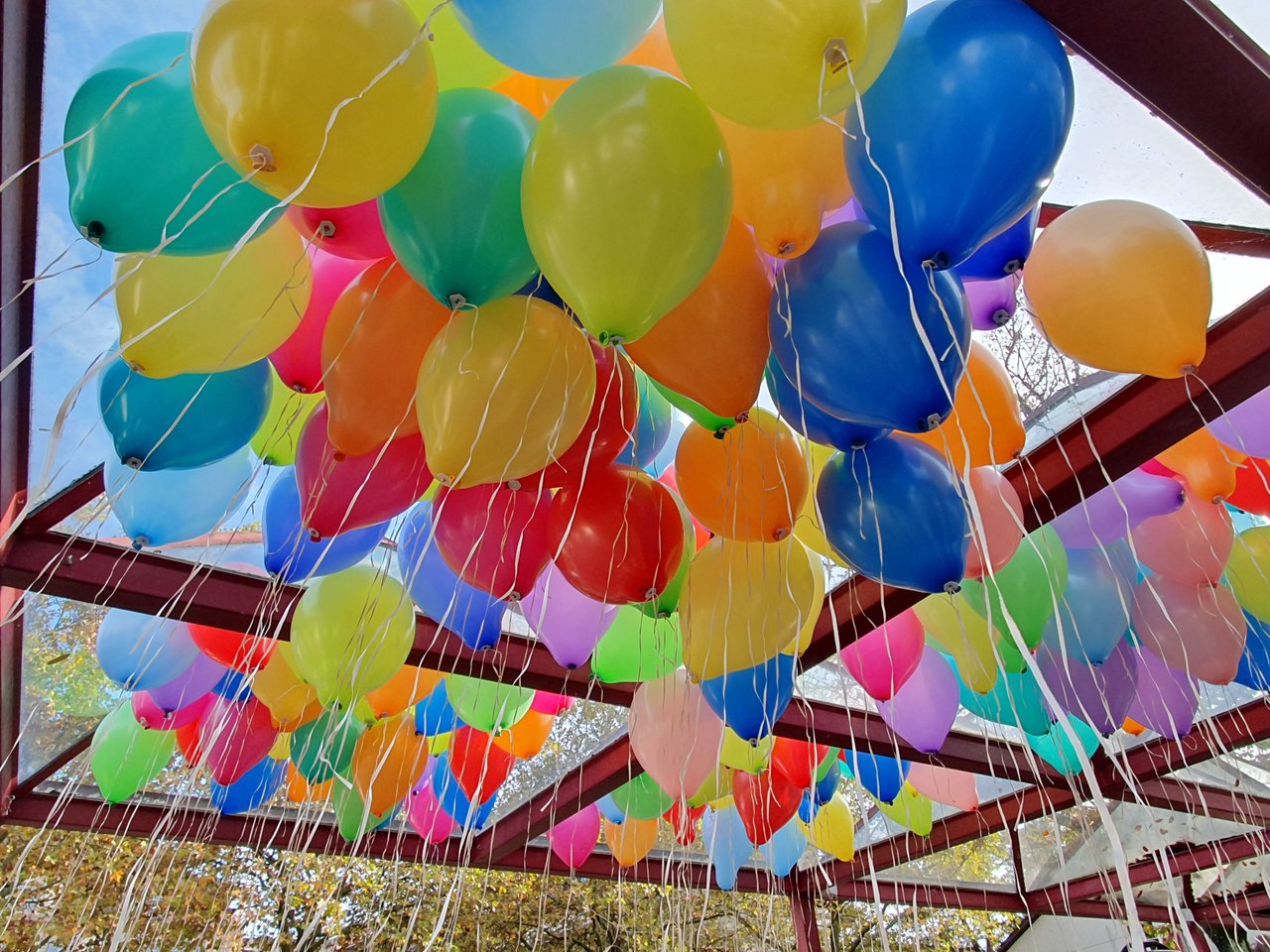 Everyone took part - kids as well as adults.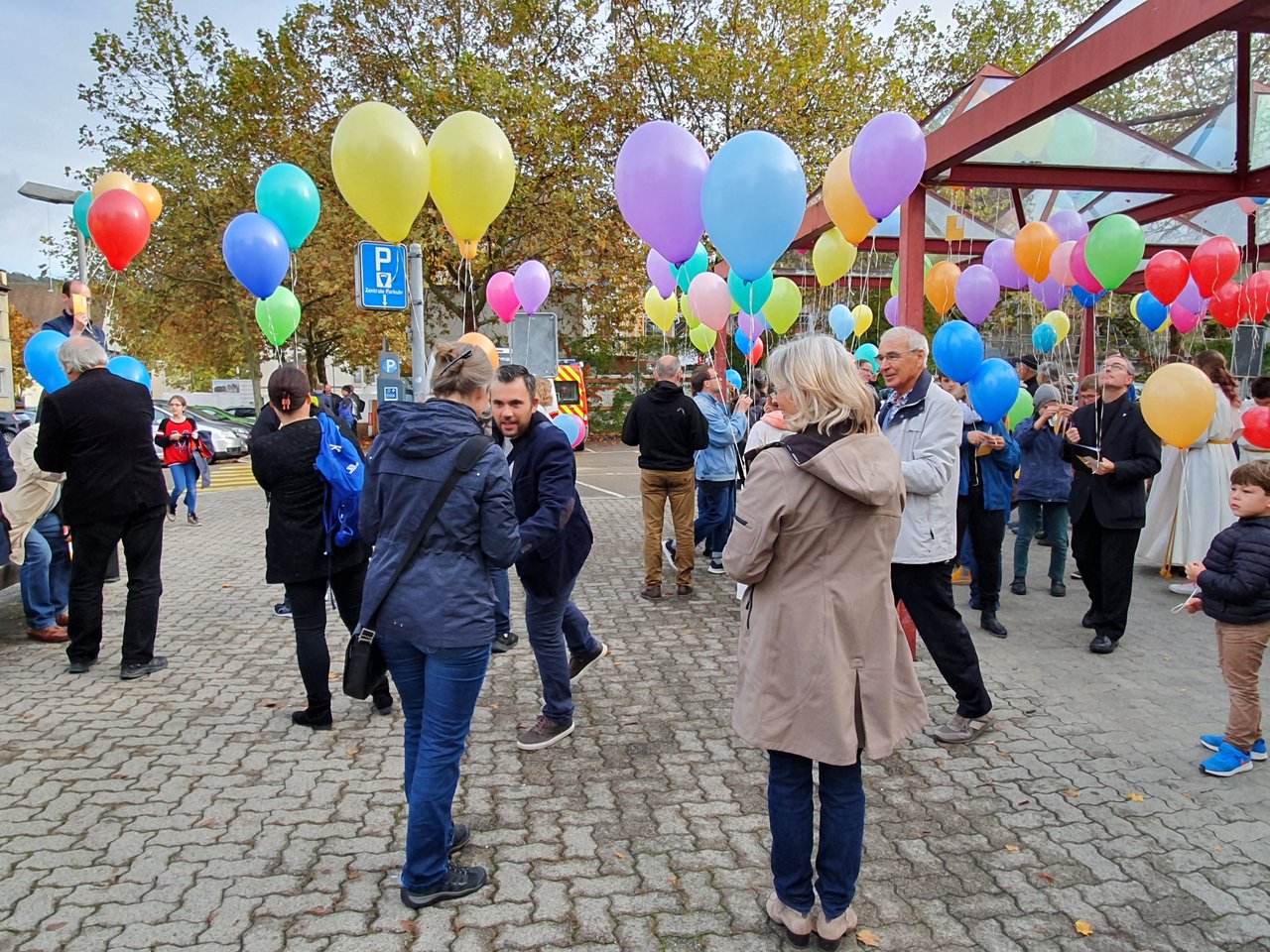 I loved all those colors and couldn't wait to release them.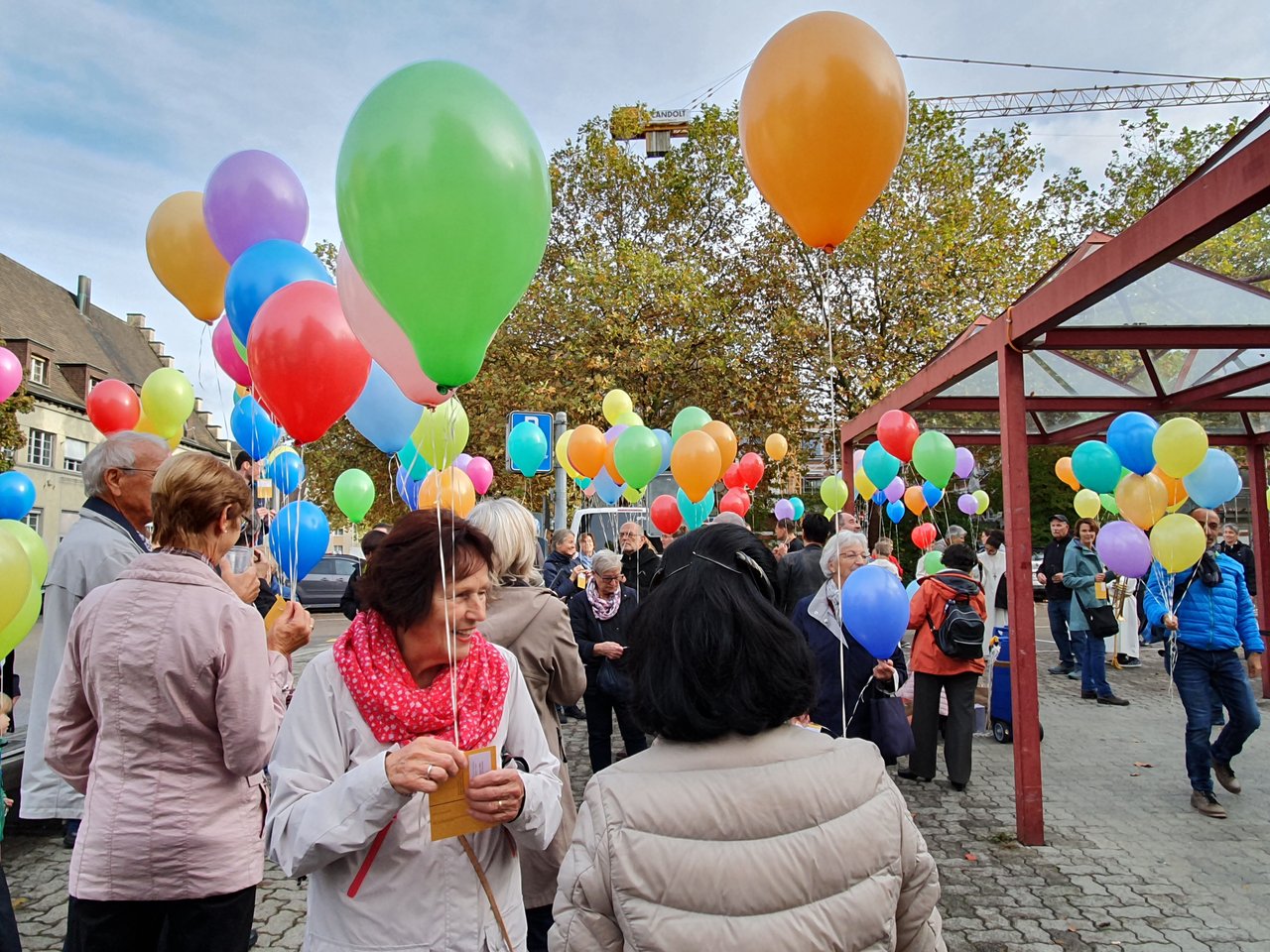 And here we go...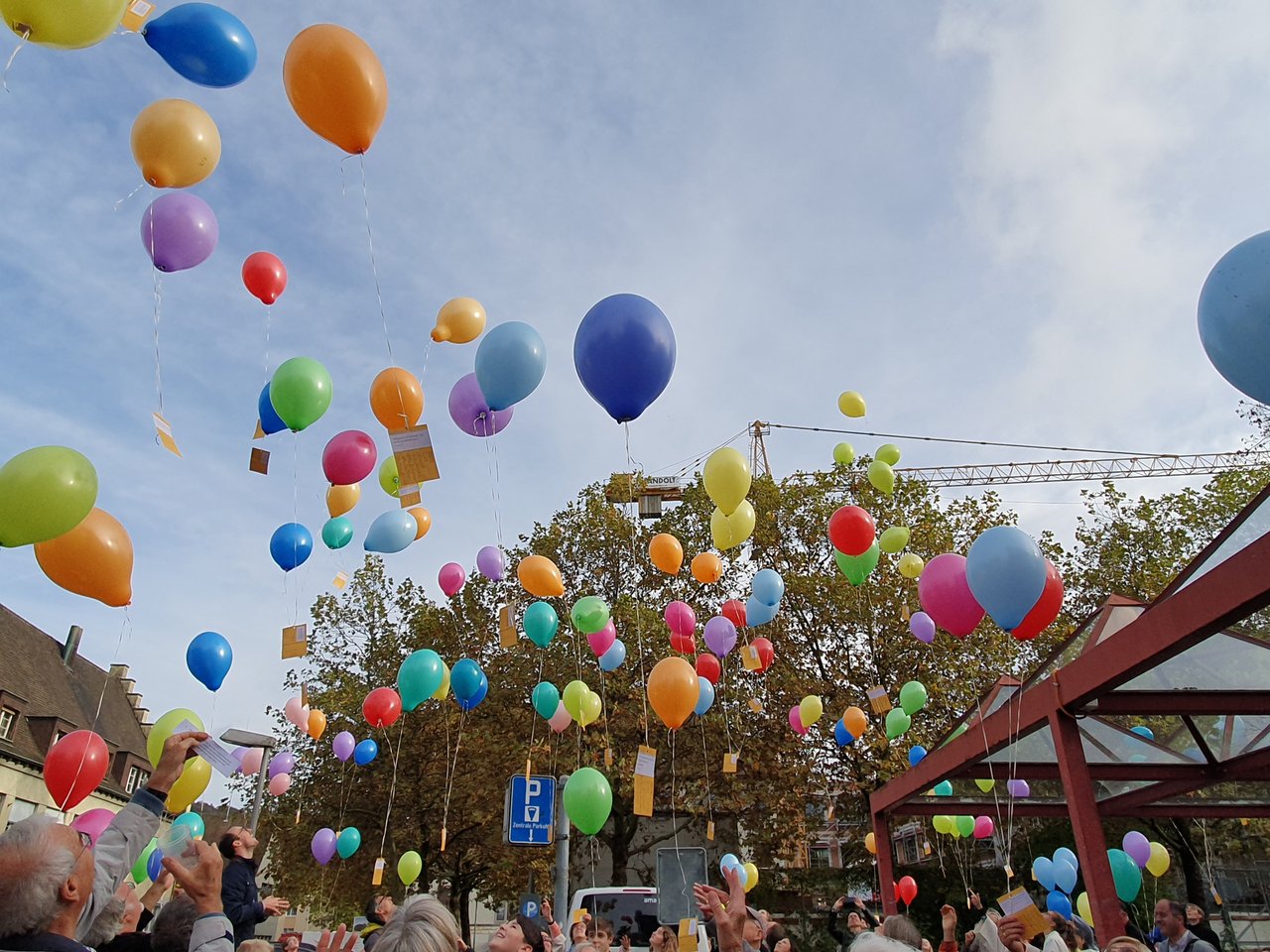 And they fly higher, higher and higher...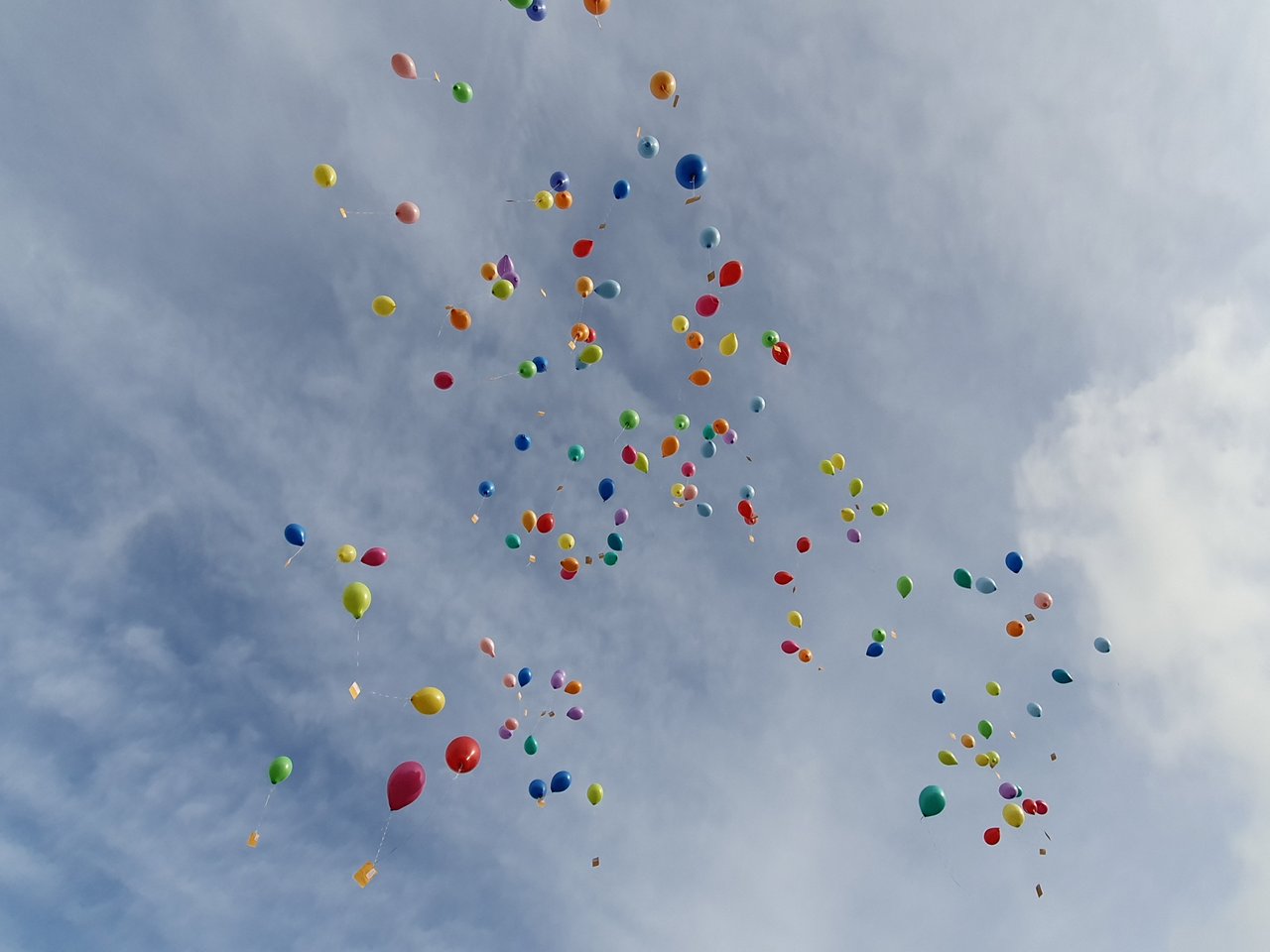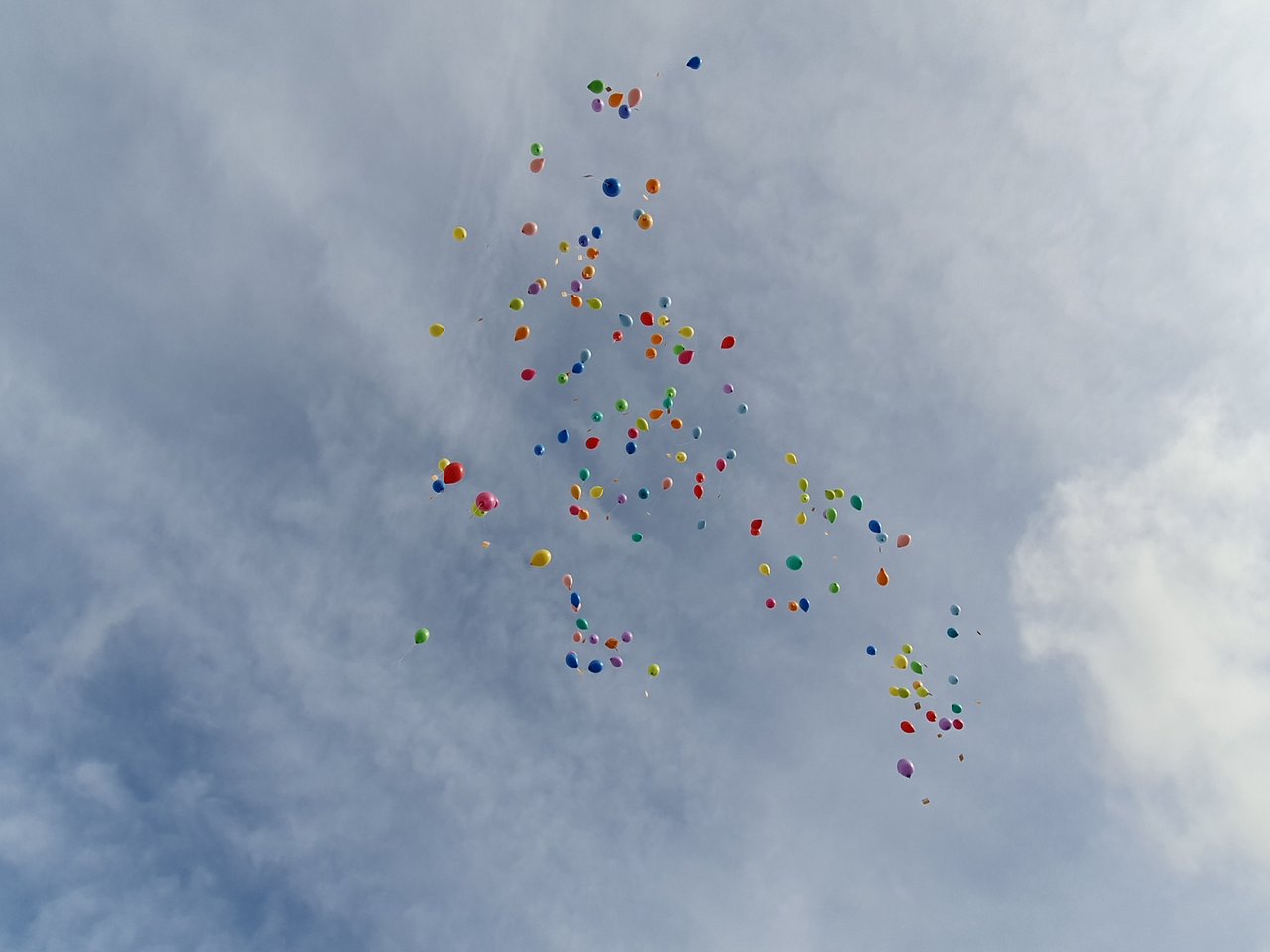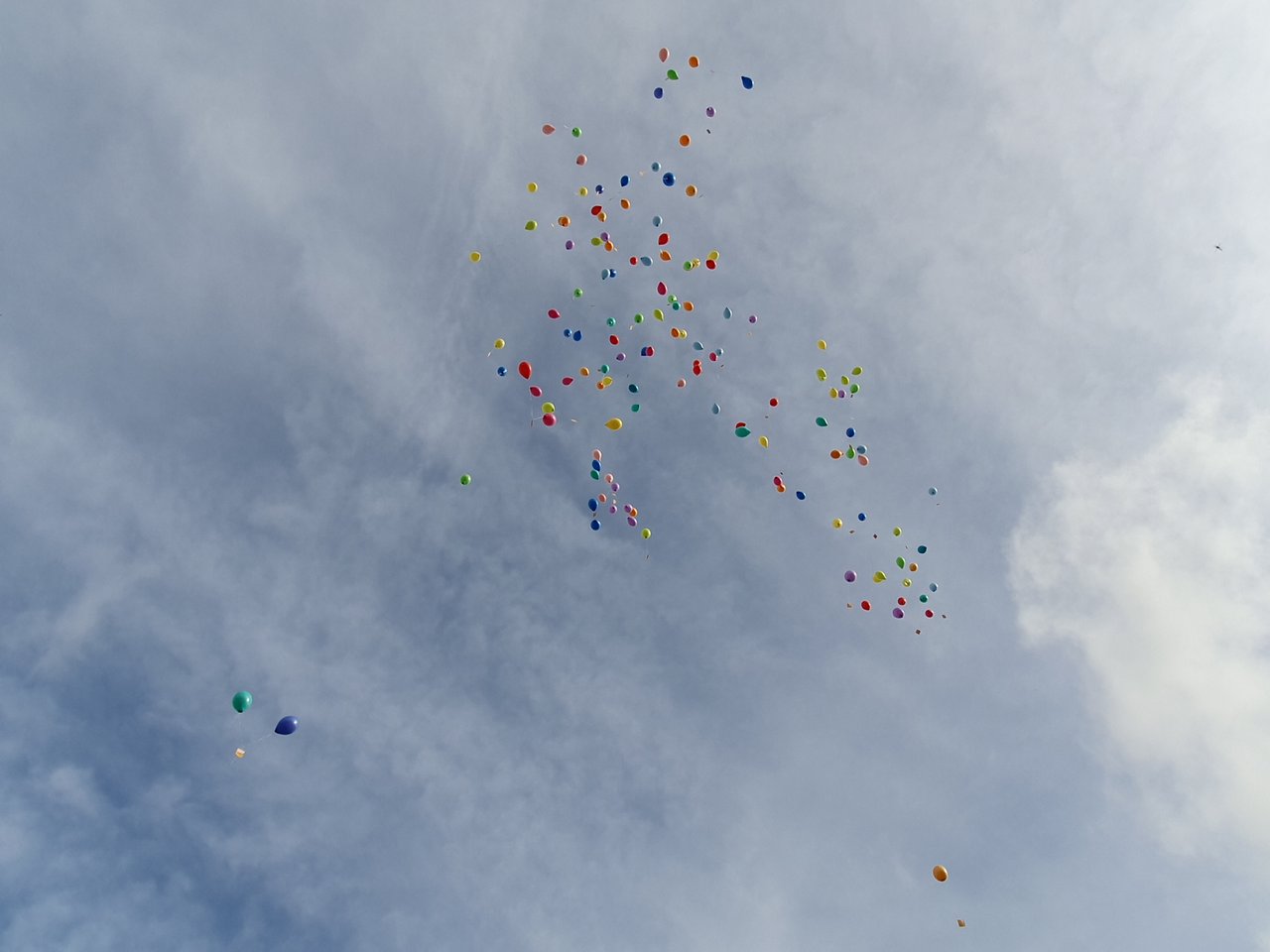 After this game we went to the venue where we sold our food that we cooked before. We were successful and raised more money than we expected even though there were less people than expected. Good deal!
We've just came home and I'm exhausted. It was a lovely but challenging day and I know that I won't speak German for at least one week as today was enough 😊
Thank you for visiting!
Cheers!



8865