Win Plankton Token's SP Boost on Sundays!
Hi and happy Sunday, Steemheads!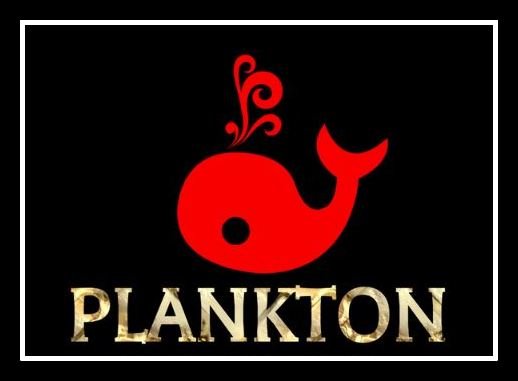 Here in the Plankton Token Project, we want to make Sundays fun. Part of our goal and objective was to give a weekly boost to the Plankton buyers and we want it to start today. We have decided to give a weekly raffle of 0.1 Steem Power boosts to 10 PLKN buyers. This project will exclude out top 10 buyers/holders because they already have a weekly Beneficiary Reward Program going on for them, which is also due on a Sunday.
Today, we raffled and randomized names of the PLKN buyers excluding the top 10 holders and here are the winners:
@ecoinstant
@nureza
@sunit
@jurich60
@russia-btc
@benedict08
@krassi
@bookoons
@eii
@dreamer007
Each of them were sent 0.1 Steem Power right away.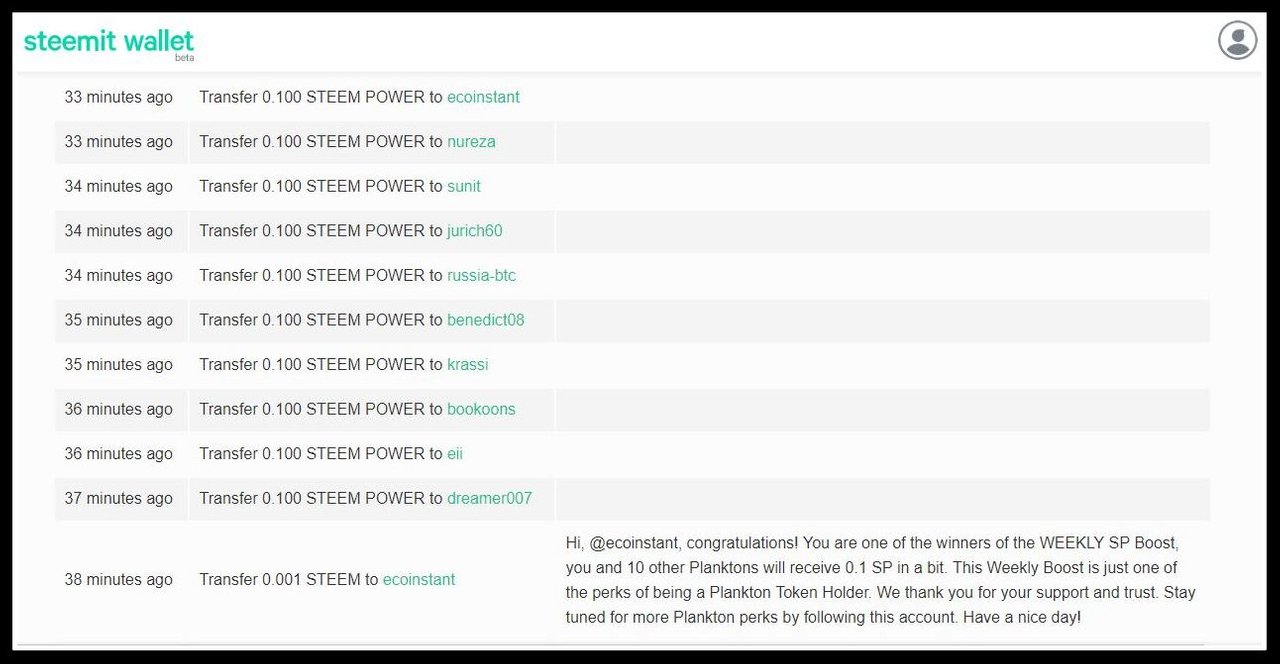 If you want to take a chance at this Weekly Steem Power boosts, you can buy and hold PLKN tokens and qualify.
Thank you for the trust and support. Hope for Planktons, hope for Steemit!
BUY PLKN TOKENS here: PLANKTON