Exclusive TipBot Server in Discord for Plankton Holders and VIP Buyers
Hi, Steemheads!
The word is out. Thanks @benedict08 for posting about your experience with the Steem Engine Dex and your purchase of Plankton tokens. We appreciate you promoting the token to your friends. Yes, we will have an exclusive Discord Server for Plankton holders and VIPs. It would only need you to purchase from the Dex and hold 20 PLKN tokens to be called a VIP. We will reach you and have you verified and join our Discord Server and then, you will be able to catch our rains of Steem and other cryptocurrenciea likw Goat, LTC, Doge and BTC.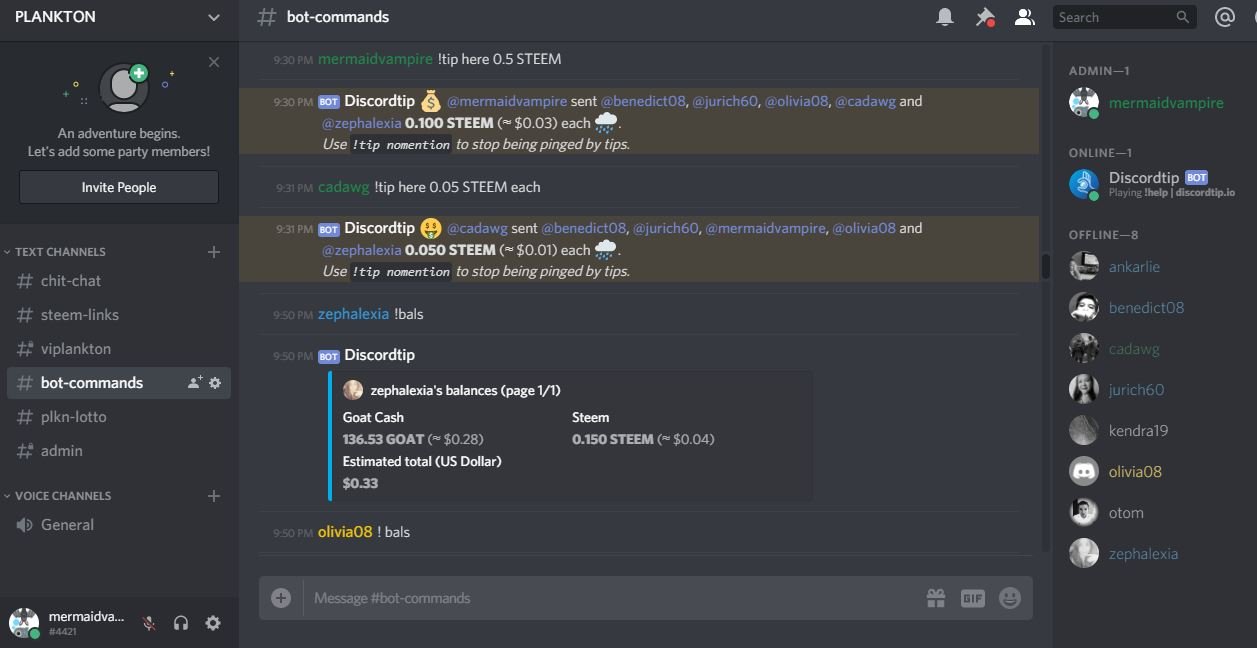 We also have a weekly lottery that any Plankton holder can join, tickets will be at 0.1 Steems each. We also plan to have Game Nights in Discord, and host some fun games like Logo Quiz and Trivia. We have a lot of things in mind, to make sure to give value to the token and of course, make our investors feel special. We are happy that we are getting good buyers as early as now and we appreciate your trust and support. More perks will come to the Plankton Token. Watch out for it!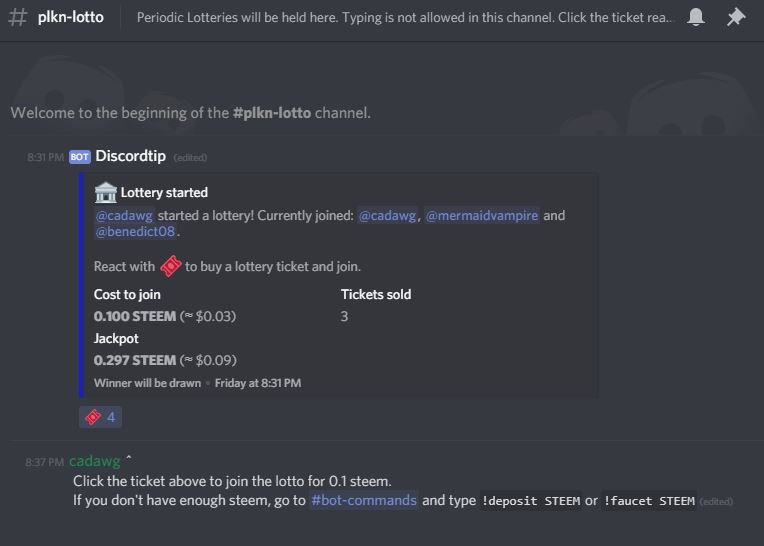 Please follow this account for more updates! Thanks!
Plankton is currently sold at 0.25 Steem each in the Dex. We are selling the last 400 tokens at this price before we increase it to 0.30 Steem per PLKN. If you wish to make a purchase just visit the PLKN Market.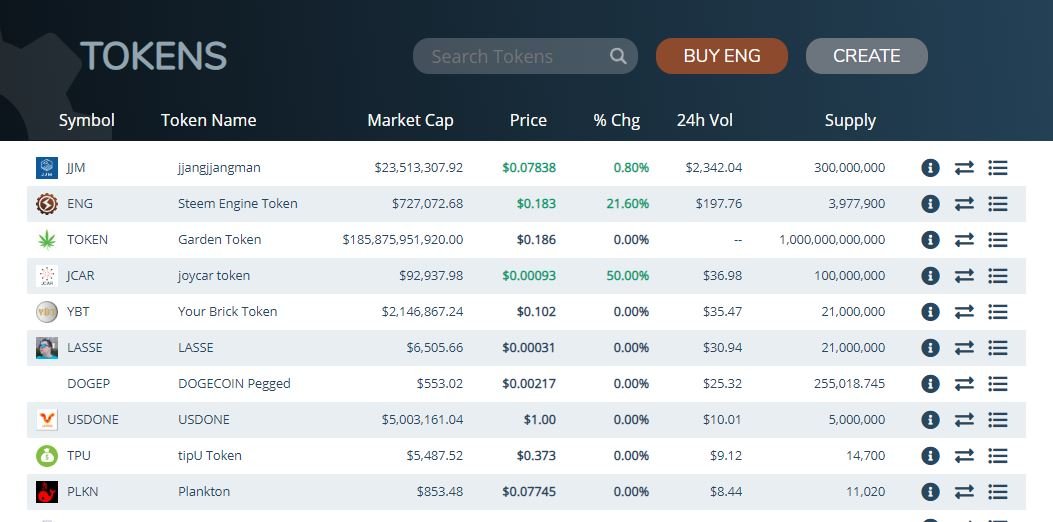 More and more perks will be in store for all our buyers soon! Watch out for the next updates!
Thank you for the trust and support. Let us give hope to Plankton and give hope to Steemit!