Elon Musk - Drawing - Dreamer of the Day
Elon Musk is working to revolutionize transportation both on Earth and in space.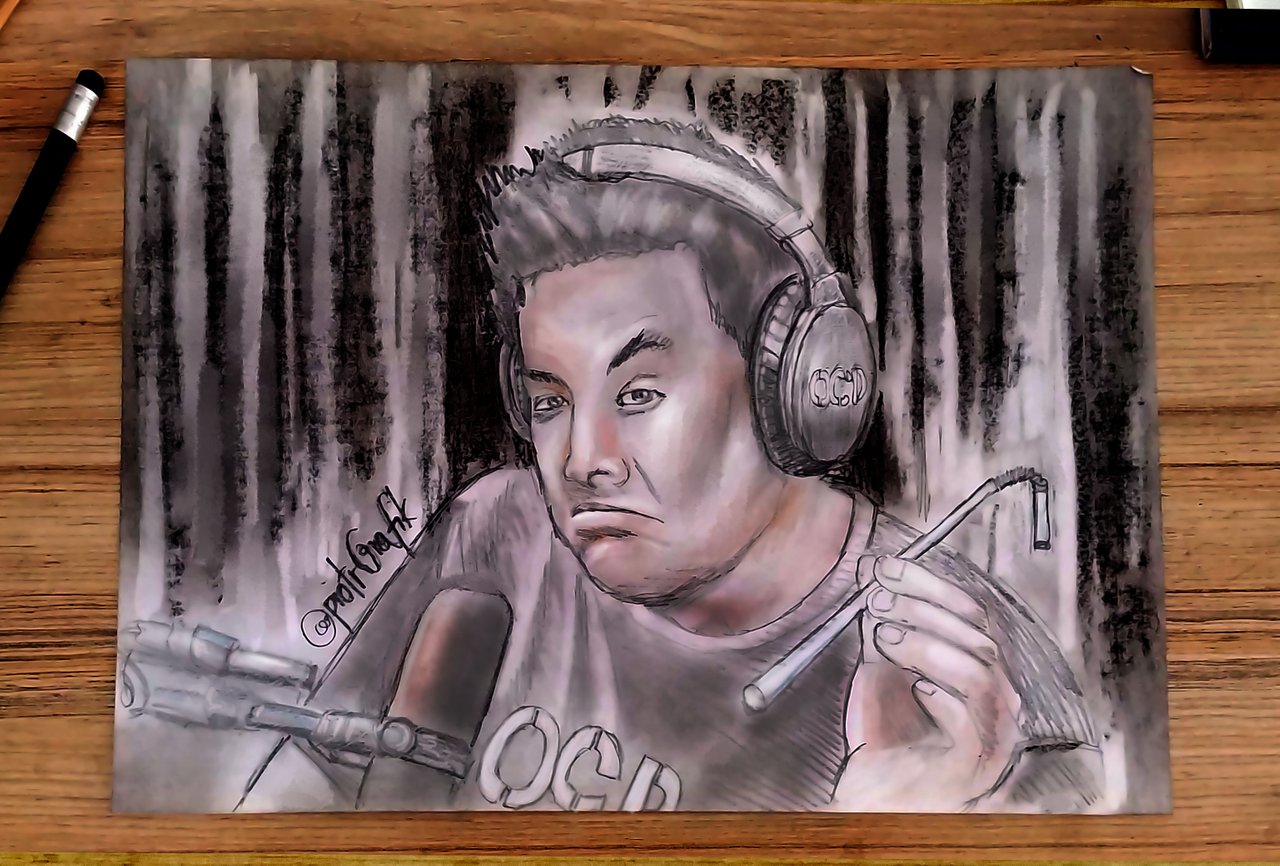 Maybe he would come up with a pollution solution?
Would be nice.
IMHO Spaceinvading is exciting and all, but it is kind of wasting energy.
His money, his dreams.
Gotta respect that.
Maybe I'm wrong.
the making of :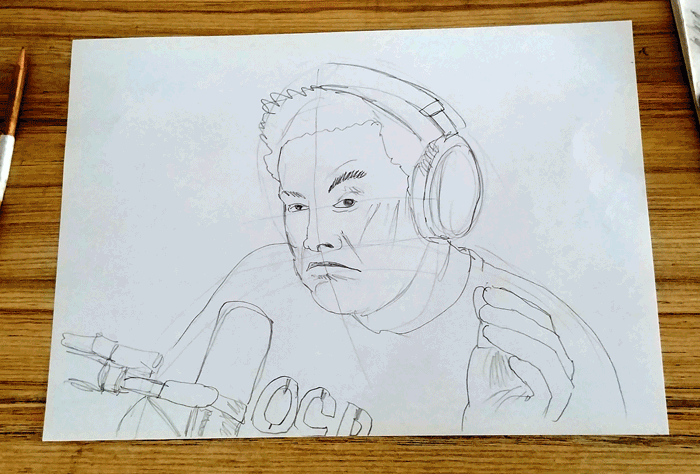 bonus: