Share Data Easily
while storing them safely in Switzerland.
We just released our new cloud storage, sync and file sharing solution based on Nextcloud.
Register now and try our service 30 days for free:
https://cloud.grapin.ch/apps/registration/
Contact us:
https://web.grapin.tech
[email protected]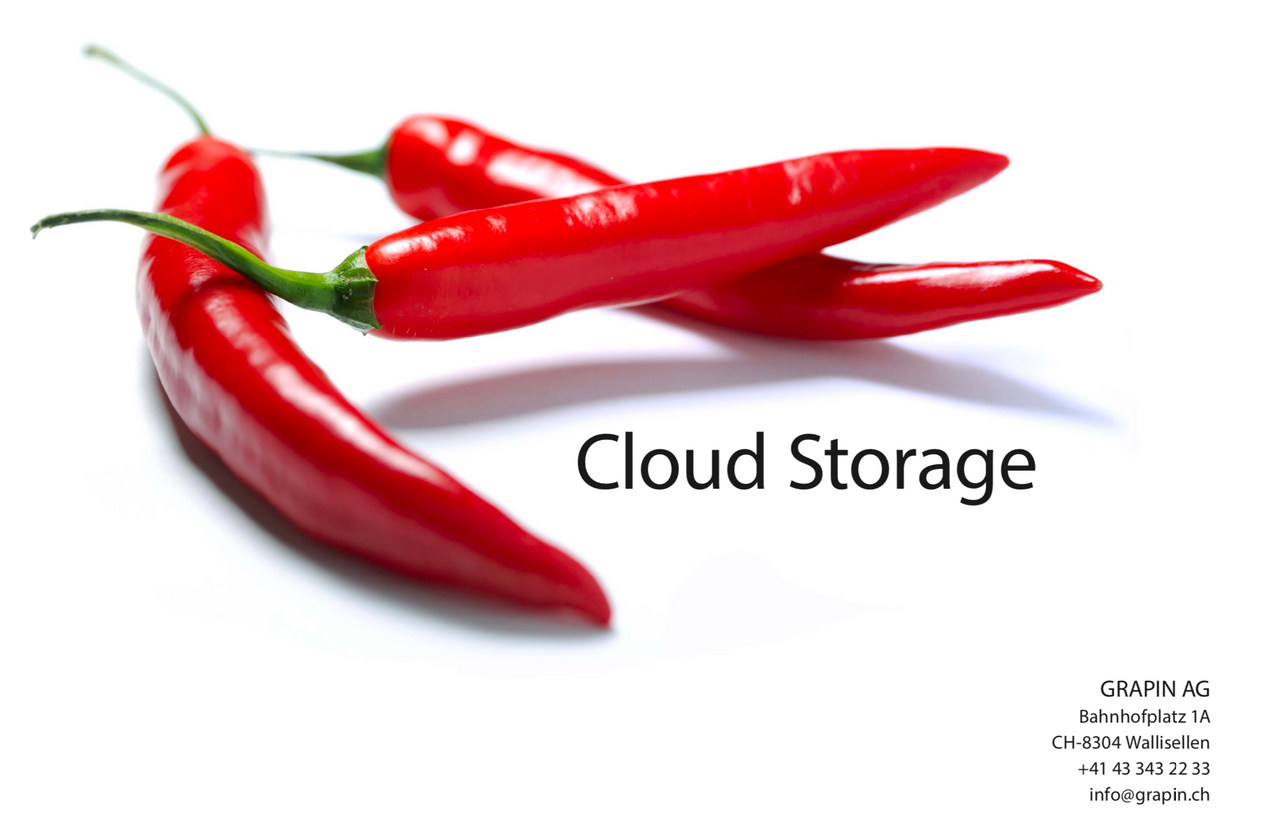 Afterwards, you are able to select the solution that fits you most: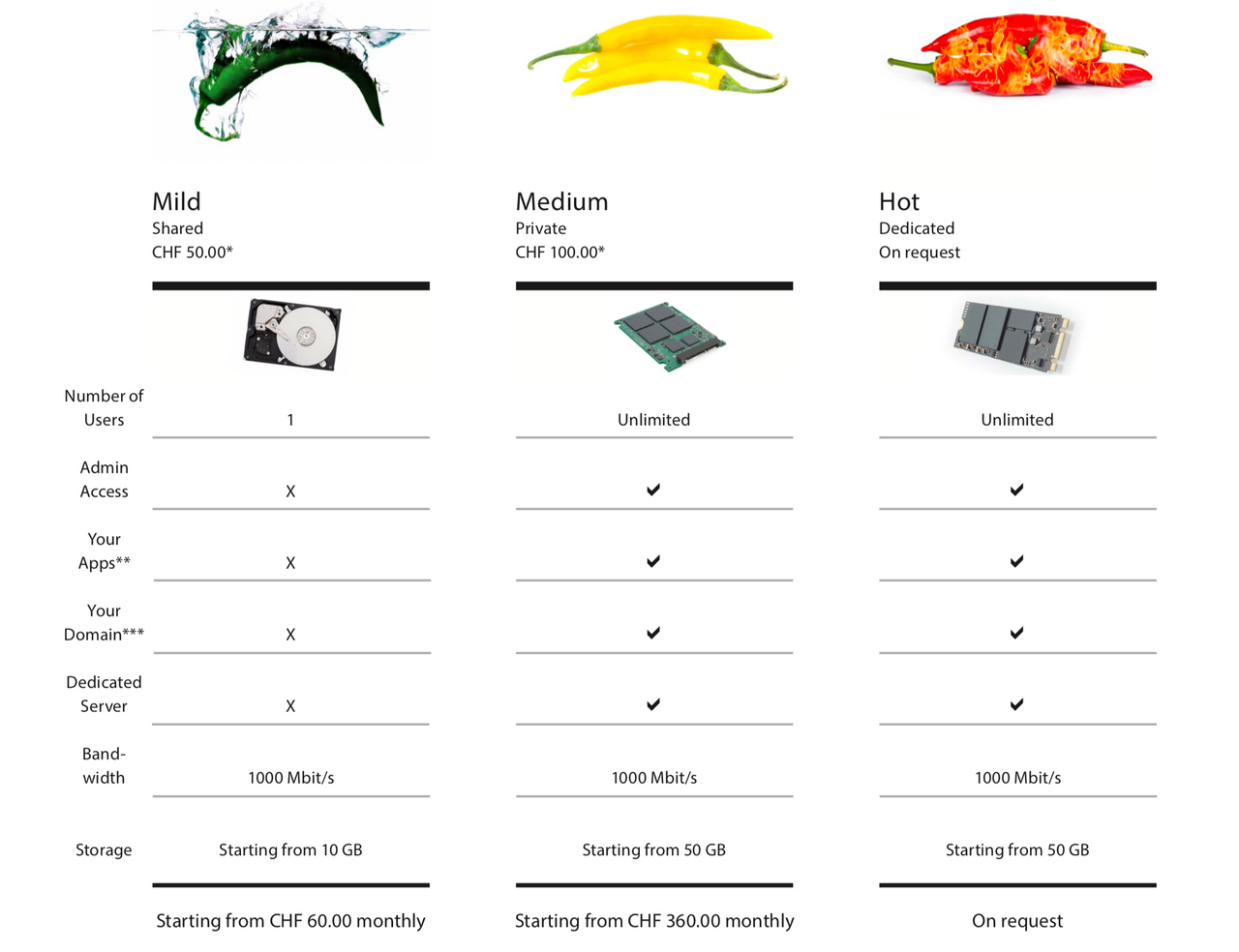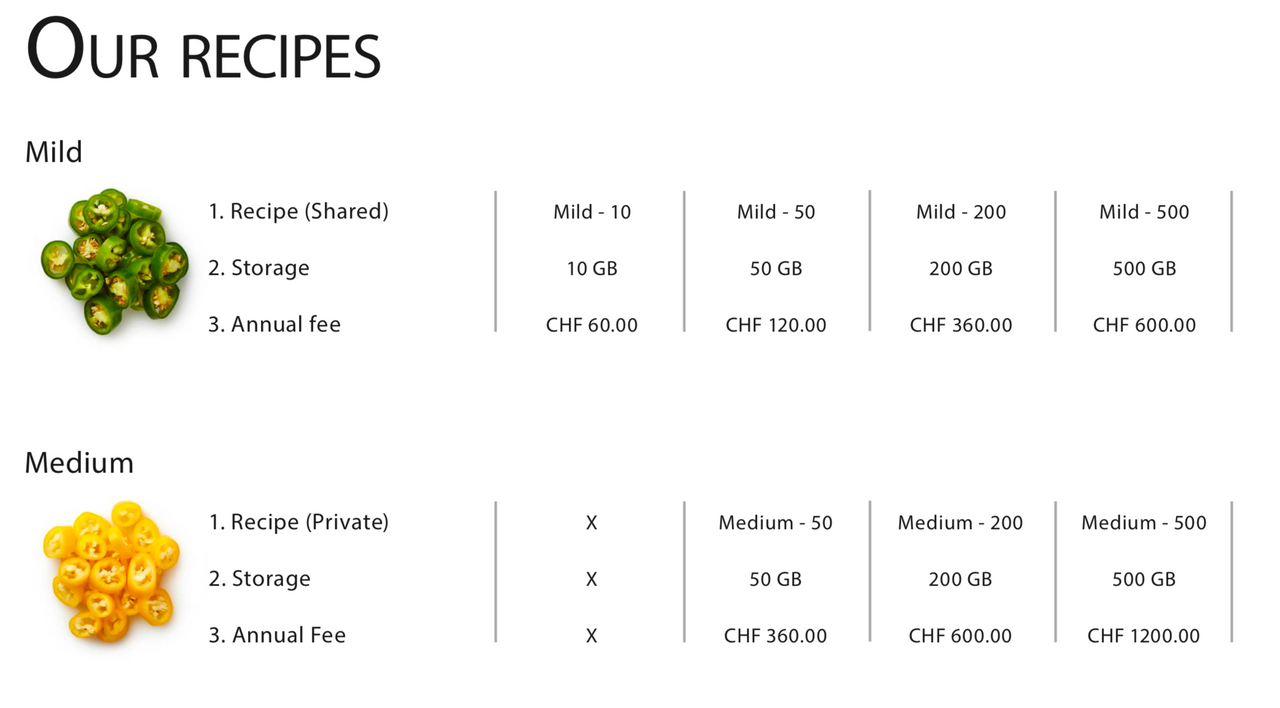 Payment in BTC and SBD accepted.