Buy Low, Sell High
I suppose that everybody knows this quote from the title but sometimes our emotions take over and we forget that very easily.
It is true that, at this moment, we are for some time in the boring bear market, and usually, the prices going down, so what we can do in these moments with our investment?
Luckily the Steem is different than, for example, the Bitcoin. You buy a Bitcoin and wait for its price to go up, and sell it to make a profit. So while a bear market is on, you can just HODL BTC, and wait for a better price, or invest more money by buying more coins.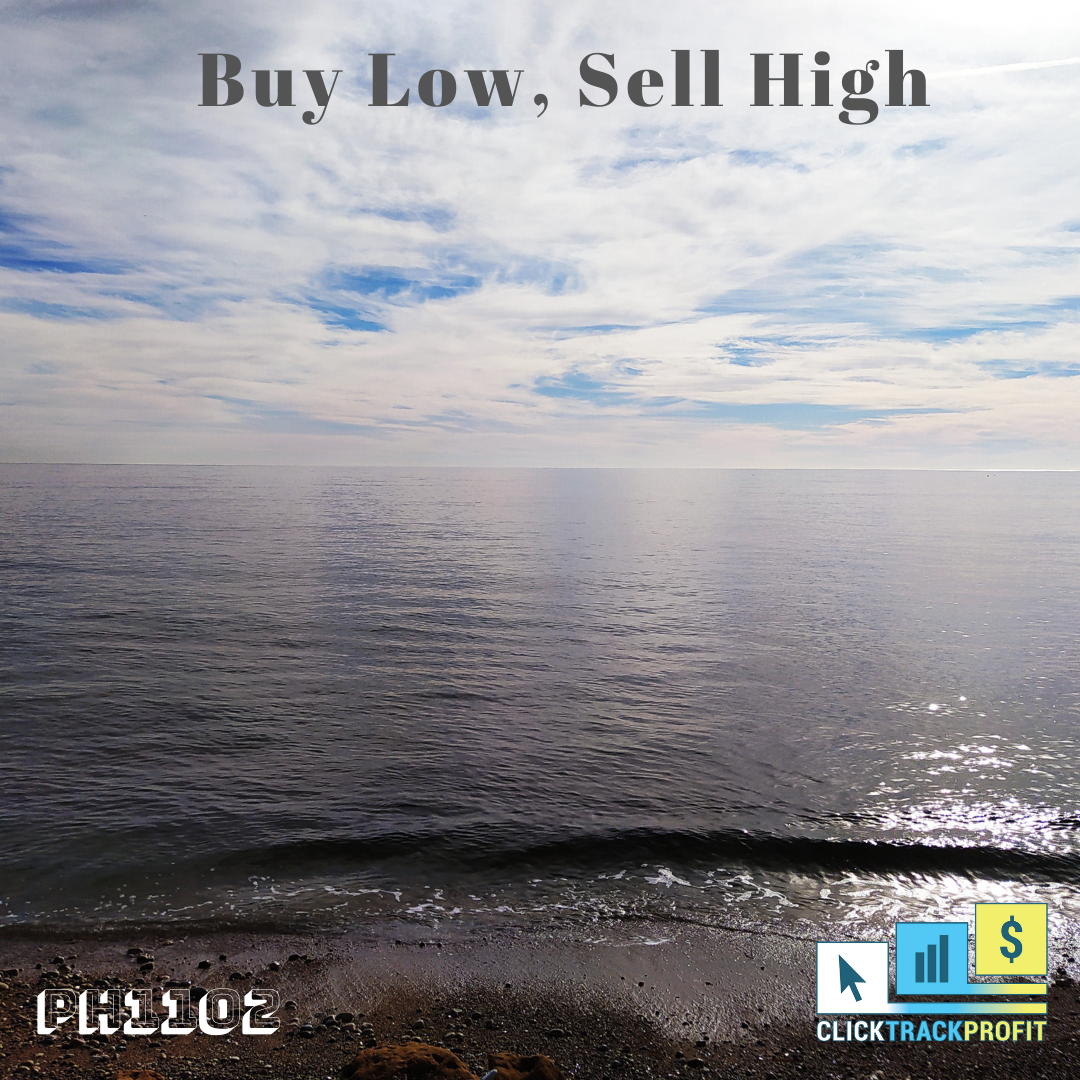 Original image in background, created on canva.com
On the other side, on Steem you can use your coins and stake them (power-up). In that case, you are using your power to get more coins while bear markets last. You are using the time in bear markets to accumulate more coins.
Why would you spend all day watching the markets? The price is going down, but you still can earn crypto by posting on STEEM, CTPtalk or on any other condenser...
As you may notice, there is less content on the CTPtalk, and generally on Steem, probably because of the low price of the coins and tokens. If you dedicate your time to create posts at this very moment you will get more visibility. The most important people (whales, major investors), who are persistent and accumulate at these hard times will easier notice you and follow you.
You need these people as your followers because these people are the leaders of tomorrow, along with YOU!
Tomorrow, when the price goes up, you will be among these people who will have the majority of staked coins/tokens... You will be a whale...
When you start any business you are doing some preparations before you even started. Imagine this as a preparation period, your chance to give yourself an advantage when we lift-off.
Don't miss this step because tomorrow will be too late. Create, comment and engage now!
~ph~

.:. .:. .:. .:. .:. .:. .:. .:. .:. .:. .:. .:. .:. .:. .:. .:. .:. .:. .:. .:. .:. .:. .:. .:. .:.

Don't forget to follow, resteem and browse my steempage to stay connected with all the great stuff!

Do you need FREE affiliate marketing lessons? Join ClickTrackProfit

.:. .:. .:. .:. .:. .:. .:. .:. .:. .:. .:. .:. .:. .:. .:. .:. .:. .:. .:. .:. .:. .:. .:. .:. .:.