Europe Roadtrip to Barcelona

founders of perfspots @ivansnz


Our very first post is about this Tavel vlog of a Roadtrip in Europe to Barcelona.
This is a foretaste of perfspots work leand back and enjoy the vlog:




The Video Log
more on perfspots.com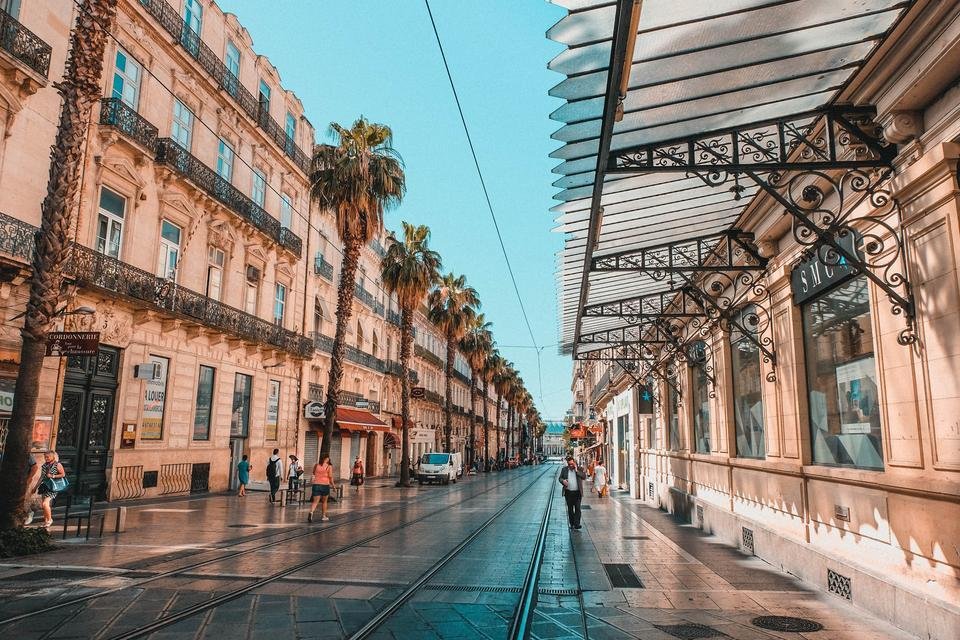 montpellier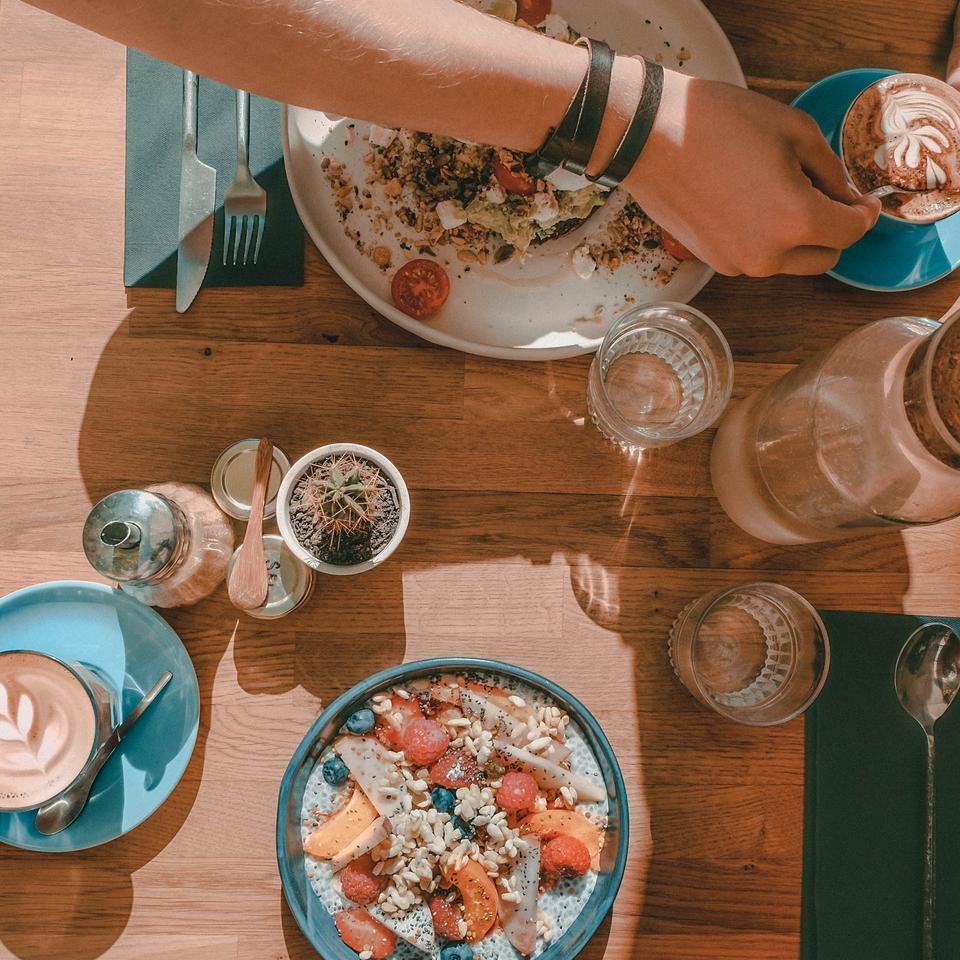 Brunch in Montpellier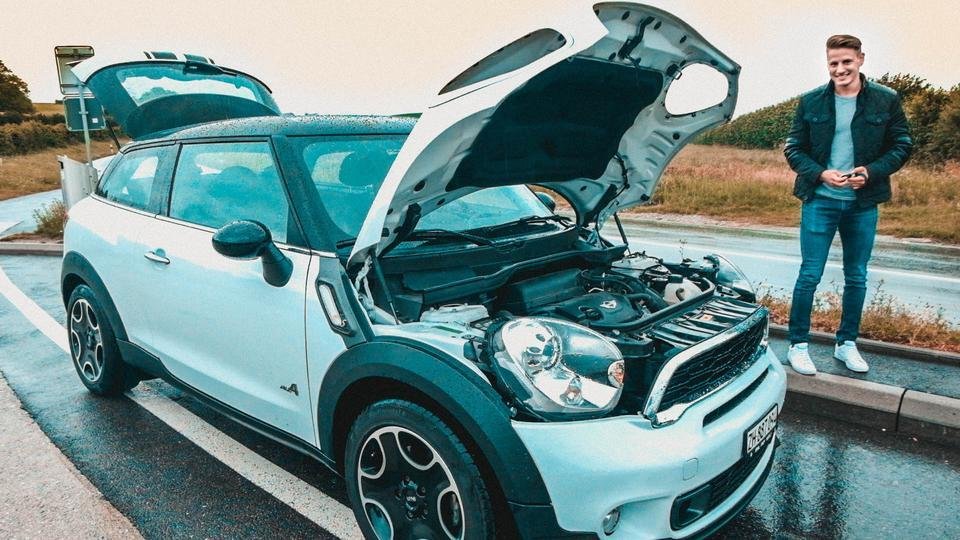 car breakdown


This is a project founded by @ivansnz and its the very first post on this project. Next week i will explain this project in detail but here's a short describtion:


We are a Steemit travel collective with the aim to support fellow travel bloggers and vloggers. Use the "perfspots" tag to be featured and upvoted.
We will invest a lot of time and money in this project so make sure to join us by following this account and our curation trail on steemauto.com