Pennsif - The Early Years - Wicksteed Park & London Zoo (c 1968)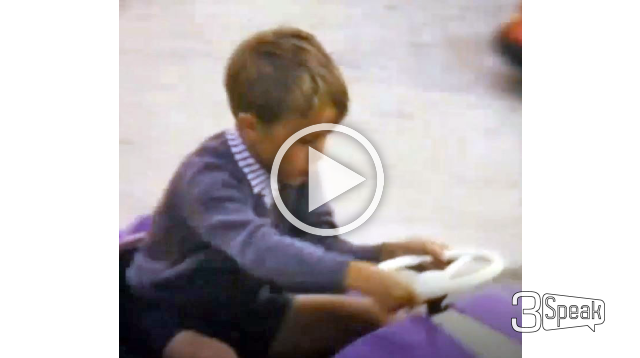 ---
I am back on the dodgems - age 7 or 8 I believe.
This was Wicksteed Park - so I think the dodgems on the previous movie might have been Woburn Abbey instead.
Another year older so I got to drive myself this time.
School uniform was still our Sunday best for trips like this - I remember my grey school jumper and my grey short trousers.
---
Then off to London Zoo in Regent's Park.
There was a rhinoceros looking bored, and an elephant happy to be fed.
The penguins obviously made an impression on me as I became a penguin catcher 15 years later.
And a bear begging for treats, and zebras playing around and giraffes standing tall.
There's a boat on Regent's Canal, and then the bright lights of Piccadilly Circus.
I haven't been to a zoo for many a year. I guess there is less feeding the animals and more Health & Safety these days.
Happy days, happy memories...
---
▶️ 3Speak