Pennsif's Sustainability Curation Digest for MSP - week ending 17 November 2019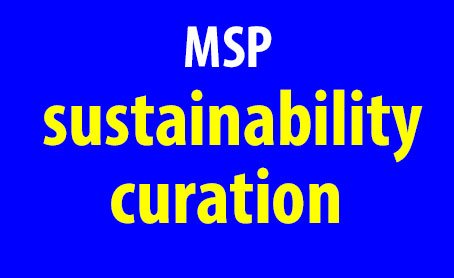 Brrr, baby it's cold outside.

Wrapping up the garden now for the winter. Brought in the final tomatoes before the frost zaps them. Hopefully they'll turn red with the bananas.

Looking forward to spring now!

While you are finding ways to keep warm and toasty take a read of five more great sustainability related posts...

---
---
My Sustainability Five Picks of the Week...

---
---
---
Finishing the Fire Cider - November 12, 2019 by @goldenoakfarm

---
---
an off grid rocket cooktop by @paulwheaton

---
---
Veganism: What it Means to Me by @aislingcronin

---
---
Inner Blocks Mission Statement | Community established 2019 by @innerblocks

---
---
The Minnow Support Project has multiple curators that pick five posts from under-valued minnows each week to highlight through MSP3k. This way MSP and PAL can promote new writers and content creators on Steemit, and in effect reward them for doing a superior job.
---
---
[ header graphic by @pennsif ]