My Organic Experiment to grow Steem Organically - An Organic Guide to Britain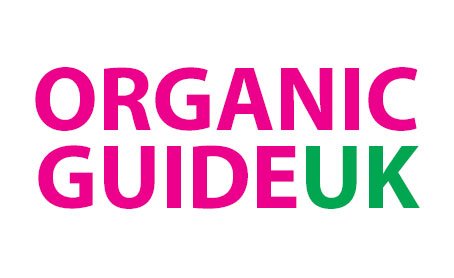 I am very keen on organic food.
In fact I am very keen on everything organic.
Organic beer, organic soap, organic seeds, organic growing... and organic growth.
So I wonder if I can help grow Steem organically with an Organic Guide to Britain?
---
My post the other day talked about how we need more purposeful content on Steem to attract more visitors through organic search queries.
So I am going to try producing a comprehensive and up-to-date guide to all things organic in the UK.
This will include organic restaurants, organic shops, organic producers, organic products, organic everything...
In fact last week in Cardiff I spotted an organic nursery - The Green Giraffe Organic Day Nursery.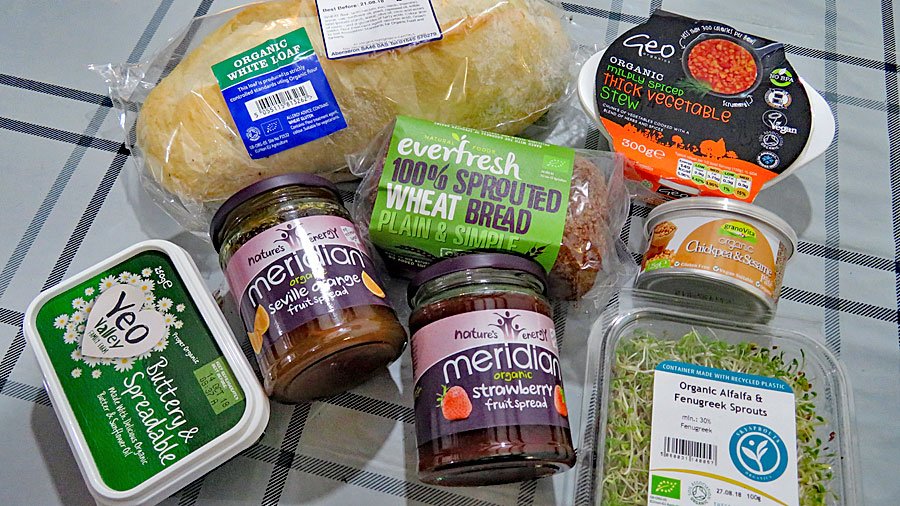 I was originally just going to do a guide for Wales. But looking around I can't find anything worthwhile for the whole of the country so I will expand it to the UK for wider appeal.
This sort of guide won't have a massive audience, but if I can do it well enough I am hoping it will provide plenty of content that will be attractive to Google & Co to draw people to the platform.
This should raise awareness of Steem as a place for useful information.
Hopefully, as a spin-off, it may also generate some 'steem-curious' folk who want to explore Steem more.
Maybe I should include some special sign-up / onboarding banner at the bottom of each post. Would this best to tie up with @steem.ninja or perhaps @ocd?
If the Guide does gain some traction, I wonder if it could form the basis for one of the new Hive Communities...?
I have just read the interview with @roadscape about the coming Hive Communities and they do look rather promising.
---
---
Once I have started to build out the structure of the Guide I will be interested to hear from other 'organic-keeno's' in the UK who might want to contribute. It would be great to get reviews of organic eating places in parts of the country that are too distant for me to visit.
---
---
That's my idea for helping with the organic growth of Steem.
I'm looking forward to getting my teeth into this.
---
---
[ images by @pennsif ]