Need a logo for Oquotes
I needed a logo for Oquotes project. I was planning to make a task request after the project developed a bit more. But in the past days I got an github issue related to logo design on the project. This led me to create the task request now.
Details
Oquotes is a quotes app with card swiper view . You can see new cards (quotes ) by scrolling to the right or left. It is still being developed. Many more features will be added in the future.
Project Posts
Oquotes | Only Quotes | React Native App | v1
Oquotes | Only Quotes | React Native App | v1.1
Main Screen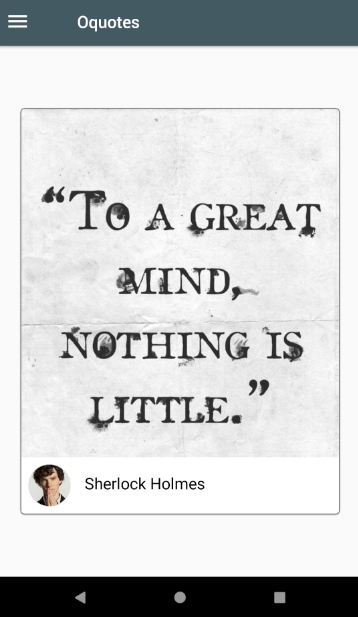 Login Screen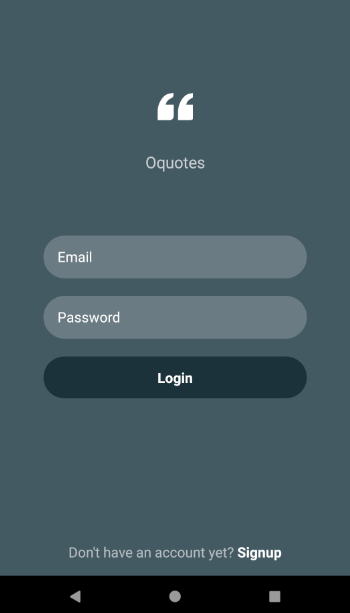 Left Menu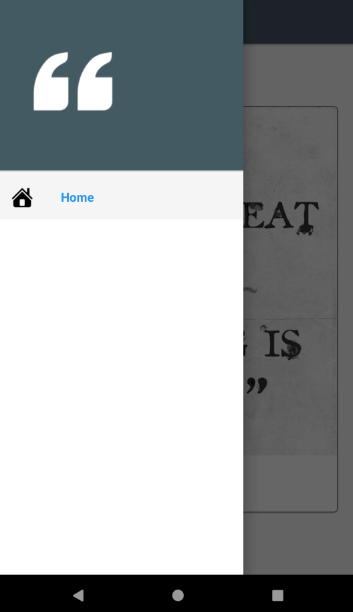 Images v1.1

Review of App (Video - v1.0)
What do I want?
I want a small and simple but memorable logo. I am currently using a gray color (# 455a64) in the background of the application, and I want to have a logo that looks beautiful on this color. Please use lighter colors for this.
You can add it to the version with text for Login and signup screens. I think the logo should it resemble to quotes, it is better for the subject of the application but this is not necessarily you are free in this.
Some logos I like: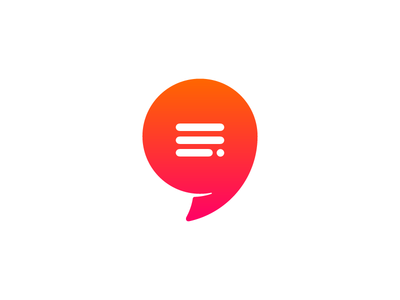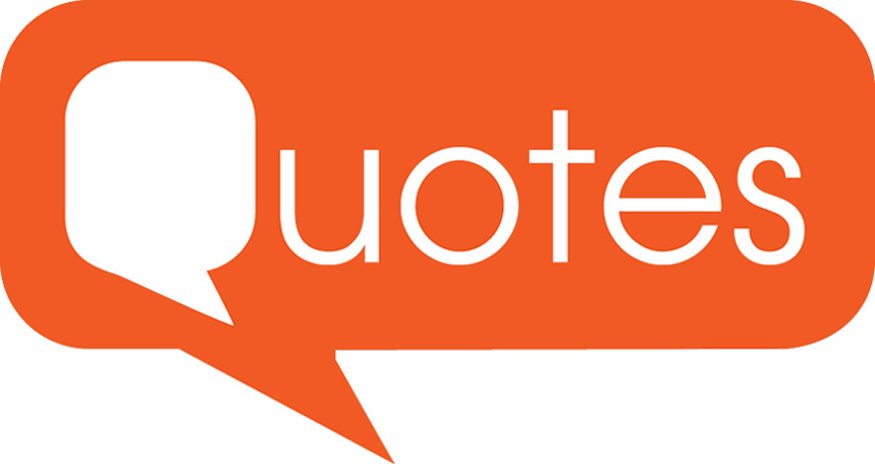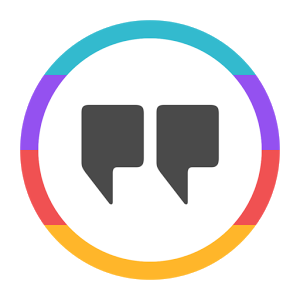 Components
I can also use this logo on the toolbar in the future. So it would be nice if it could be seen in vector and small areas. Now I'll use it on the login and registration screen and in the left menu (Images of this screens are in the above).
The logo should be in .png and .jpg format. We need logos in different sizes.
Main Logo Example size:
200 x 200 - 400 x 400 - 800 x 800
Action Bar Icon Example Sizes:
18 x 18 - 24 x 24 - 36 x 36 - 48 x 48
Deadline
10 April 2018 21:00:00 (UTC + 3 Turkey) I accept work until its history. You should not send any other work asking about this date.
Communication
I will only evaluate the posts that have Github issue added. I'm having trouble with private messages and comments. Please submit it as a Github issue.
---
Posted on Utopian.io - Rewarding Open Source Contributors
---