NOT A DOZEN ROSES.... BUT STILL A DOZEN, AND A NICE BOUQUET AT THAT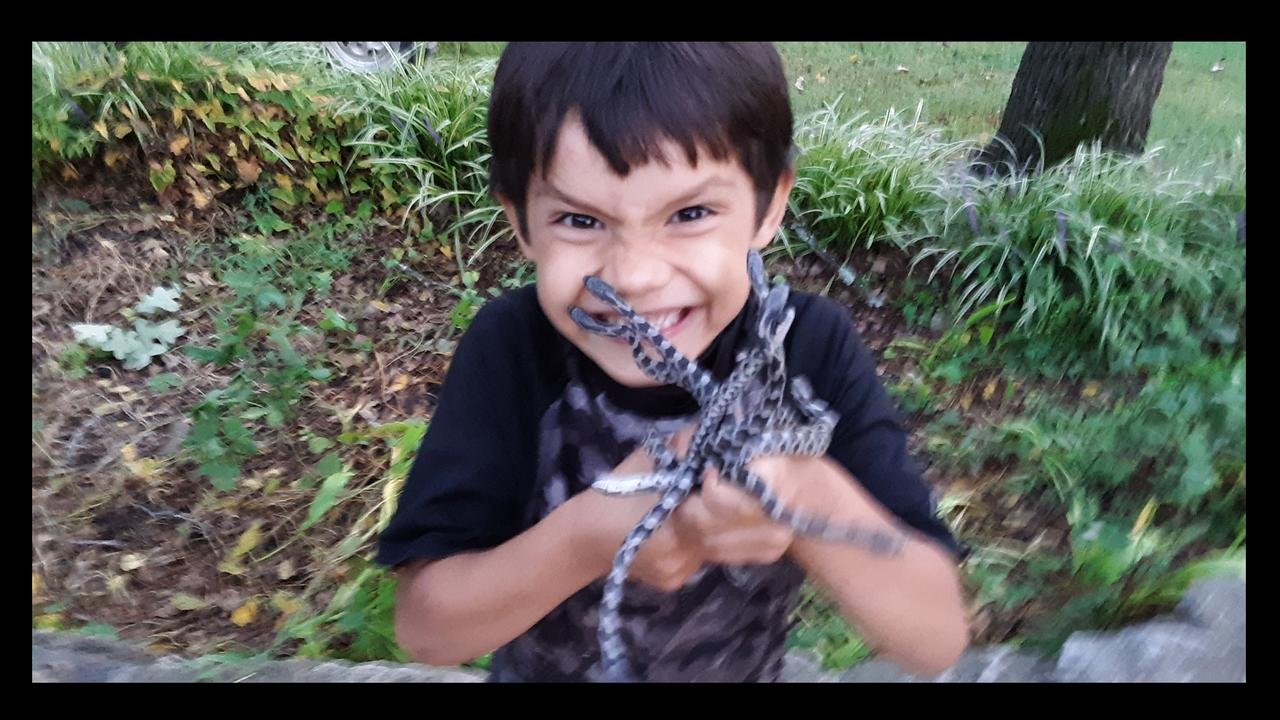 Well, all 12 I expected to hatch hatched!!!
It's not often that you get to hold a dozen snakes... even around here. Seizing this rare photo-op, Monster Truck happened to have on a matching t-shirt anyway!!! Here's some fun photos of this rare Black Rat Snake bouquet! Enjoy!

"BLACK RAT SNAKE BOUQUET" PHOTOS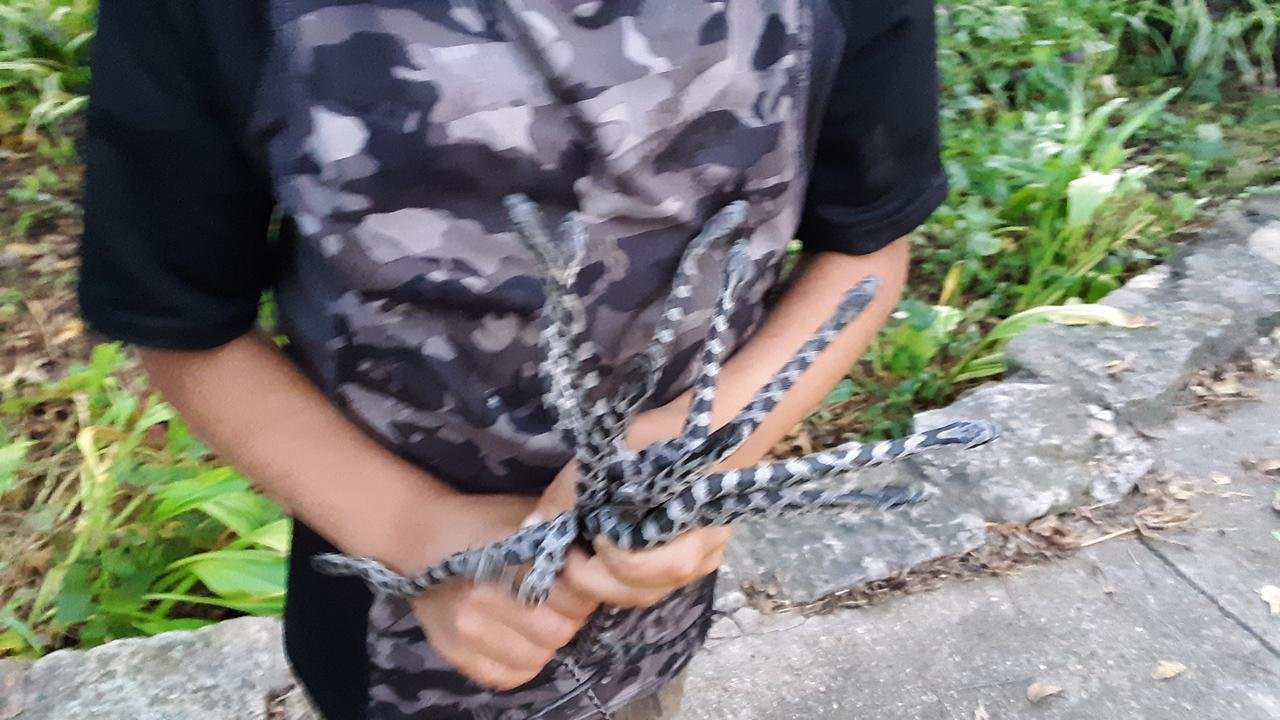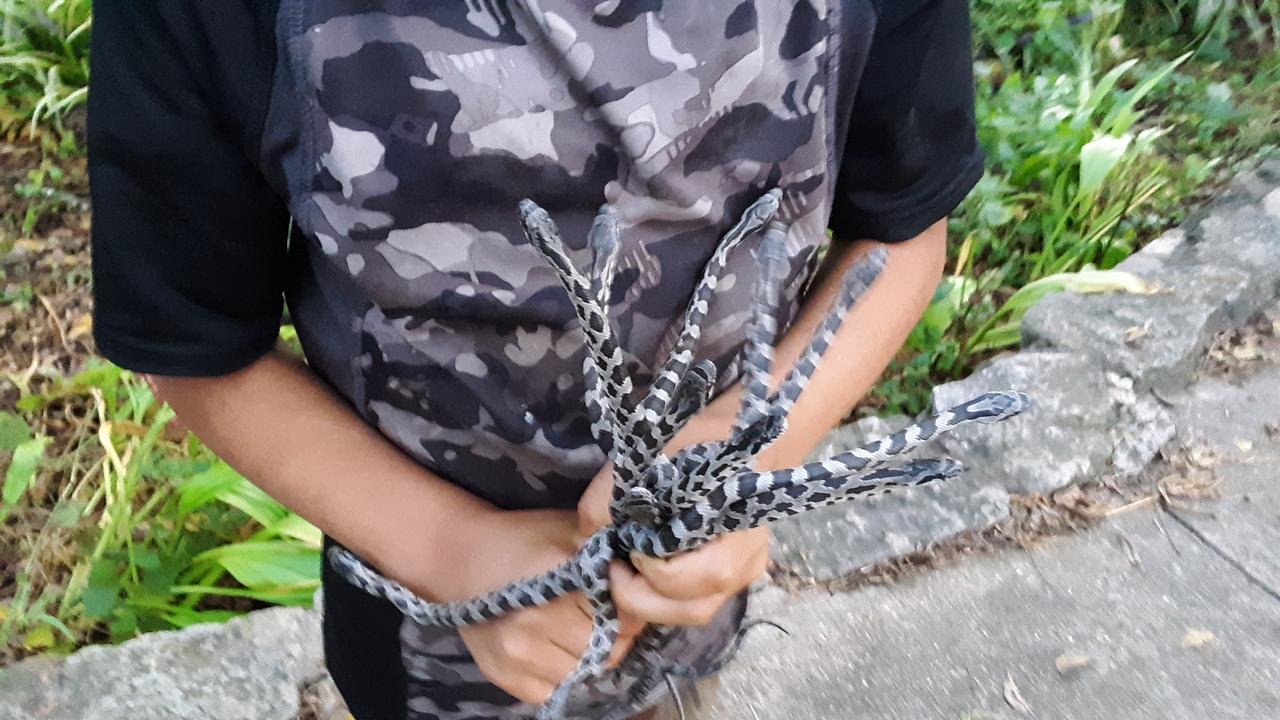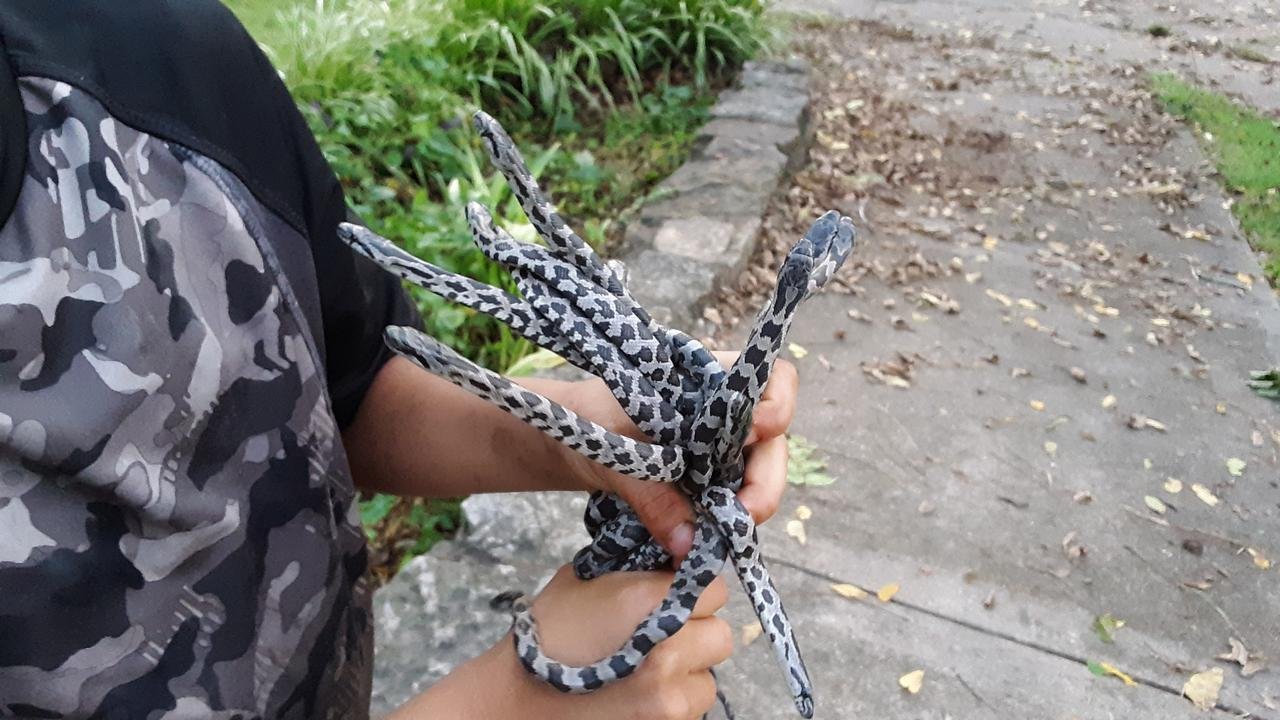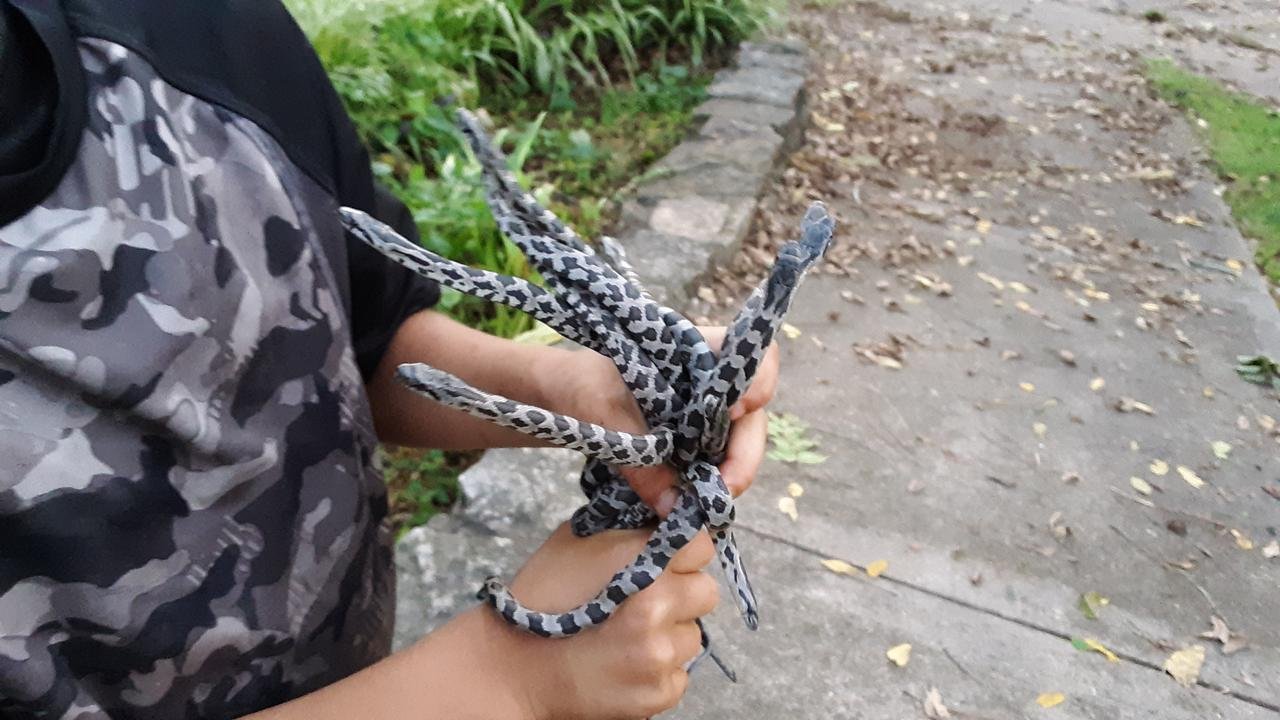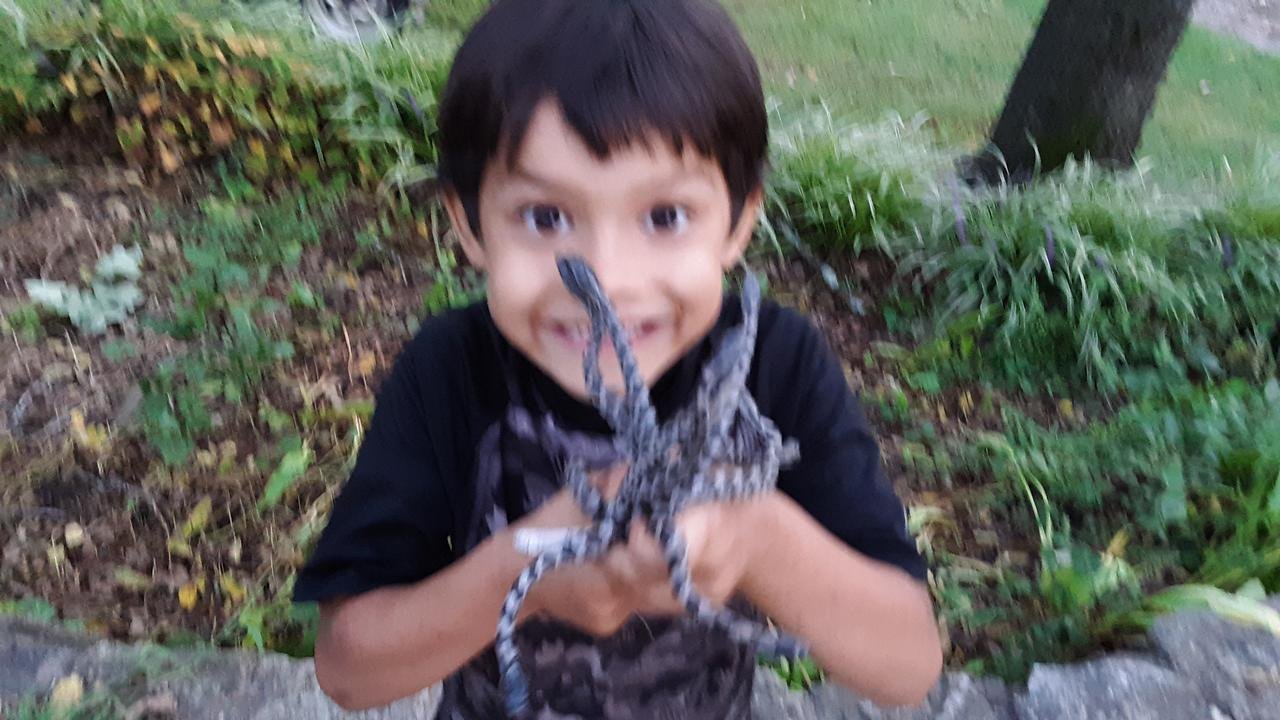 Until next time…
Make today special!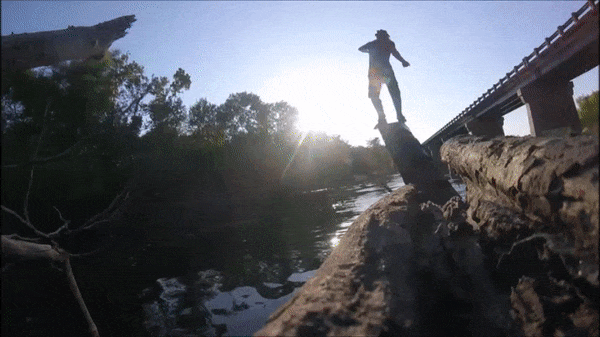 ---


Want to sell sustainable, handmade products in the Homesteaders Co-op?