KIDS SAVING HUNDREDS OF FISH FROM CERTAIN DEATH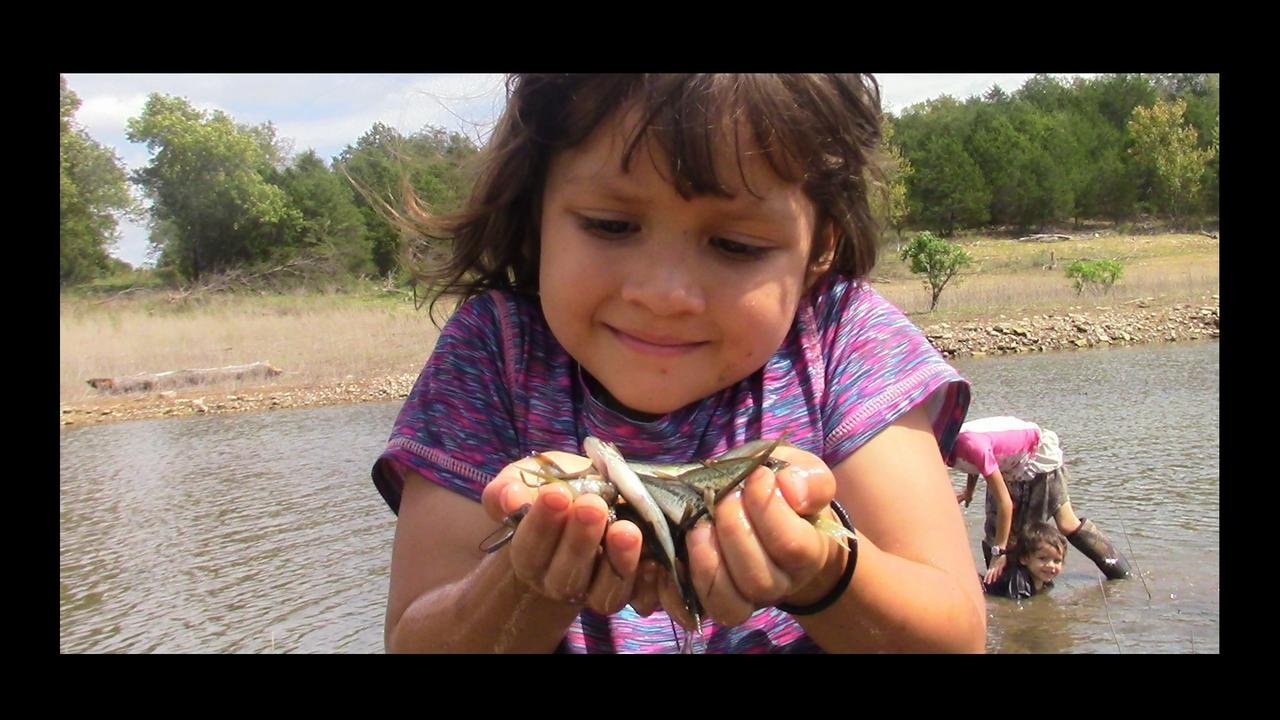 This was time well spent!
We saw part of the lake drying up today, and it was already cut off from the main body of water. We decided to take some time and help the little trapped fish out, and probably moved more than a thousand back to the lake. Mostly perch and bass, but a few others mixed in too. We should have a video coming out about it eventually too!

KIDS SAVING FISH PHOTOS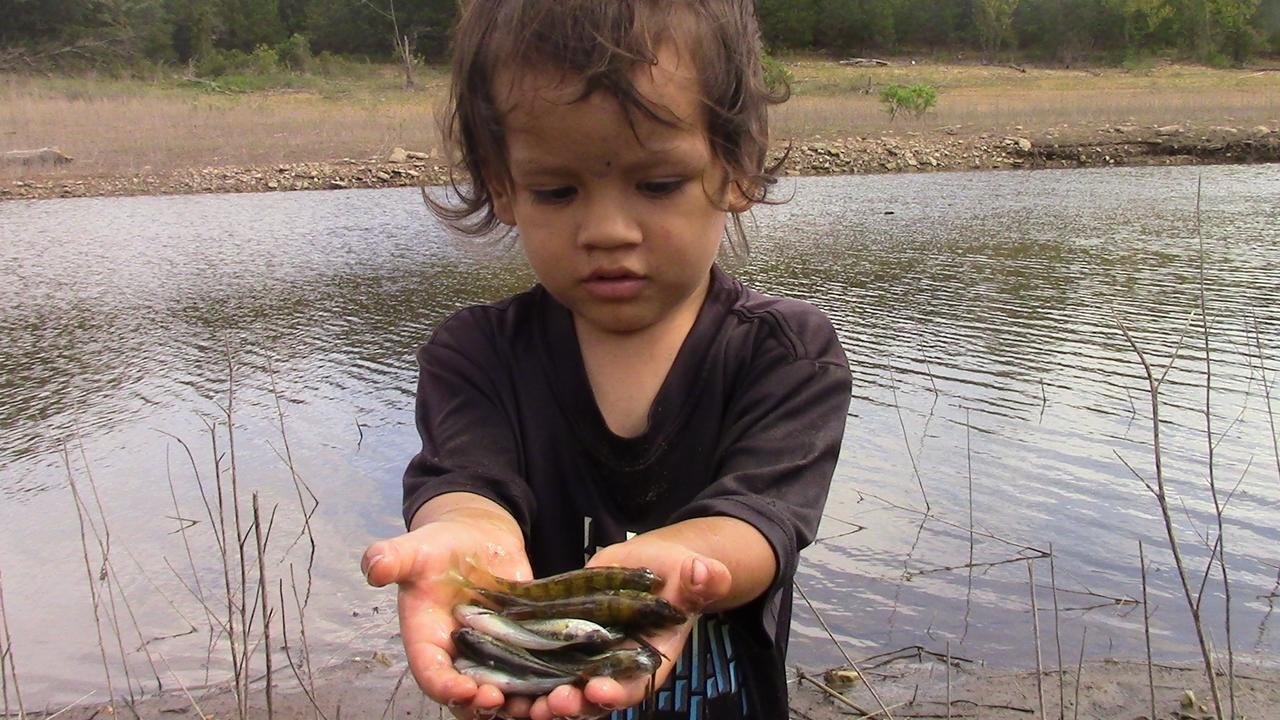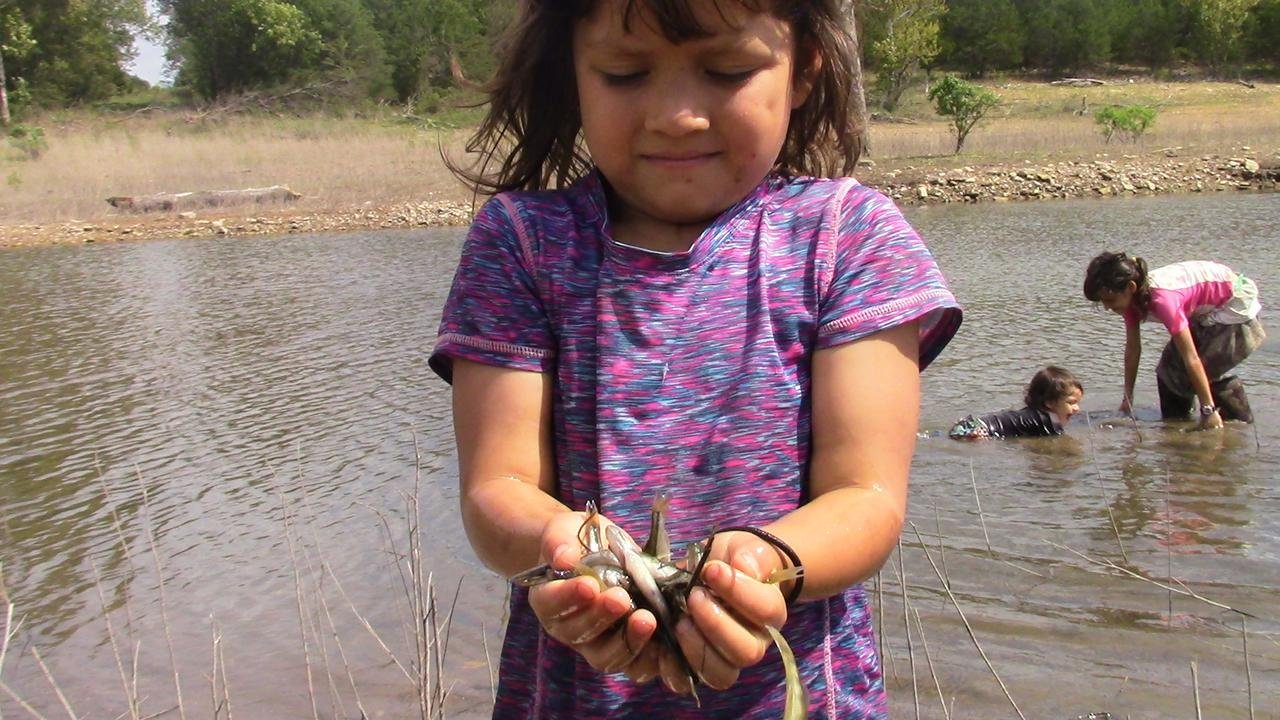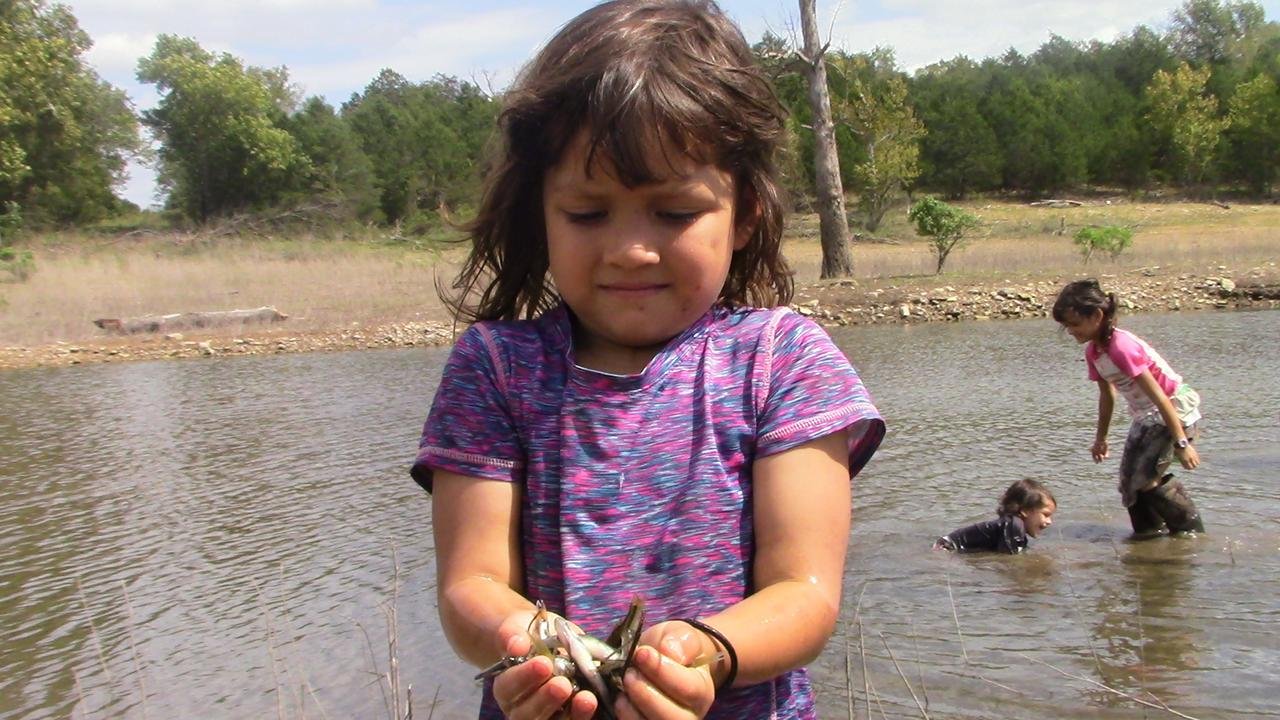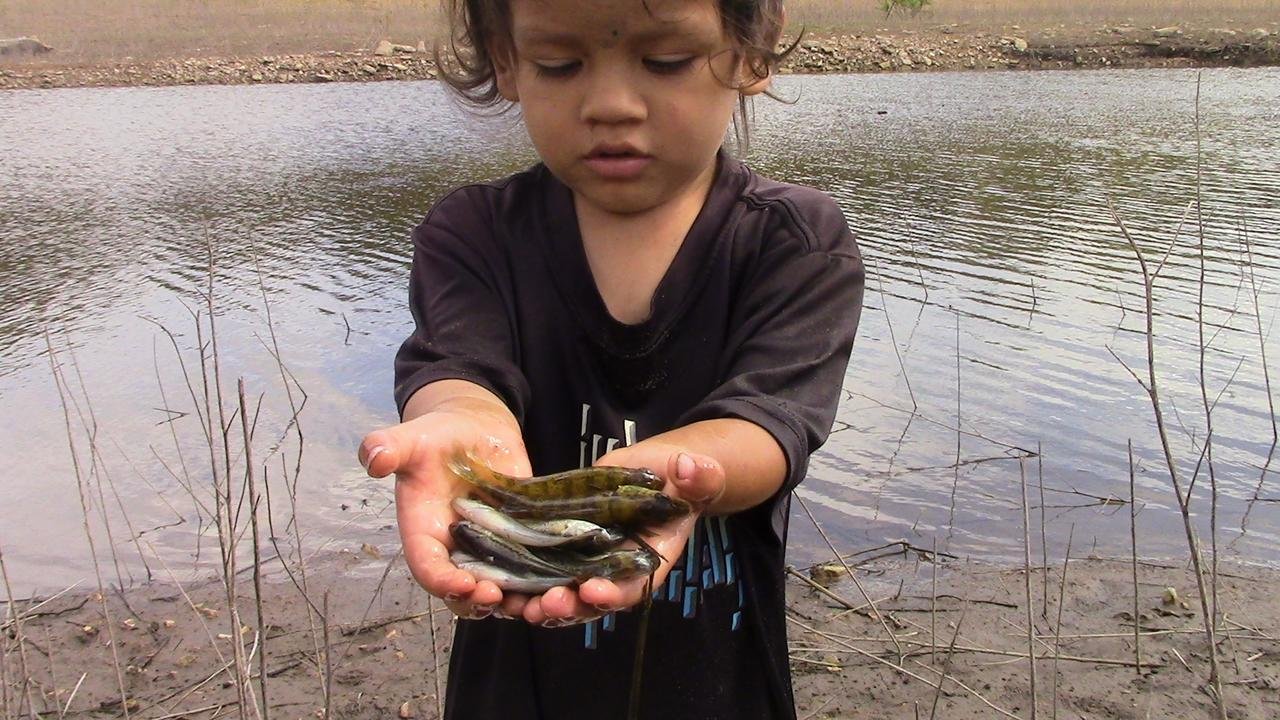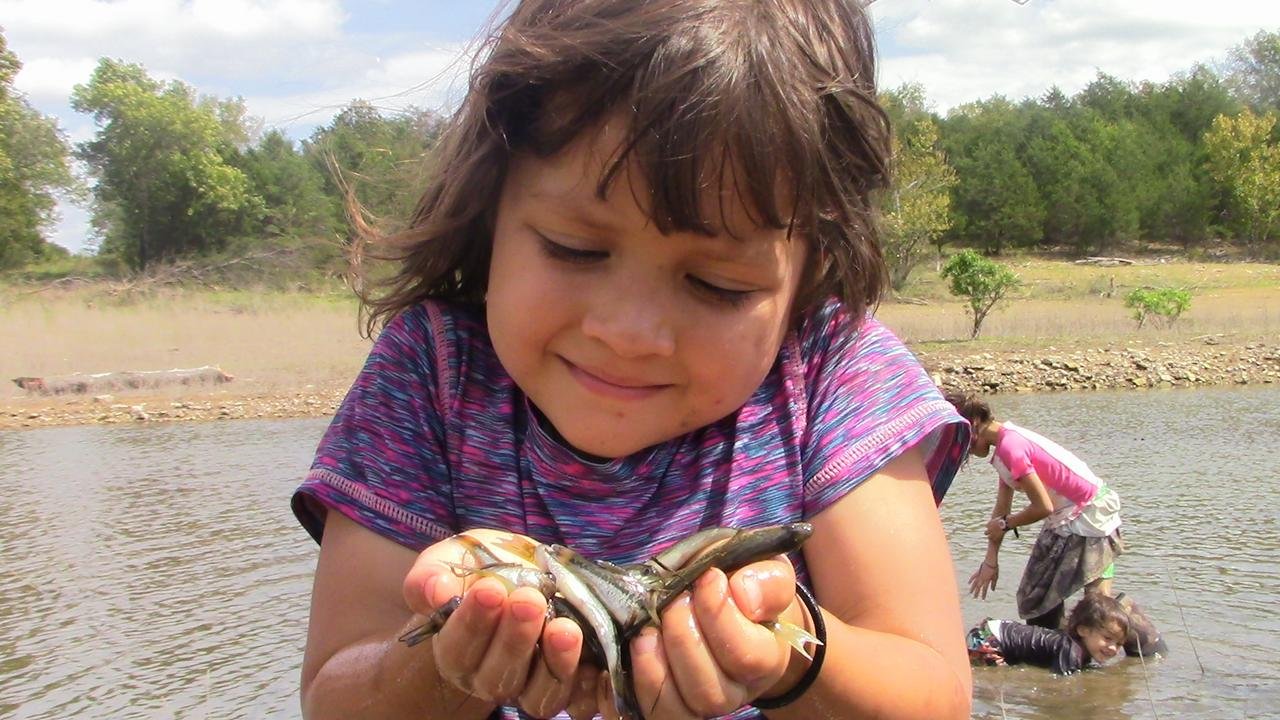 Until next time…
Make today special!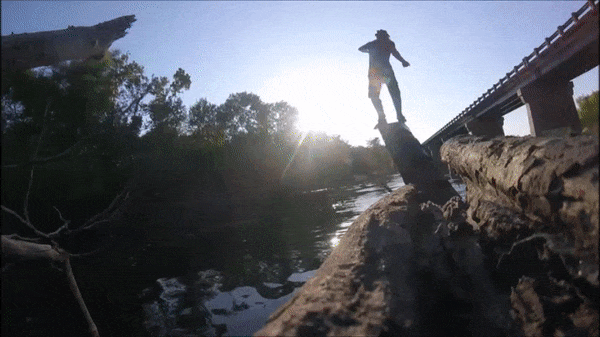 ---


Want to sell sustainable, handmade products in the Homesteaders Co-op?