IT'S BEEN A WHILE SINCE I'VE DOUBLED-DOWN ON SOME SNAPPING TURTLES!!!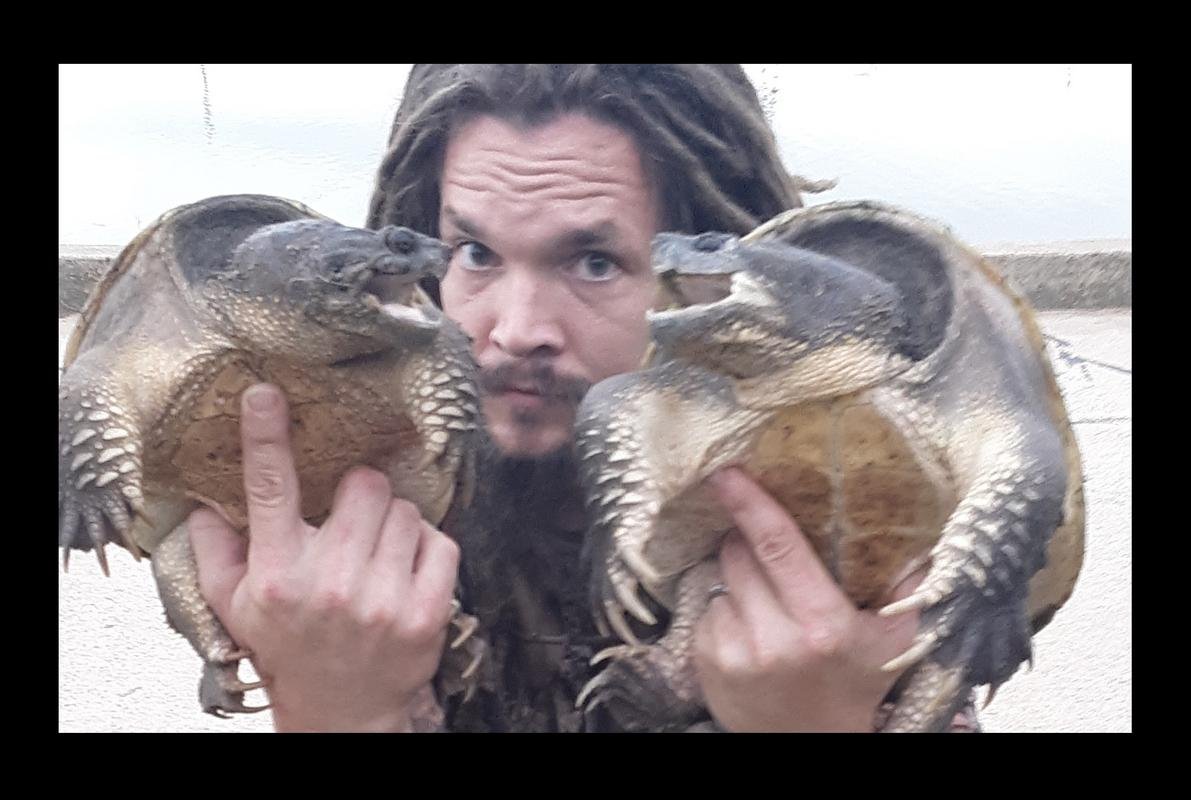 This is a rarity for me these days!
Back in Wisconsin, I'd catch three, four or five snappers in a day, sometimes even multiple large ones, but here in the Ozarks, they seem to be a little harder to come by, at least in my area. Anyway, today I saw not only one, but two snapping turtles, and each time I jumped in the lake after them. Sure enough, I caught them both, and we had fun taking some photos. Enjoy!

A COUPLE OF MY WILD FRIENDS - PHOTOS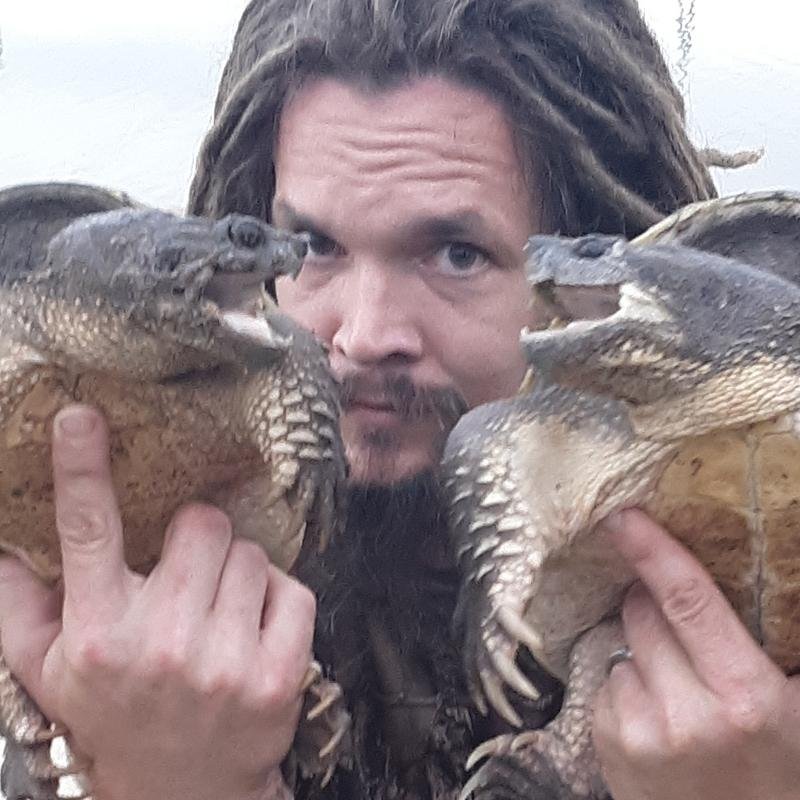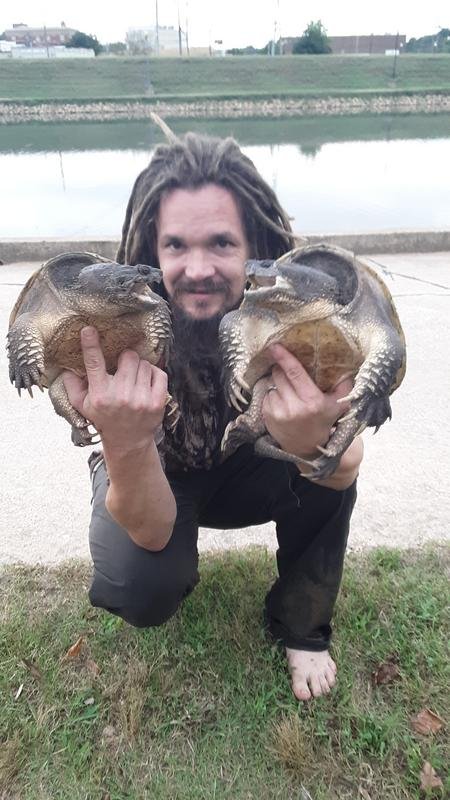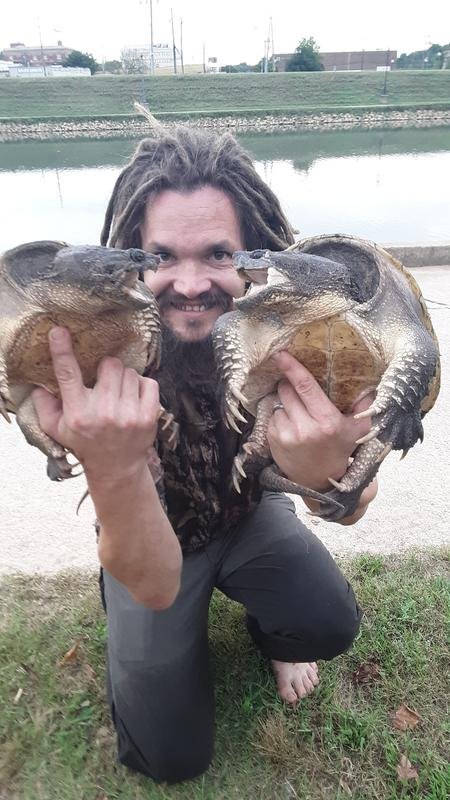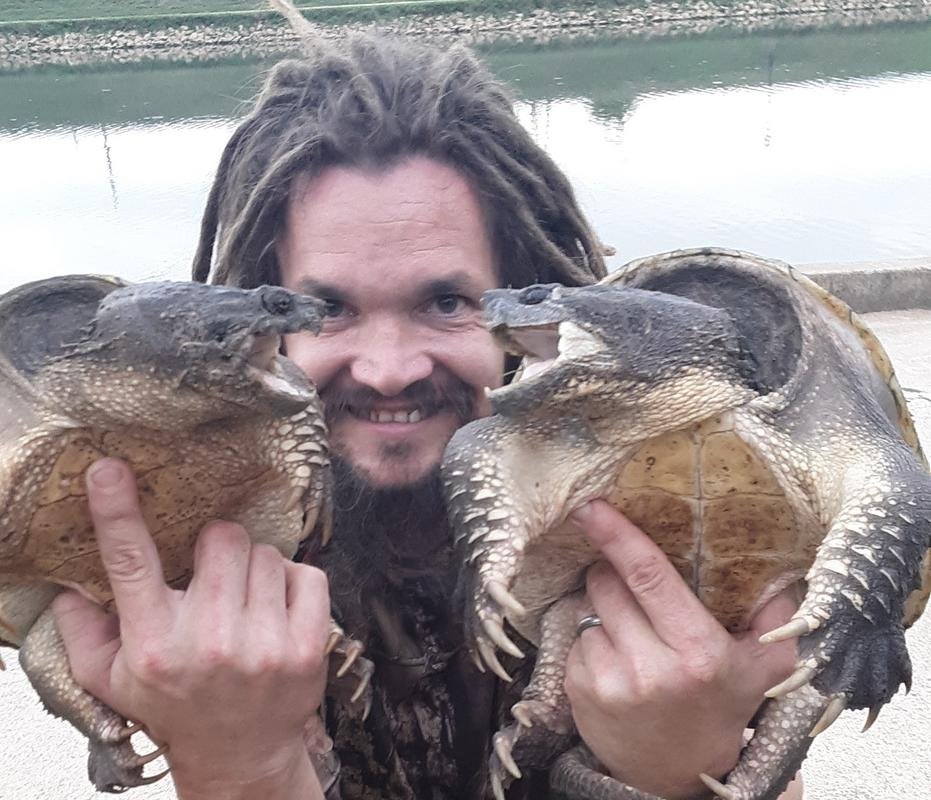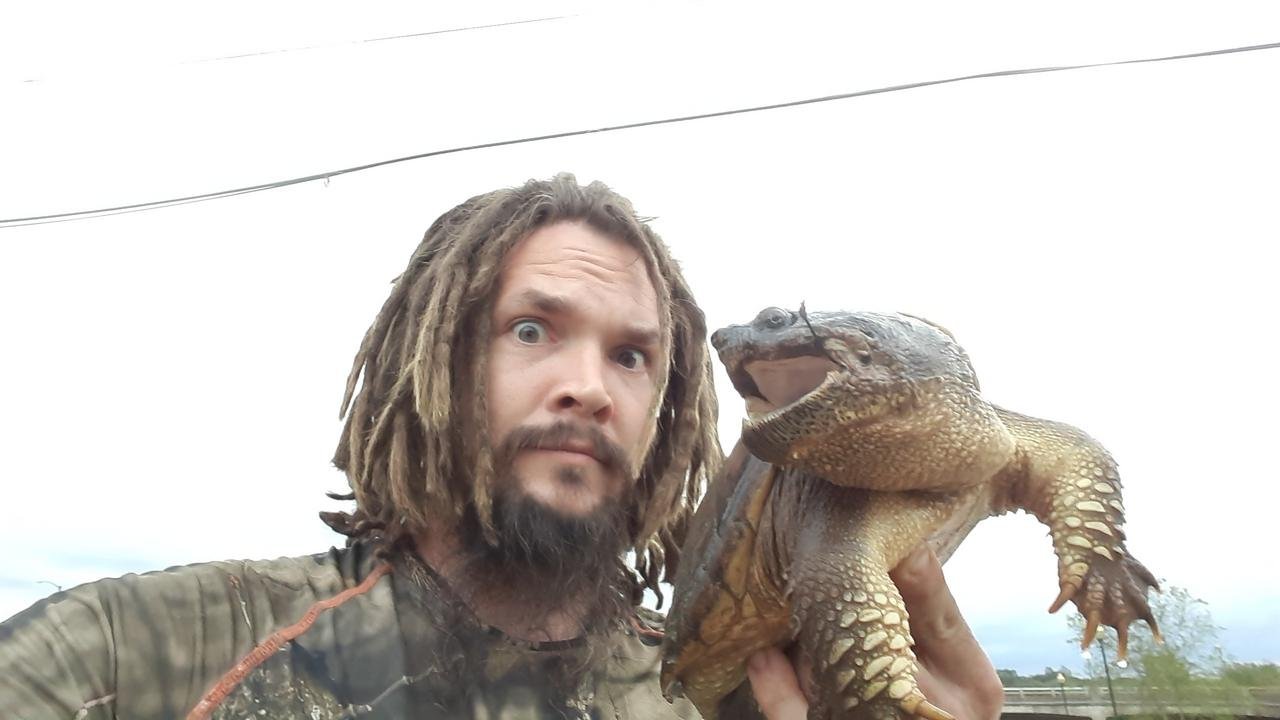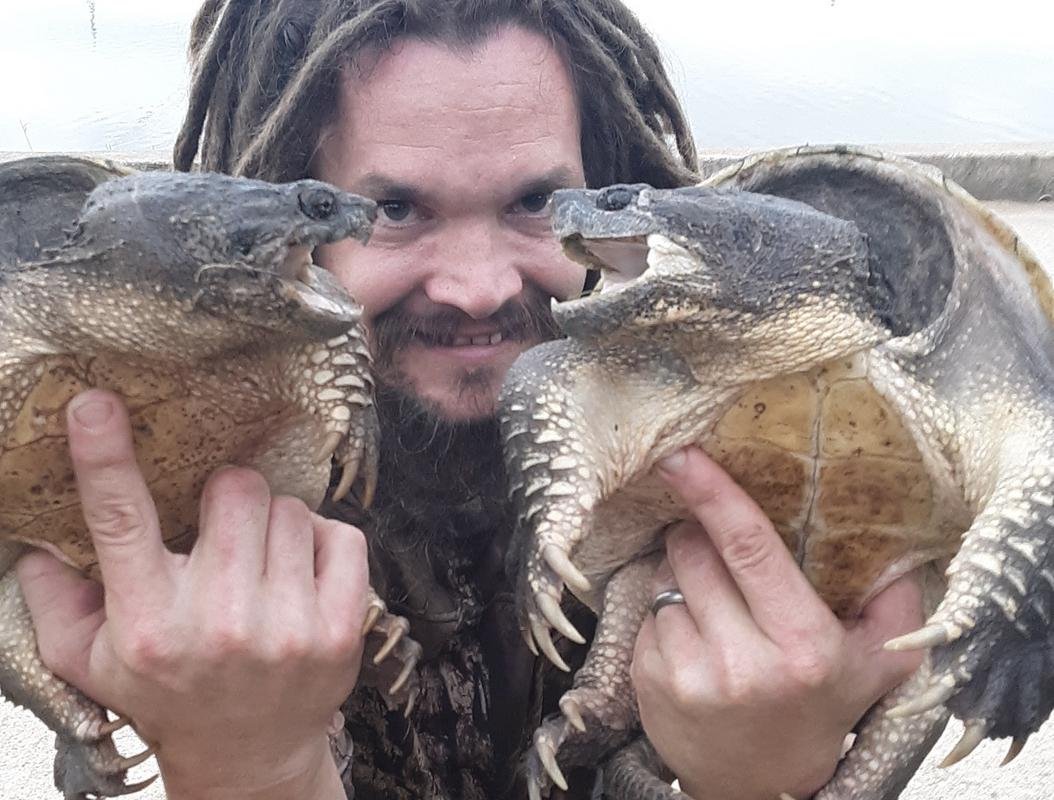 Until next time…
Make today special!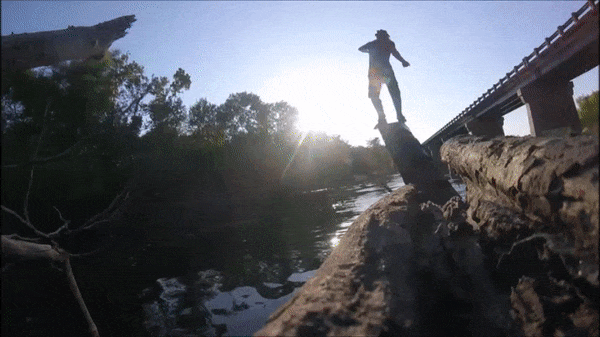 ---


Want to sell sustainable, handmade products in the Homesteaders Co-op?