ENJOYING IT ALREADY!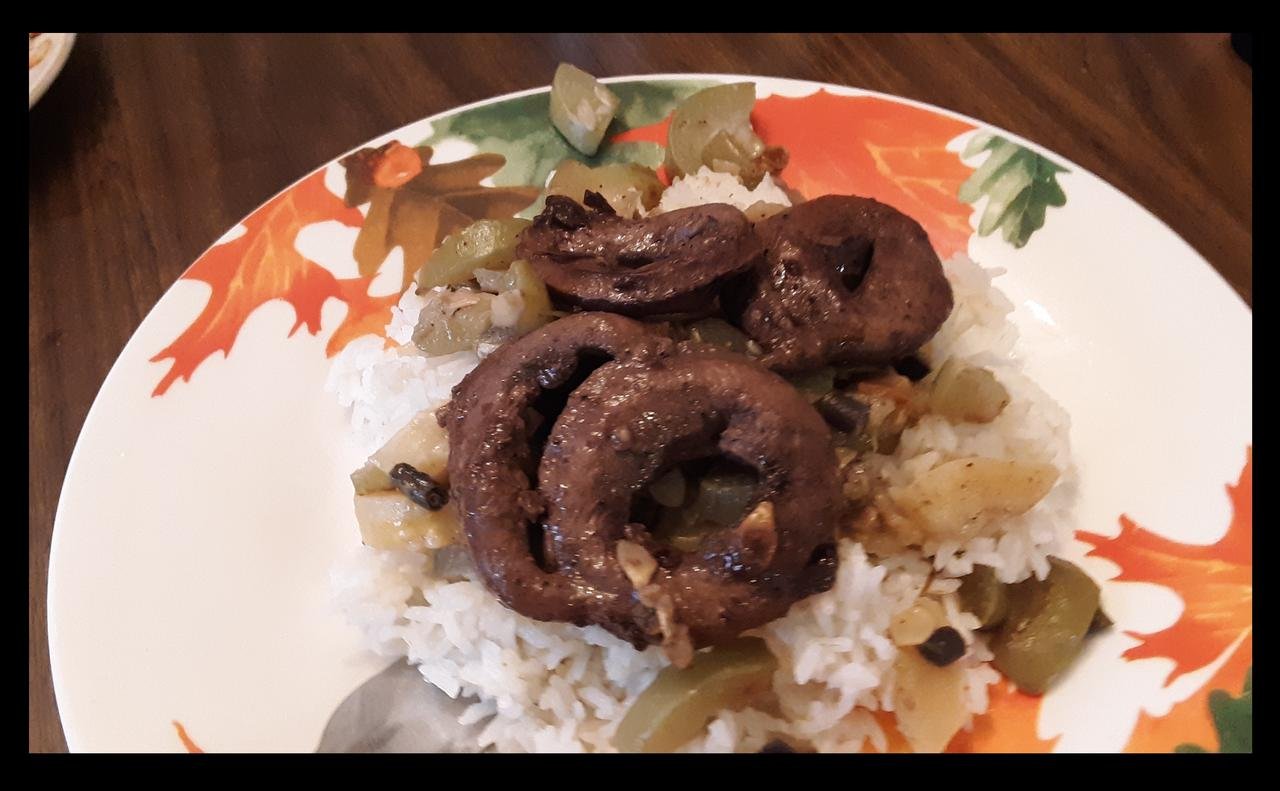 I think it's important to be able to offer up immediate encouragement.
This morning I was able to harvest two wild whitetail deer. Usually, whenever I harvest a deer, I like to be able to enjoy something from it right away. Today, Mama-Pepper cooked up the hearts and I made some venison jerky from some of the thinner cuts of meat. The rest is still hanging right now, but we are enjoying it already. Yes, it's important to encourage... even when it's yourself that you're encouraging!

LUNCH AND A SNACK - PHOTOS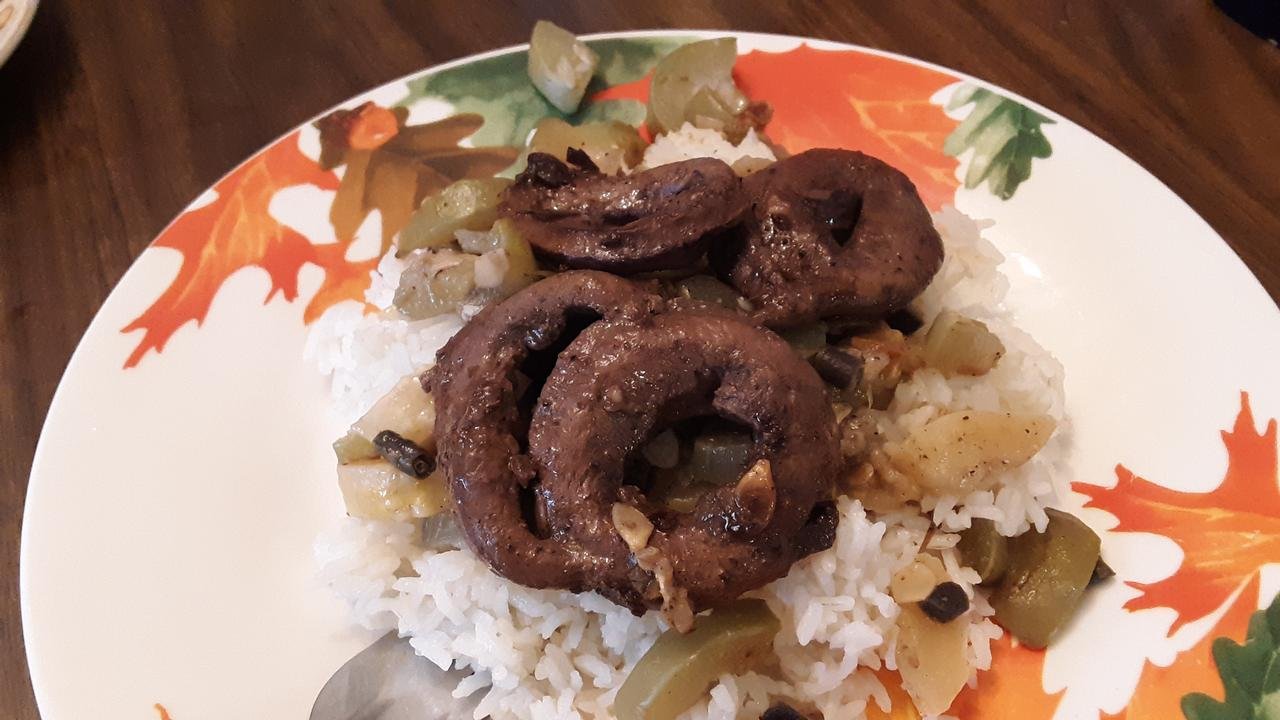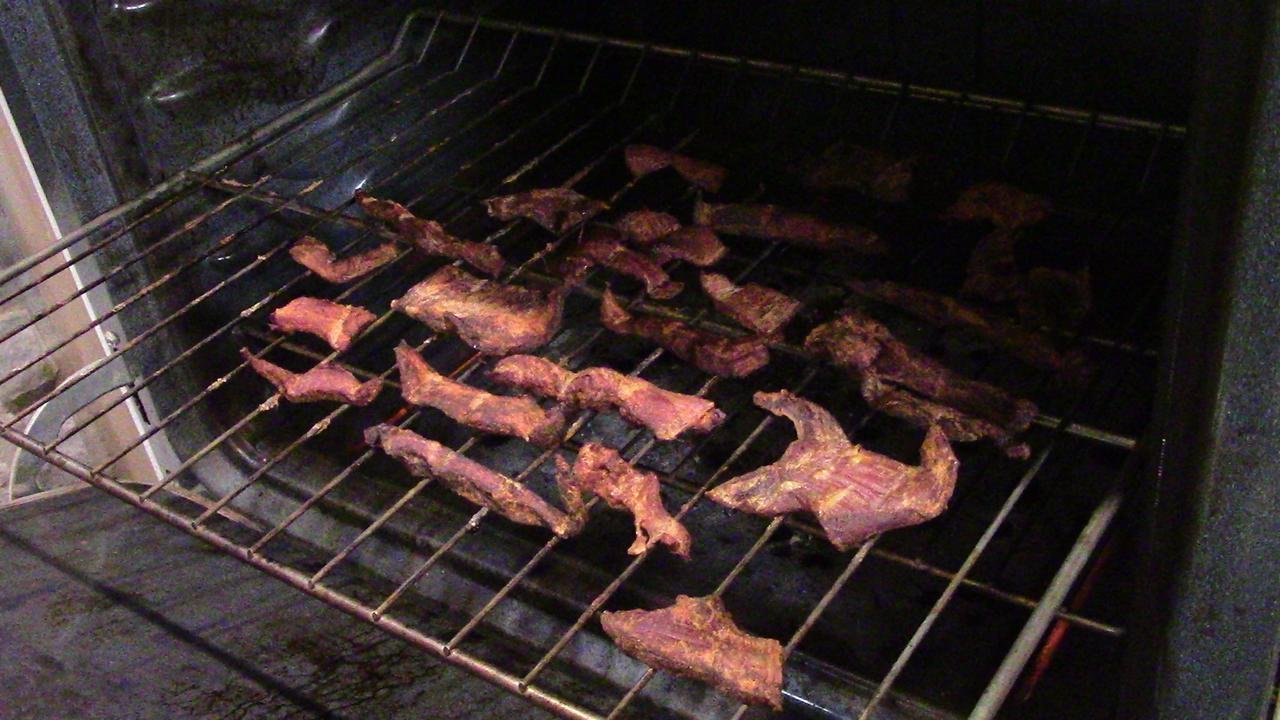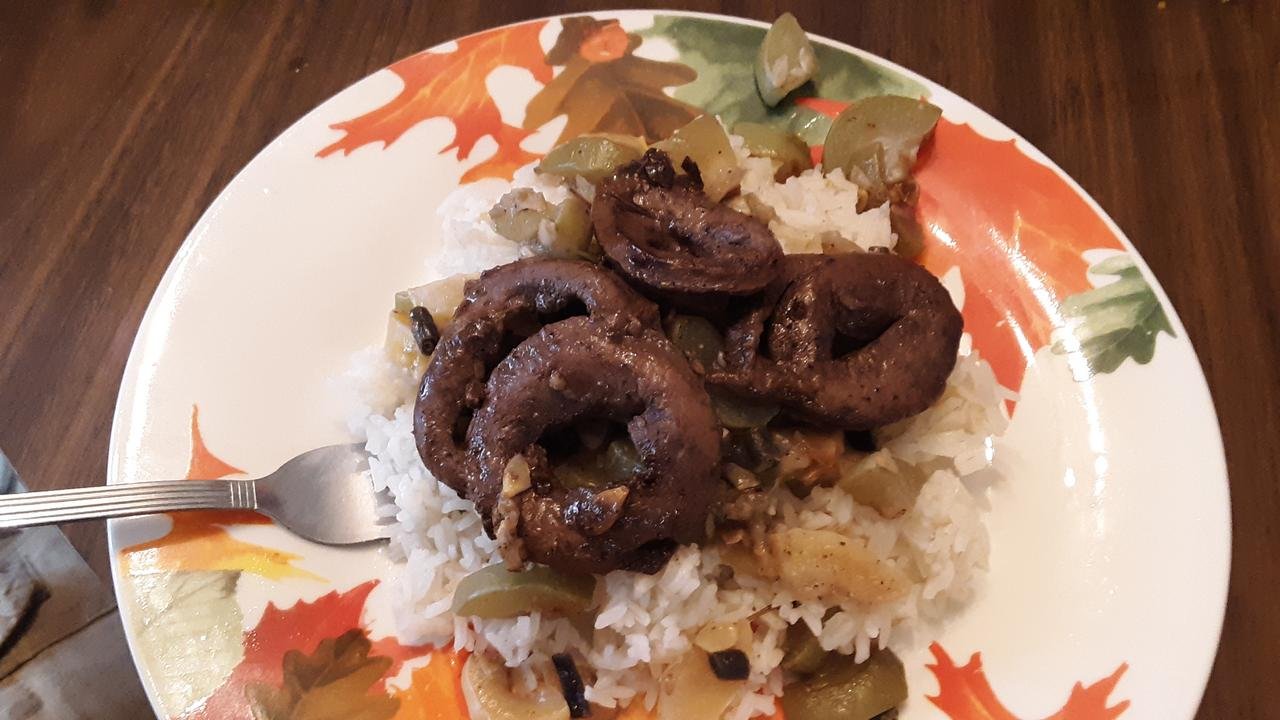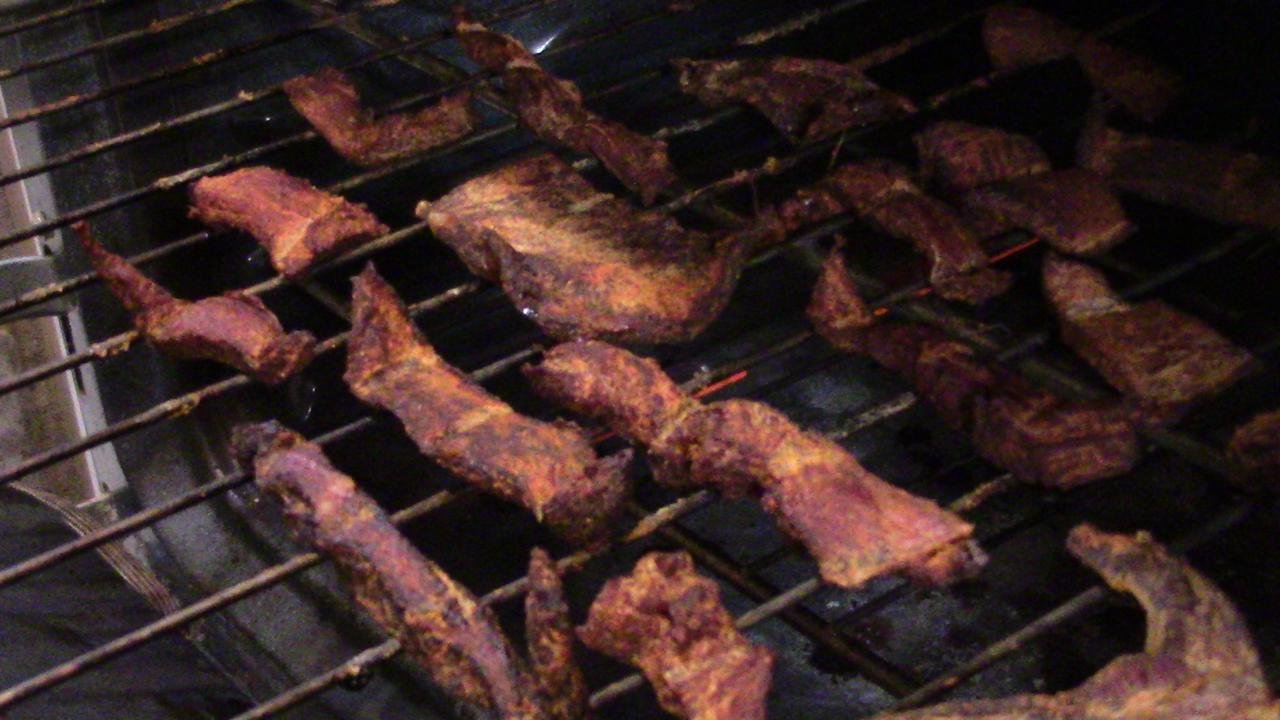 Until next time…
Make today special!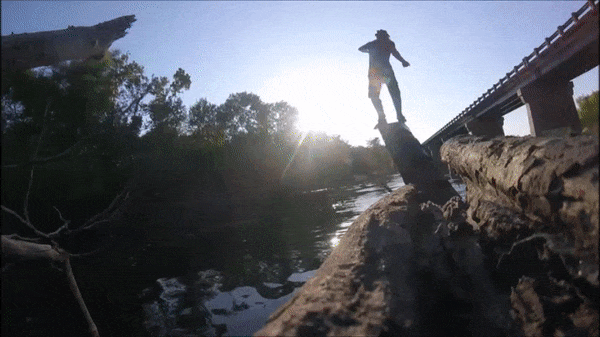 ---


Want to sell sustainable, handmade products in the Homesteaders Co-op?