🔎 What is Vitalik Buterin HODLing in his Ethereum wallet? 🔍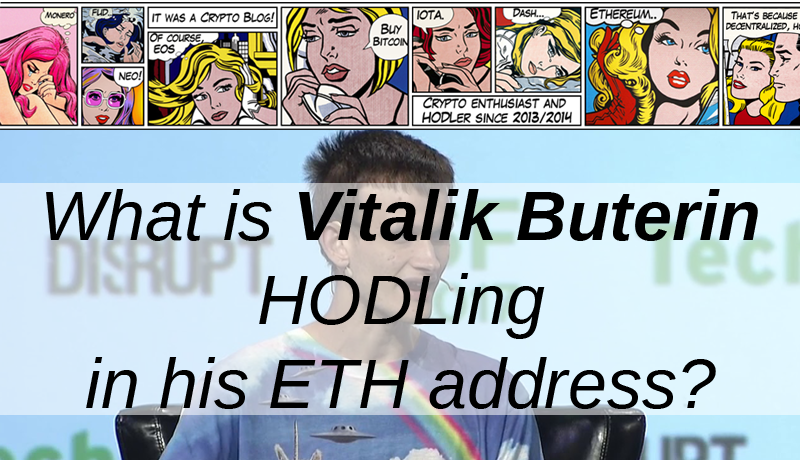 Vitalik Buterin, the creator of Ethereum, has disclosed his Ethereum address publicly via Twitter. What, and how much, is the Grand Ethereum Wizard himself HODLing? Let's find out!

Vitalik's holdings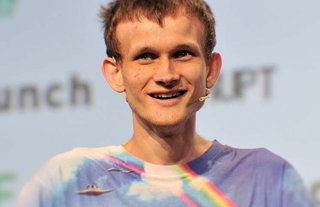 During a discussion on Twitter where the creator of Ethereum was accused of pre-mining and holding a significant portion of the total supply of ether, Vitalik Buterin made a surprising move by disclosing his personal Ethereum address via Twitter. According to Vitalik he has never owned more than 0.9% of all the ETH.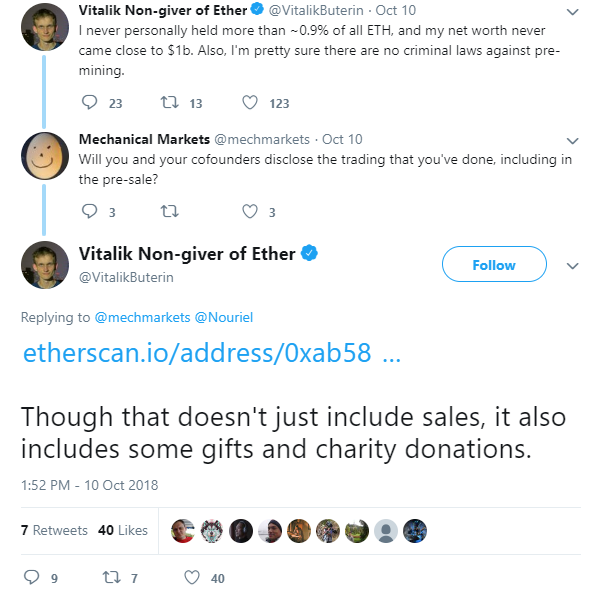 source: Twitter
The Ethereum address given by Vitalik can be viewed on the Ethereum blockchain through etherscan.io via this link: https://etherscan.io/address/0xab5801a7d398351b8be11c439e05c5b3259aec9b.
A quick view on the block-explorer shows us that he is currently holding about 365,000 ETH tokens worth roughly $73,000,000 USD. More interesting to see is what ERC-20 tokens he's holding: a grand total of 133 types of ERC-20 tokens are on the same account, but most of these are worthless airdrops and small amounts. In fact his ERC-20 holdings are pretty much entirely consists of OmiseGO (OMG) tokens - about $100,000 USD worth of them.
Of course, since the blockchain remembers the entire history of accounts it's also interesting to look around and see what else has been going on. Has Vitalik been trading, or selling? I thought it was interesting to track the money and scrolling down the list of transactions I eventually found some interesting transactions to possibly related accounts. Huge transactions for 80K ETH tokens, for example, to an account which holds a great deal of OMG and MKR tokens. Of course it is possible to track the ETH completely back to the original creation. It also shows how the current address held by Vitalik originally started with about 500K ETH tokens three years ago.

It's no big surprise that I like, and hold, OmiseGO (OMG) tokens so I was most pleased to see that Vitalik apparently still values this project a great deal. It's no wonder of course, since OmiseGO is working on the main scaling solution for Ethereum and Vitalik is on the advisory board. In fact, I imagine there's a good chance that Vitalik was actually donated these tokens and I doubt he personally purchased them.
Still, I had kind of hoped to see more variety of tokens in his wallet.