YouTube shows are better than TV#22 - Self defense tips for women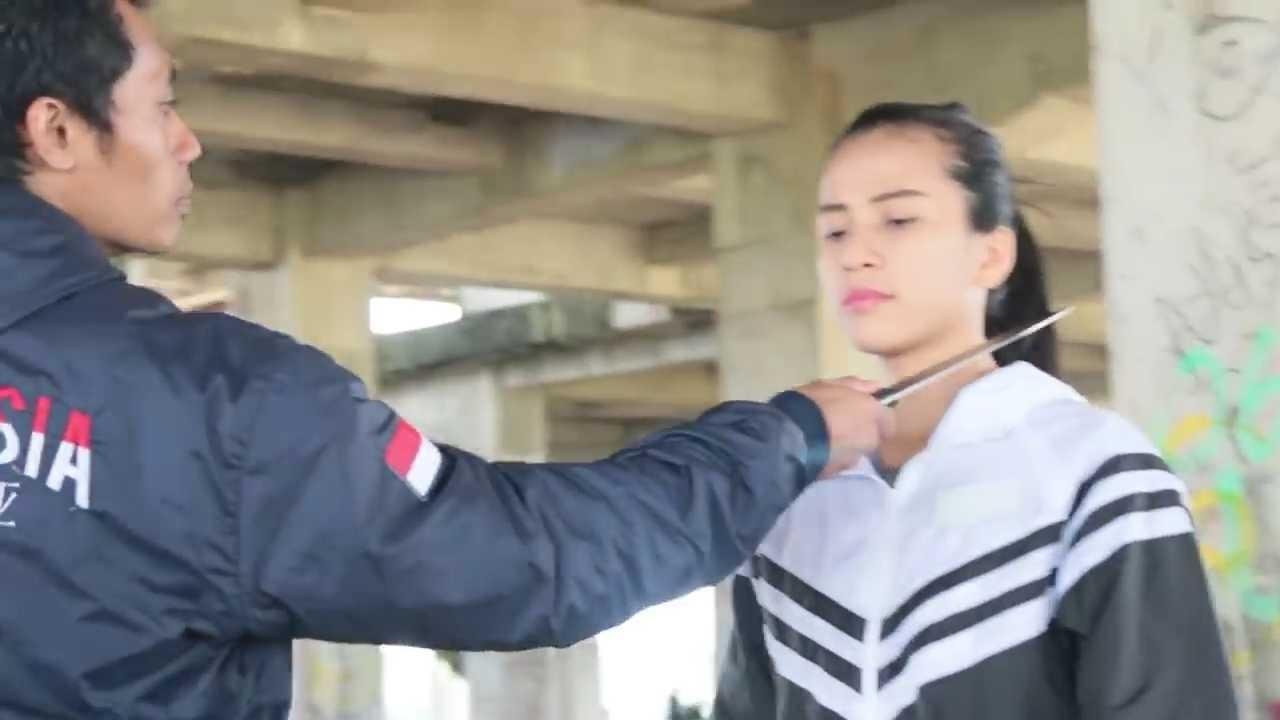 Crime always lurks everyone, the biggest case is violence against women on the streets.
As a woman, it's time to equip yourself with martial arts, martial arts, taekwondo, karate, Thai boxing, wing Chun or the like.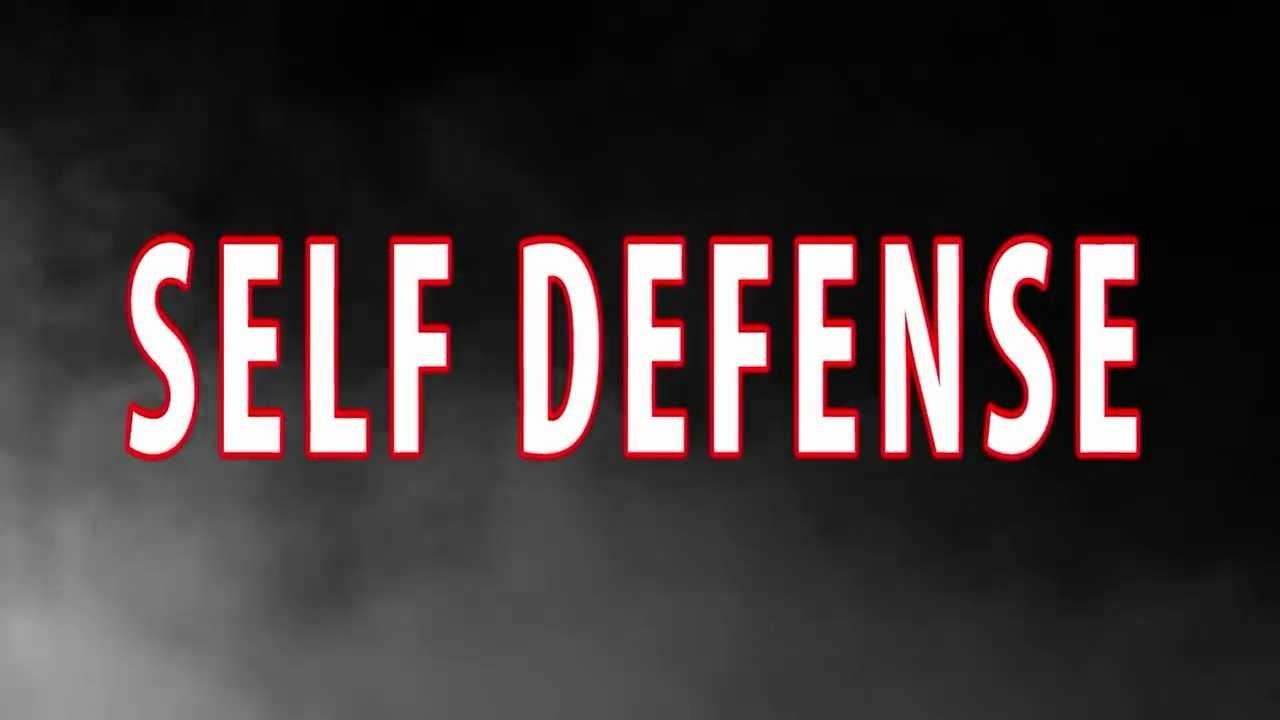 The following is a video tip, for you women. Hopefully that can be a motivation for yourself when facing bad situations that hit you on the streets.
Chintya Chandrayana is a beautiful woman from Indonesia, she was nicknamed an iron woman. Sure enough, the bones in his body were able to knock out an enemy with one hit and kick.
Chintya practices martial arts in martial arts, and the following tips from Chintya for you women.
YouTube Channel chintya chandranaya
For those of you who read this post, teach your family especially women to learn martial arts to them. Because not always you can protect them. May be useful.
Regards,
@owner99