[FR/EN] OW Casuals, Road to level25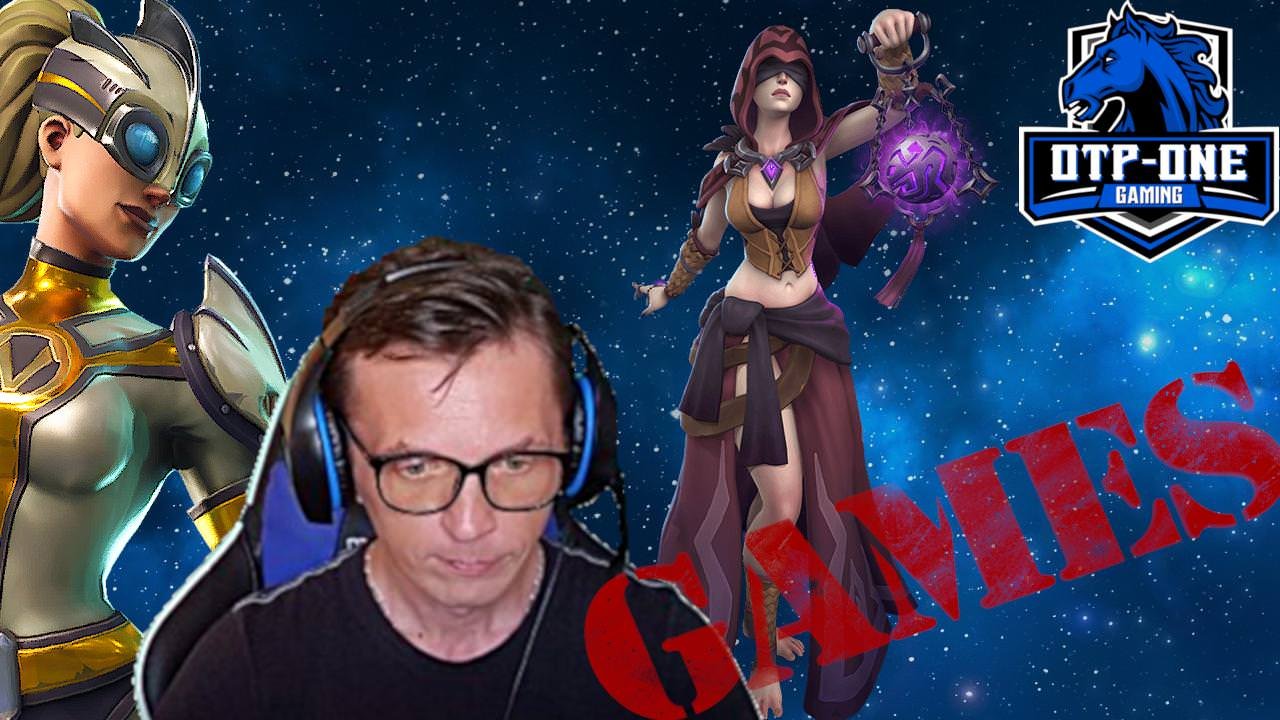 [FR/EN] OW Casuals, Road to level25
Category: Gaming
Sub-category: Paladins

Click here to watch the live stream!
---
Hi everyone, my channel is basically french speaking, but i will do my best to interact with people who wants to talk to me in english . So Feel free to join and chat with us. I Hope we will have Fun with @criminalacorm and @vimm ;)
Social Media :
---
Follow VimmTV (@vimm) for frequent updates, contests and giveaways for our early adopters!