Bullseye • Monomad
Bullseye • Monomad
I shot this on a backroad in the Mojave desert last month. I stopped under a tree and noticed that the sun hit its mark perfectly and destroyed a telephone pole.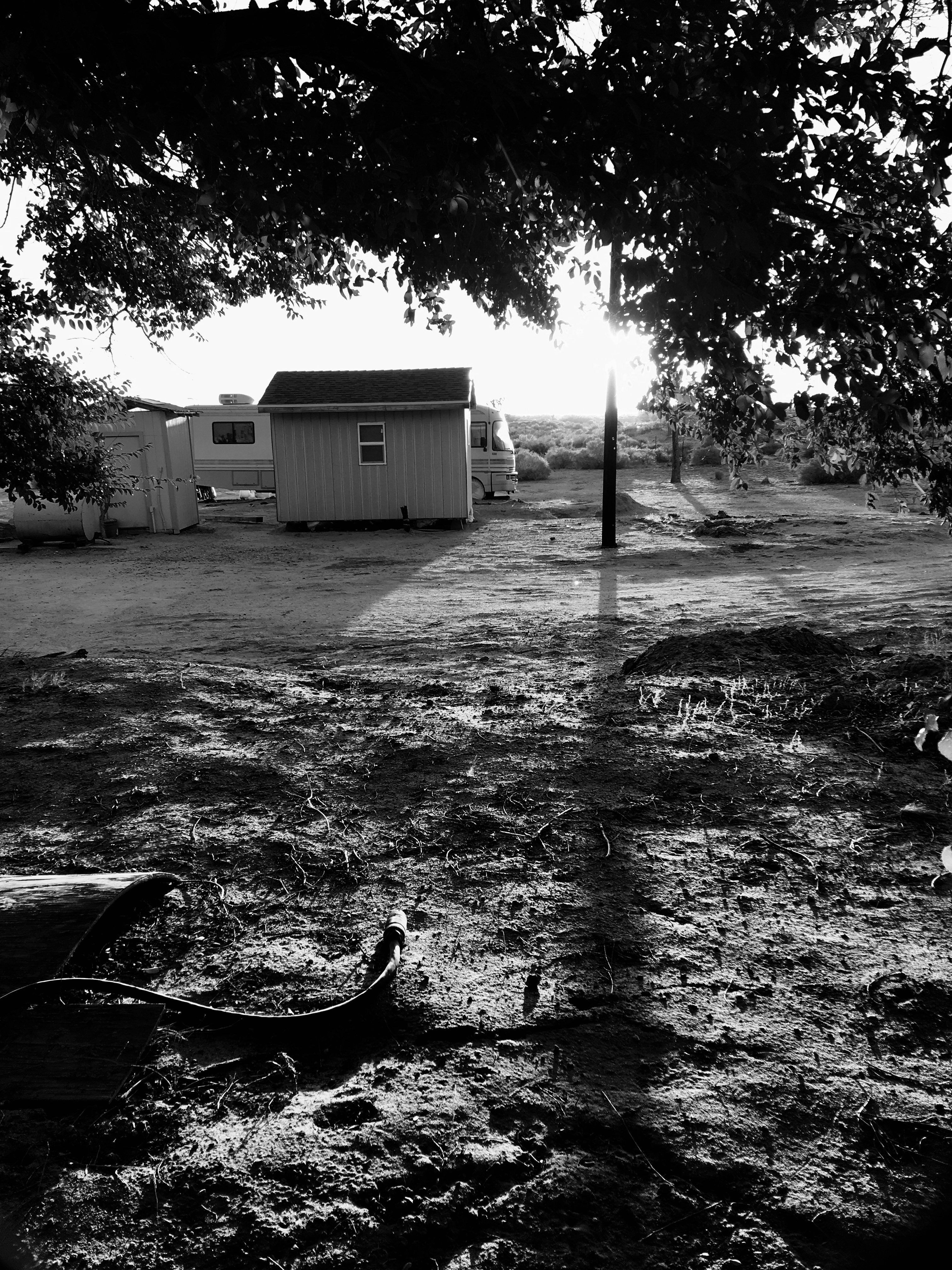 enlarge
The snake in the foreground is actually a water hose and is probably why the trees looks so green (below). Although the high desert is arid there is water running deep below the desert coming from the mountains. The locals access these waters by digging deep wells that allow them to create a homemade oasis.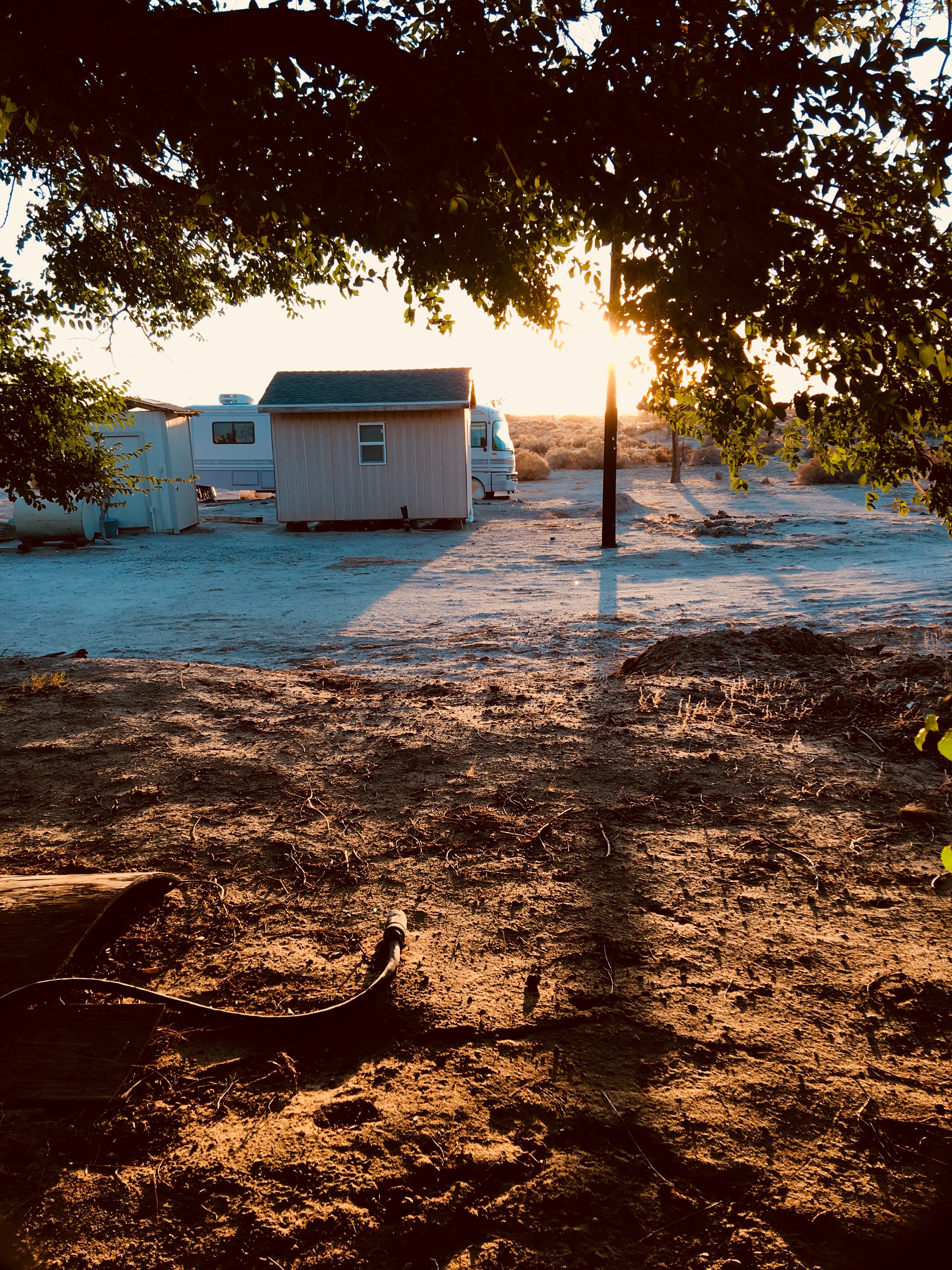 enlarge
I photographed the bullseye with my iPhone 6S Plus.
Thank you @brumest for creating the Monomad Photo Contest!
---

Thanks for the art @overkillcoin... minnows, dolphins, whales... I'm down with squid!