The Guardian Brothers Review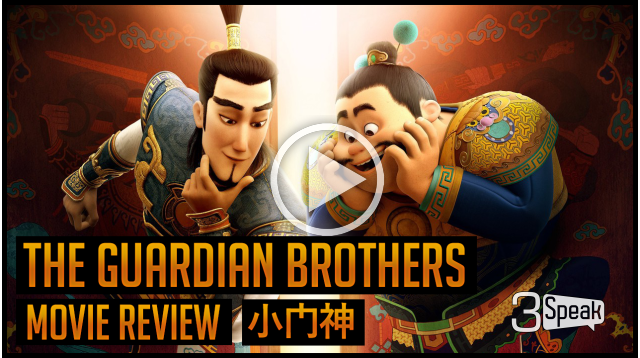 ---
Been a while since ive watched a Chinese Movie. This one popped out on my Netflix feed and i eventually decided to give it a go. Be warned however the Netflix version is ~20 minutes shorter than the original mandarin version, which explains perhaps kinda fast phasing among other things.
➜ TorGuard VPN - https://bit.ly/2LBQ8wr (-50% CODE: OSAKAG)
➜ TokyoTreat - https://bit.ly/2N5zwuW (-3$ Code - OSAKAG)
usually donghua and chinese movies are odd experience, given how their movie industry has developed inside a vacuum of sorts. Lot of things were lost in the dub translation here too in terms of dialogue and jokes, so recommending watching it on mandarin if that is an option.
It was alright movie though, nothing too grandiose, but i did like the portrayal of traditionalism vs. modernism setting of the movie.
---
▶️ 3Speak
---
Dearly Yours, OG