Had a chat with one of my heroes yesterday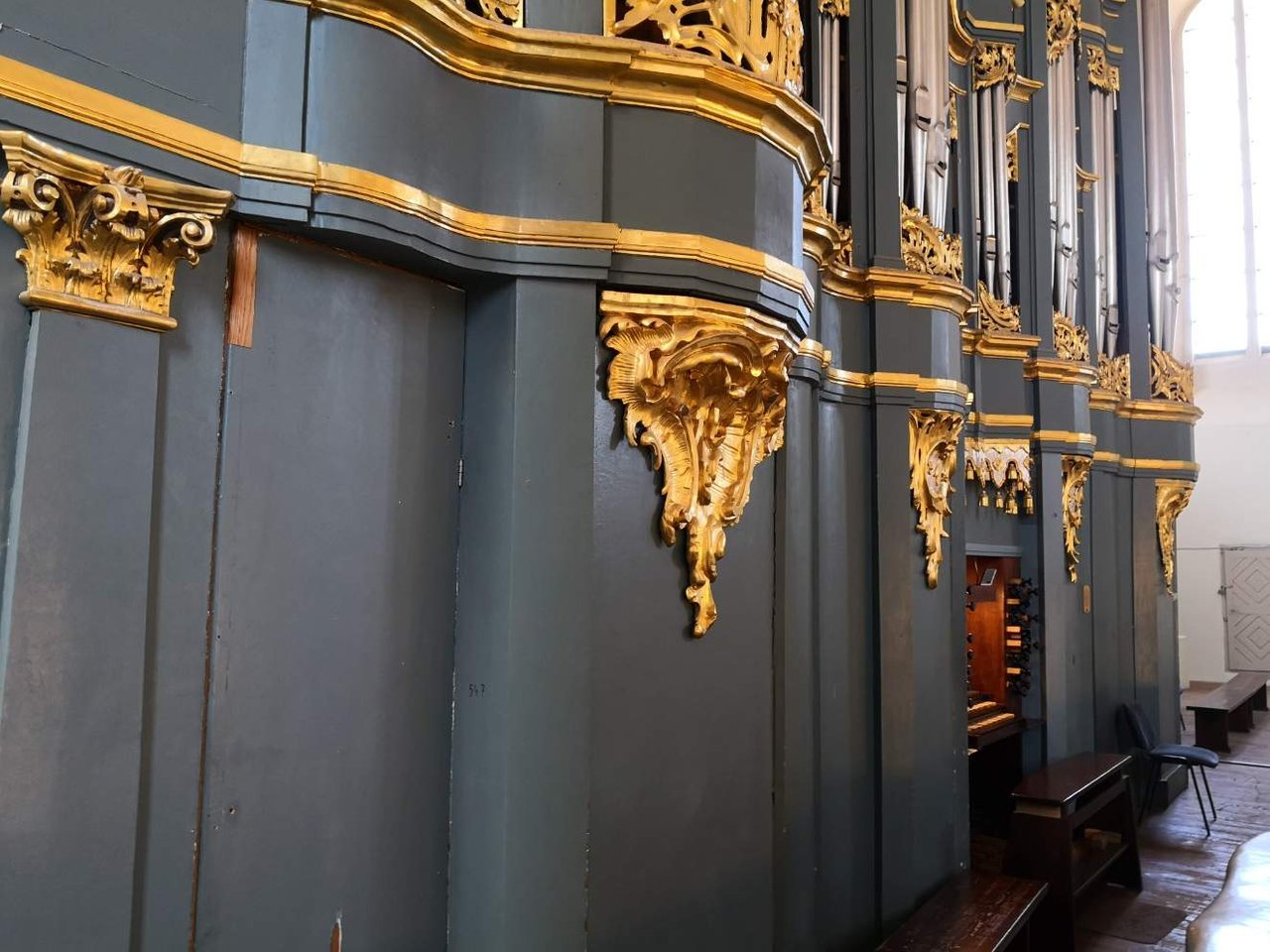 @laputis and I were watching a romantic movie from Rosamunde Pilcher collection last night when at 9:45 PM I got a notification that Google Hangouts with David Kadavy is about to begin.
In an instant I forgot about the movie and the beautiful scenery of Cornwall and went to my room to get ready for the hangout with David.
For those of you who don't know who David Kadavy is, I'll simply say, he is @kadavy on Steem. He is American author, blogger and podcast host of "Love Your Work" podcast.
Let me just say @kadavy is one of my heroes and I support him on Patreon and this chat (Office Hours Hangout) was part of the bonuses he gives for his Patreon supporters. I would support him on Steem as well but he seems to have taken a break here. I have a feeling, like many mainstream bloggers who have abandoned Steem, he might return when STEEM will be worth double digits.
Among other books, David is the author of "The Heart to Start", "Design for Hackers" and "Make Money Writing on the STEEM Blockchain", among other books. He has also interviewed @ned which received much attention among Steemians. Many things have changed on Steem since then of course but you can still listen to this interview here:
After a few minutes of technical set up I was able to connect with him and there he was looking at me from the other side of the world (Colombia, where he currently lives).
It was the first time I saw him live and the feeling was quite overwhelming. I asked where all the other subscribers are and he said that tonight it's only me.
So what turned out to be an hour long conversation with him might be called one-on-one coaching. I told him he could easily charge 100 USD for a similar meeting because I received so much value that night.
We talked about my online activities, how I got into blogging, my current business model of my Secrets of Organ Playing blog/podcast and what it takes me to do it week after week since 2011 teaching organ playing to organists from 89 countries.
I told him about my contests on Steem as well to gently remind him that this place is moving forward regardless of what is happening with the price of the coin.
I didn't want to be too obvious and pushy because he definitely knows my stance on Steem from our occasional correspondences about new developments here.
We chatted for over an hour without even noticing how fast the time went by.
My sleep last night wasn't very deep because my head was still spinning from all the ideas we talked about.
I hope to be able to talk to him in a couple of months again when he will hold his Office Hours Hangout at the time that fits my time zone.
Posted using Partiko Android