Marijuana Stocks Are Sinking After Canada's Hexo Issues a Bleak Outlook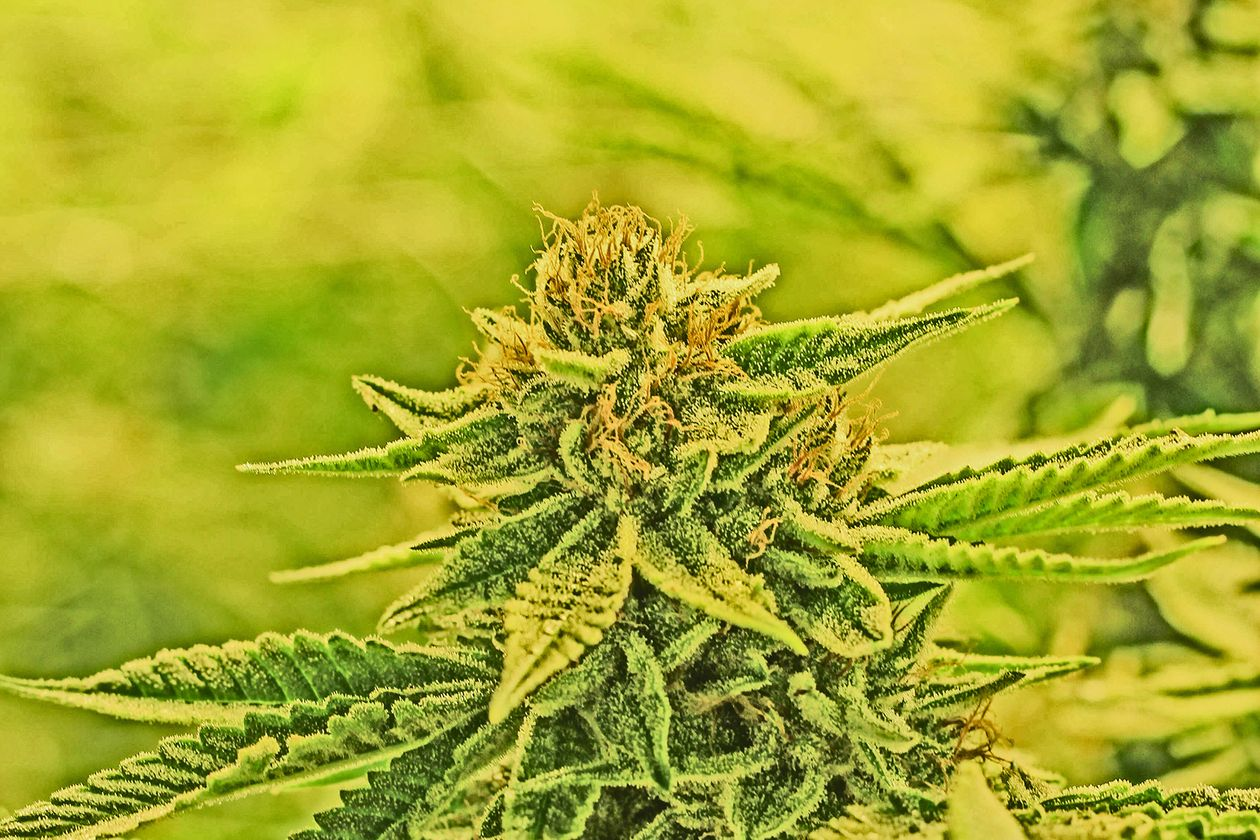 The company is also placing a "greater focus on profitability" and evaluating ways to be more efficient.
Interesting article about the Hexo earnings outlook. There seems to no bottom is the cannabis stocks, I sure wish I would have sold these dogs back when. Terrible....
Read the full story here....
https://www.barrons.com/articles/marijuana-stocks-hexo-outlook-illicit-market-uncercut-prices-store-rollouts-51570725076?siteid=yhoof2&yptr=yahoo