Ether Price Will Hit $1,000 Again, Survey Says as Altcoin Faith Remains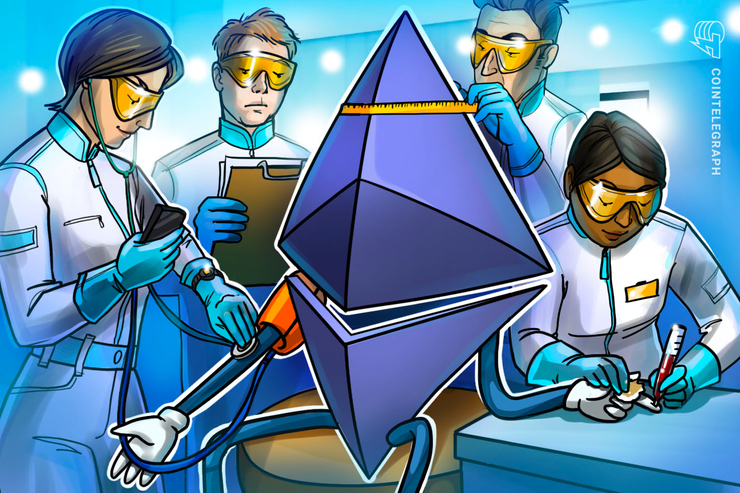 Some believe altcoins will never again rally to the extent they did in previous years, meaning tokens such as Ether should notionally remain at the lower end of their historical trading corridor.
Interesting article about where the price of ethereum might be heading in the future. I have to admit, I'm not buying anymore ethereum at these levels, all my new buys will be in bitcoin only. I might buy ethereum again down the road but right now I want to see a clearer picture of how the market is going to play out.
Read the full story here....
https://cointelegraph.com/news/ether-price-will-hit-1-000-again-survey-says-as-altcoin-faith-remains