Brave Browser Sees 1,200% Increase of Registered Publishers Over Year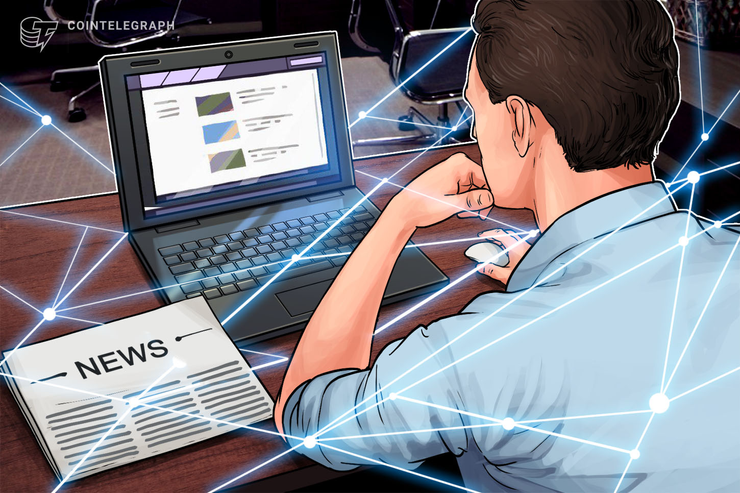 29,278 website publishers including the Washington Post and Smithsonian Magazine, 17,417 Twitter publishers, 2,917 Reddit publishers, 166,698 YouTube publishers and over 12,000 Twitch publishers use the Brave Reward program.
Interesting article about the growth of the Brave Browser. I've been using it for probably a year now and really like it, even without the rewards. The funny thing about the rewards is that there only seems to be around 5 or 6 ads that play over and over again, I'm not sure why that is. Anyway I hope the BAT rewards I'm getting are worth something one day.....
Read the full story here...
https://cointelegraph.com/news/brave-browser-sees-1-200-increase-of-registered-publishers-over-year