15-30minutes work for Byteball Airdrop (STEEMIT users only)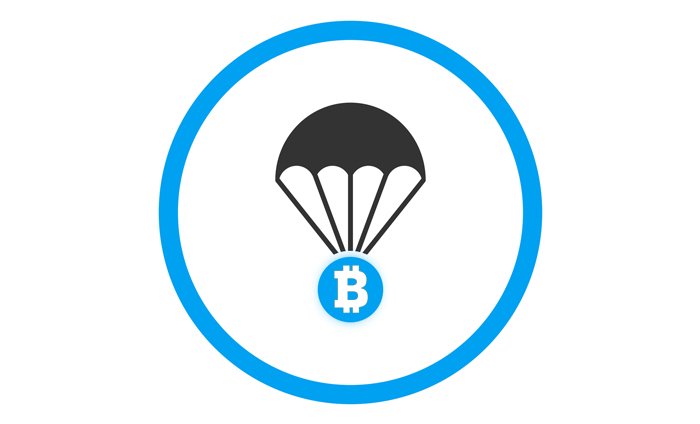 Free Airdrop Rewards up to $160
Byteball is giving out free token to steemit users who authenicate your steemit username using their chatbot. Reward is base on your steemit account reputation, higher better ! Use steemconnect to authenticate.

credits : thank @fr3eze for sharing
Rewards chart :
The price of attestation is 0.000049 GB. The payment is nonrefundable even if the attestation fails for any reason.
After you successfully attest your steem username for the first time, you receive a reward in Bytes that depends on your reputation in Steem:
Reputation 30 or above: $10.00 reward
Reputation 40 or above: $20.00 reward
Reputation 50 or above: $40.00 reward
Reputation 60 or above: $80.00 reward
Reputation 70 or above: $160.00 reward
Half of the reward will be immediately available, the other half will be locked on a smart contract and can be spent after 1 year.
How to get it ?
1)Download a Byteball wallet: https://byteball.org
2)Comment below this post with your wallet address.
Will send you 0.0006 GByte for registration fee with the chat bot
3)Follow the rest of the steps from official post:
https://steemit.com/steemit/@punqtured/official-byteball-airdrop-to-steemians
Personal experience claiming it : about 15-30minutes work
*note: byteball not on binance so can't sell the rewards. alternative : bittrex
** You might want to revoke byteball steemconnect access after that.