Trees - monks ...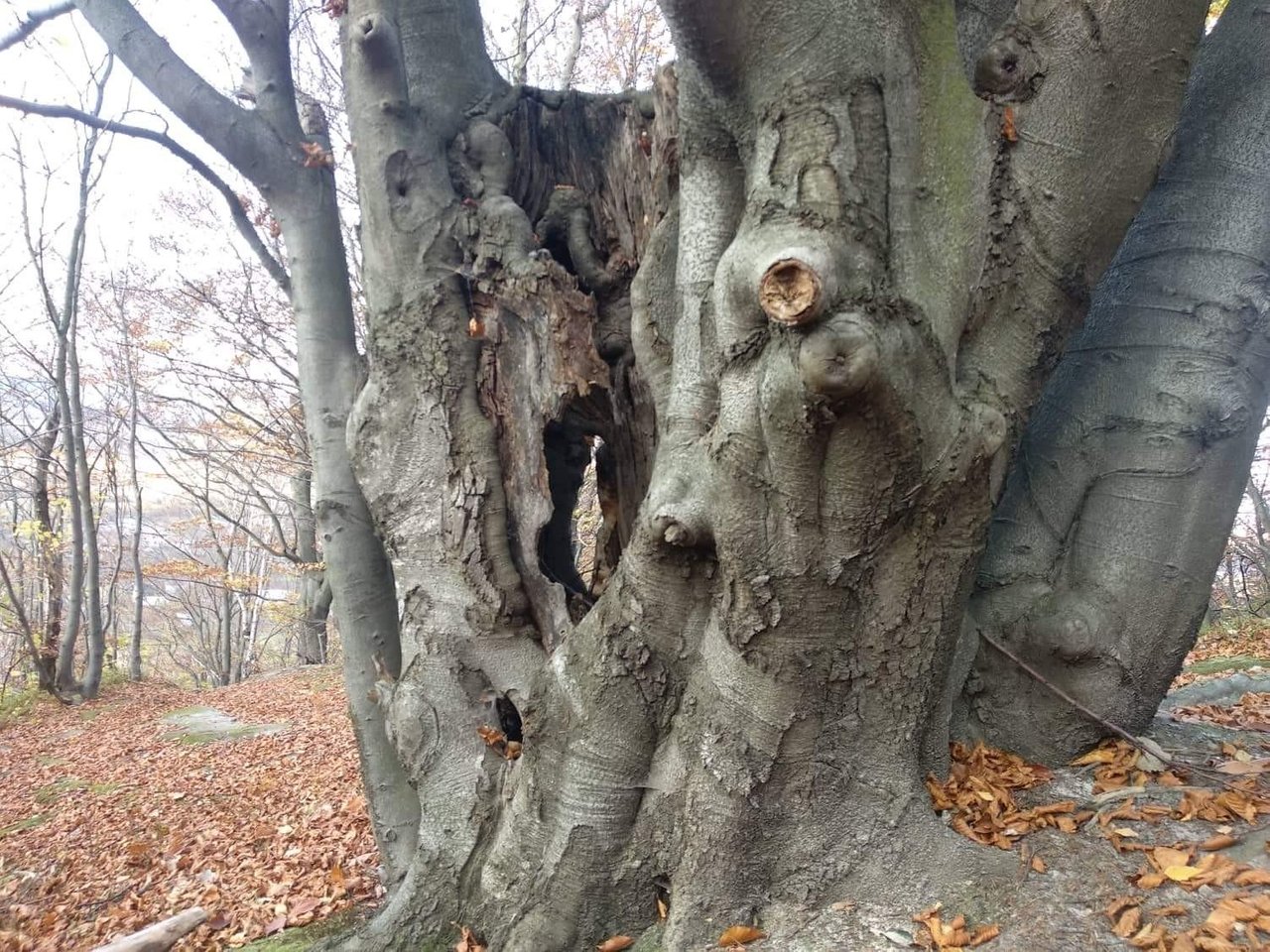 The forest above the cave monastery ... I spent several hours there surrounded by old beech trees, which I called trees - monks!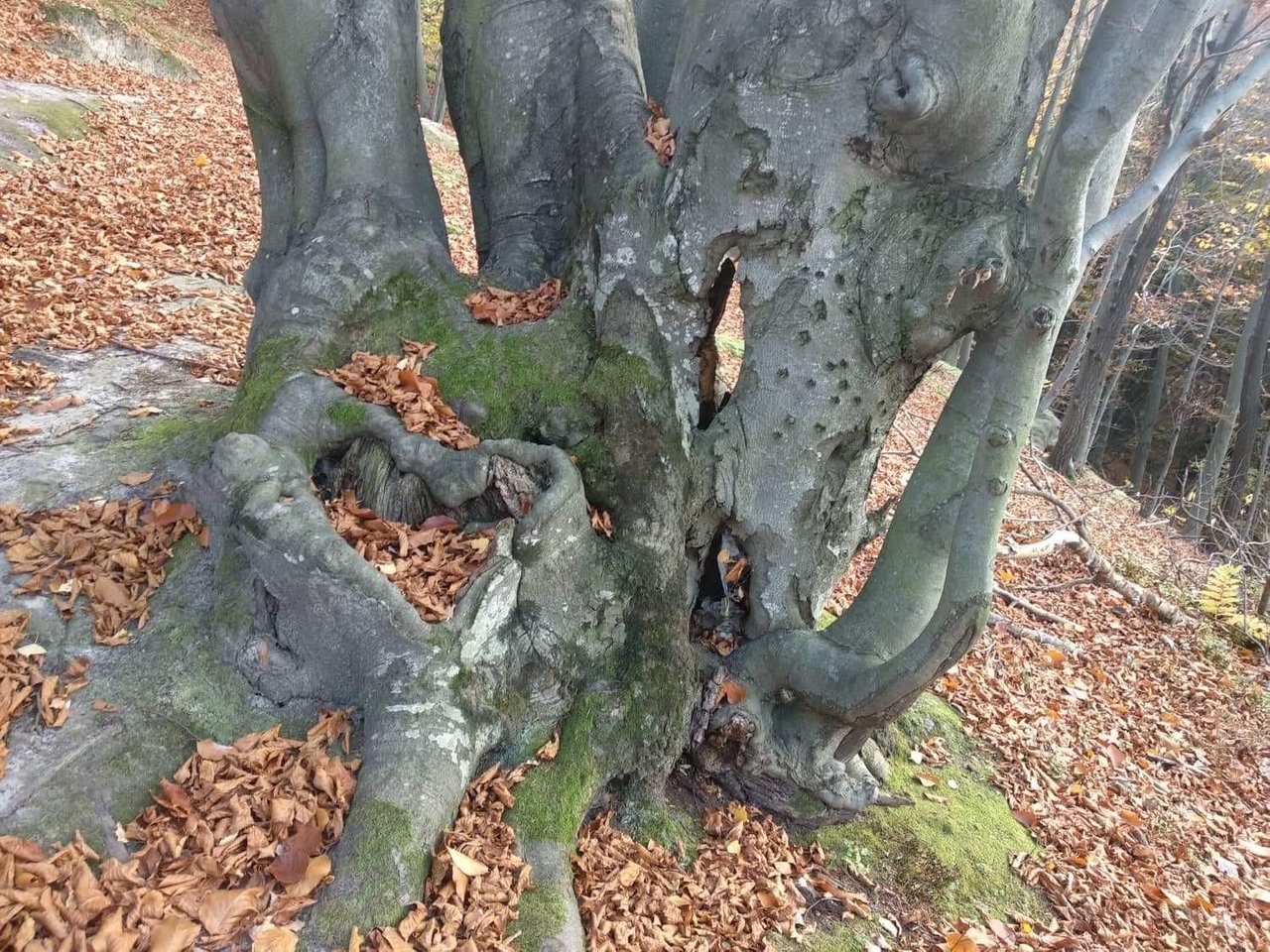 They seem to be still and radiate peace, kindness and wisdom. Their bark is like the face of an elderly man who has many wrinkles. Their branches are intertwined, like the veins over which the energy of the ages flows ...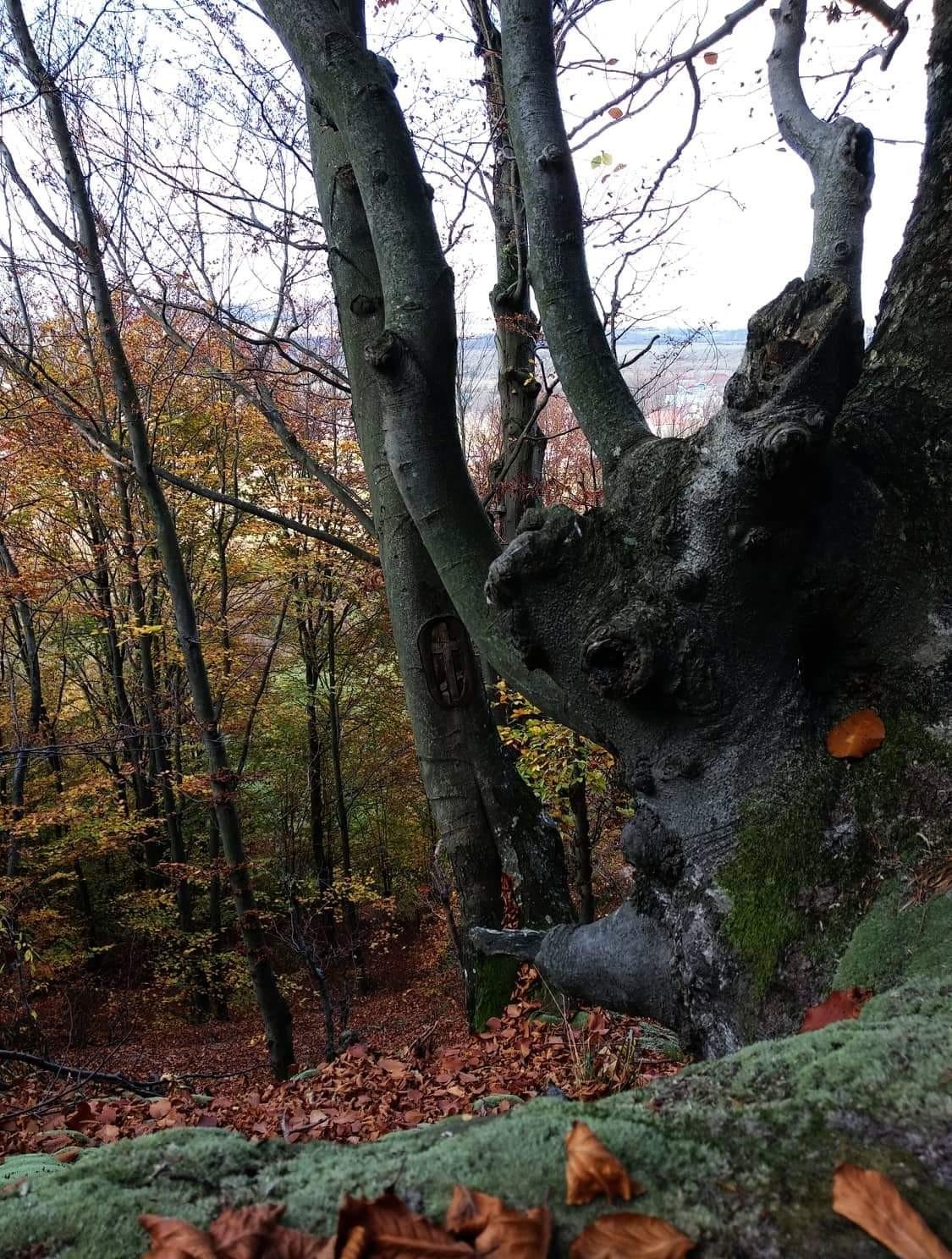 They stand on a mountain and lovingly contemplate a world in which so much pain and vanity.
They invite you to come and heal your wounds and fill your soul ...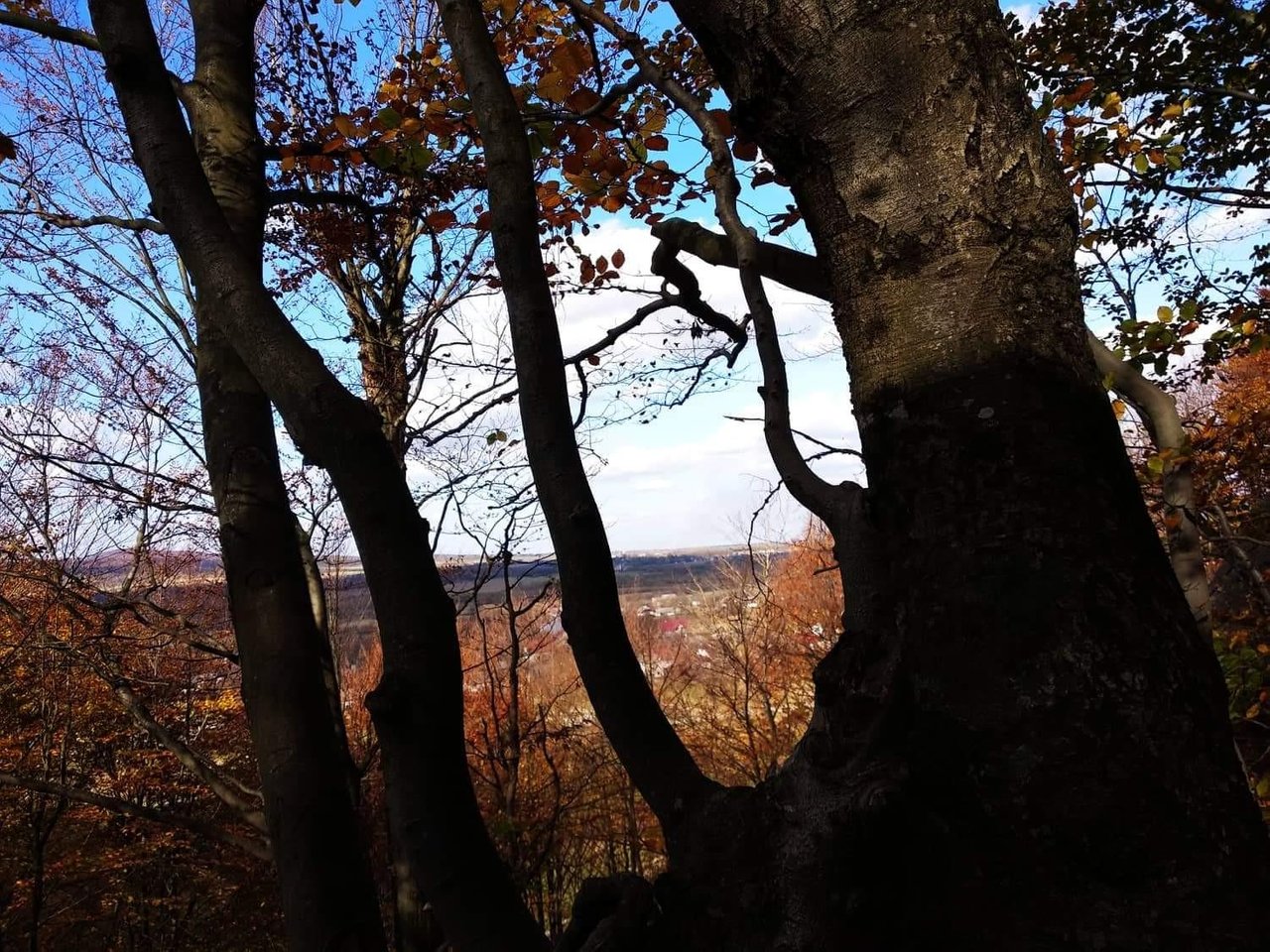 A flurry of emotions, a burst of energy that I want to convey to you from my stay in this pure, bright place!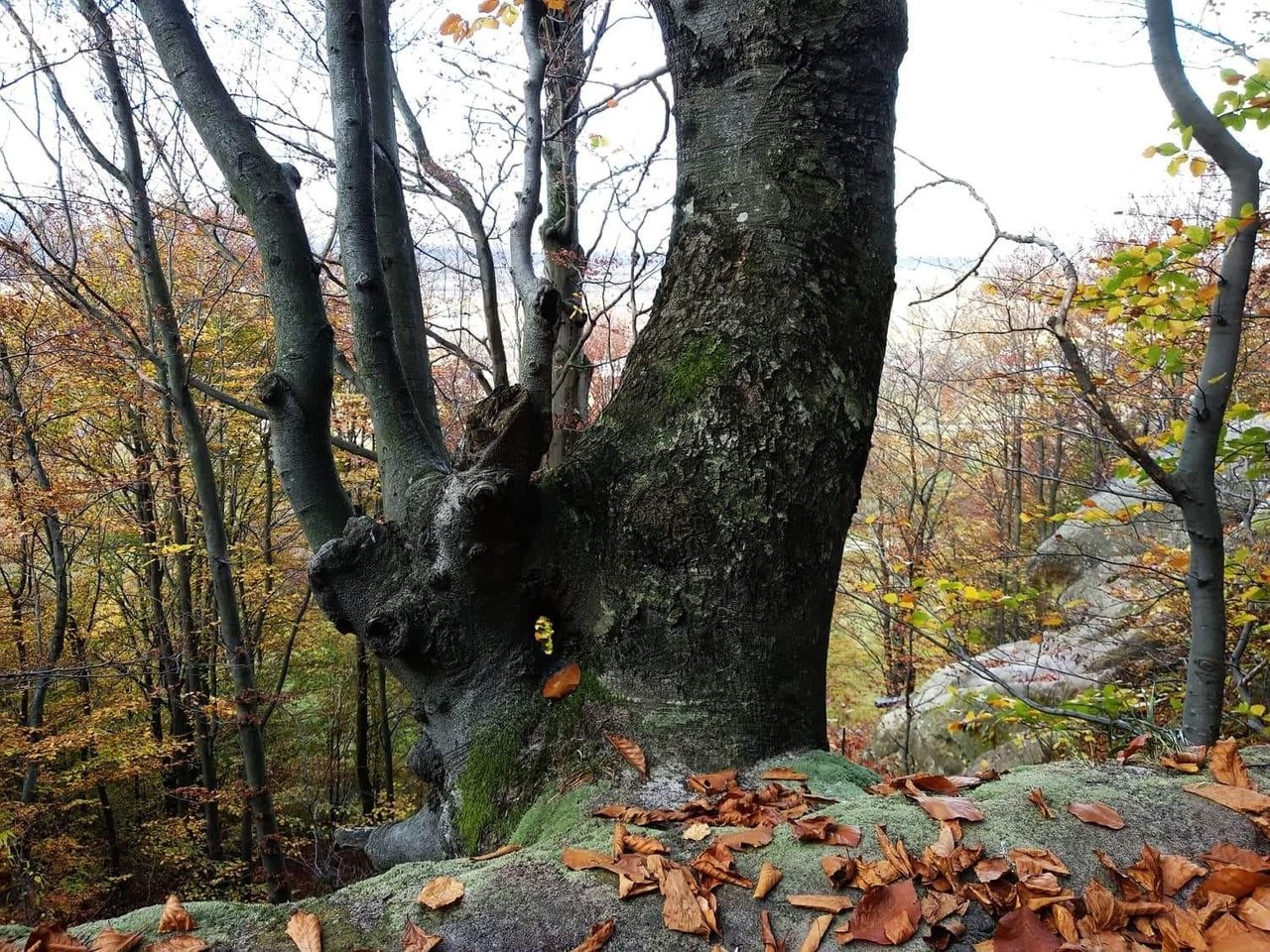 We lay on the warm earth, on the thick fluffy moss that seemed to cover the earth beneath these trees with a carpet.
We thought of eternal values ​​and thoughts thanking God for bringing us here!