First Time in 21 Years!
First Time in 21 Years!
Hey now...
I bet you can guess what I am talking about?!?
No! Not that LOL! :D Sheesh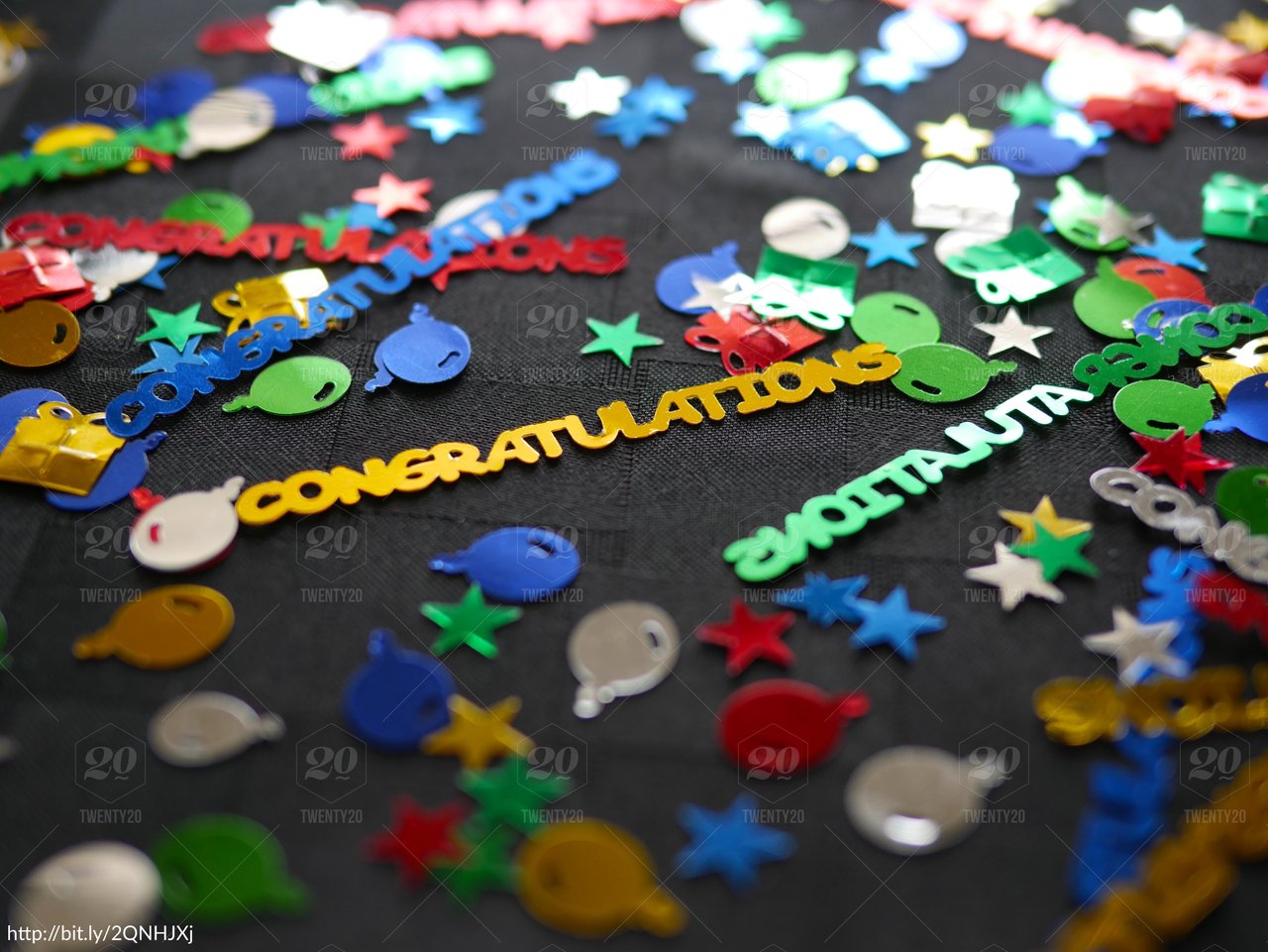 It has been 21 years... Lets say that again real slow 2 1 y e a r s since I have been without both kiddos in the house. Of course I am not counting my brief stay in the hospital, but 21 years without them buggers bugging lol.
Perhaps I should pour some wine...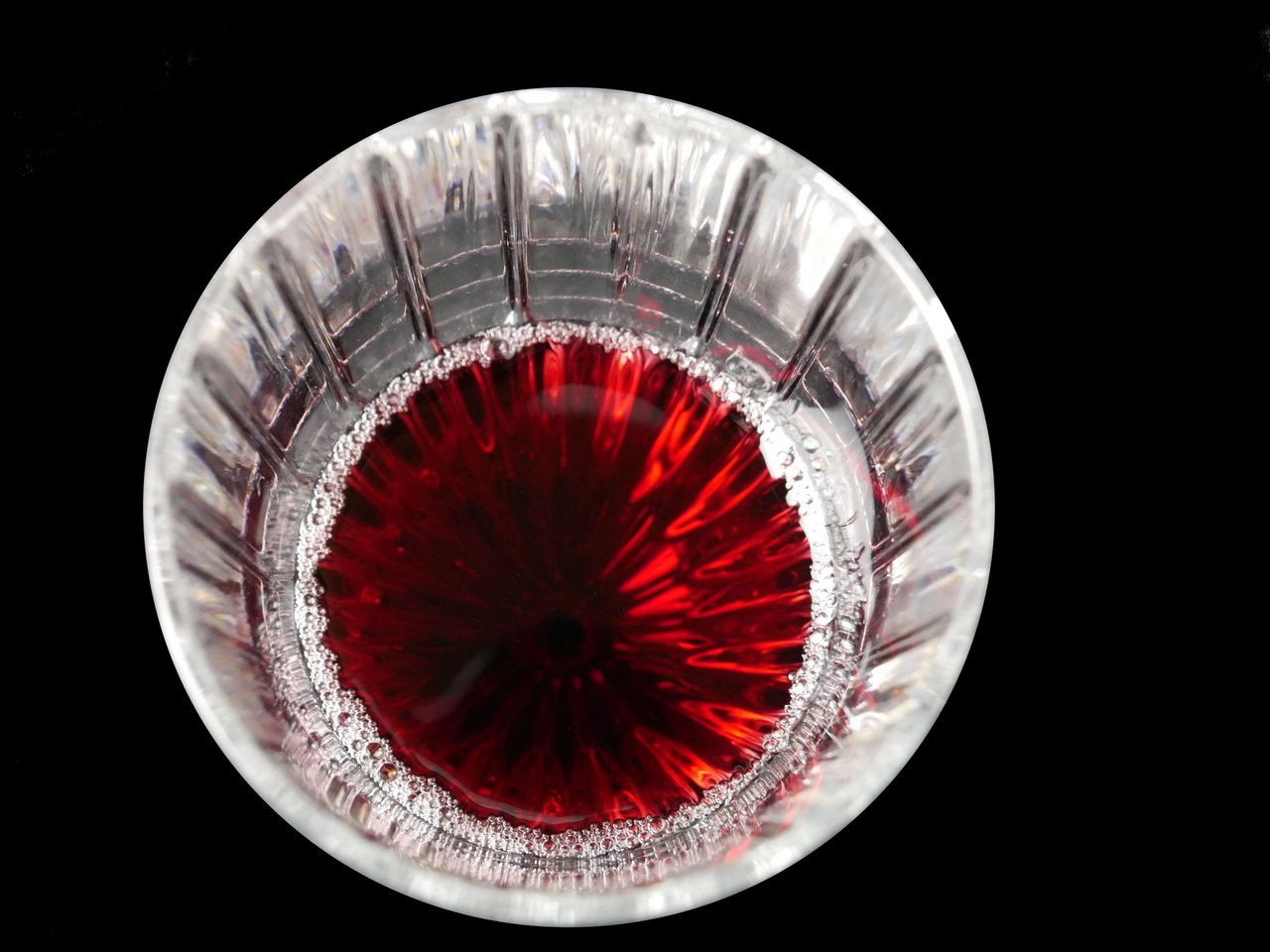 Get into something a little more comfortable...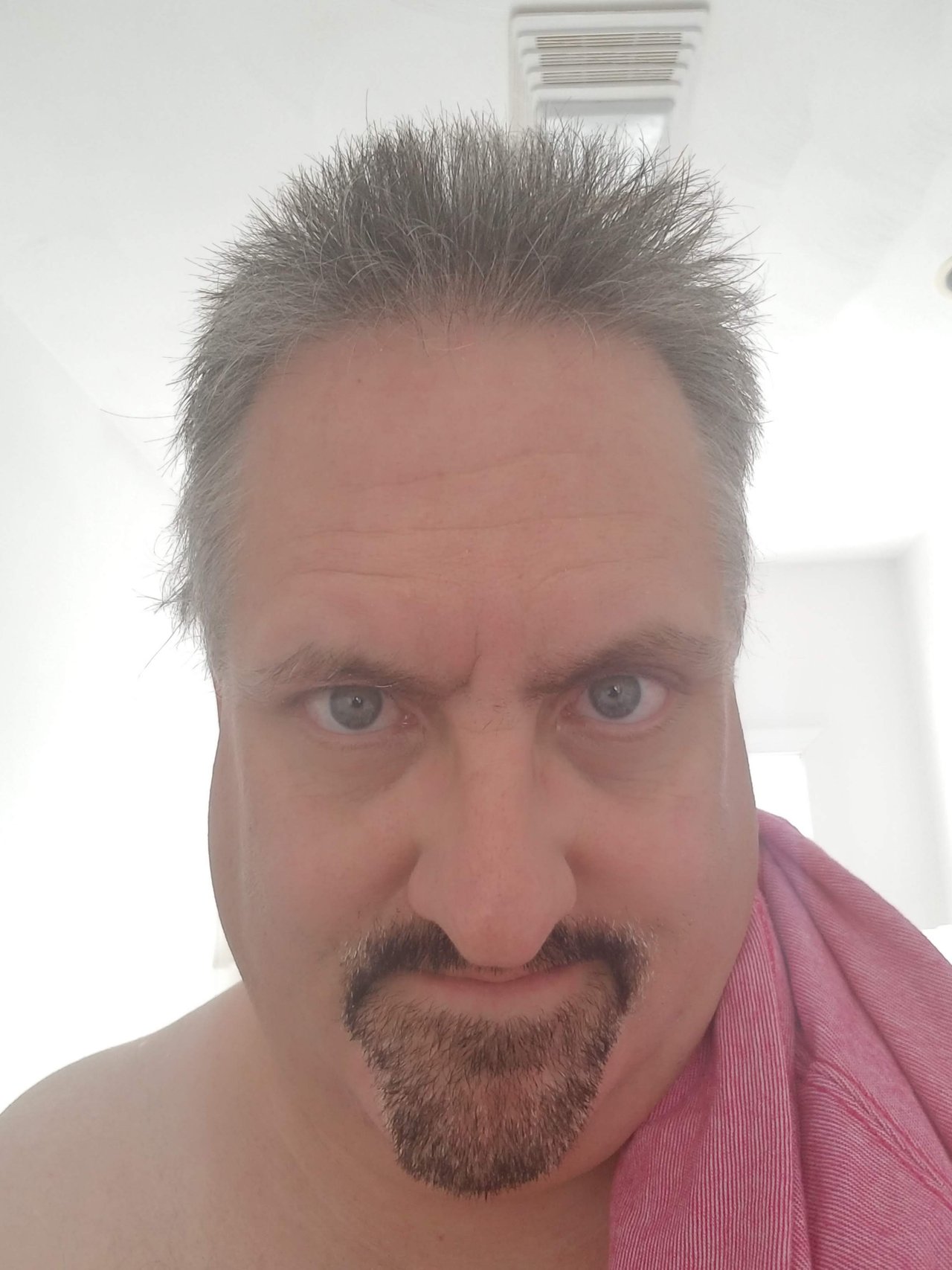 Maybe dial up that cute blonde I had such a crush on...
That one is going back in time for the old skool Steemers that will remember that lol! She was always good for a roll in the hay, er straw if ya know what I mean ;)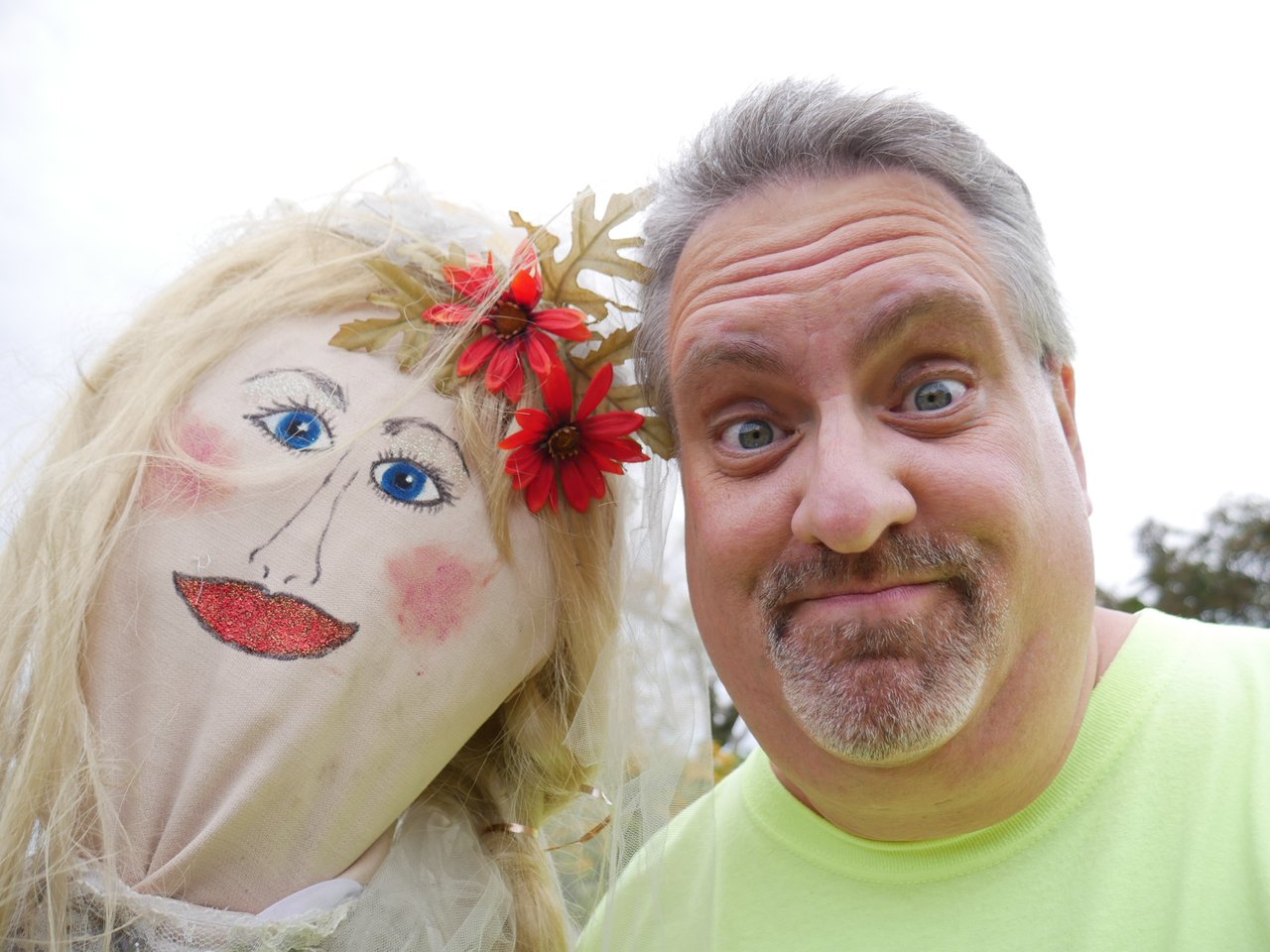 Well while my kiddos are having in blast in Chicago...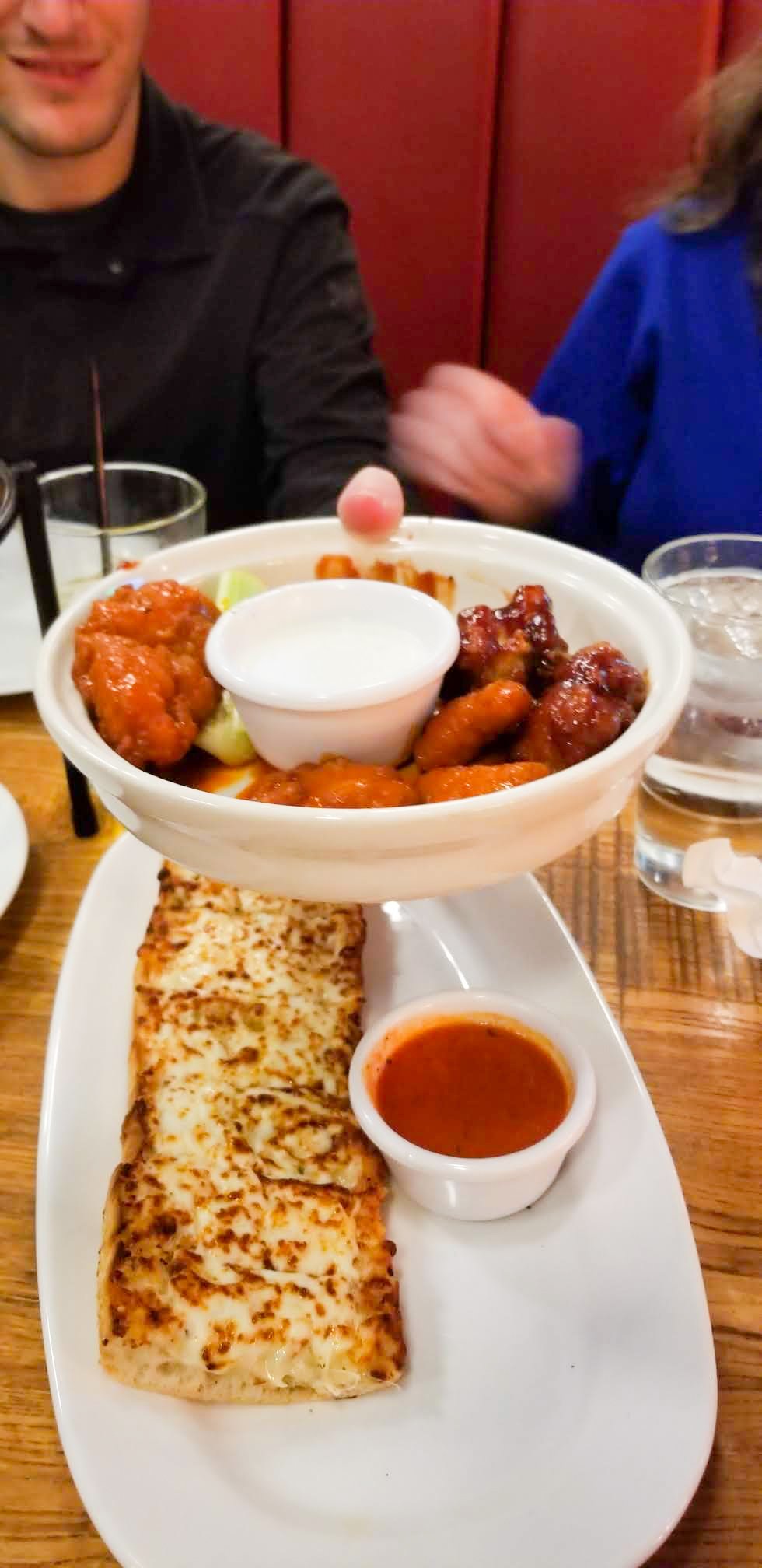 Just look at how thick that pizza is!!!!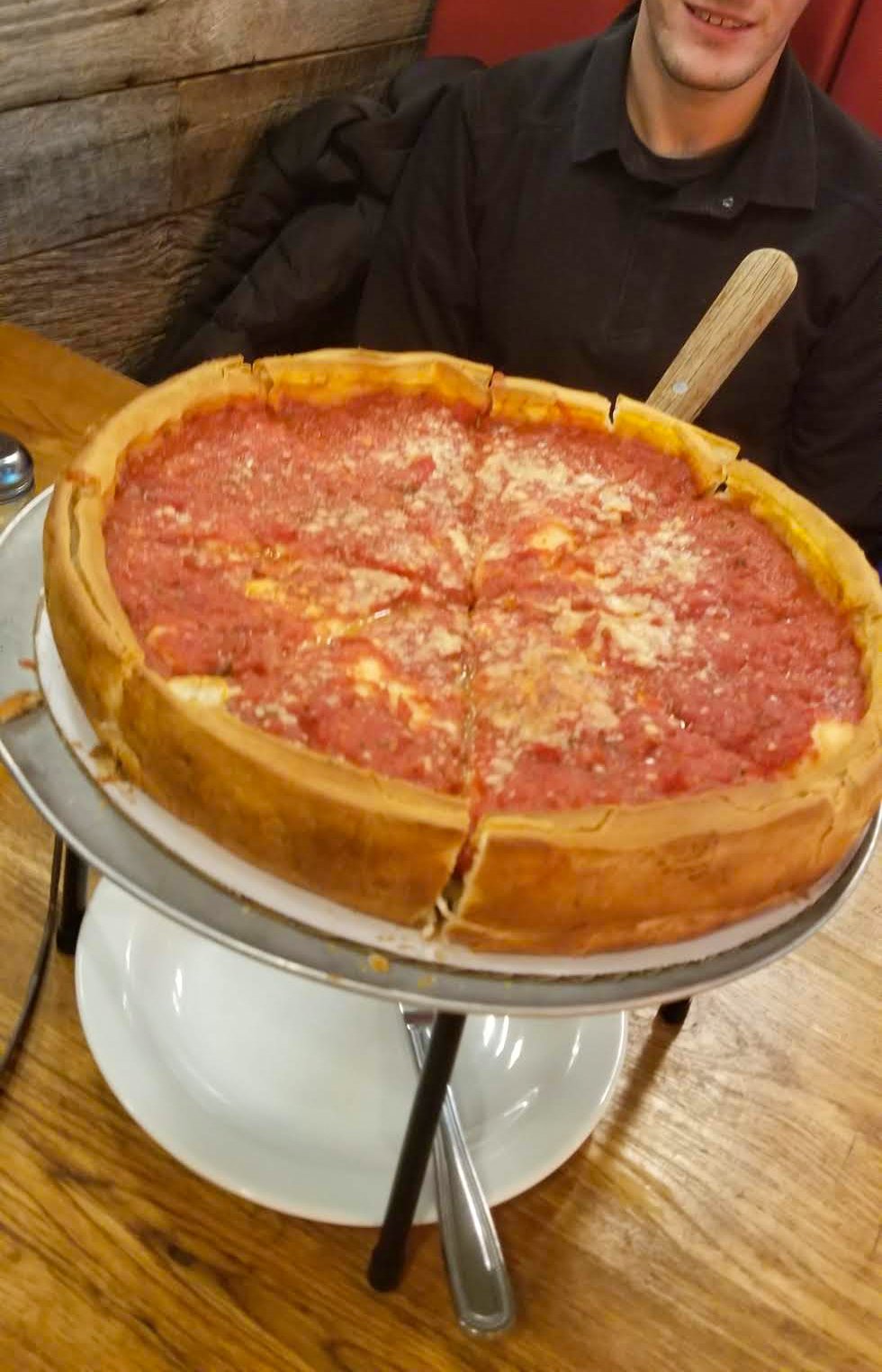 Well I hear what y'all are saying. "Old Guy just you go on out and have you some fun". Sounds like a good idea except for the 1/2 inch of solid ice they are expecting! Did I ever tell you I have Charlie Brown luck???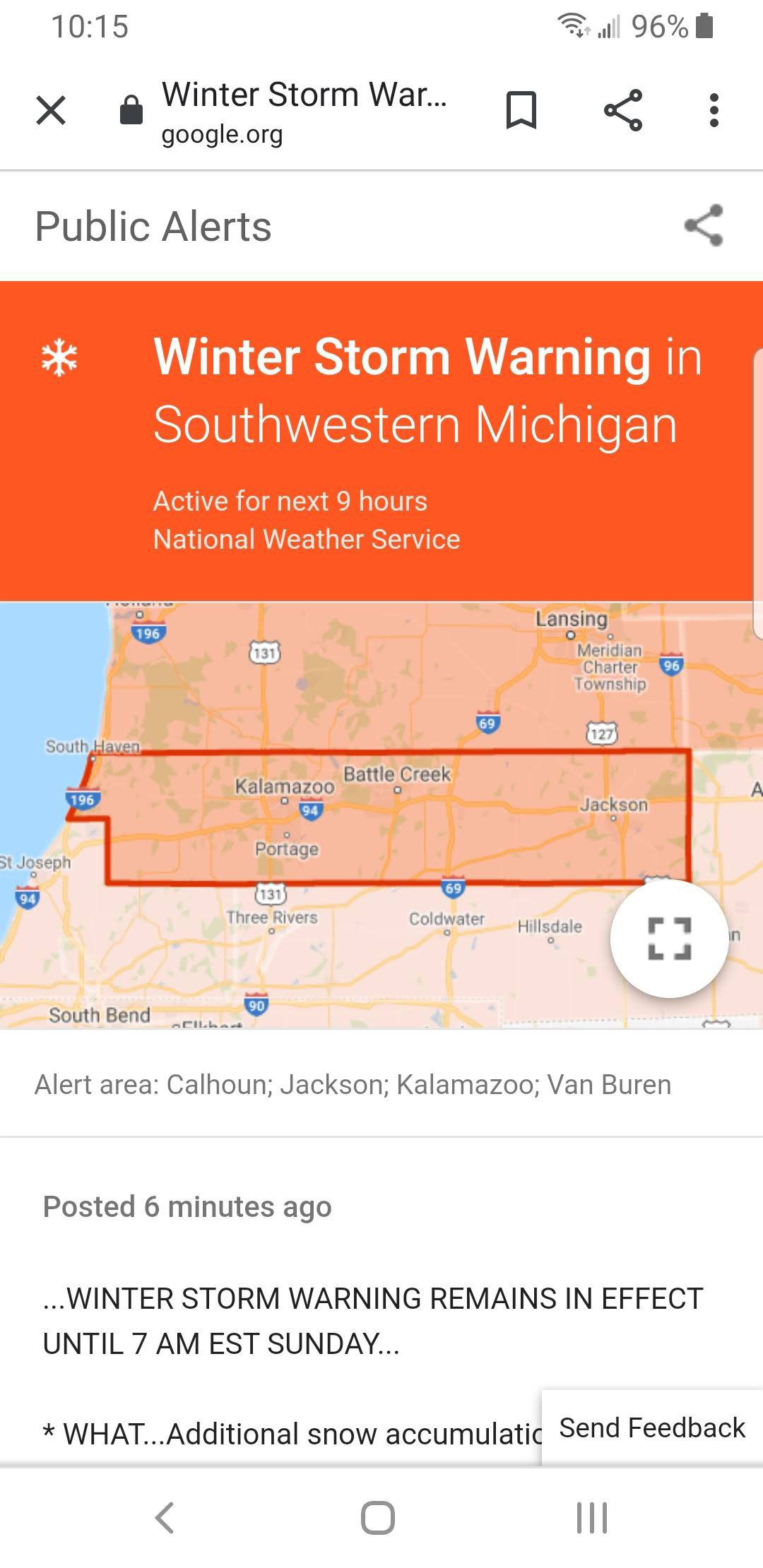 So when you are given lemons, best get to making some lemonade. Here is my dinner, some left over grapes and a pack of 20 cent ramen lol. Sometimes friends, life just aint fair.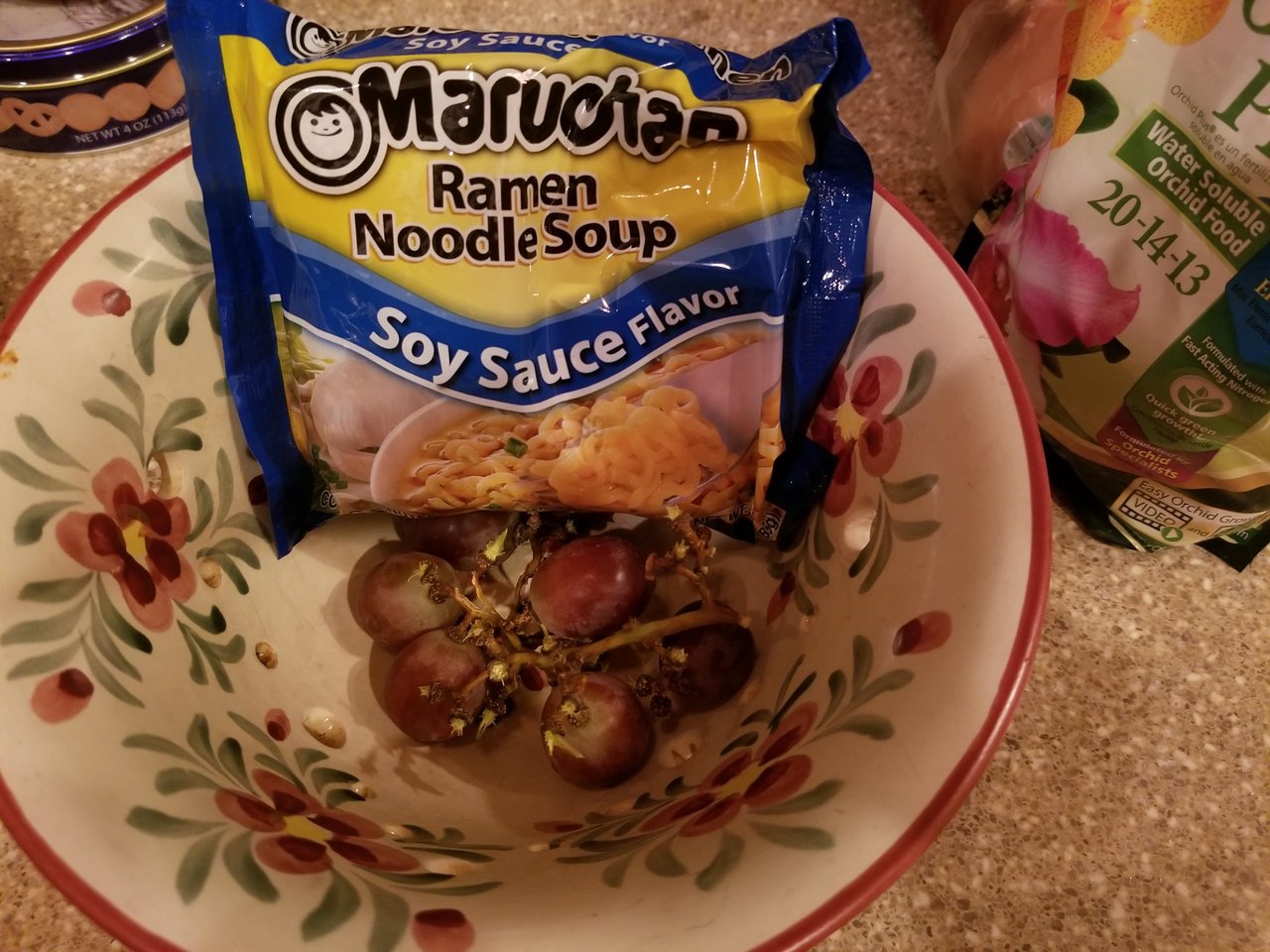 Part of the payout is going to the sbd burn initiative with @ocd and @sbdpotato. Hoping to make Steem great again...
Have a great weekend friends!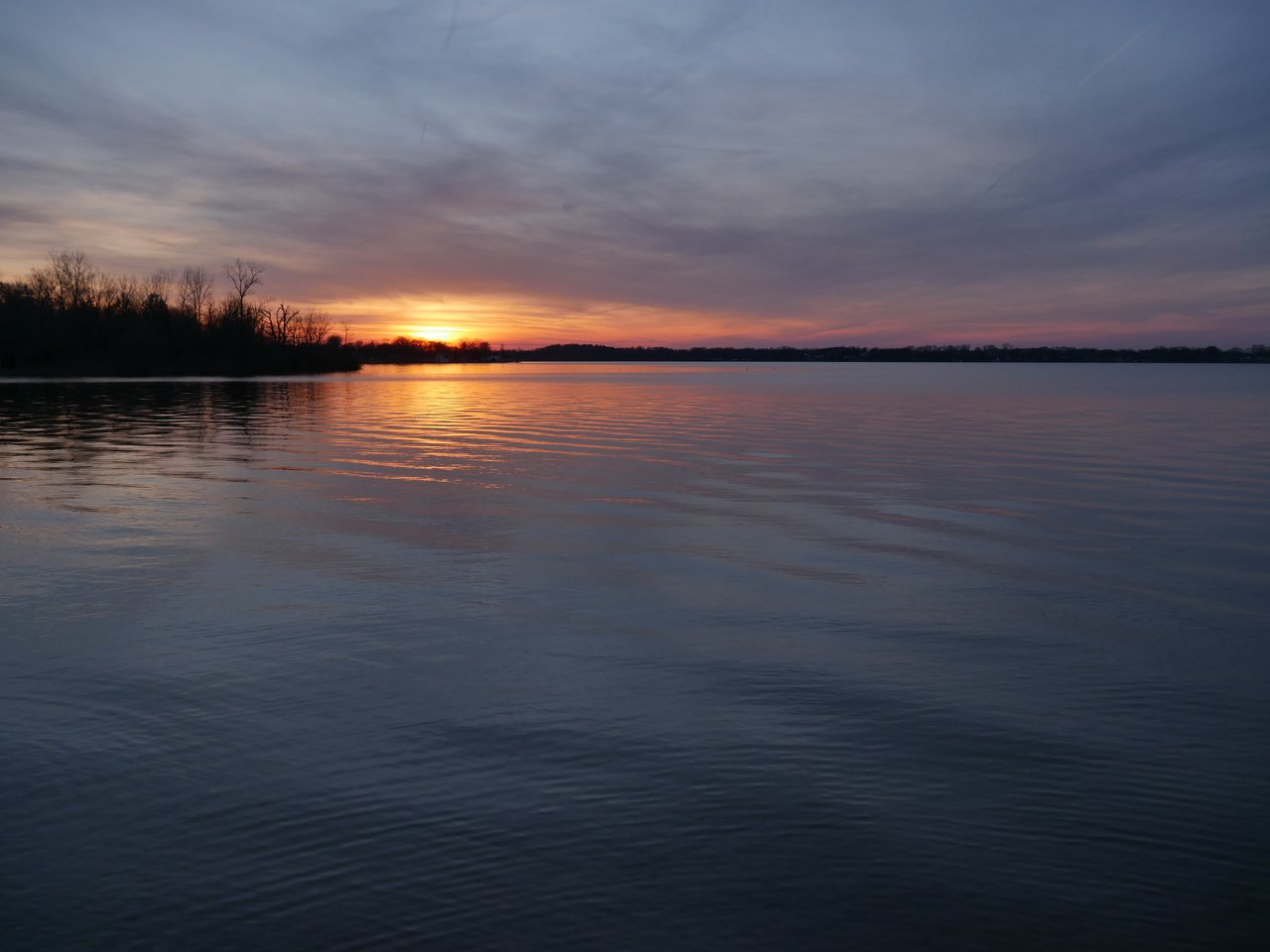 ---
---
The Old Guy Amazon Store ❤️
The Old Guy Amazon Store in the UK
This page contains Amazon affiliate links. As an Amazon Associate I earn a small commission on your Amazon order at no additional charge to you.
Hear OldGuy music at: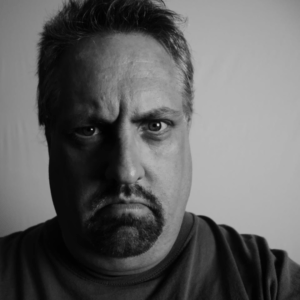 ---
Thanks for stopping by!
All words and images are mine and can be also found on my various social media sites.
Instagram _oldguy_