Another Lovely Tree Tuesday
Hey Friends!
Welcome to Another
Treerific Tuesday!
Definitely not a native of Michigan, this pencil tree is in the tropic part of the Matthaei Botanica Gardens in Ann Arbor, Michigan.
Not big on leaves and not a real showy tree in Autumn...
Yet I think it was pretty cool looking...
and not nearly as thorny as its neighbor!
---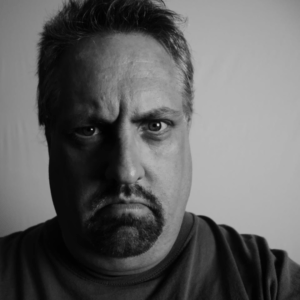 Thanks for stopping by!
All words and images are mine and can be also found on my various social media sites.
Twitter
YouTube
Twenty20

---
Be Safe!! Don't get hacked! - Post with your posting key!
If you don't know, Watch the video!!!