Prayer For The Week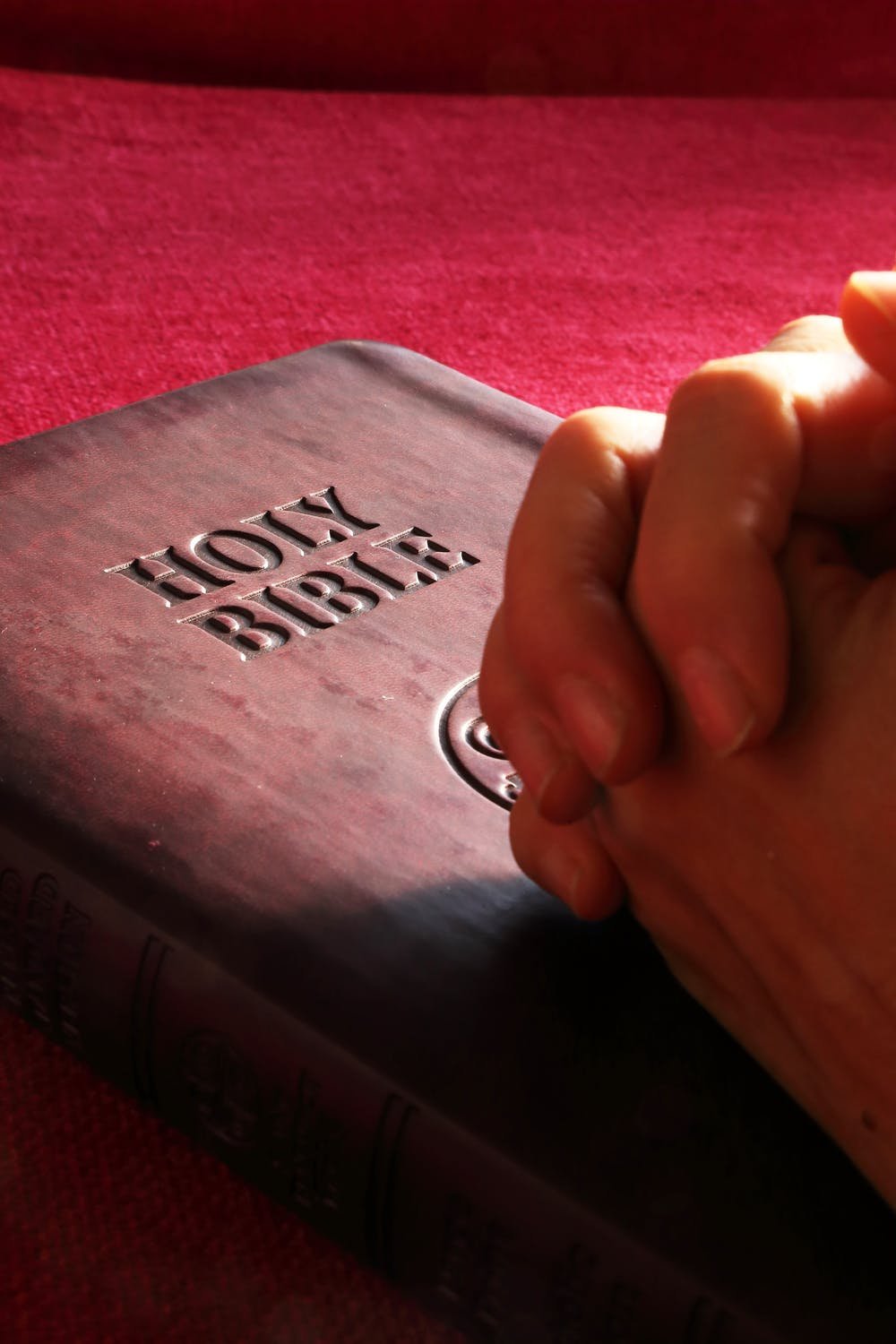 [Source]
---
Nothing will stop me. Everything will cooperate with me. Every element of nature must cooperate with me. People will cooperate with me. I will be seasoned for my season. I will not be late for my stage. I am stepping into my Sabbath. I will know rest, peace of mind and fullness of joy.
My head will be lifted. Secret storehouses are being opened for me. People will help me and won't even know why they are helping me because God will always move them to act. I am going from a player to becoming a leader. I am stepping into my season of reward. It's my season of recovery. I am regaining all my blessings.
Relationship and opportunities will be restored. Time lost will be restored. Time is in my favour. Things I thought I have lost, the anointing will fight on my behalf and restore them in larger folds. The anointing will prevail over my enemies.
On account of mercy, I receive the full restoration. By the grace of "I AM", I receive the total and divine restoration. I receive redirection of the traffic of resources to my ways. By the anointing, the gates of sector and industry are opened for me and to me. The gates of my new season are lifted. I am making my crossover. Tunnel waters will part before me. The seas before me will give way. I will crossover to the other side. I am crossing that financial line. I am overcoming my career limitations. I am crossing that marital barrier. I will gain access and take over.
Whoever needs to move for things to move for me, I declare that their tenancy expired in that space. The revelation and prophetic words in my life will enjoy a speedy performance. I will begin to live in it. I am going from "Thus sayeth The Lord" to "It has come to pass".
I am in my season of accelerated progress. Every stagnancy is broken in my life. The anointing is taking me forward. I am going forward. By reason of The Grace, everything will change for the better for me. The Lord God of my fathers will make me thousand times more. The works of my hands will go forward. By the ministry of the angels, I will enjoy divine public relations.
By the anointing, the right eyes will begin to see me. The palace doors are opened for me. I will leave others behind. Wherever I am behind, I will overtake. I enjoy speed and ease. Whatever defines success, by Heaven's standards, I receive it. I will progress in the assignment God has Put in my hands. In this season of my life, I receive the wings of an eagle. My age, gender, location, and tradition will not stop me. I am unstoppable. The anointing will give me discernment. I will discern the works of the enemy. Every work of the enemy in my space is exposed. Zephaniah 3:19 (NIV) says: "At that time I will deal with all who oppressed you. I will rescue the lame; I will gather the exiles. I will give them praise and honour in every land where they have suffered shame".
God will undo and reverse all that afflicts me. God will change hearts in my favour. I will wake up to good news. My steps will be ordered. By the anointing, I will find what is my own. Proverbs 29:18 (NIV) says: "Where there is no revelation, people cast off restraint; but blessed is the one who heeds wisdom's instruction".
I will see what God is doing. I will hear Good news. On account of God's mercy, I will hear good news. The anointing of God is putting a divine seal of protection on me. I am exempted from every evil of past age, this age or age to come. The city will hear my testimonies. Nations will hear my testimonies. Ona ara ni Oluwa ma gbayo simi; (God will show up in a surprising way to me). Olorun mayamilenu; (God will surprise me).
In Jesus name, I declared, Amen.
---
Thank you for your time.
---
My pen doesn't bleed, it speaks, with speed and ease.
Still me,
My tongue is like the pen of a ready writer.
Olawalium; (Love's chemical content, in human form). Take a dose today: doctor's order.
---
Request:
Hello everyone, How are you all doing today? Wanna keep up with what @tangerinetravels are up to? Kindly subscribe to their channel on YouTube, click like on their videos and in Maddie's voice "Gong that bell", so as to be notified every time they post new videos.
Their progress on YouTube has been so impressive, I would love you to be a part and be another reason to make them push further. Thanks in advance.
---
Follow @sprtshub, @stach and @stach.pay to keep up with the amazing stuff going on in this amazing community. Decentralizing the offline and making impact everywhere. I am glad to be a part and it would be nice if you would too.
Join the discord server here:
https://discord.gg/ryA7BBE
---
Thank you for reading.
My pen doesn't bleed, it speaks with ease.
Still me,
Olawalium; (Love's chemical content in human form). Take a dose today: doctor's order.