A Mother's Unconditional Love: #untalented - mama challenge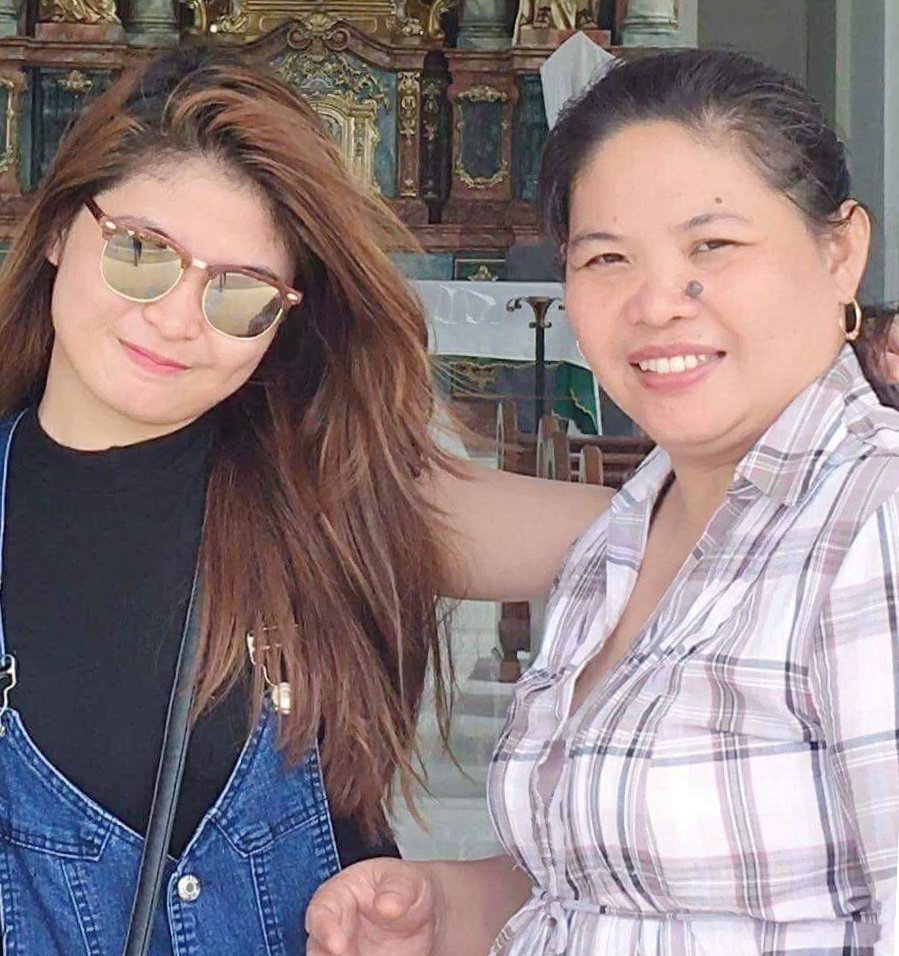 They say it's hard being pregnant.. it's painful giving birth, it's exhausting pacifying a baby and it's just too complicated raising a child.
Well, I say I know a woman who got through it FIVE TIMES.
They say it's hard to work overseas. You'll have to endure homesickness. You'll have to deal with people who have far too different culture from what you're used to. You'll be surrounded by strangers. You'll have no one to take care of you when you are sick, when you're in pain.. and no one to be with when you need comforting. You'll be obliged to take care of people who aren't even related to you when what you really want is to take care of your own family.
Well, I say I know a woman who coped with that for FIVE YEARS.
They say it's hard to be away from your children. Every minute you'll think of the home you had left behind. You'll worry all the time. You'll feel longing every day. You'll miss Christmases, New Years, birthdays, graduations, and other events and holidays that a family should be together. You'll cry alone when one of your children is sick because that's all you can do. You wouldn't be there when your children gets bullied, when they need help with school works or when they seek for advises on falling in love. You'll miss growing up with them.. when seeing them grow is one of a mother's joy.
Well, I say I know a woman who endured this drama just to keep a living for her family.
They call her Mareng Tess, Ate Tess, Tita Tess, Ninang Tess, Tikya or just plain TESS.
Well, I (and my siblings) simply call her MAMA.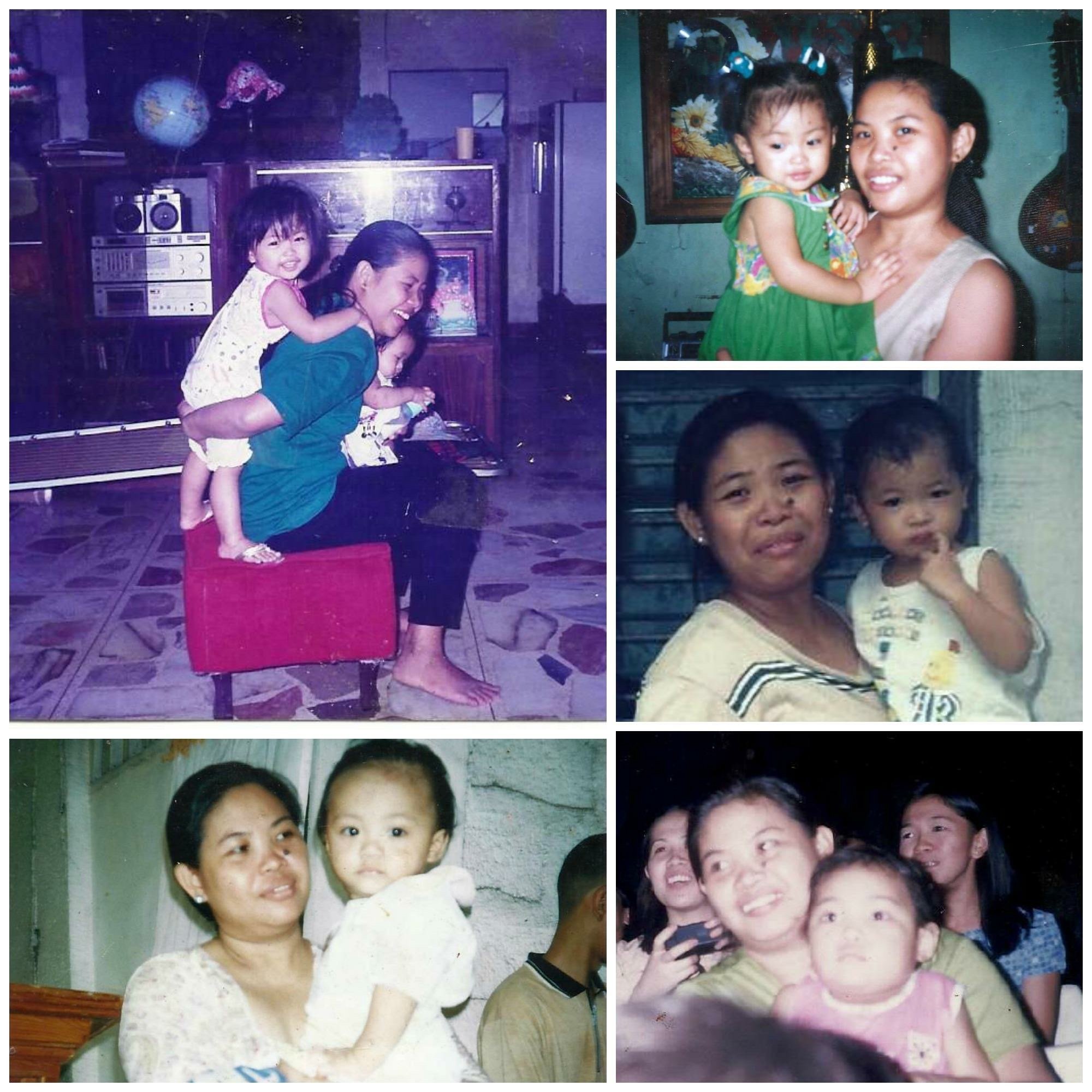 ---
My mom is truly a blessing to us and everybody who knows her. Faithful, caring, generous, jolly, patient, and understanding are only some of the words to describe her. She's been through a lot but she's always positive about life. Although she stopped working overseas a few years back (due to her health) it didn't stop her from helping my father provide for our family (they now sell merienda in front of our house). I owe it all to both of them.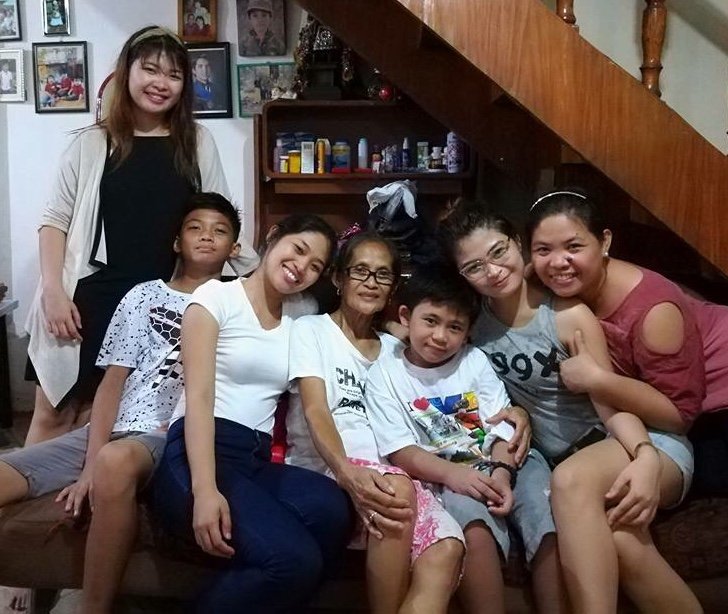 Me, my siblings and my cousin, Mama and her Mama
My mom is also my best friend. She always listens to my problems, may it be with work, friends, love, or just life in general. She doesn't interfere with my decisions, but supports me and gives her motherly advice. There are times that we have some misunderstandings and little fights but they never last for long.
I love my mom no matter what we go through, no matter how much we argue, because I know, at the end, she'll always be there.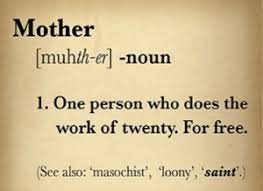 source
Since I'm away because of work and my siblings are at school, my mom does almost everything around the house -- grocery shopping, cooking, cleaning, laundry, and many more! And when we get home she still has the energy to attend to our needs. She's indeed a supermom and I'm very proud of her.
Just last weekend, I got sick and mama slept beside me in my room to make sure I'm okay. She prepared my meals in bed, bought my medicine and massaged me at night.
I always claim to be strong and independent, but I will always need my mom.
Thank you, Ma. You are a living proof that a mother's love is unconditional.
I LOVE YOU SO MUCH MAMA!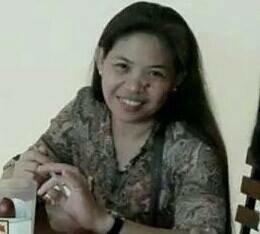 PS. If it wasn't for you, I wouldn't be this good-looking.
Kidding,
Kay ( @ohkaaay )


Kindly vote and support @surpassinggoogle by typing in @steemgigs as your witness here.