OCD Daily: Issue #416
ocd
77
6 months ago
Busy
4 min read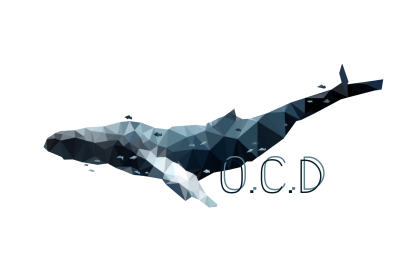 OCD DAILY - Issue #416
Welcome to the 416th issue of @OCD Daily!
Issue #416 highlights content from six (6) Steem Content Creators! The OCD team continues its search throughout Steem to find you the undervalued gems, as provided by relatively new users.
Today our curators found six (6) new pieces of original content! We strive to find works that are created by newer Steem users, that may not have the audience with which to share their quality content. @OCD strives to help provide that audience and intends to showcase Steem users who put in the extra effort to create creative, original content.
The @OCD nomination process
A curator will FIND a piece of work (typically from newer users). Within 24 hours that piece has been submitted from the curator to the @OCD team, curator votes are tallied, and the pieces with the most votes are included in the compilation.
We encourage you to visit these blogs and show these great Steemians your support and encouragement.
If you enjoyed their work, give them a Follow or maybe even say Hello!
All of the content chosen by our curators is undervalued, but there is always one piece that rises to the top. That piece is universally appreciated and valued by our curators making it OCD's Top Nomination of the Day.
---


Our top nomination of the day is from @ashtv
Music video made my ashtv and already has received 10k views on YT after being released yesterday. Extremely well done and with his artistic style that really takes it to the next level.
Curated by @justine
STRIGOI 'Phantoms' (a music video I directed/created)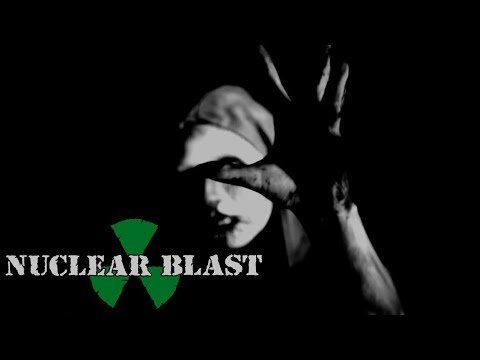 ---


Our next nomination of the day is from @northwestnomad
@northwestnomad is a steemian who creates webcomic series.He's underrated and his mini webcomic series are pretty funny. Nerd by Northwest titled Ranch to the resque is his #121 series which tells about a common funny thing in the offices where he worked. If you'd like to know what that is,check out the story from the link below. And.. perhaps you can relate.
Curated by @macchiata
Nerd By Northwest #121 – "Ranch to the Rescue

---


Our next nomination of the day is from @marionbowes

@marionbowes is running in a 5k race in this next post... but They are dressed up as a pirate while doing so! Checkout thier adventure by visiting the blog linked below:
Curated by @Ma1neEvent
BEEN THERE...RAN THAT THING...MARITIME RACE WEEKEND.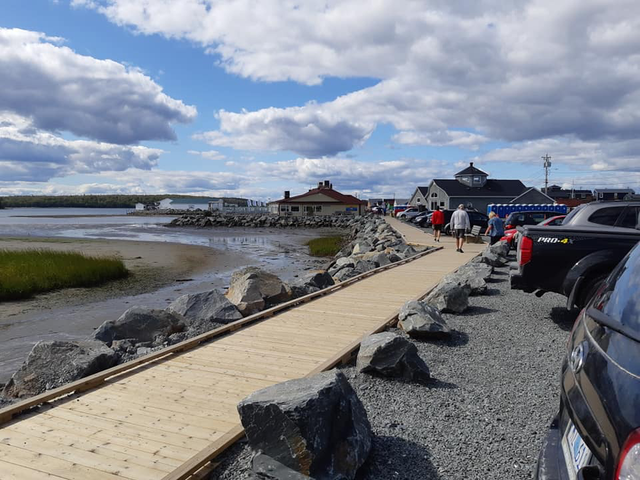 ---


Our next nomination of the day is from @mstafford
Civil engineer specialized for projects about sewers, pump stations, water treatment, and roadway design is switching from one software package to python & blender; With all the new learning and understanding he has to do, he is taking us along the way!.
Curated by @svemirac
Python Scripting -- In Blender!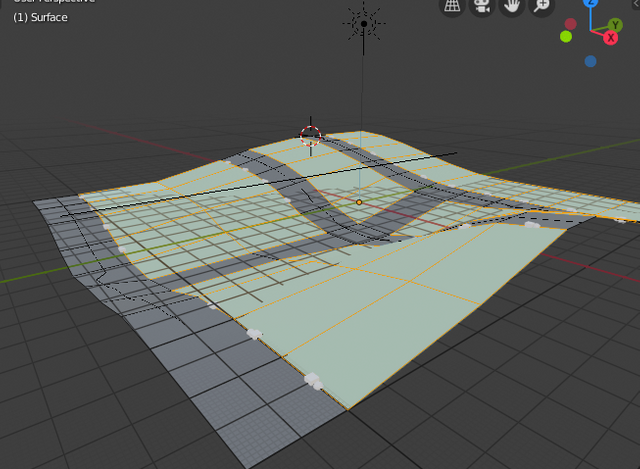 ---


Our next nomination of the day is from @mrprofessor
There are many ways of traveling and @mrprofessor gives his thoughts on the difference between hitchhiking and bicycle touring. They are both a cheap way to travel around in any country and @mrprofessor highlights the pros and cons in his post to compare the two. Interesting read.
Curated by @travelgirl
Wanderlust: Hitchhiking vs. Bycicle Touring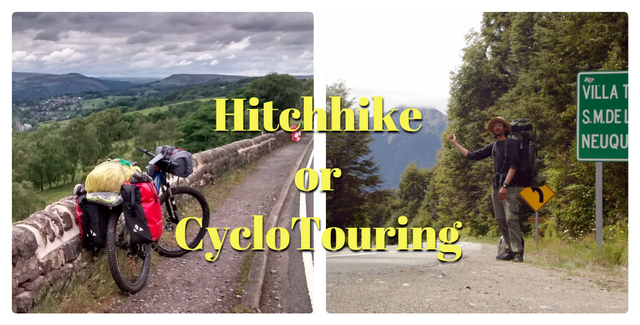 ---


Our final nomination of the day is from @vegoutt-travel
@vegoutt-travel shares her experience of going on the Wild Africa trek which is part of the Animal Kingdom theme park in Orlando. She gives an in-depth narration of her adventure and also shares a lot of great pictures.
Curated by @jznsamuel
My Wild Africa Trek - Travel #42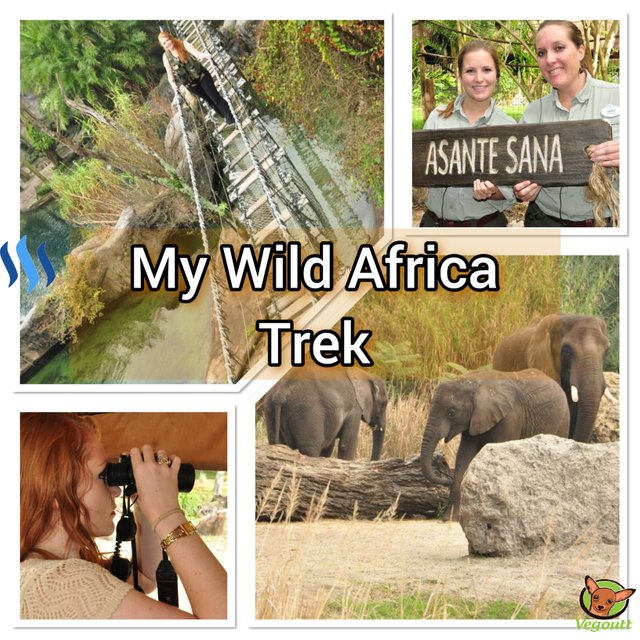 ---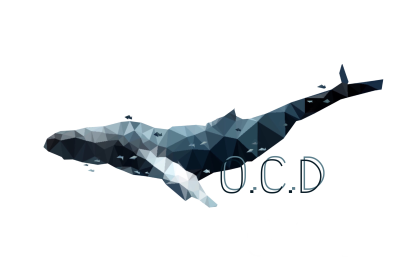 This concludes today's edition of the OCD Daily. We would like to congratulate the featured authors as well as those nominated.
We hope you were able to take away something different, fresh, and new from these posts, provided by the @ocd curators.
The OCD team would also like to thank those that strive to make a difference. As anyone can create a post but only some can create/build value.
Stop by tomorrow for another edition of OCD Daily!
Keep up the great work creating original content.
You never know when @ocd may be around :)
Today's post brought to you @macchiata
Know that your Resteem supports undervalued authors!



OCD Now Has a Steem Witness...
@OCD-Witness!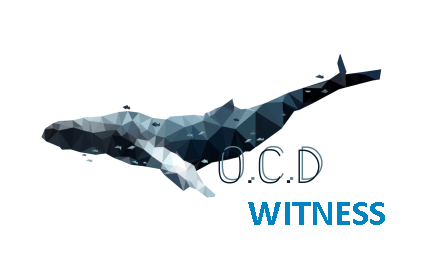 Read all about the new @OCD-Witness on @Acidyo's Announcement Post.