OCD Daily: Issue #415
ocd
77
5 months ago
Busy
5 min read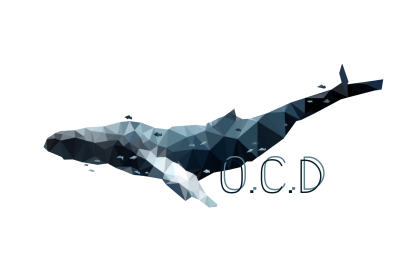 OCD DAILY - Issue #415
Welcome to the 415th issue of @OCD Daily!
Issue #415 highlights content from six (6) Steem Content Creators! The OCD team continues its search throughout Steem to find you the undervalued gems, as provided by relatively new users.
Today our curators found six (6) new pieces of original content! We strive to find works that are created by newer Steem users, that may not have the audience with which to share their quality content. @OCD strives to help provide that audience and intends to showcase Steem users who put in the extra effort to create creative, original content.
The @OCD nomination process
A curator will FIND a piece of work (typically from newer users). Within 24 hours that piece has been submitted from the curator to the @OCD team, curator votes are tallied, and the pieces with the most votes are included in the compilation.
We encourage you to visit these blogs and show these great Steemians your support and encouragement.
If you enjoyed their work, give them a Follow or maybe even say Hello!
All of the content chosen by our curators is undervalued, but there is always one piece that rises to the top. That piece is universally appreciated and valued by our curators making it OCD's Top Nomination of the Day.
---

Our top nomination of the day is from @discovereurovelo
An incredible post from @discovereurovelo where he traveled on his bike across France country side, from Burgundy to Loire, traversing over 107 kilometres in distance! The photographs are absolutely gorgeous and the write up takes us with him on the journey as if we're right there with him !
Curated by @veryspider
EuroVelo 6 - France, Bourbon Lancy - Nevers 107 km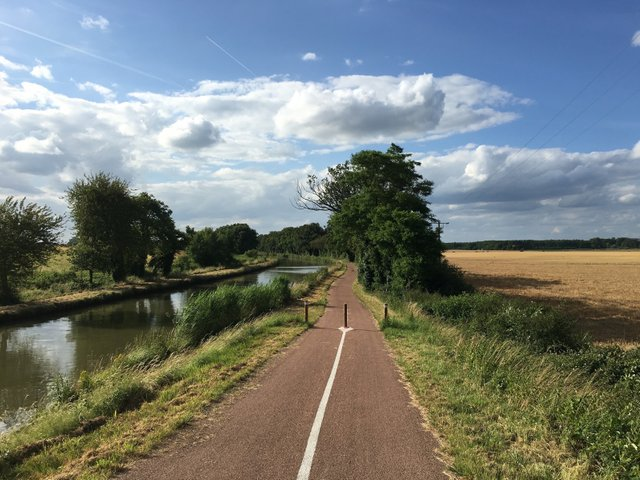 ---


Our next nomination of the day is from @mawalgaming
Check out @mawalgaming's review and evaluation of The Dark Pictures Anthology: Man of Medan game. This is a horror game that follows a few teens that are ready to sail the Pacific Ocean but what happens afterwards will probably get you interested to try the game. Every adventure gamer must check out this great review!
Curated by @whack.science
Review and evaluation The Dark Pictures Anthology: Man of Medan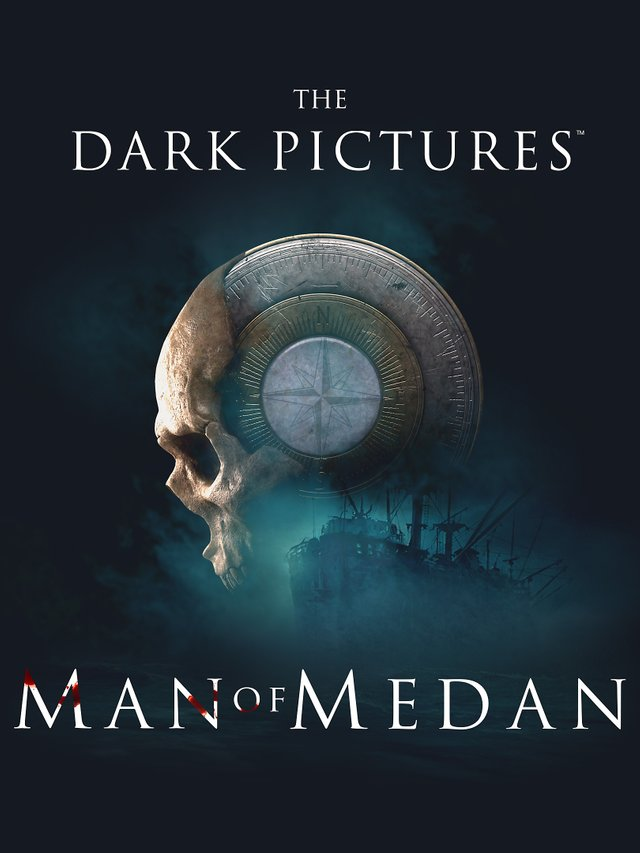 ---


Our next nomination of the day is from @frejafri
Ever wonder about living without electricity? Ever dreamed about creating your own eco village that relies absolutely on natural resources? Ever wanted to discover people who have the courage to live freely? Well, check out @frejafri's latest update about Friskoven Eco Village, where every day life is about coming together and community living :>
Curated by @veryspider
Friskoven Eco Village Update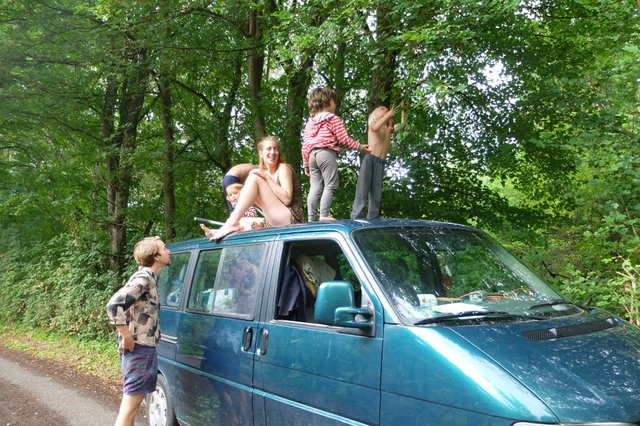 ---


Our next nomination of the day is from @aaliyahholt
@aaliyahholt recounts a childhood travel tale to Memphis, Tennessee and it is filled with a lot of wonderful memories. The author shares what all they did during the trip which was during the holidays in December, and it also involved celebrating her 12th birthday.
Curated by @jznsamuel
Travel Diaries, Memphis TN 2007/2008|| Blog Everyday In September #day 18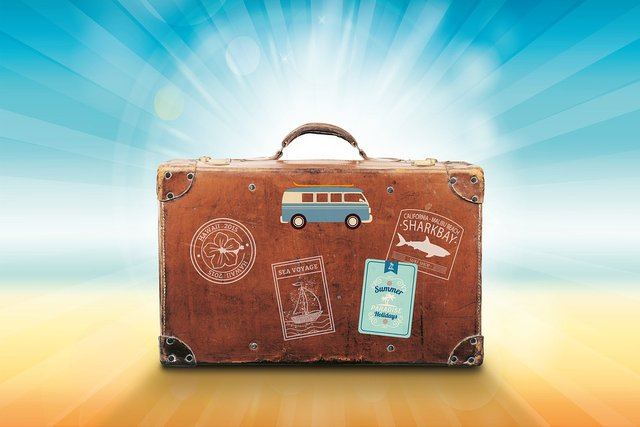 ---


Our next nomination of the day is from @victorrojas4
@Victorrojas4 10 year old nephew Jesus Daniel is as cute as a button and has great aspirations to become a singer. You can tell from the the post that @Victorrojas4 has this special bond with Jesus Daniel, and wants to save enough money to send the kid to music school. Let's hope both their wishes come true.
Curated by @livinguktaiwan
My little nephew will be a great artist. //19-09-2019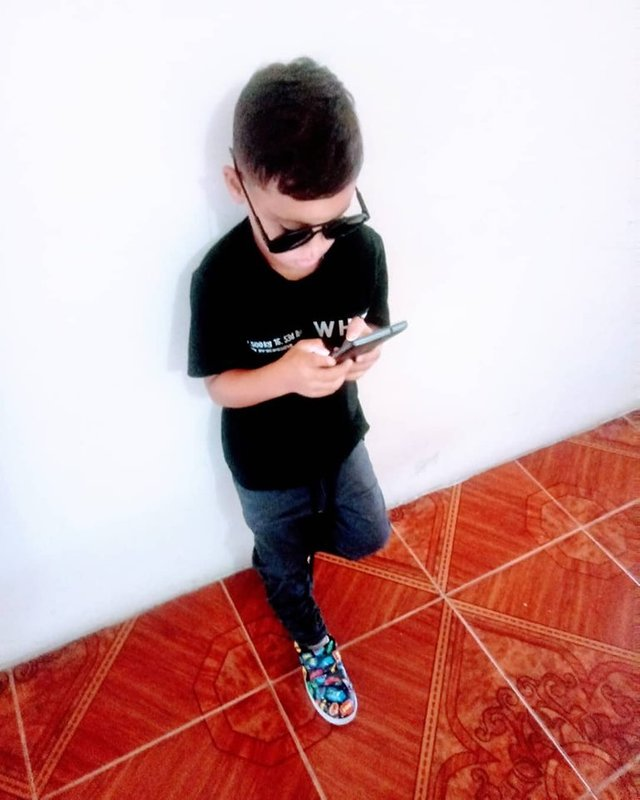 ---


Our final nomination of the day is from @gratefulayn
When you see and feel the art everywhere you go, you just can't contain yourself and you need to share it. That's how @gratefulayn feels about the fall in Canada and here is a collection of artsy spots to fall in love.
Curated by @elteamgordo
Art everywhere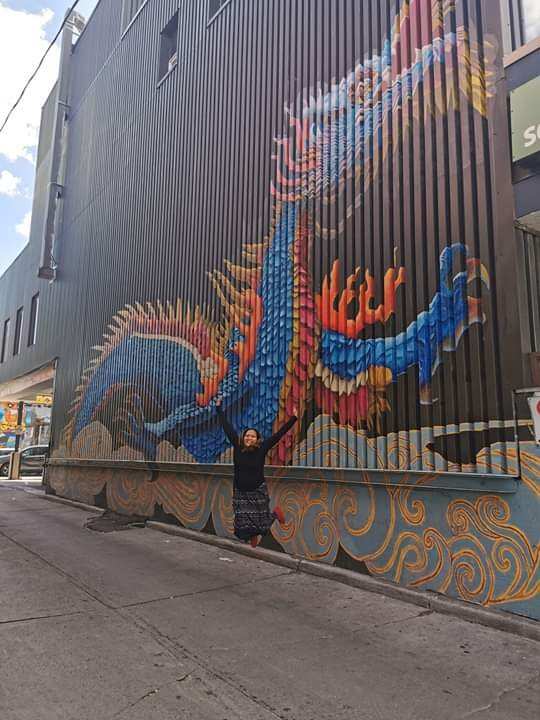 ---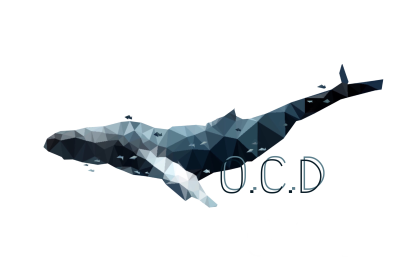 This concludes today's edition of the OCD Daily. We would like to congratulate the featured authors as well as those nominated.
We hope you were able to take away something different, fresh, and new from these posts, provided by the @ocd curators.
The OCD team would also like to thank those that strive to make a difference. As anyone can create a post but only some can create/build value.
Stop by tomorrow for another edition of OCD Daily!
Keep up the great work creating original content.
You never know when @ocd may be around :)
Today's post was authored by @catwomanteresa
Know that your Resteem supports undervalued authors!



OCD Now Has a Steem Witness...
@OCD-Witness!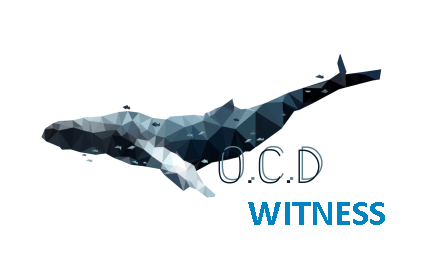 Read all about the new @OCD-Witness on @Acidyo's Announcement Post.